The Ultimate Single Guys Guide To Playa del Carmen
---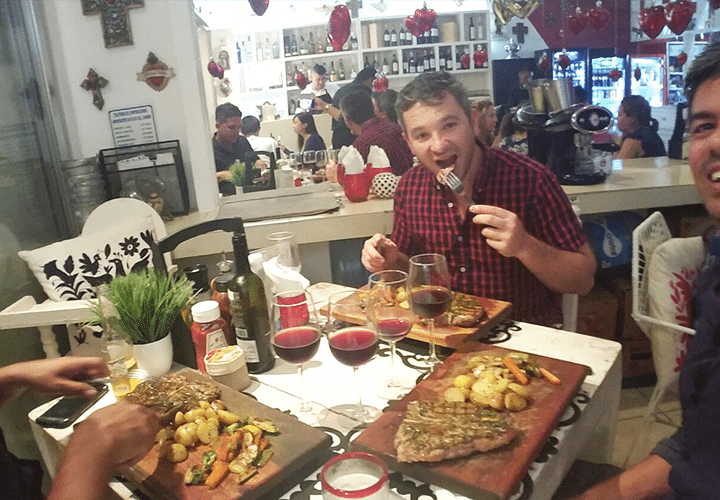 Playa del Carmen is the perfect destination for single guys.
Why?
Because it's filled with chic Europeans, cool Mexicans, and hot Russian models. That's why.
All you have to do is stroll down the pedestrian only-treasure known as 5th Avenue to witness just how internationalized this place really is.
Add the easy going 'Playa' lifestyle into the mix, and I mean, come on, what more could I guy ask for?
So, if you're single and ready to mingle, look no further, Playa del Carmen is the location for you.
Where To Stay If You're Single?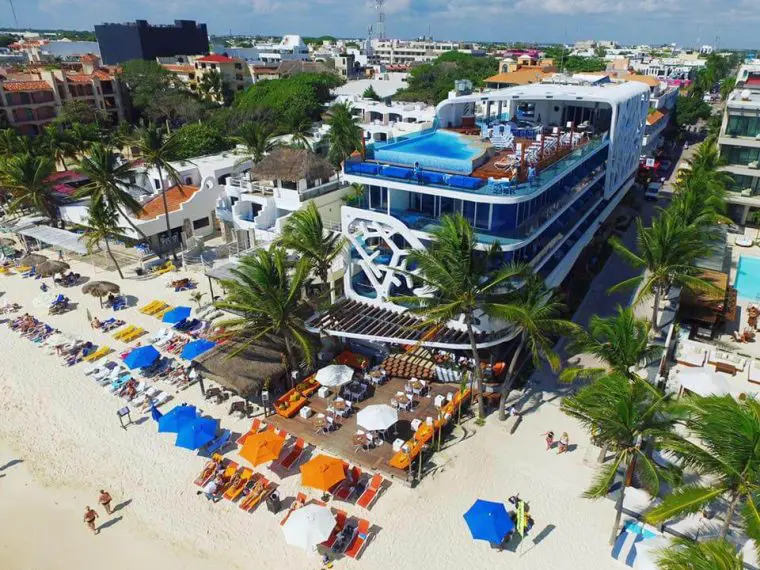 No single person wants to be surrounded by couples or families at their hotel, right?
Well, luckily for the single man, you don't have to stay at hostels in order to meet other like-minded single people.
Oh no,  whether you're looking for luxury, a beachfront location, great nightlife or tons of activities, we've got the perfect singles resorts/hotels for you.
To name a few:
Discover our Top 5 hotels for singles here.
Things For Single Guys To Do
Upon your arrival here you're going to want to see a little of what makes this place so special.
You'll be spoilt for choice when it comes to things to do in the Riviera Maya, so we've whittled it down to our top 3 'manly' tours.
1. Go Fishing
Go fishing and catch a big one! What better way to assert your manliness in a new place than to go fishing and catch a whopper out of the deep blue?
You can either head out for a 4, 6, or 8-hour tour with your English-speaking, experienced crew members. Activities include:
Trolling
Drift fishing
Snorkeling/swimming (optional per prior request).
Depending on the season, you can troll for wahoo, dorado, sailfish, tuna, kingfish, barracuda, white marlin or blue marlin along the stunning Riviera Maya coastline. Imagine uploading a picture of one of those bad boys to Facebook.
Save 10% on fishing tours here.
2. Take A Boat Trip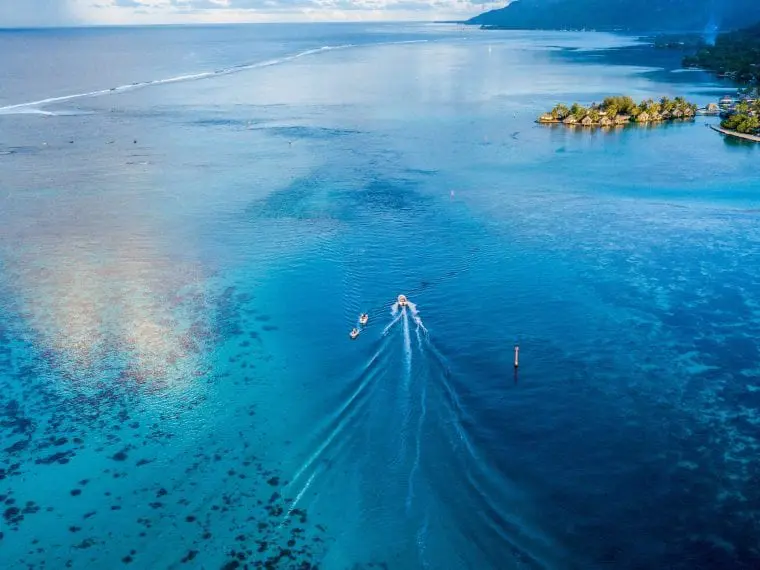 Cruise the Caribbean coastline and marvel at the spectacular view, who knows, you may even meet a few single ladies along the way.
Even better still, why not try and meet a pretty lady in the day and woo her by taking her on an awesome boat trip.
If all else fails, yacht cruises are a gold mine for single girl parties plus they are heaps of fun, and often boast an open bar.  
There are a total of 6 different boat tours to choose from.
If you need a little help choosing,  be sure to give one of our expert Travel Specialists a call on our toll-free number +1 888-537-9797
3. Jungle Buggy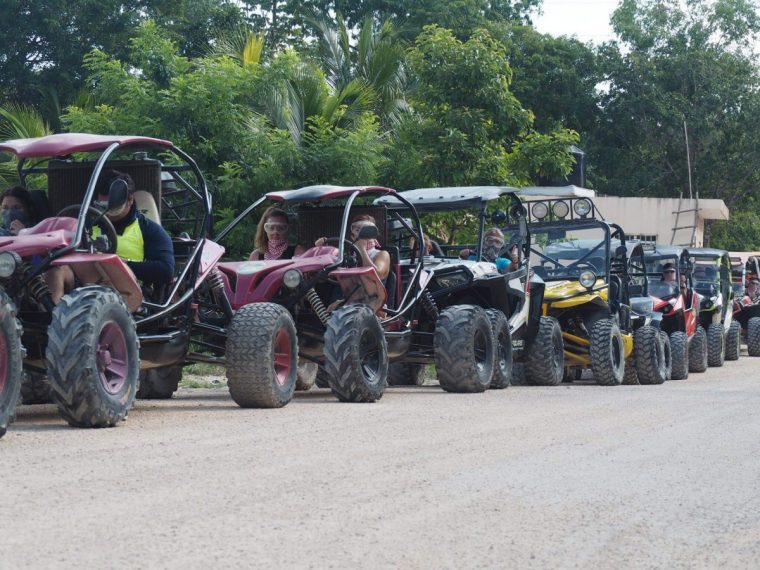 For all you petrol heads out there, you are going to want a slice of this action. Jungle Buggy is one of our most popular selling tours right now, and there's a good reason why. It's AWESOME!
Race your way through the jungle and experience an understated side of paradise you won't have seen before.
Read my Jungle Buddy Adventure Review for more info.
And, book with us in advance to save 10%!
Places To Eat
Playa del Carmen is a haven for foodies! Once you've breached your taco limit, our guess is you will be craving a really good steak!
1. 500 Gramos Grill

Don't get sucked into the overpriced steak houses on 5th avenue, you can get a great meal at 500 Gramos Grill for under $15 USD.
The meat is great, the service is friendly, and the owners are always checking in on their guests. If you're not really a meat lover, they also do a number of tasty pasta dishes here!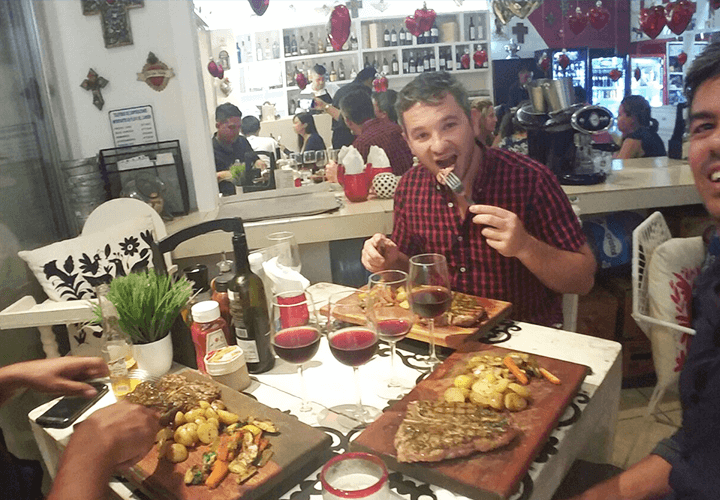 2. Caguameria

This place is great if you want a fun Mexican experience!
The restaurant is also a bar which means the ambiance is always lively and kicking.
It actually gets its name after the large bottles of beer in Mexico. It is an open air vicinity, and you can indulge in Mexican beers, including craft beers, as well as tequila and mezcals. The food is awesome, some of their best dishes include, burgers, ceviche, and tacos.
Burger Fan? Check out our top 11 burger restaurants in the area.

Places To Drink
A great man loves great beer, am I right? I thought so.
1. Carmen Beer Company
For all men that love beer and craft beer head on over to the Carmen Beer Company. It's the only brewery here in Playa del Carmen, The beers great, the foods awesome, and the view into the brewery with the stainless steel tanks is pretty special.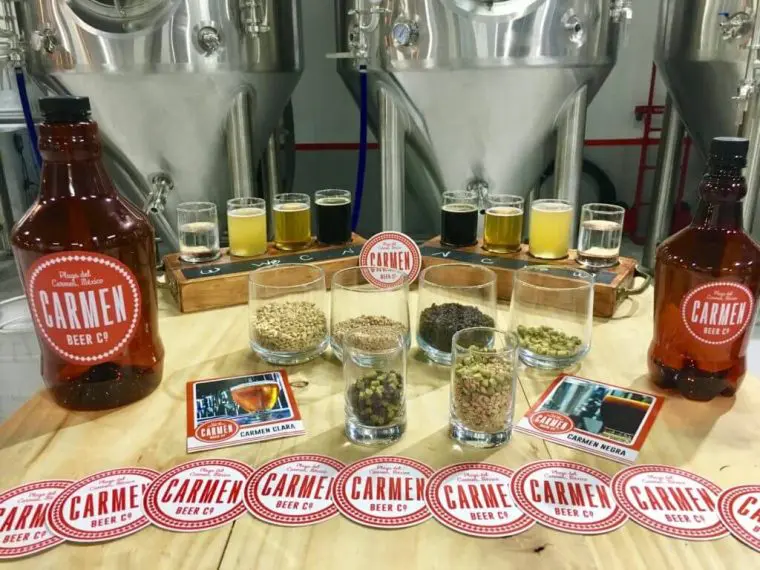 2. Caiman

Caiman is a popular, lively, cheap bar just off 5th avenue.
The atmosphere is super chilled, and they often have great music playing or live events.
Prices are cheap, the waitresses are lovely and the service is perfect.
This particular bar is perfect for first dates or meeting new people. Every night of the week you are guaranteed to see people sitting outside, laughing, joking, and generally just having a great time!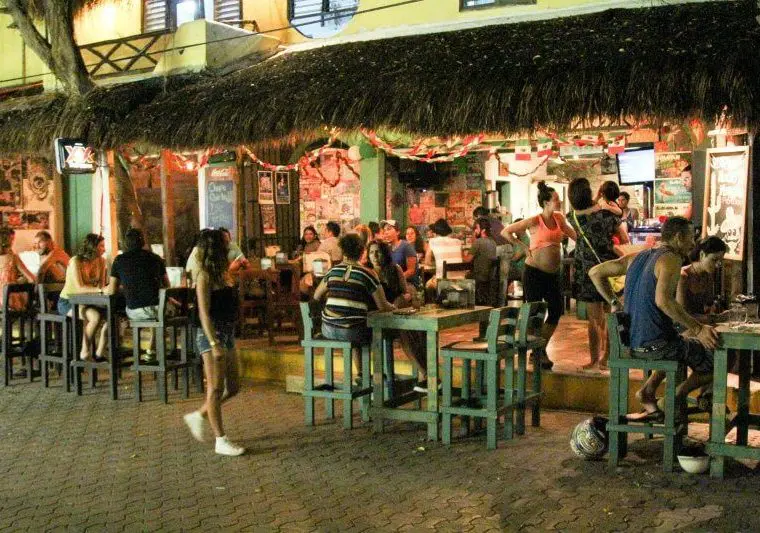 Women In Playa Del Carmen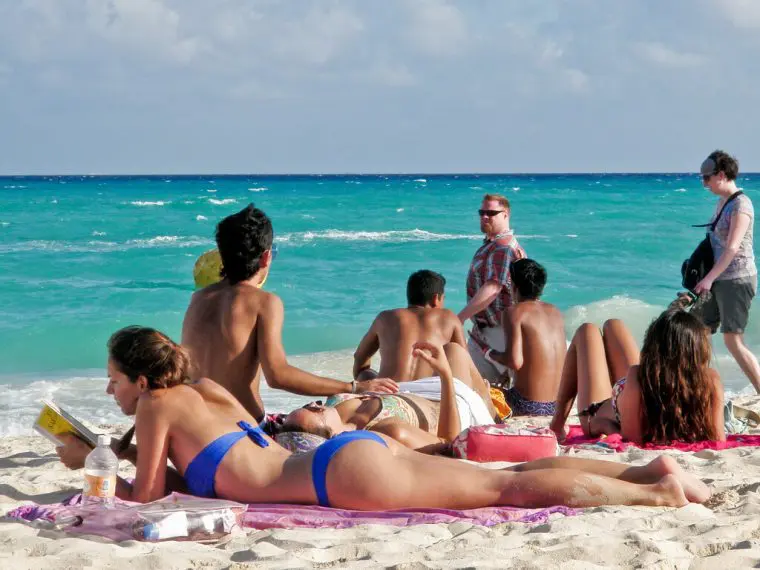 As we've already discussed the women in Playa are the creme de la creme from all over the world.
If you are looking for a relationship, or to simply hook up and have fun, or even just meet new people, my advice would be to try and meet them in the day. It's super easy in the day to get chatting to lots of people. You can meet them in quirky coffee shops, bars, or at the beach.
At night time women may get a little extra cautious especially if you're in a club and there are lots of creepy guys around, they are a lot less likely to give you their number.
So, try to meet them in the day and head out at night together. That way you get to know each other a little bit first before hitting 12th, or somewhere a little more low-key if clubbing isn't your thing.
Nightlife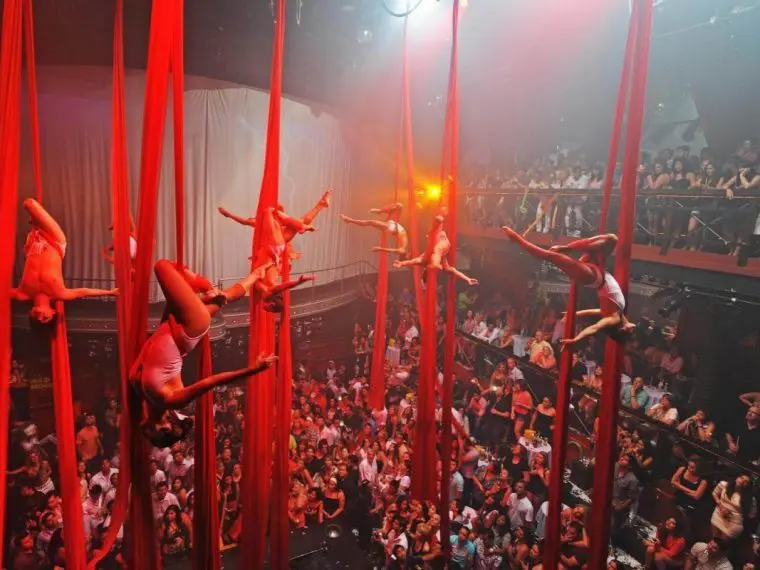 You won't be short on nightlife in Playa del Carmen. Every night is a Friday night here.
If you want to party, a good place to start would be on 12th. This particular street is filled with all the best clubs and bars.
Coco Bongo is a must while you are here. You have got to experience the show that everyone raves about at least once.
It is more than just your average nightclub – it is a Las Vegas style show in a disco-like environment. Prepare for extravagant visuals on giant screens, the latest music, as well as the favorites from the 60's, 70's and more.
Confetti, bubbles, and balloons also add to the incredible ambiance. See what Coco Bongo is like.
 Other bars/clubs where you're guaranteed to have a great time including: 
Ready To Book?
We, PlayaDelCarmen.com, can help you with hotels or tours mentioned in this article.
Give one of our Travel Specialists a call on our toll-free number +1 888-537-9797 they will make sure you get the best deals and rates.
Or
Alternatively, send us an email via customercare@playadelcarmen.com
We hope this guide helped you find what you were looking for! 😉
If you have any other questions let us know in the comments section, we would be happy to answer them.
---
Trending Now