THIS Is What What 'Coco Bongo' Is REALLY Like!
---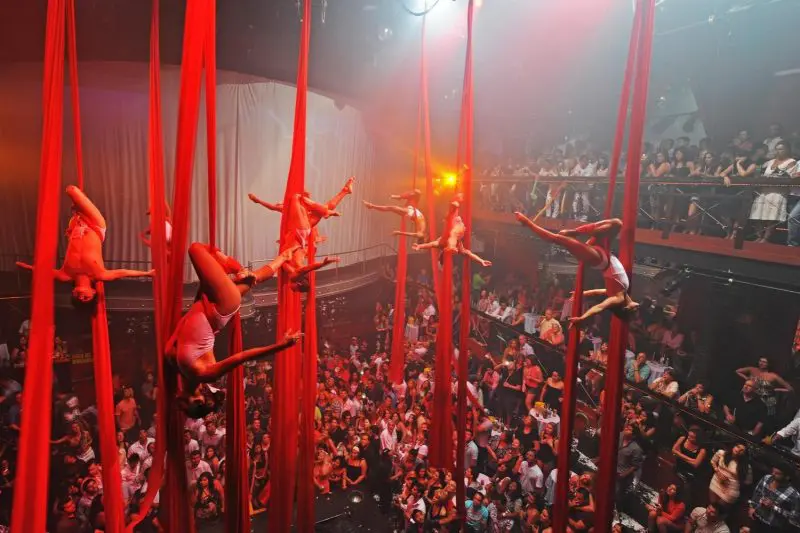 Coco Bongo is synonymous with 'party'.
How it all started?
The original club opened in Cancun in 1997 and contributed to the reputation that Cancun has of being the ultimate party destination.
The nightclub was so successful and in demand, that in 2009 they opened a second club in Playa del Carmen. In 2014, the newest club in Punta Cana, Dominican Republic opened.
Centrally located in Playa del Carmen, every night you will see lineups down the street waiting to access the club. With a capacity of up to 1200 people, it is the biggest nightclub in Playa del Carmen.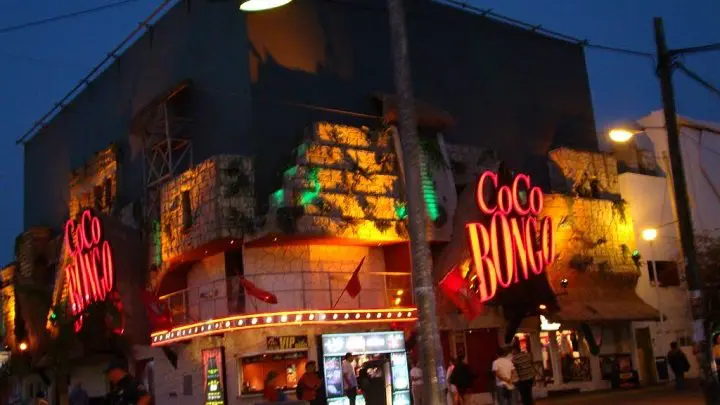 Inside Coco Bongo
Once inside, the club has tiers and a main stage in the middle, so that no matter where you are inside the bar, you can see the stage.
The show has different facets that include acrobatics, tributes, and party elements.
There are approximately 30 artists that participate in the nightly shows, and over 70 staff overall if you count the backstage crew, bartenders and other employees. Between the different shows, the DJ's play the greatest and latest dance hits.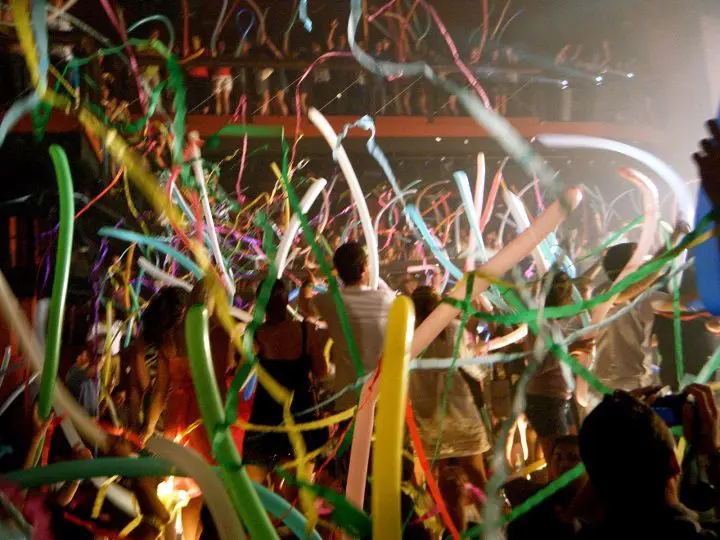 Coco Bongo is OPEN BAR
Unlike the club scene elsewhere, Coco Bongo has an open bar concept.
The entrance fees vary according to weekday/weekend pricing and also whether you want the regular access or the Gold Access.
The normal entrance includes standing space as well as all the shows and open bar from 10 pm through until 3:30 am.
Gold access is the VIP service with express entry, a reserved area with tables and seating, waiter service, premium liquor, and a maximum of 120 guests in the VIP area.
Although the legal drinking age is 18 and ID are requested from any guest that looks to be younger, Coco Bongo can be enjoyed by any age group.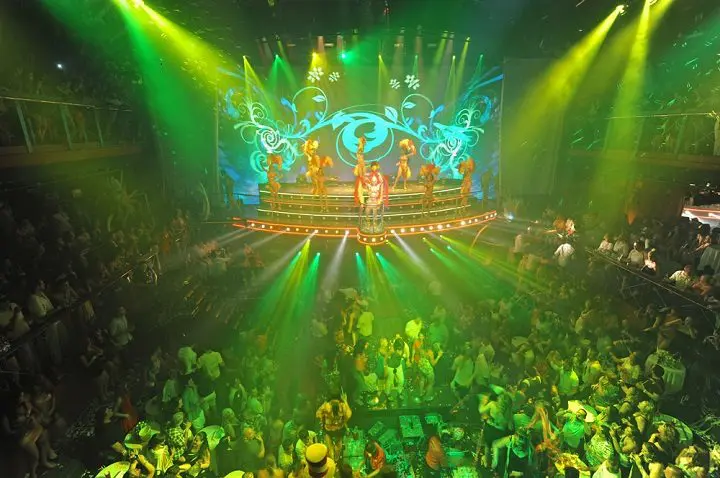 The show at Coco Bongo is well put together and if you are a fan of musicals such as Chicago and Phantom Of The Opera you are going to love it!  However, it runs late into the night so my advice would be, don't book an early tour like Chichen Itza, or Whale Sharks for the next day. My guess is you will have a very fuzzy head.
Planning on doing Coco Bongo? Here are a few things to keep in mind:
1) Wear sensible shoes.
There are stairs, you will be drinking and dancing the night away. Heels are not recommended.
2) Bring a bit of extra cash.
Although all your drinks are included, the hardworking staff will appreciate a tip every now and then. Plus, you will want to enjoy a late-night snack to replenish your energy after all the dancing (and most likely to soak up the booze).
3) You won't be culturally enlightened, but you will be entertained!
Many locals will think that Coco Bongo is 'cheesy' and it is not their preferred place to go out. For a tourist, it is often the highlight of their vacation and it is a really fun night out.
4) If you are claustrophobic, this is not the place for you.
The club is big enough for 1200 people, but many are dancing and especially in the standing room only areas, things can get tight.
5) If you wear a flowy skirt, wear nice panties.
The people controlling the air machines LOVE to target girls in flowy skirts and show them on the big screen. Choose your outfit and your panties wisely…
Want to get more information and pricing? Book your Coco Bongo tickets here.
Alternatively, if you prefer to speak to someone on the phone, feel free to give us a call on our toll-free number +1 888-537-9797
Or
Email us at customercare@playadelcarmen.com
Have you been to Coco Bongo? What did you think? Tell us in the comments section, we would love to hear your thoughts.
---
Trending Now
You may also like