How to Make New Friends and Meet New People in Playa del Carmen (2023)
---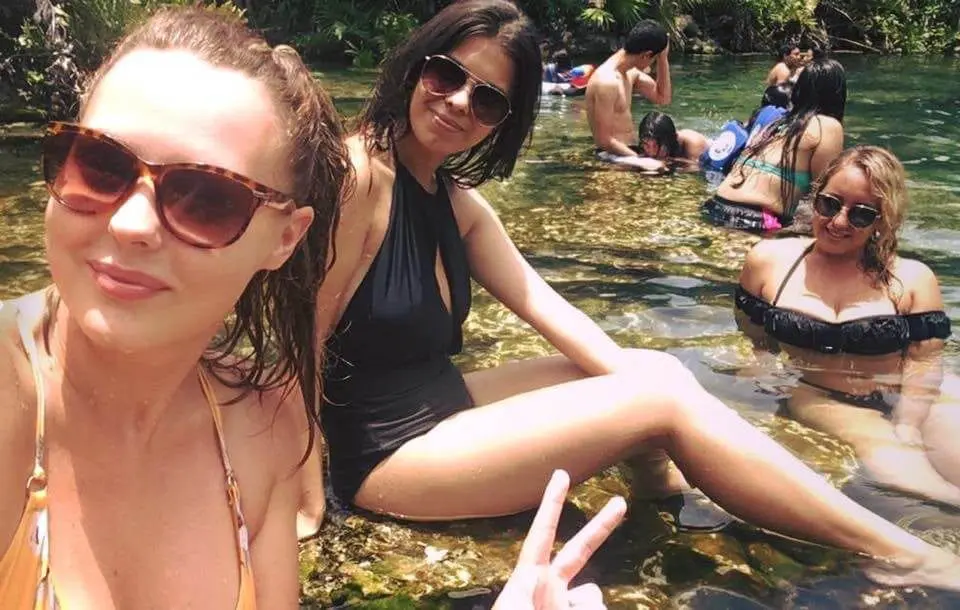 Wondering how and where you can meet new people in Playa del Carmen?
Whether you are traveling as a group on vacation, you're backpacking your way around the world, or you're a 'digital nomad' it's always nice to make new friends when you travel. 
Ahhh – the memories!
I take great pleasure in knowing I've got friends in all corners of the world, and should I ever choose to visit a particular place I know I will always have a friendly face to show me around.
fIn fact, I've met most of my international friends in Playa del Carmen.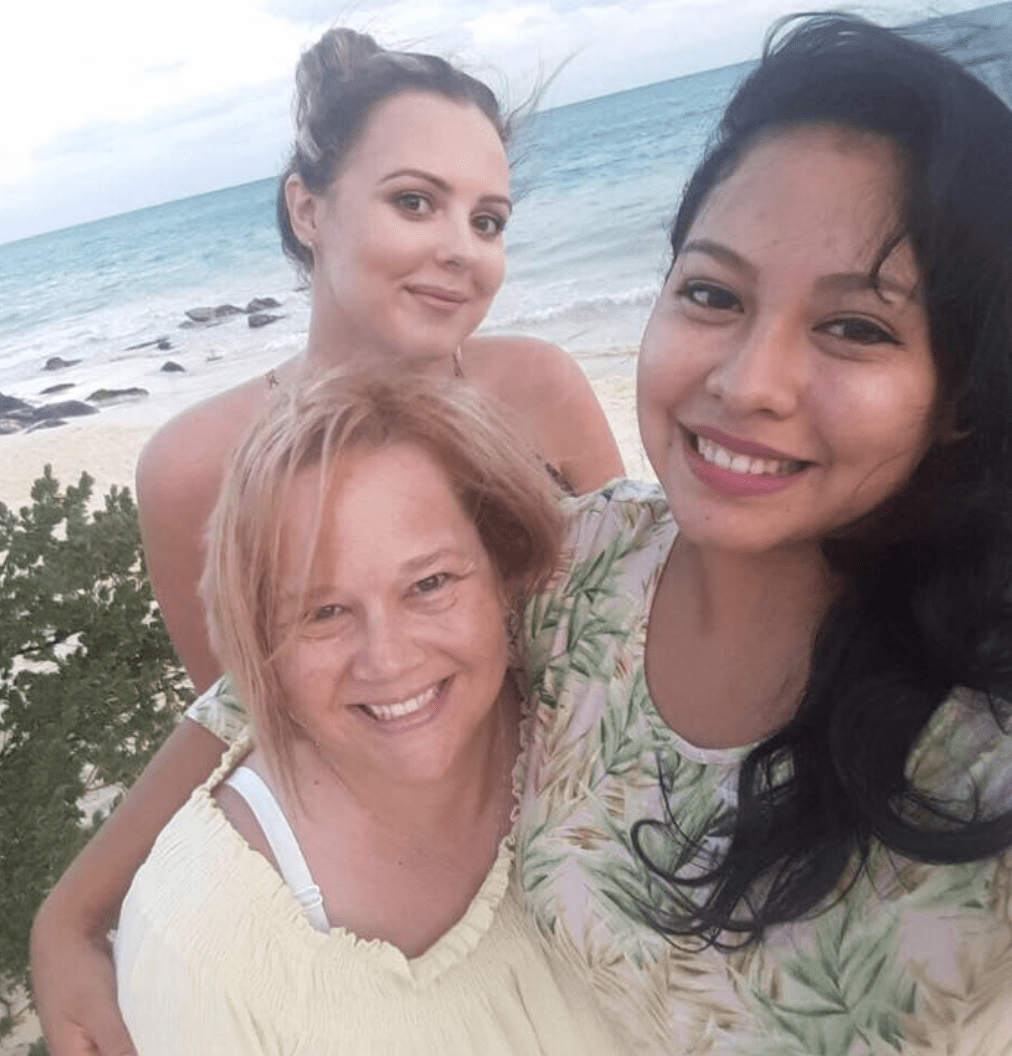 How to Meet New People in Playa del Carmen
---
1. Traveling to Mexico
With world-class resorts, stunning natural wonders,  and some of the best food in the world it really is no wonder so many people are eager to tick this place from their bucket list.
Aside from your average tourists, not many people realize that Playa del Carmen is a haven for long-term travelers, solo-travelers, and even poker players.  
You will meet some of the most interesting people in the world here – believe me!
When I first moved here to live as a 24-year-old solo female traveler, I'll be honest I was worried about making new friends.
I thought Playa was largely a tourist destination (like Cancun) where tourists came and went as they pleased.
I was wrong.
Playa is a community of incredible people doing wonderful things.
Meeting new people in Playa del Carmen and making friends was way easier than I had ever imagined.
You just have to know where to look (and that's what I'm here for)! 🙂
My Top Tips For Meeting New People in Playa del Carmen
I am going to start off with the things you can do before you get here…
2. Use the Internet
This is 2020 people,  and I'm sorry to state the obvious, but all hail the internet.
If we don't know the answer to something we Google it. Boy, I love being a millennial.
However, rather than just let you navigate the search engine aimlessly I'm going to give you some valuable direction, so take a paper and pen you are going to want to note this down.
Facebook Groups
For me, this has been by far the most useful resource.
Facebook groups have helped me uncover lots of things such as expat meetups, and where to find the best dentist.
I was amazed by how welcoming and hospitable Playa's people are. All I had to do was type my question, hit send, and BOOM, within minutes I had multiple helpful replies.
All the local knowledge you will ever need is right at your fingertips.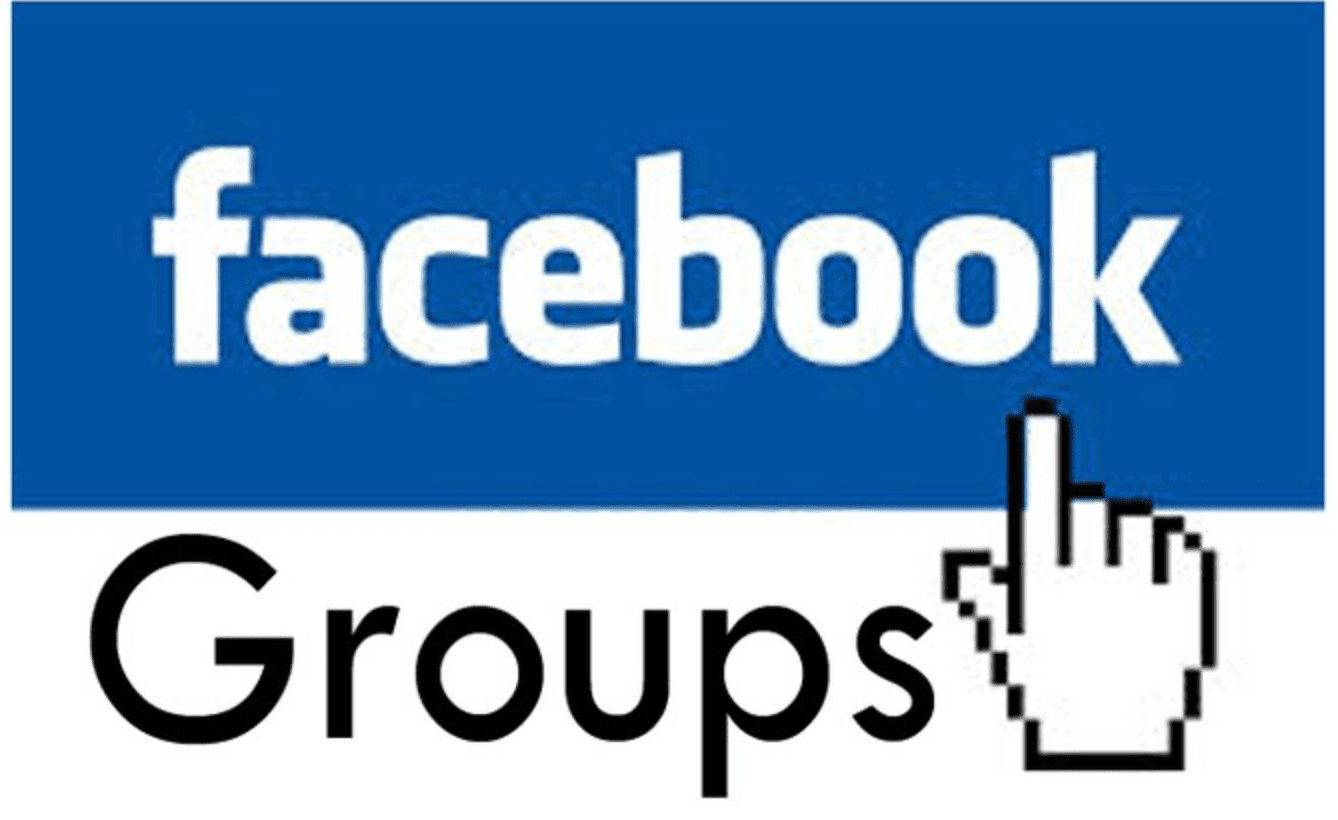 Here are 4 groups you need to like and join immediately: 
1. Playa del Carmen Expat Forum
Expats and Locals in Playa del Carmen is a group on Facebook dedicated to long-term travelers in the area. So, if you are planning to stay longer than 2 months it's definitely worth joining.
If you also want to learn Spanish this is a great place to look for lessons with a reputable teacher.
2. Ladies of Playa
Girl power! Ladies of Playa is for all the women in the area, it's always nice to meet other like-minded people.
In this group, you can expect invites to regular meetups and social events that are free to tag along too.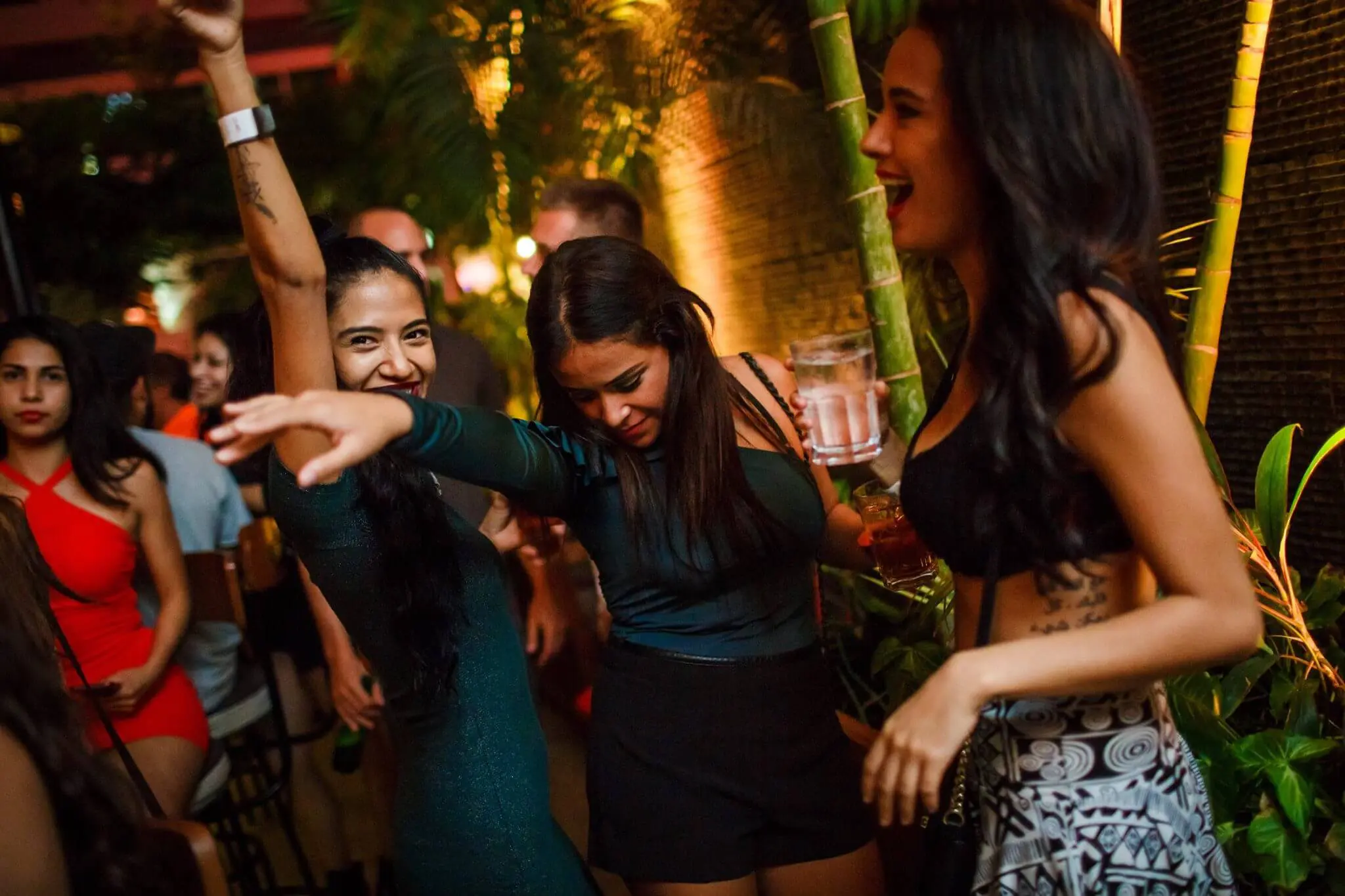 It's great if you're a solo traveler in the area and you want to explore the best of the region places such as Bacalar and Holbox but don't want to go alone. The group members will often post about the upcoming trips they are planning offering others the choice to join them.
Usually, the girls just all contribute to the gas and then pay for their own accommodation/food etc.
3. Mexpats
With such a large expat community in Playa,  Mexpats is dedicated to hosting snazzy social networking events along with bringing you the latest information about what's happening in the area.

It's a place to exchange services and adapt to the true lifestyle of Playa.
In the future, Mexpats are working on a membership community where members will have access to local prices and other added benefits (almost like a temporary residency). Stay tuned!
4. Roomies in Playa
Want to find a cool place to live and possibly even get yourself a roomie? Roomies in Playa was my gateway when moving here. I even found a place for me to stay before I arrived!
Initially, I lived with two Mexican girls which were great as they helped me get to know the language and showed me around.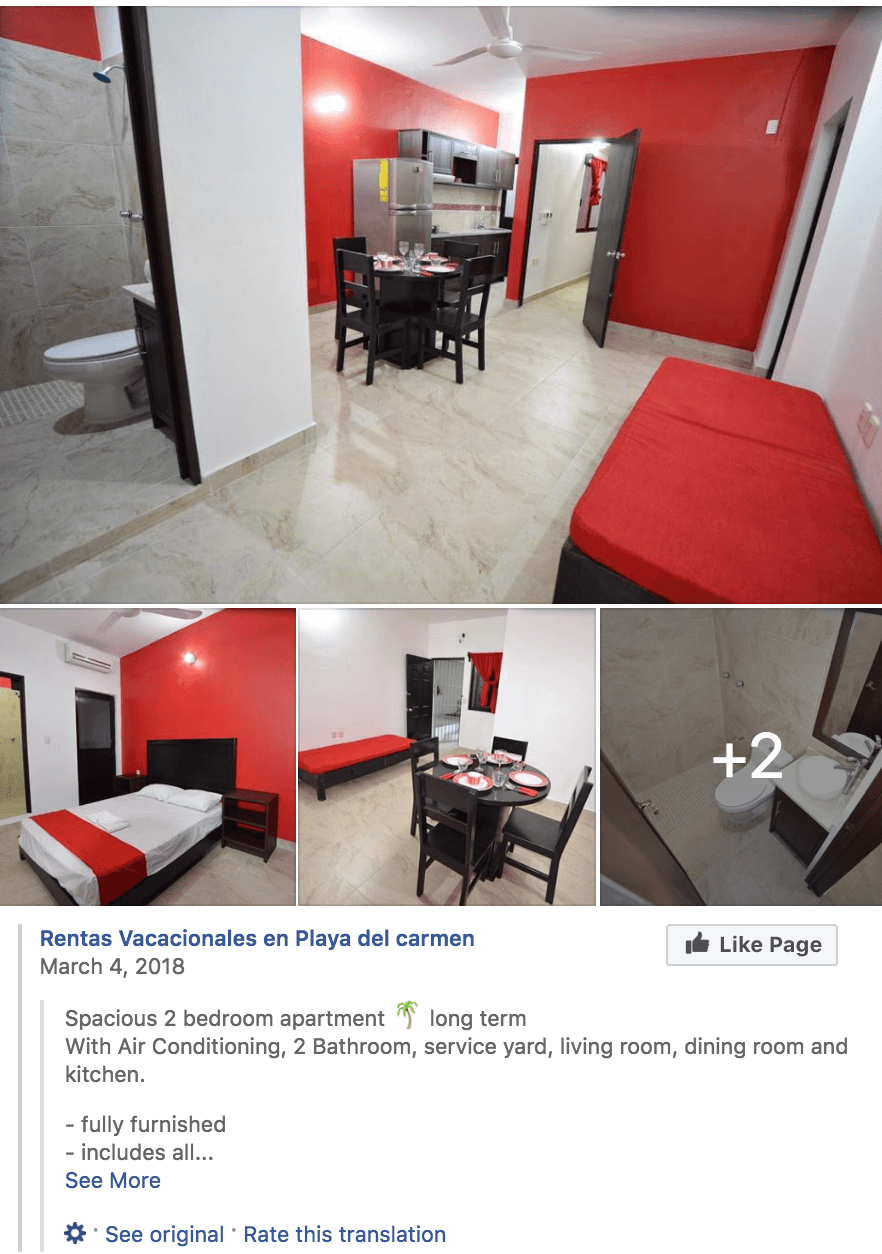 Read my full guide about moving to Playa del Carmen here.
Tinder / Dating Apps
I was a little reluctant to put this on here, but for all you single Pringles, why not!
Rule number 1, never meet the person alone for the first time. Meet in a public place and get to know them. Be sensible and take the same precautions as you would at home.
You'll be pleased to know that dating apps here are just teeming with incredibly attractive people from all over the world.
The best part is? You can even choose Tinder Premium to match with the people in Playa ahead of time.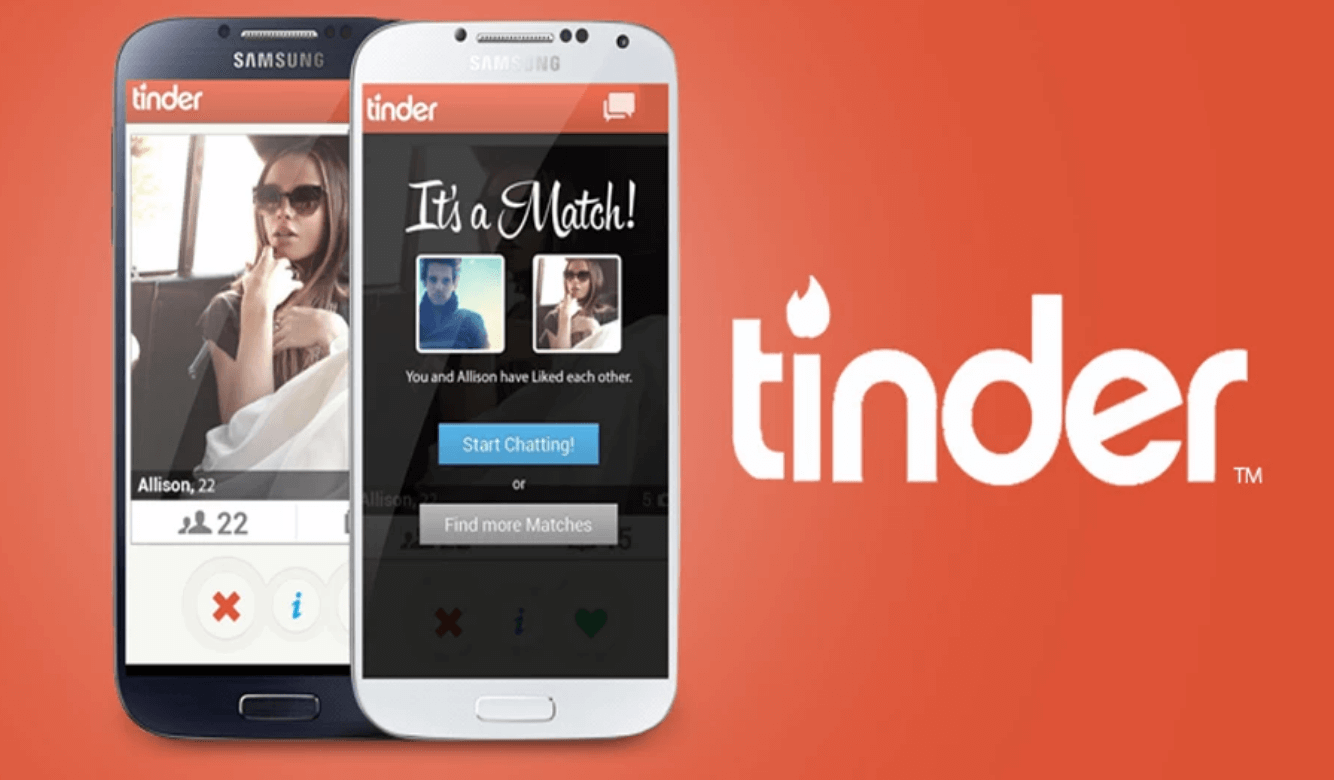 If you are staying a while in Playa I will note it's not always easy to meet people that are staying here longer than two weeks, but at least you will have made a new friend.
Everyone deserves a good dinner date from time to time.
3. Ladies Night
All the women, independent, throw your hands up at me!
What better way to mingle than over a free gin and tonic.
Ladies can drink for FREE every night in Playa del Carmen. 
Read the article above to find out where and when you can enjoy the privileges of being a woman.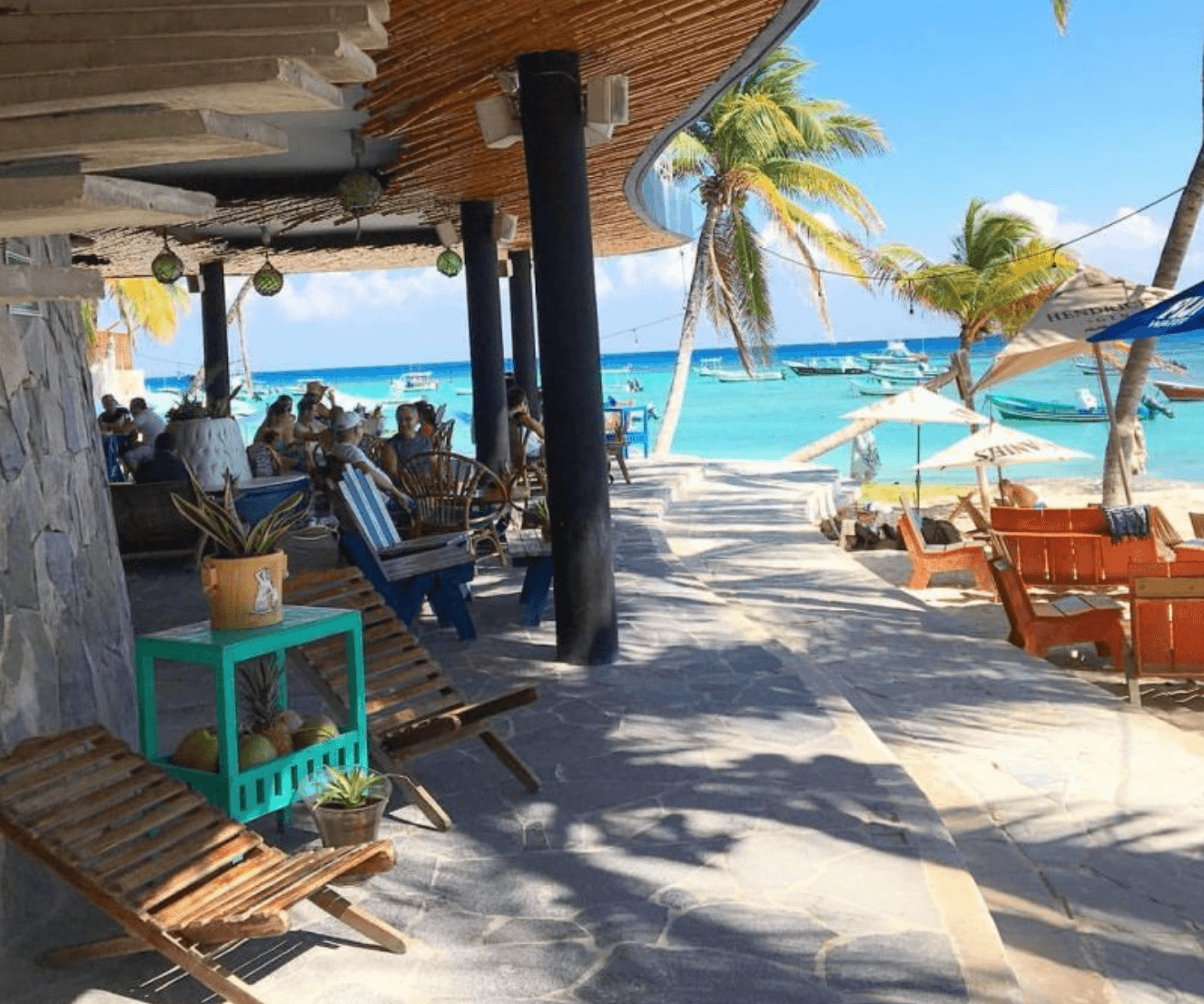 If you enjoy gin and rum you are going to want to read this.
Not all the freebies can be enjoyed at night there's also the opportunity to enjoy a free cocktail in the sun too.
Winner!
Sorry guys, but it really does pay to be a woman in Playa.
That's not to say you won't meet any men on ladies night, you definitely will.
4. Tours
What better way to get to know new people than spending 4-6 hours with them on a tour, creating memories that last a lifetime?
In my experience, I have met some of the most incredible people on tours such as:
Jungle Buggy  – Race around the jungle trails before meeting the REAL local community of Playa – this is your chance to make a difference think volunteering meets fun and adventure!
Tulum, Cenotes, Snorkeling Tour – Marvel at the Tulum Mayan ruins, swim in the most stunning underground channels and even snorkel alongside sea turtles. An epic full-day adventure in Tulum the perfect way to explore the very best of the Riviera Maya.
Fat Cat Catamaran – Get merry and celebrate with a cocktail as you dance and marvel at the Caribbean coastline from this incredible catamaran. Oodles of fun!
If you meet people you get on with on a tour it's a good idea to arrange a meet up as a group in places like downtown Playa so you can enjoy the nightlife and restaurants together.
I've done this several times it's a great way to show people around and make new friends from all over the world.
Here is a picture with my new Canadian friends Adam and Jenny, I met these two on the Tulum Ruins tour.
They were keen to see more of downtown Playa so we arranged to meet up on 5th avenue and I took them to all my favorite spots.  🙂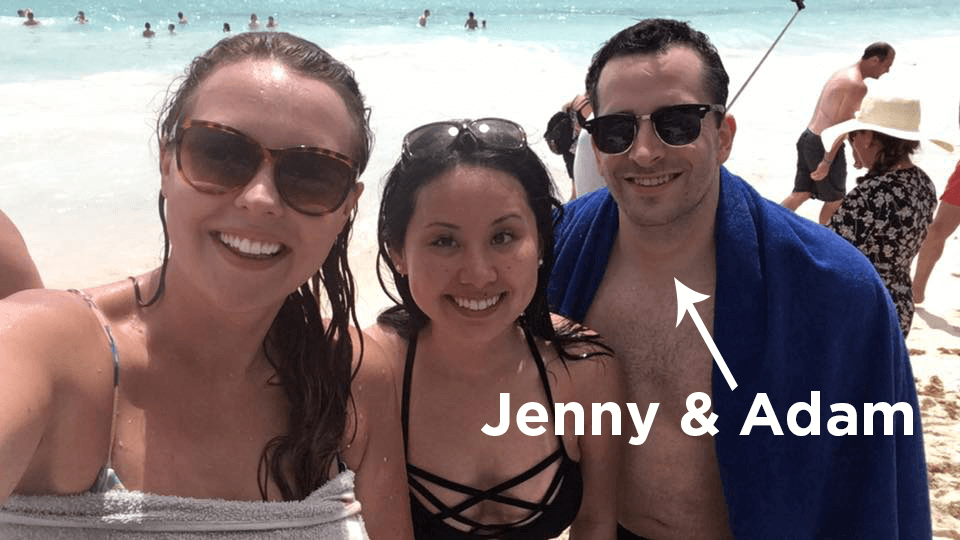 5. The Beach
Millions of people are drawn to this region of the world every year, and you know why?
The beaches.
Ahhhh! Don't you just LOVE the Caribbean?
With that in mind, a lot of people can be met on the powdery white sands of Playa.
Although I should note that you are a lot more likely to meet people in certain places than others.
For example, if you are hoping to meet hot single people you won't do well hanging out on a kid-friendly and family-orientated beach.
Your best bet for meeting people on the beach in Playa is to spend your days close to Mamitas Beach Club / Initi Beach Club / and the Grand Coral.
Although you will find people here every day of the week the beach here quickly fills up over the weekend. There's music, dancing, beer, and lots of fun!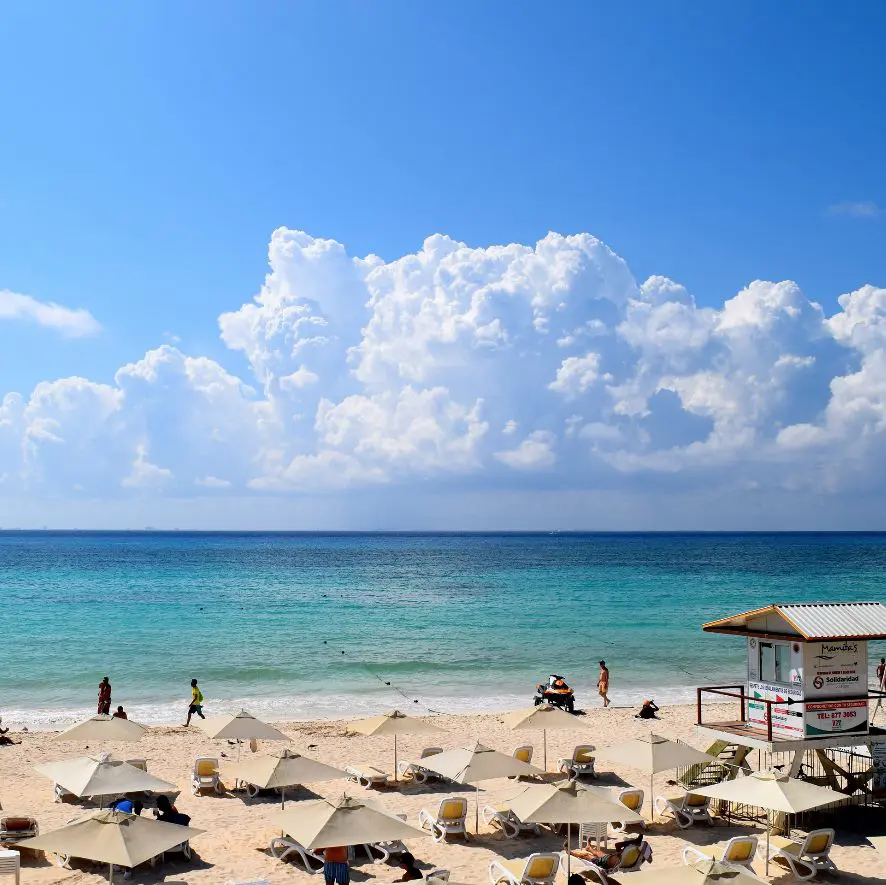 Bliss!
6. Quirky Eateries
What better place to bond with someone than over a delicious taco or tostada.
With it being so warm here all of the cafes and eateries have seating outside and inside, eating out is a very social event.
But for the best eateries venture off from 5th avenue, not only will you save heaps of money you will find the tastier food.
My favorite place if you are looking for a good vibe, great food, and even better service is Los Hijos de la Tostada is the place to be.
Located on 25 Avenida & 28 Calle Norte **They have now a second location on the corner of 5th Avenue and Calle 38 ** you can enjoy fresh quality food in a very social and happy atmosphere.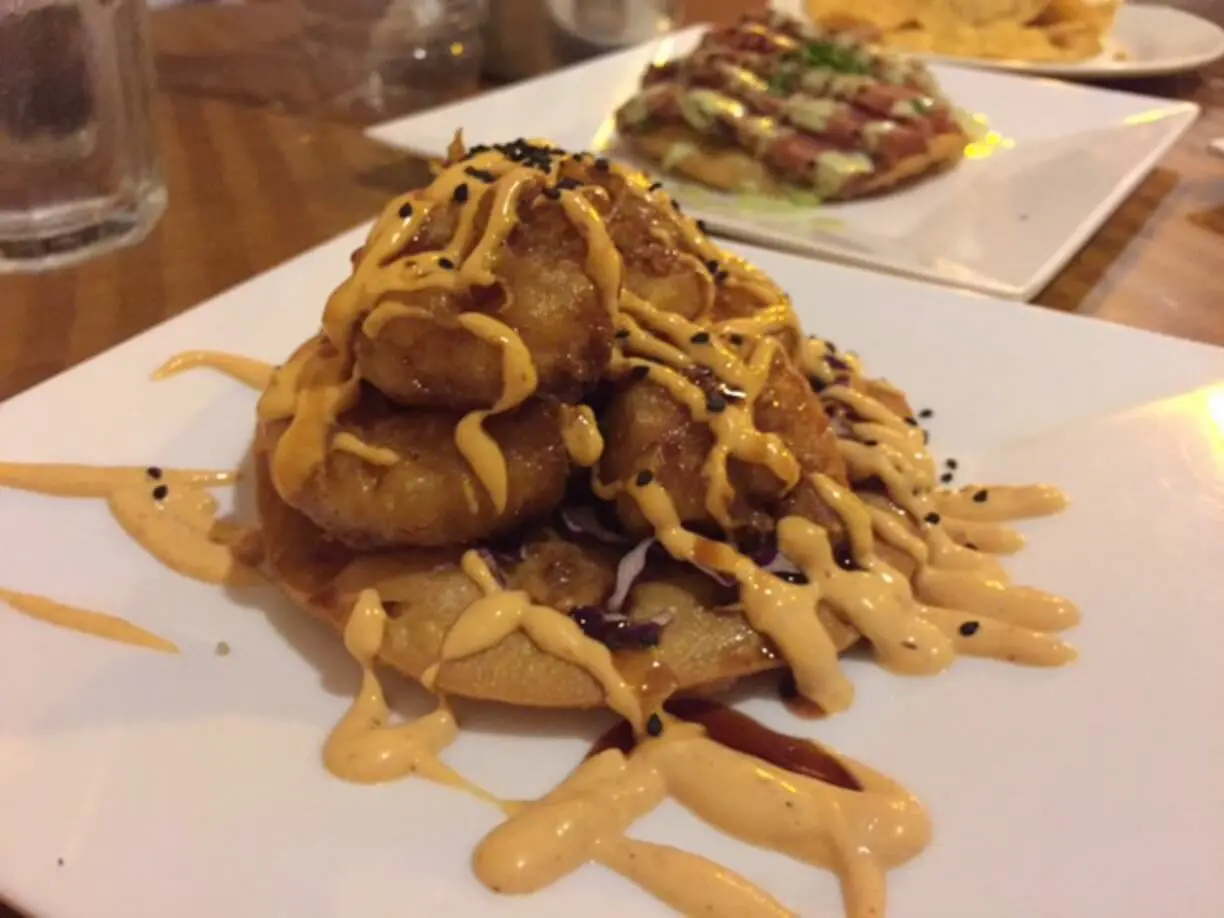 The food here aims to reinvent Tostadas in a way you've never seen or experienced before. The whole menu is delicious and the food is really reasonably priced.
This is a great place to hang out with friends or meet new ones.
If you do decide to give this place a go, be sure to try  The Camarón Roca (pictured above).  This delicious tostada is made up of breaded shrimp, red cabbage, topped with chipotle and red wine sauce. TO. DIE. FOR
7. Sports Bars
Sports lovers will always have the chance to unite in Playa because of the abundance of sports bars here. 🙂
Here are my top picks:
Taco City is on 5th Avenue between 12th Street and 14th Street.  If you want great screens to watch the game on this is the best place to be. There are a lot of tourists here as it's on the main street, but you will find the odd local too. This place is open until 1.00 am daily.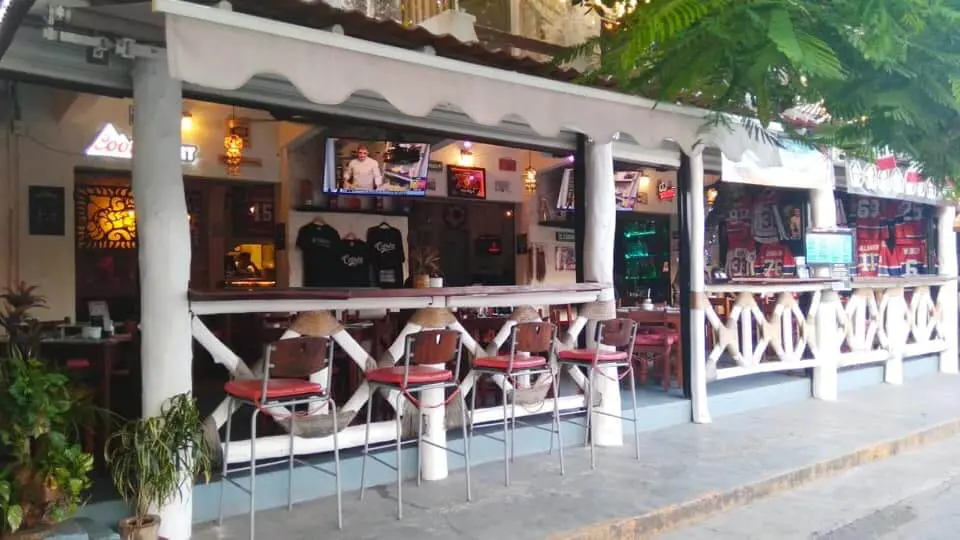 2. Los Tabernacos is a lively bar with a Canadian flair. A hotspot for expats with a lively crowd.
Closed Mondays Open Tuesday-Sunday 4:30pm-2: 00 am.
Don't you just love team spirit!
8. Volunteering
If you plan on living here long-term why not get involved with the local community.
It's a chance to do some good and meet some likeminded people.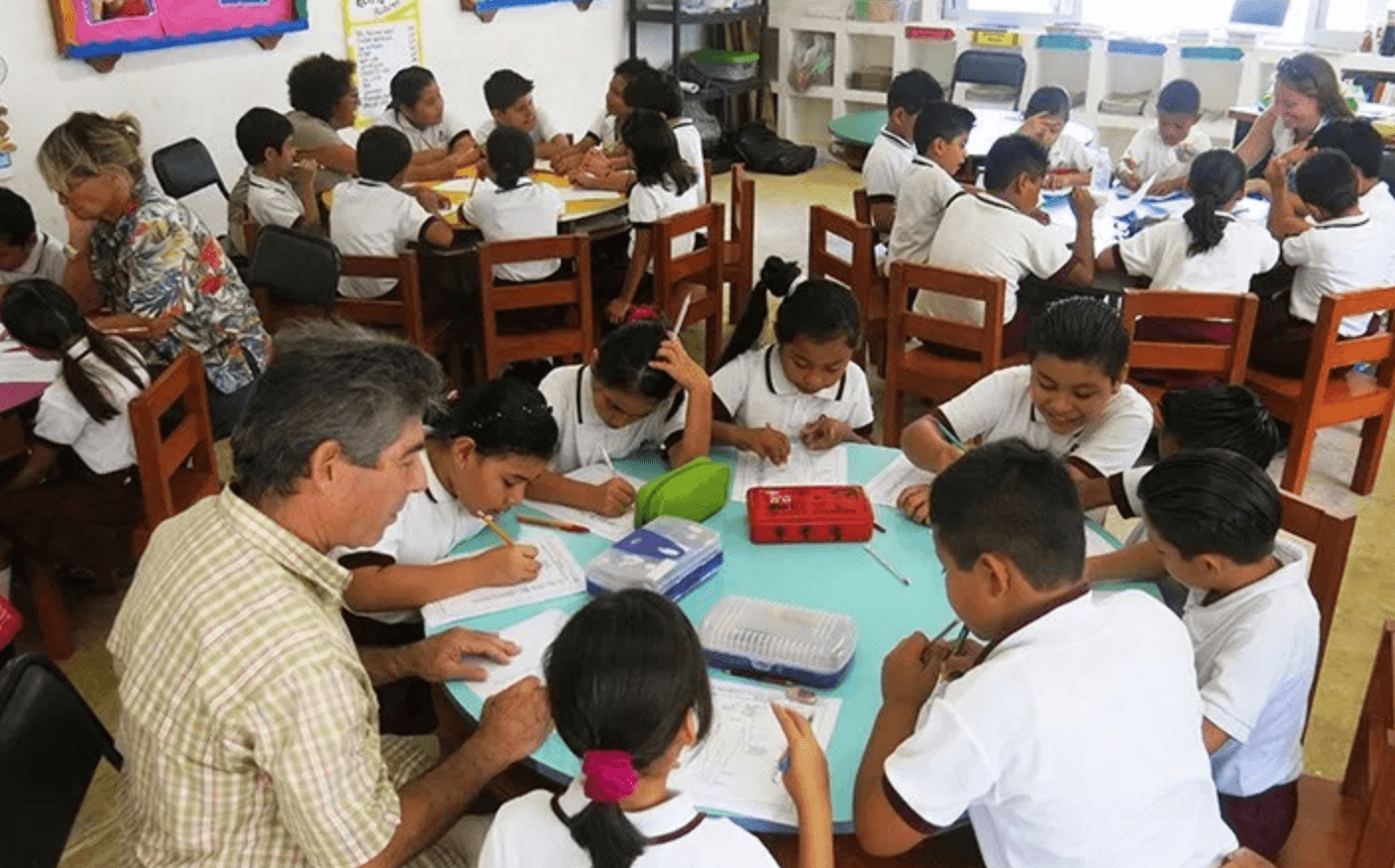 Here are some organizations you may want to get involved with during your time here.
K.K.I.S – an organization to help keep kids in poor communities stay in school.
Coco's – Animal rescue for Cats.
P.A.R – Playa Animal Rescue working especially with dogs.
9. Learning Spanish
Of course, the best way to meet new people in Mexico is to get down with the local lingo.
Classes here are often very interactive and fun.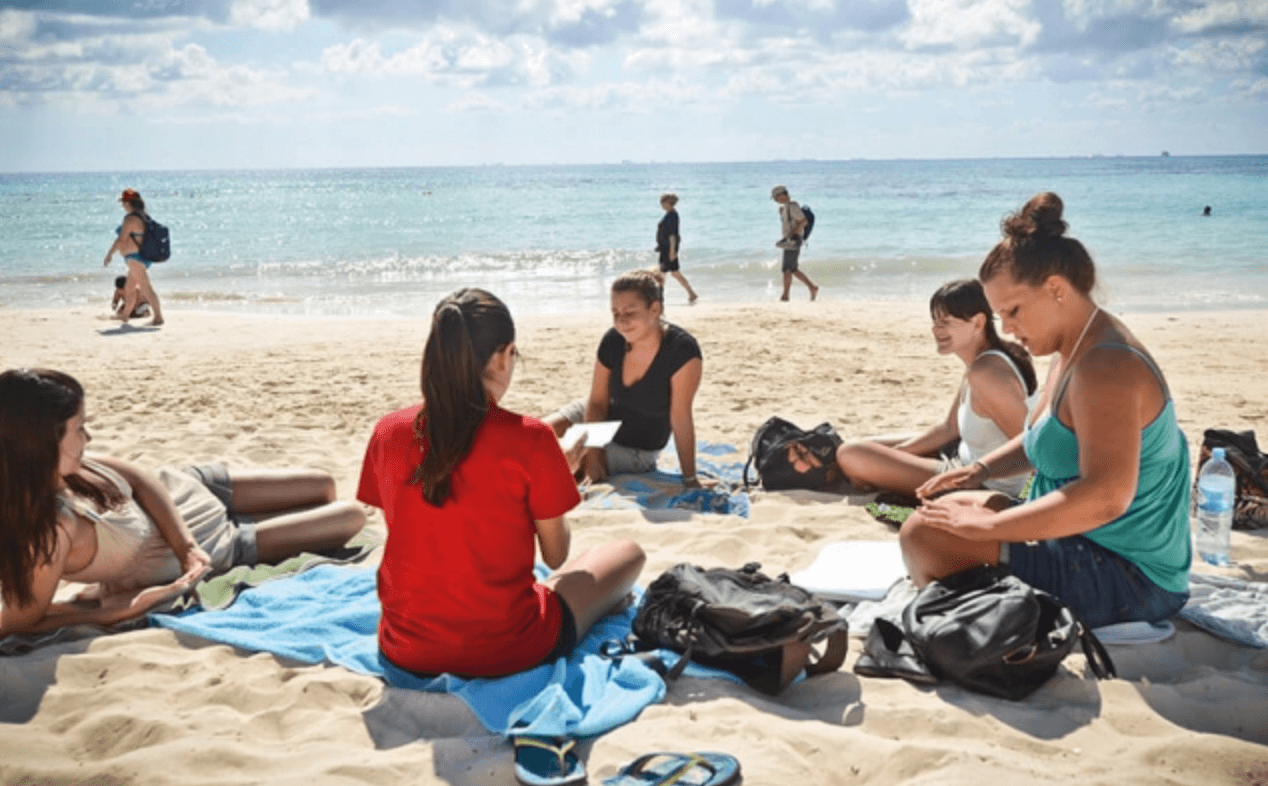 Many people think private lessons are more expensive than classes, but they can be actually much more affordable.
Do some research and ask online for recommendations of Spanish teachers and their prices.
10. Keep Active
Love to keep active? That's great news because not only are there plenty of things to do here that will get you out in the open they are also a great way to meet people.
1. Aloha Paddle Club – learn to paddle board on the glimmering oceans of Playa del Carmen. Check out their Facebook page to get a taste of the action. Groups at Aloha Paddle Club are bilingual so you're guaranteed to find someone who speaks your language, so what are you waiting for? Get involved.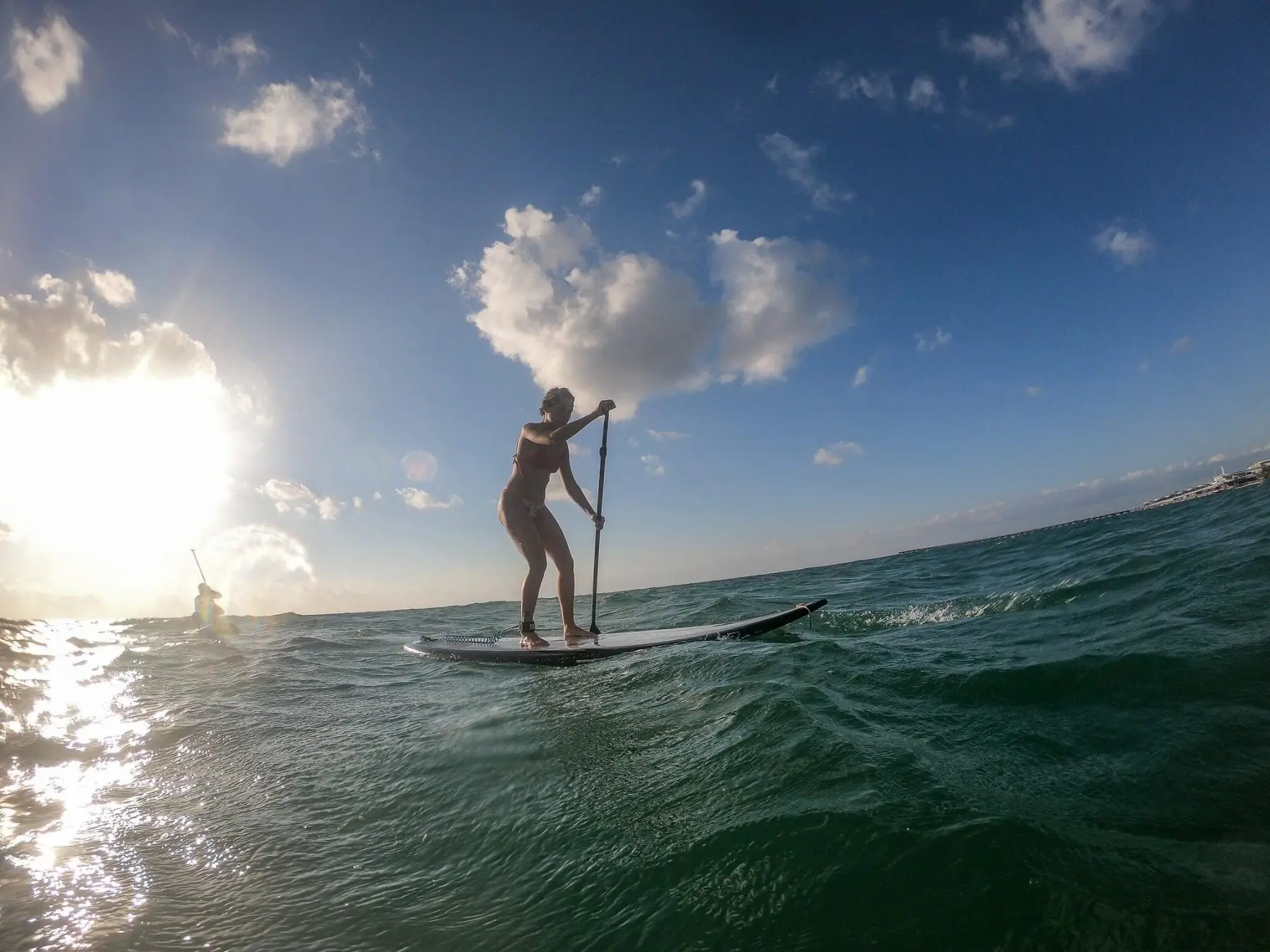 2. Hit the gym – there are plenty of gyms here in Playa where you can meet other fitness lovers.
3. Hang out at the rooftop pools of Playa – swim in a range of rooftop pools, all of which boast great views, drinks, and people.
Have Fun Making New Friends
I hope this blog has inspired you in more ways than one to get out there and try new things in Playa.
You're guaranteed to meet some interesting people from all around the world and create friendships that last a lifetime.
Have fun,  and don't forget if you have any questions be sure to let me know in the comments section I would be happy to help.
If you think we missed something let us know. 🙂
Feel free to SHARE this post with family and friends who may find it useful.
---
Trending Now