---
OK – so lots of rain was not in the "plan" when you came to Playa del Carmen. We get it. However, they say that life is about learning how to dance in the rain, right?
Here are our top 5 rainy day activities:
1) Massage
You came on vacation for R & R. Take this opportunity to pamper yourself, and then order room service, get a few drinks and sleep as much as you want. Because you CAN!
2) ATV's
What's more fun the ATV-ing? ATV-ing the in MUD! You can ride single or double. Book it here or get in touch, we'll hook you up!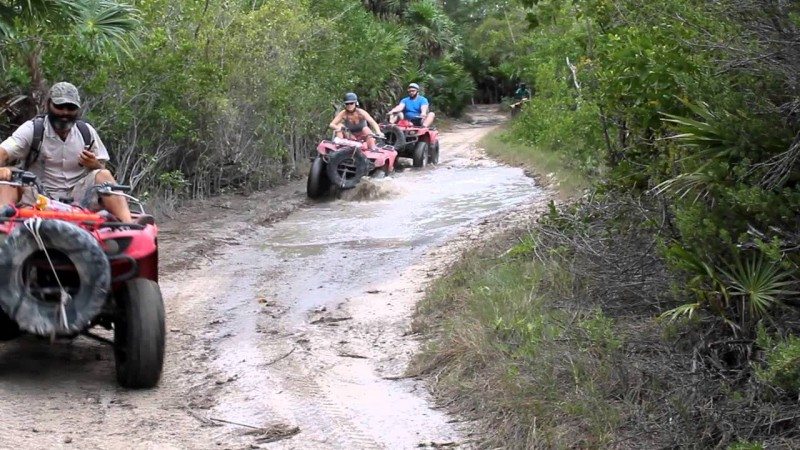 3) XPLOR
At Xplor, you have 4 main activities: zip lines, amphibious vehicles, and swimming and rafting through the caves. With all 4, you get wet. Yes, it would be nicer on a sunny day, but once you're wet, you're wet, right? Learn more about Xplor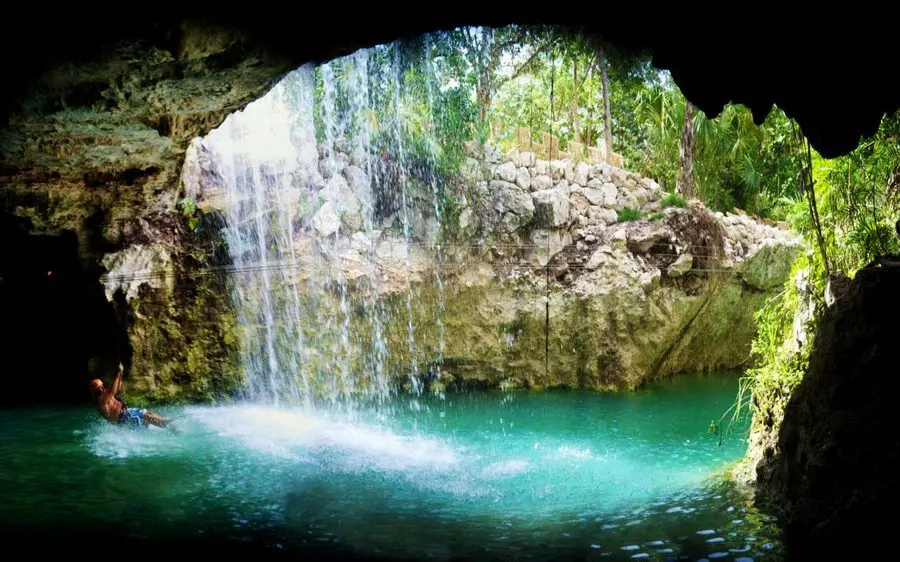 4) Rio Secreto
This underground cave adventure lets you explore the cenote world by trekking and swimming through the channels. You won't even be able to see above ground. Forget your rainy day blues and allow yourself to experience the magic in this underground world. Learn more about Rio Secreto.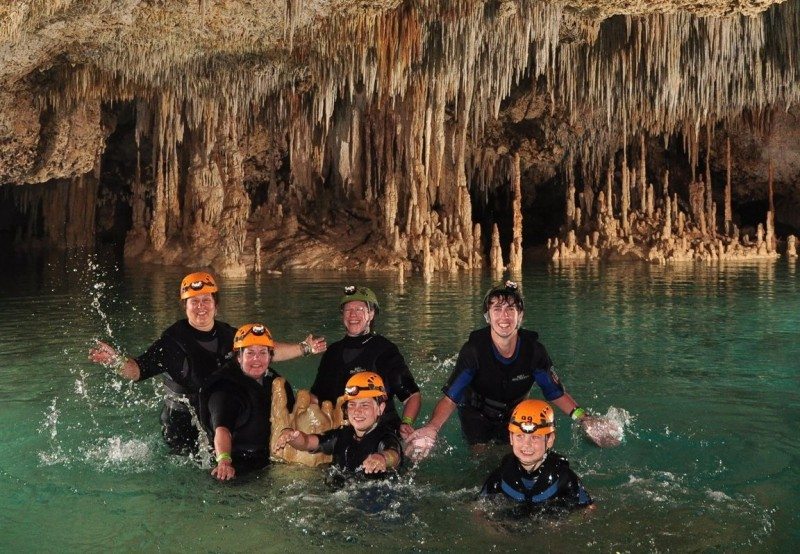 5) Movies
There are two movie theaters in Playa del Carmen and most movies for adults are in English with Spanish subtitles. Cinemex is in Centro Maya where you can also find a few shops, an arcade and a bowling alley. Cinepolis is in Plaza Las Americas and also has shops and an arcade.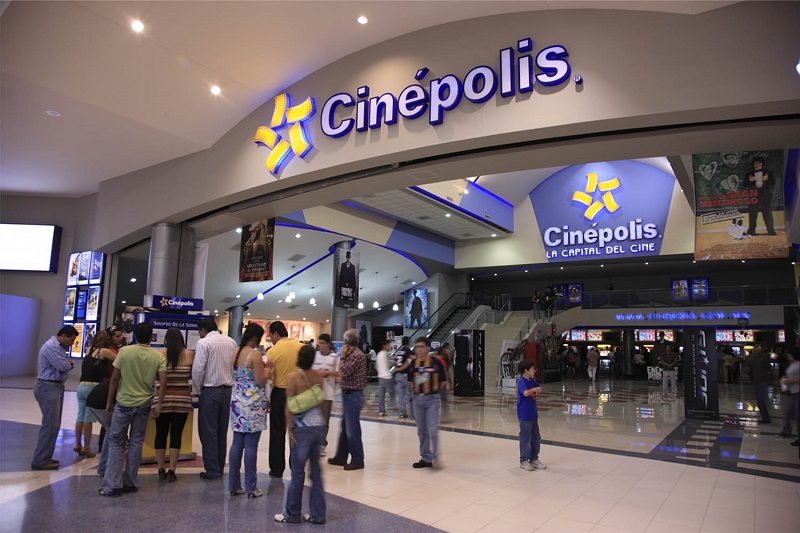 Still stuck for ideas? Check out a complete list of activities… Want to head out for a meal filled with comfort food to get rid of those rainy day blues? We have a list of our favorite restaurants in Playa del Carmen.
---
Trending Now
You may also like