Where to Find the Best Smoothies in Playa Del Carmen
---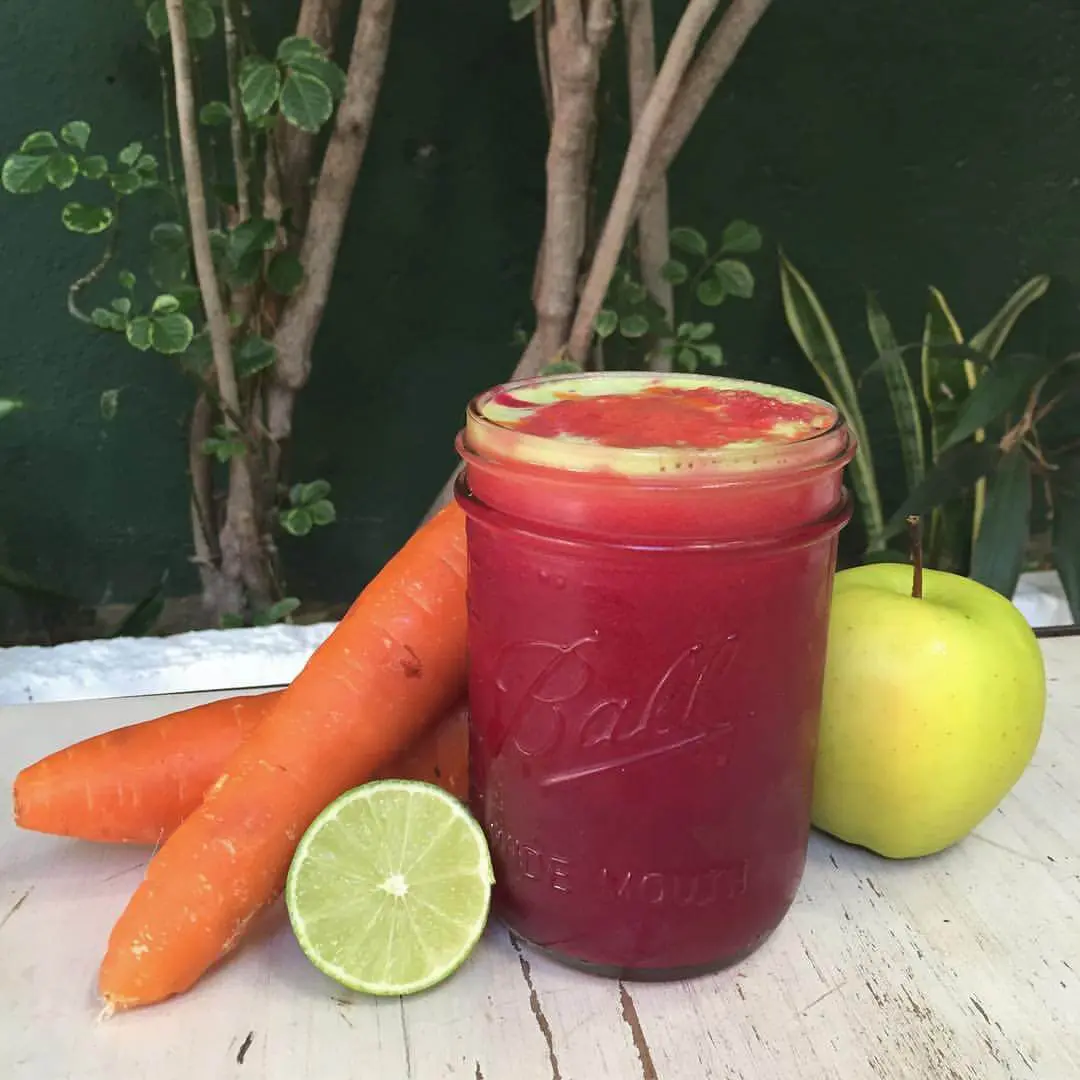 Summer is here!
The temperature is climbing up to an almost unbearable level and all we want to do is cool down, right?
One of the absolute best, healthiest ways to do that is with an ice-cold juice.
Imagine sitting in the shade, sipping from a giant glass filled with fresh, tropical flavors… nothing could be better.
The only question is; where do you find these amazing juices?
Well, I have scoured the streets looking for the freshest and most delicious juices, and have created this ultimate guide to juice bars in Playa del Carmen just for you.

1. Nativo
This local favorite now has 3 locations across Playa, but the best remains on 30th Avenue.
Nativo is a vibrant, tropical restaurant known for its cheap and healthy meals.
People often flock to Nativo for lunch or an early dinner, but did you know it's also a juice bar?
All you have to do is order at the cashier, pass your ticket to the magical juice man at the counter and he'll make you your delicious juice to go.
You can choose to skip the sugar, add honey as a substitute, have a frappe juice for those hot days, or go for a traditional Nativo creation.
All juices come in either half or full liter size (approx 34 oz), but for only $35 pesos or $2 USD, we always take the liter!
2. El Coco Chango
Coco Chango is a street cart style vendor that set up shop on the famous Mamitas Beach strip.
They have limited seating, but their juices are perfect to grab and take to the beach.
They have your usual flavors; orange, watermelon, pineapple etc, but they also have some more unusual combinations such as cucumber and jicama and lemon and chile.
At only $25 pesos ($1.40 USD) a pop, you can try them all.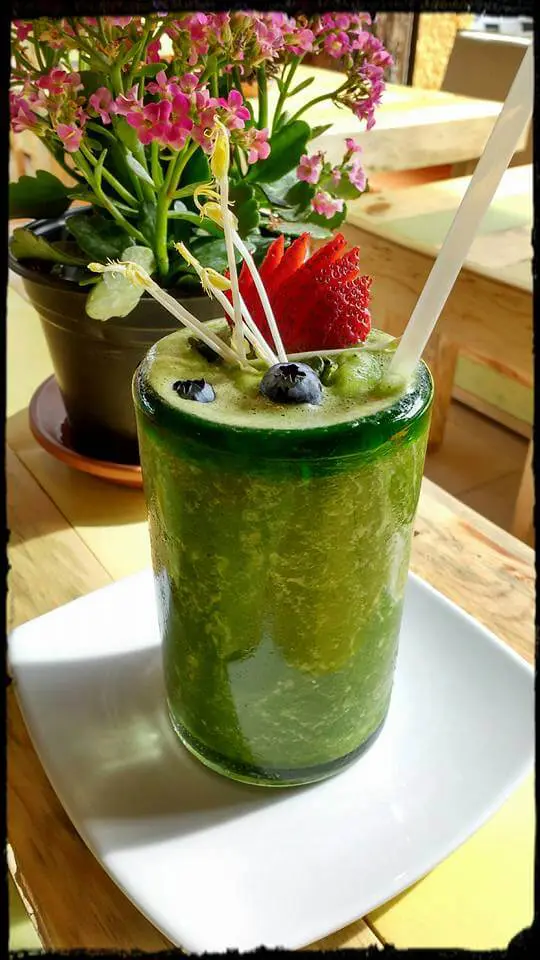 3. Clorofila
This wonderfully vegan restaurant is the perfect place for the Eco-conscious amongst you.
All of their ingredients are locally sourced, and many are actually grown in their very own garden and greenhouse!
Clorofila has all the usual ingredients you'd expect from a great juice bar, with a few extras thrown in for good measure.
They ramp up their juices with shots of wheatgrass, maca, hemp seed, coconut water, chia, and spirulina.
A juice from Clorofila not only tastes spectacular, but it will also give your immune system a good boost.
4. 2nd & 25th
This bustling little juice bar doesn't technically have a name, it's just known by the locals for its amazing juices and location.
Situated in the middle of the Colectivo stands, this juice bar is always jam packed with customers.
All the fruit they use is freshly picked, squeezed and blended that very day, so you know you're getting all the goodness you need.
Apart from the no fuss, delicious juices, 2nd & 25th also sell prefaced fruit cocktails and whole fresh fruit and veg… what more could a juicer ask for?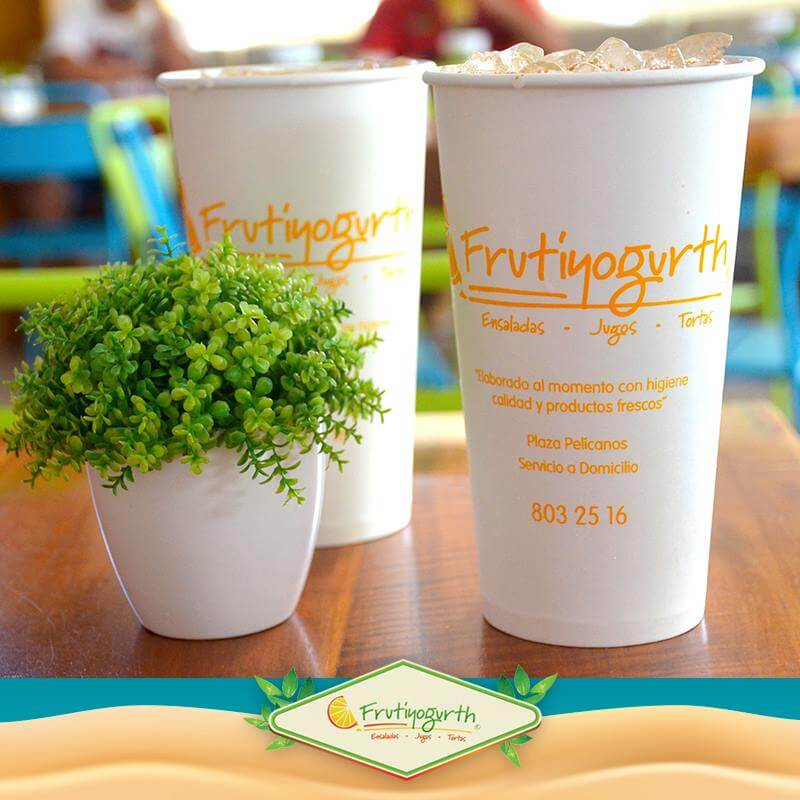 5. Frutiyogurth
A juice bar guide wouldn't be complete without this countrywide favorite.
Frutiyogurth are the masters of juice.
Whether you prefer an icy frappe, a fiber filled extracted juice or a liquado, Frutiyogurth has got you covered.
You can even create your own combination juice with their three-step personalization system.
All their fresh juices come in 650ml or 1-liter sizes, and you can choose to sweeten them with sugar, honey or Stevia.
6. Campo Real 
Campo Real isn't really a place where you'll bump into any tourists.
Its hidden location and extremely low prices have made it somewhat of a hidden local gem.
The cute, homely appearance extends to the extremely friendly staff that will prepare your delicious juice.
You can choose from a whole host of flavors, and even add in a few grains and nuts for an extra protein kick.
Prices start at just $15 pesos (.85 USD) for a juice with an orange or grapefruit base, or $25 pesos ($1.40 USD) for the more interesting ingredients like beet, carrot, mandarin and their secret green juice blend.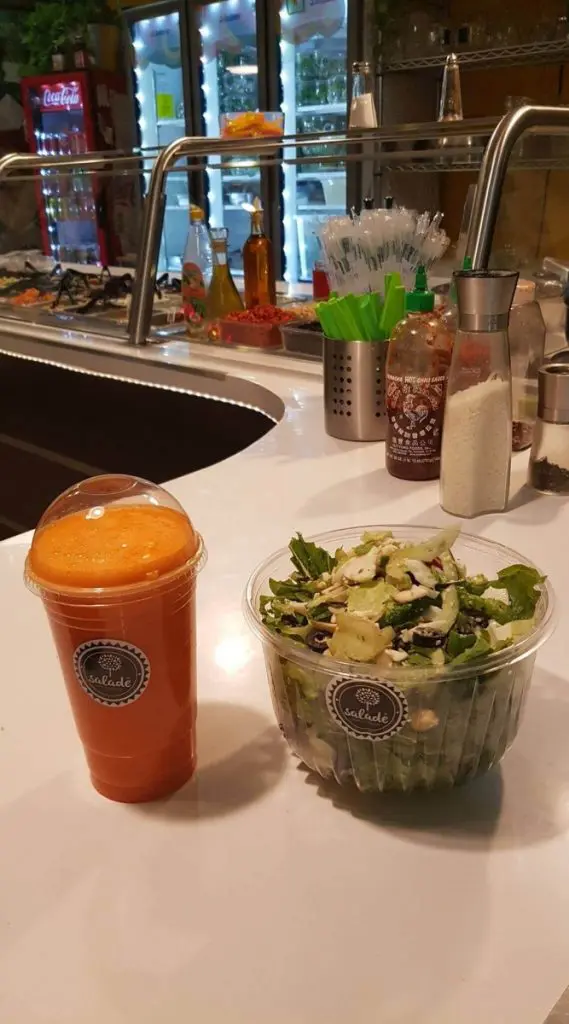 7. Salade
Formally known as Barra Light, this 'Subway-style' salad and juice bar is not to be missed.
The health-conscious Playenses (aka.. local ppl from Playa) all know Salade for their amazing salads and wraps, but they also get a good old health kick from their amazing waters, juices, and smoothies too.
Salade have taken flavor to a whole new level when it comes to their juice.
They believe in go bold or go home.
With combinations such as blueberry, raspberry and strawberry or coconut, pineapple and cherry, the hardest part is choosing which juice to enjoy!
8. La Ceiba 
Attached to the famous organic market Dac is a wonderful little restaurant called La Ceiba.
This place serves up some of the most delicious breakfast and lunch options, but they also sell some pretty kick ass juices too.
They have an extremely wide range of juices, liquados, and smoothies to choose from, and all are health conscious.
La Ceiba introduces ingredients like aloe vera, chlorophyll, chia, and kale to their juices, taking the whole experience to an entirely new level.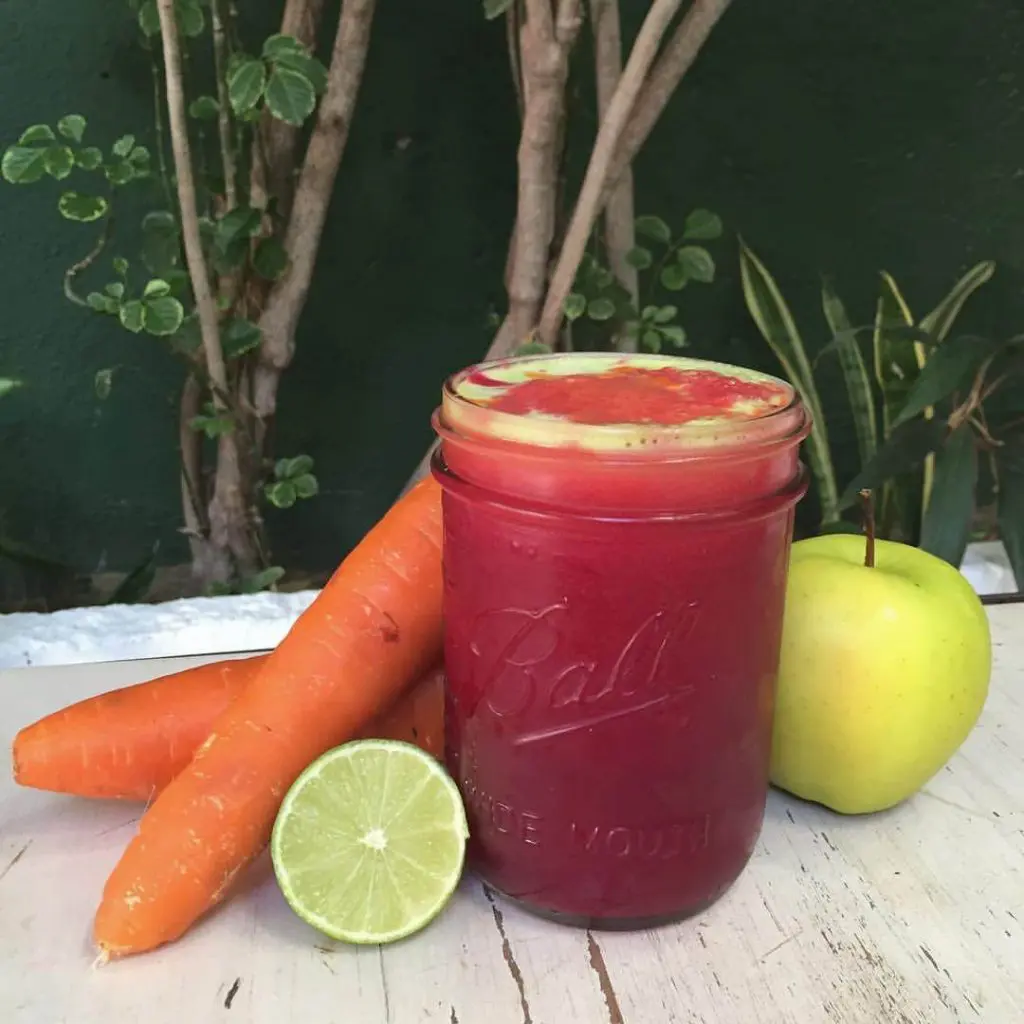 9. Fresco Habito
Fresco Habito is the new kid on the block, and has to be one of the most Instagramable juice bars in Playa del Carmen!
Their colorful Acai bowls are to die for, their downright delicious, creative toasts are a daily must, and their juices are straight out of a health magazine.
All their juices are jam-packed with superfood ingredients such as maca, spirulina, lucuma, goji berries, flax seeds, hemp seeds.
A juice from Fresco Habito will give you a health kick for the entire week, never mind the day.
Have you tried juice from any of these amazing juice bars? Let me know what you thought of it in the comments below!
Feel free to SHARE this post with friends and family on social media!
---
Trending Now
You may also like