The Best New Vegan Restaurants in Playa del Carmen
---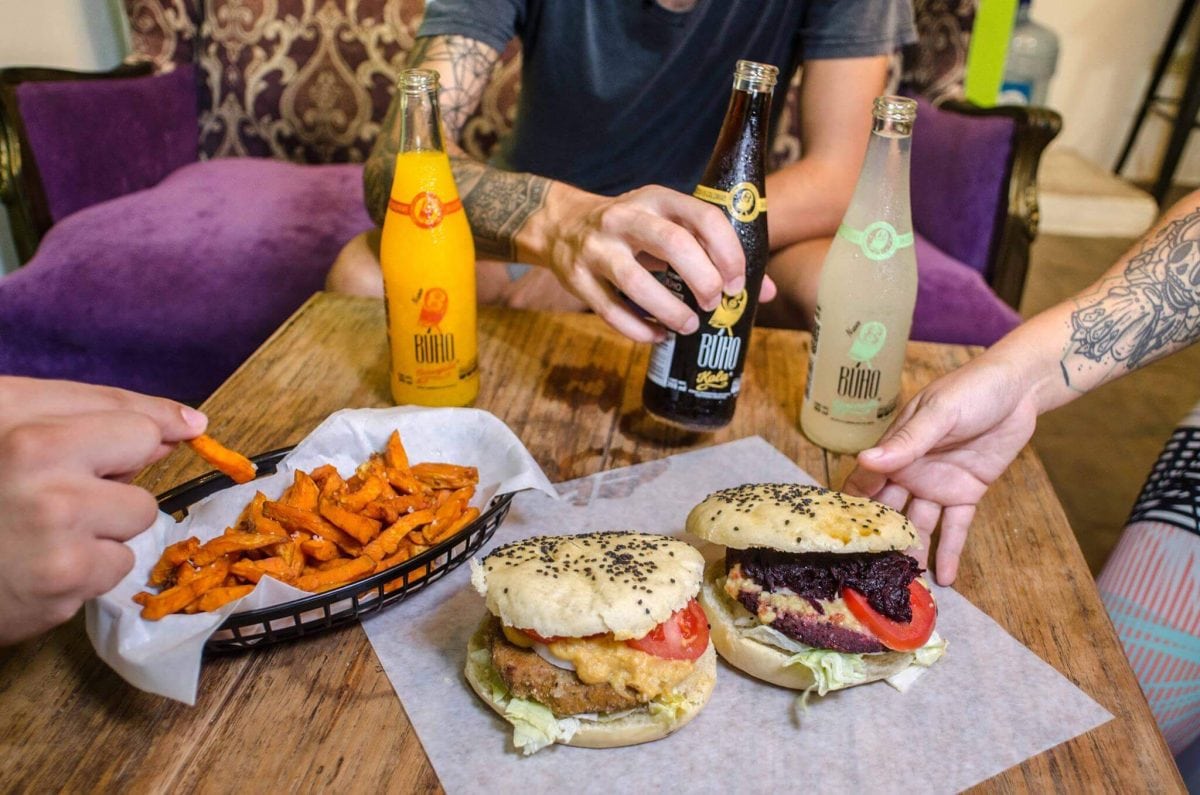 Forget the bland, boring and generic vegan restaurants you're used to… Playa del Carmen is now at the forefront of vegan cuisine.
Some outstanding new vegan restaurants opened up last year, and they're bringing tonnes of fresh new ideas into 2017.
Whether you're looking for farm fresh foods, Eco friendly dishes, guilt free 'junk food' or decedent deserts, Playa del Carmen has a surprising number vegan restaurants i'm sure you'll love.
However, with all these amazing new options, it can be hard to choose just one.
That's why we've carefully put together this tasty list of the top new vegan restaurants in Playa del Carmen.
Clorofila "Green & Vegan"
Directions: Av. 30 Calle 20
Opening hours: 9:00 – 22:00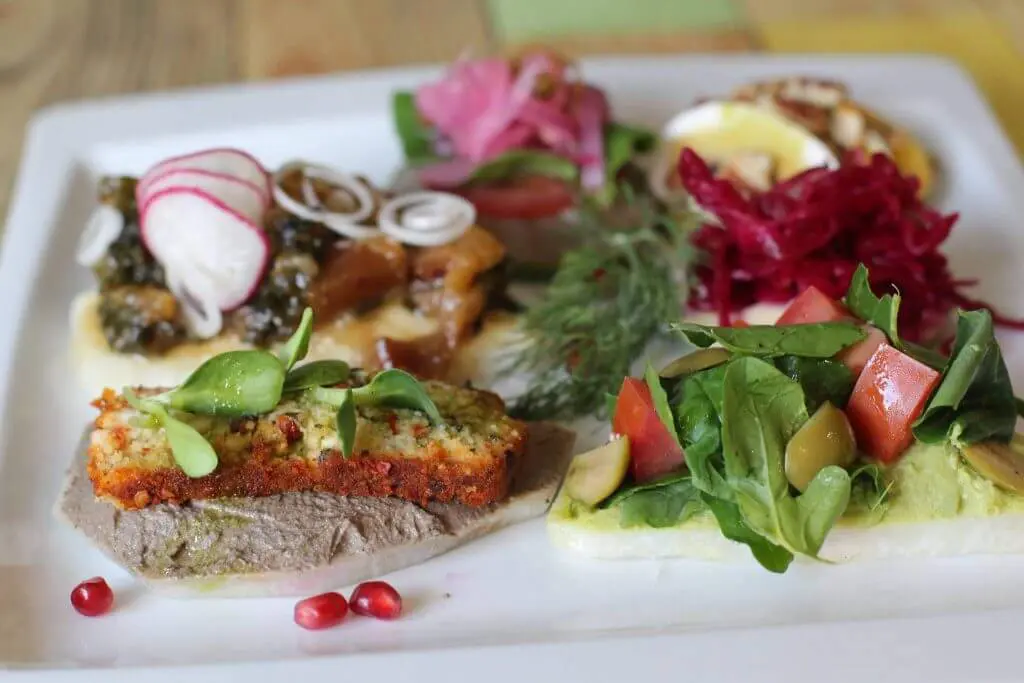 Talk about farm to table… all of the greens and sprouts you see in Clorofila were grown in their very own greenhouse!
This restaurant is all about home-made quality. All of their salsas, ketchup, mustard and mayonnaise are made fresh on-site, and every single one of their dishes is free from colors, preservatives and excess sugar.
In fact, Clorofila are so focused on serving only good natural food, they even ensure their salt is iodine and fluoride free.
Don't expect to wash down all that delicious vegan food with any old Coca-Cola or Pepsi, Clorofila only serve healthy cold-pressed juices and wheatgrass shots with their farm fresh dishes. You can choose from a great selection of vegetable and fruit mixes, so you're sure to find one that will tingle your taste buds.
One of the best things about the Clorofila restaurant is that it also doubles up as a health food store. Inside you can buy homemade bath and beauty products, vegan cosmetics, fresh produce, vegan bread and imported Superfoods.
Marvin's Burgers
Directions: Av. 5 Calle 48
Opening hours: 12:00 – 21:00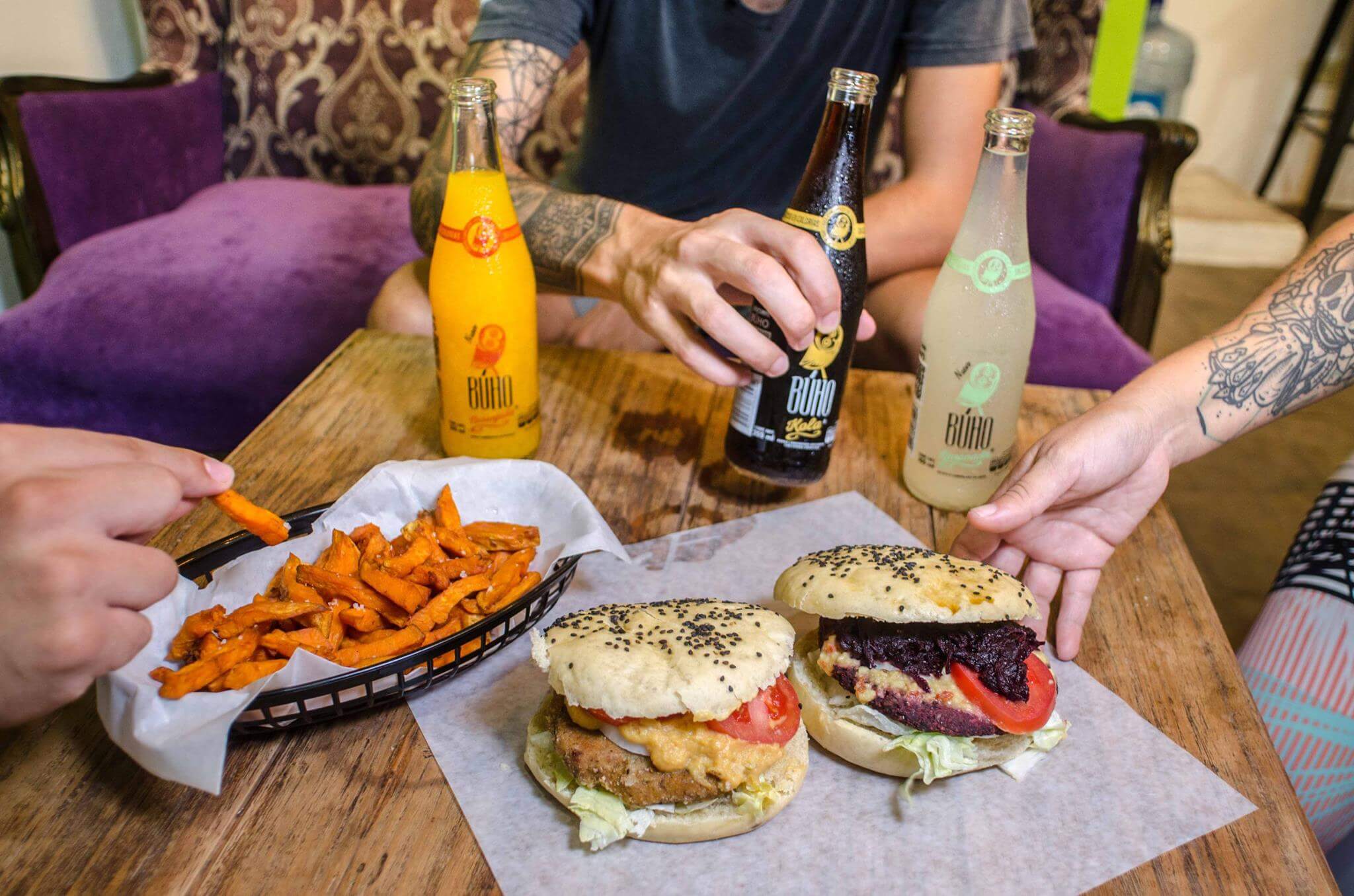 This totally hipster-chic burger joint is the newest vegan restaurant to hit Playa del Carmen, and they're hitting it hard!
Marvin's Burgers are combining the ultimate comfort food with animal friendly, healthy ingredients, resulting in a deliciously guilt free menu.
Mariana and Irvin (Mar-vin) are vegans themselves, and have always loved the naughty pleasure of 'junk food'. They say that they "can still enjoy eating delicious meals without hurting other sentient beings. It's also a way to be activists behind a kitchen, deliver a message and fight for animals".
With a funky blend of American and Mexican ingredients, their burgers are so delicious that even non-vegans keep on coming back for more. They locally source their produce, and typically make their patties from beans, quinoa, beet and mushrooms, depending on the season.
Marvin Burgers' pride and joy is the amazing Jack Fruit burger, the first of its kind in Playa del Carmen, and said to be the newest craze sweeping the vegan world.
Chou Chou Cafe
Directions: Av. 20 Calle 24
Opening hours: 8:00 – 22:00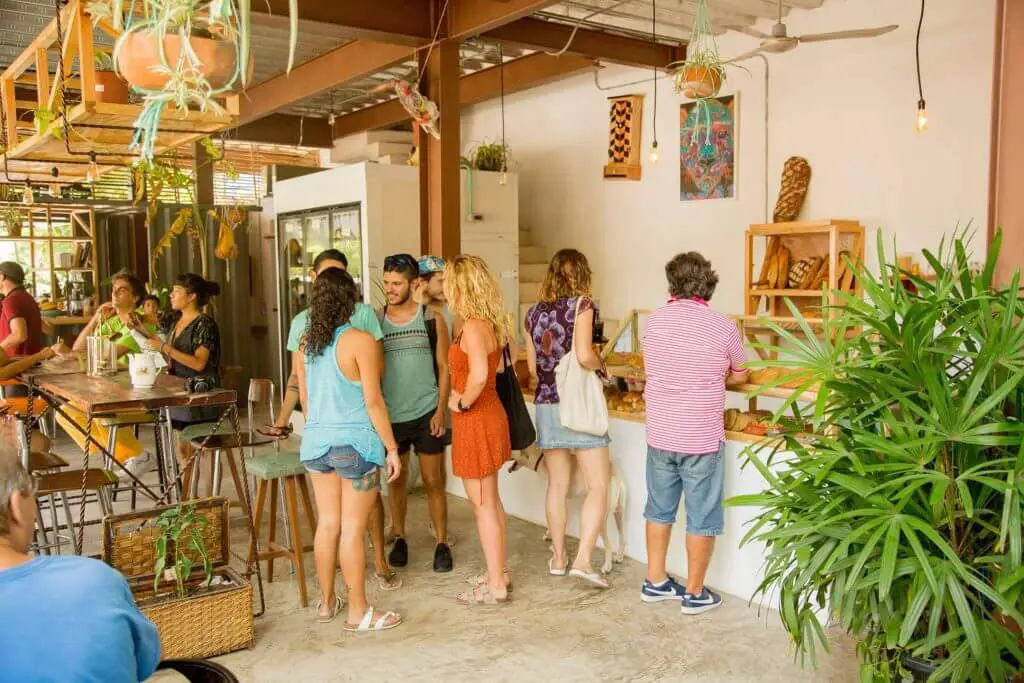 Stepping into Chou Chou is like walking into an Eco friendly dream!
The planet conscious staff recycle absolutely everything, and the chefs make all of their dishes from only locally grown, organic ingredients.
This green cafe has only been open a few months, but it's already making waves throughout the eco-conscious and vegan communities of Playa del Carmen.
Chou Chou's unique blend of Asian and French cuisine will confuse your senses and delight your taste buds. They have an outstandingly complex menu, with what people are calling "the best coffee in Playa" at the heart of it. If you're just looking for a quick java fix, Chou Chou also offers a takeout coffee service and vegan bakery!
Although Chou Chou isn't a purely vegan restaurant, they have some fabulously delicious vegan options, and can often make many of their dishes vegan upon request.
The Pitted Date
Directions: Av. 5-10 Calle 26
Opening hours: 8:00 – 21:00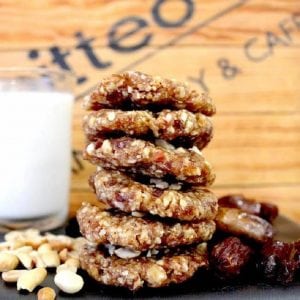 Think of the perfect cute, cosy, family run cafe and bakery and you've got The Pitted Date.
This all vegan cafeteria is the perfect spot to enjoy a fresh cup of café, whilst munching on one of their devilishly delicious vegan sweet treats.
Or, for those of you who love a nice big breakfast, and let's face it, most of us do, The Pitted Date serves an all-day breakfast menu – complete with oatmeal, omelet and banana sushi!
At The Pitted Date they take comments such as "but vegans can't have…" as a challenge. This magically results in rich, gooey brownies, paninis dripping with molten cashew cream cheese and burritos lavishly topped with fresh vegan Parmesan.
Even the non-vegans among you will be fooled by the authentic taste of The Pitted Dates dishes.
If you've tried any of these new vegan restaurants, or have a favorite dish from one of them, let us know in the comments below!
---
Trending Now
You may also like