5 Fabulous Playa del Carmen Bakeries
---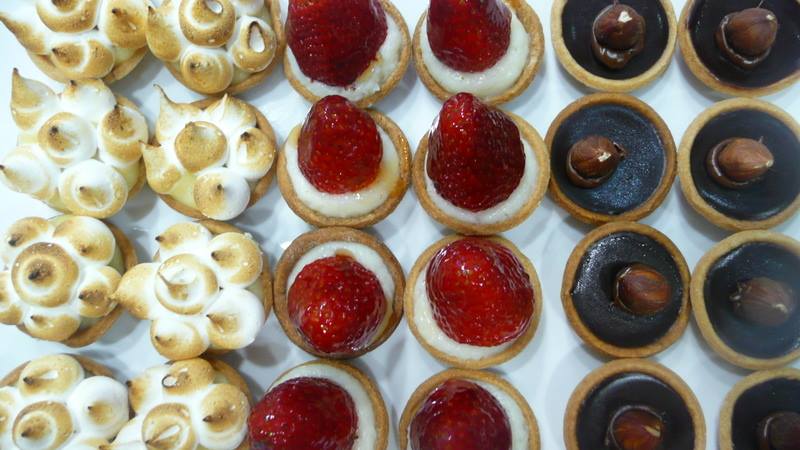 We've updated this list of the top Playa del Carmen bakeries to include the new address of Das Brot!
Who doesn't love bread and pastries?
Such an essential part of our diet, and yet sometimes it's hard to find some good, quality baked goods.
Not in Playa del Carmen.
Famous for our dazzling white sand beaches, mesmerizing blue hues of the Caribbean Sea, and dance-till-you-drop nightlife scene, Playa del Carmen also boasts some incredible places to satisfy that vice for some utterly delicious pastries.
So where can you find these wheat and flour-based gems in Playa del Carmen?
Allow me to fill you in on the secret.
5 Fabulous Playa del Carmen Bakeries
In my book, there is no such thing as the first shall be last and the last shall be first here.
All of these bakeries bring the baked goods to impress even the most discerning of foodies.
So behold them, in all their deliciousness.
Das Brot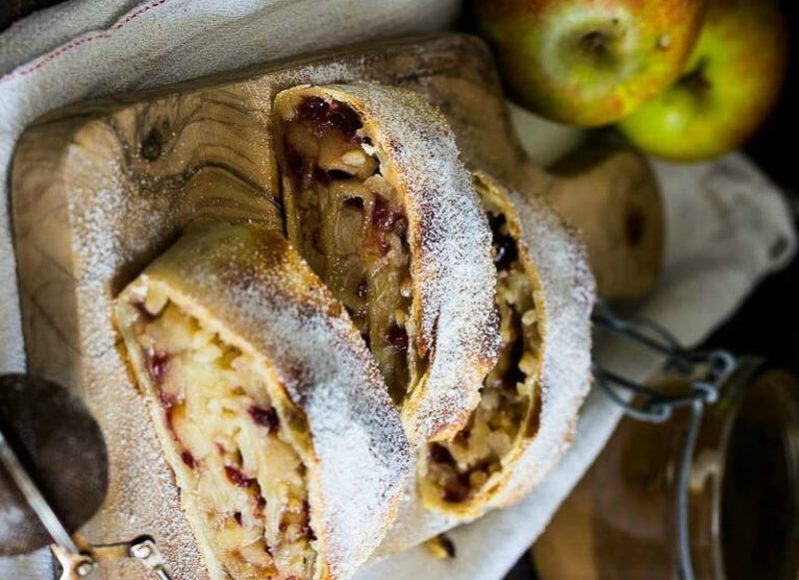 You couldn't be more clear here. For those who were only brought up with the German words Blitzkrieg, Bratwurst, and Lederhosen, Das Brot translates literally as the bread. And that's precisely what this German gem produces. Run by the friendly and highly talented bread goddess Anja, Das Brot brings the German baking traditions to Playa del Carmen with an extra dose of Oompah. Note: Das Brot has found a new home!!! You can now find this German gem on 8th Street between 20th & 25 Ave. in Plaza Mahahual! Viel Glück, Anja!
Website: Das Brot
Opening Hours: Mon. – Fri. 8:30 a.m. to 7:00 p.m.; Saturdays 8:30 a.m. to 2:00 p.m.
Location: 8th Str. between 20th & 25th Ave.

---
The Grumpy Bakers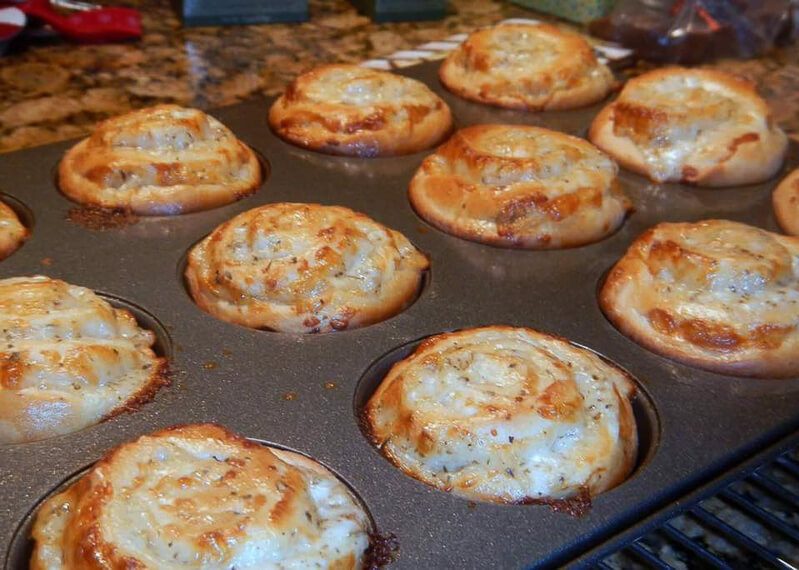 If this dynamic baking duo is grumpy, you definitely won't notice it in their spectacular creations. "Oh my god," "This is incredible," and "This bread should be illegal" are just some of the phrases that come to my mind every time I have the pleasure to taste their tantalizing bread and pastries. If munchies have a BFF, it would undoubtedly be The Grumpy Bakers. And by the way, these people are roving ramblers and usually set up at the Playa del Carmen markets, meaning you'll have to search to find them which of course makes that encounter that much sweeter. A good bet, however, is at the Kava Kasa market every Tuesday afternoon beginning at 11:00 a.m.
Website: Grumpy Bakers
Opening Hours: As they pleaseth
Location: Kava Kasa Market – 22nd Str. between 5th & 10th Ave.
---
Chez Céline
Hopefully after the upcoming French elections, France will still be known for the unrivaled sophistication and deliciousness of their pastries and not for Marie Le Pen. However the case may be, Playa del Carmen boasts its own outstanding French bakery that goes by the name of Chez Céline. Located right on 5th Avenue, this amazing tribute to the gods of all things baked is a must; especially if you're looking for a sweet treat to savor on as you temporarily escape those ultraviolet sunbeams that we all so love.
Website: Chez Céline
Opening Hours: Daily from 8:00 a.m. to 11:30 p.m.
Location: 5th Ave. & 34th Str.
---
Basic Foodies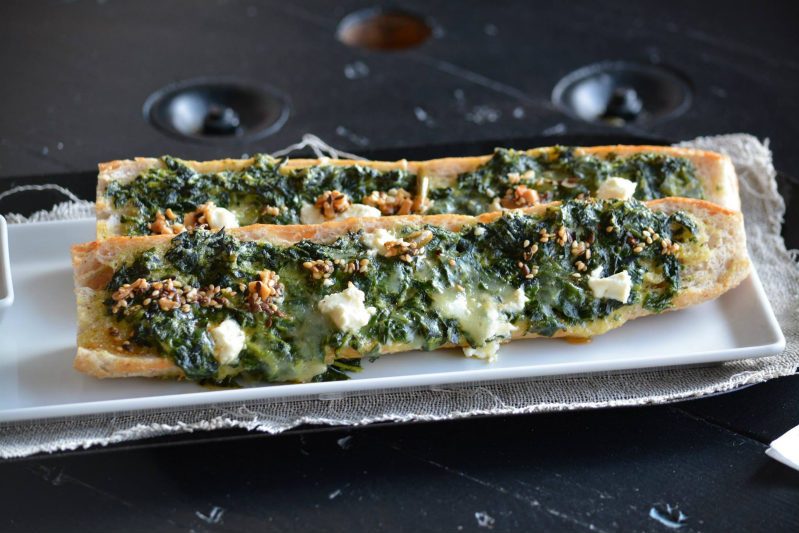 This place deserves all the respect that has been lathered upon it since the friendly Mexican-French combo that runs this place honored Playa del Carmen with their presence. Basic Foodie Artisan Bakery & Cafe claims to be "A real paradise for foodies" and rightfully so. From pastries and sandwiches to flatbreads and cookies, this is the place to indulge your inner-foodie just to leave you with a guilty complex shortly thereafter.
Website: Basic Foodie
Opening Hours: Mon. – Fri. 8:00 a.m. to 7:30 p.m.; Saturdays 8:00 a.m. to 2:00 p.m.
Location: Plaza Steren, Federal Highway
---
The Pitted Date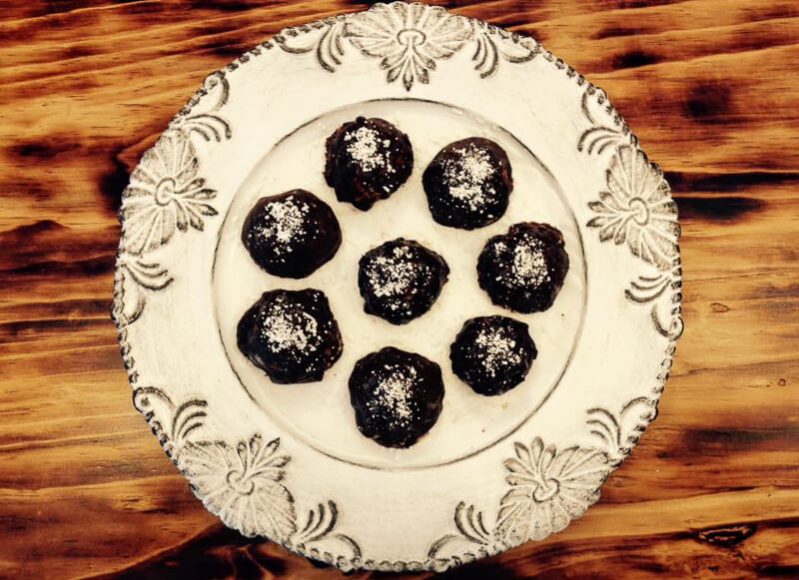 As a non-vegan vegan lover, I admit that I am skeptical whenever I hear two words together that seemingly belong apart: vegan bakery. After all, how are you supposed to make outstanding bread and pastries without some of those cherished ingredients such as eggs, cow milk, and cheese? The Pitted Date not only answers that question but leaves the doubters and skeptics among us looking foolish in our ignorance. There are no two ways about it: this vegan bakery is a gem that serves up some incredibly fantastic treats and provides a flavorful learning experience for the uninitiated. 100% Vegan Eats, Treats & Sweets!
Website: The Pitted Date
Opening Hours: Daily from 8:00 a.m. to 10:00 p.m.
Location: 26th Str. between 5th & 10th Ave.

Hungry for more?
Our travel specialists are vacation magicians whose magic wands can get you the best deals on the market.
Contact them today toll-free at 888-537-9797.
The croissants are on us!
---
Trending Now
You may also like