6 Awesome Spots to Find Good, Single Men in Playa del Carmen
---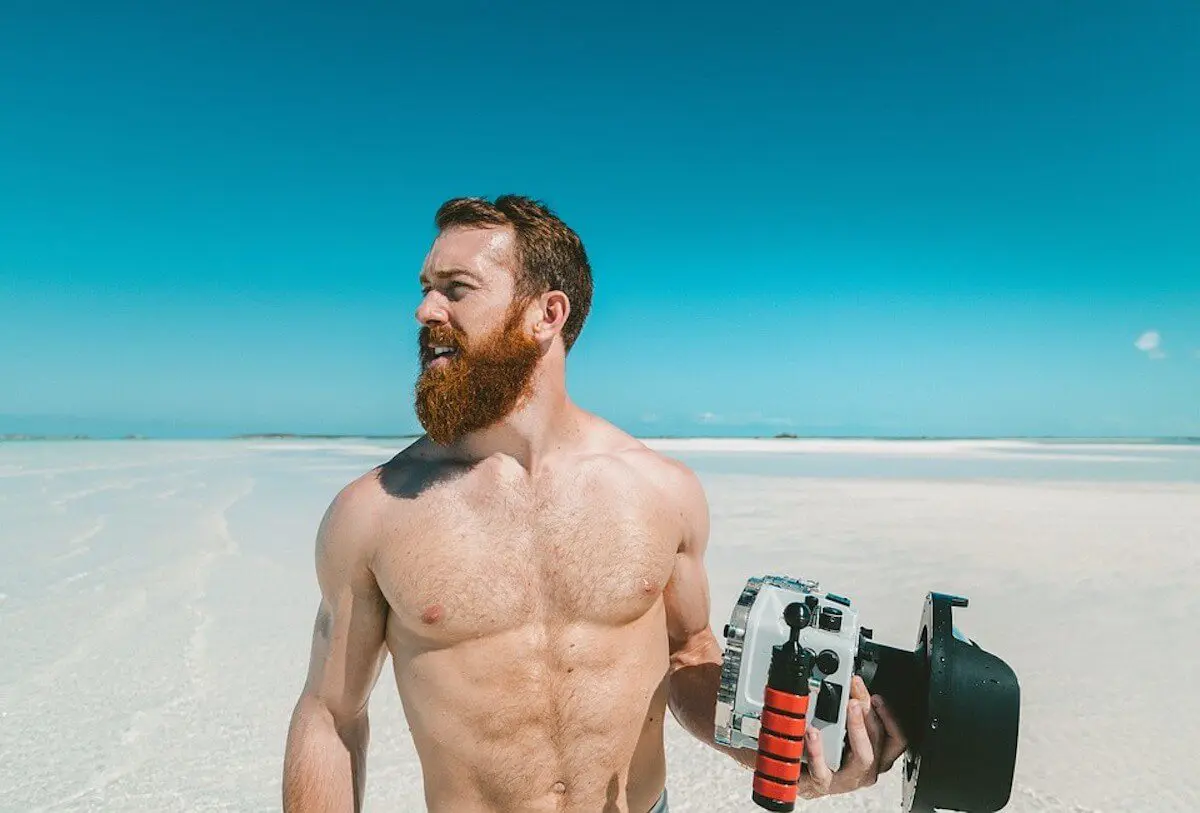 If I had a dollar for every time I heard a girl say; "Oh, where are all the good, single men in Playa", I'd have…. Well, a lot of dollars!
With the perpetual cycle of two-week tourists, party seekers and crazy teens, it's hard for us ladies to find a stable, ambitious and all round good man in this town.
I'm sorry to say it:
but one night stands, unfulfilled promises and forgotten next day callbacks are the usual here.
But don't send in your application to the nunnery just yet!
I've done all the legwork for you, so all you have to do is call me cupid and check out these 6 awesome spots to find good, single men in Playa del Carmen.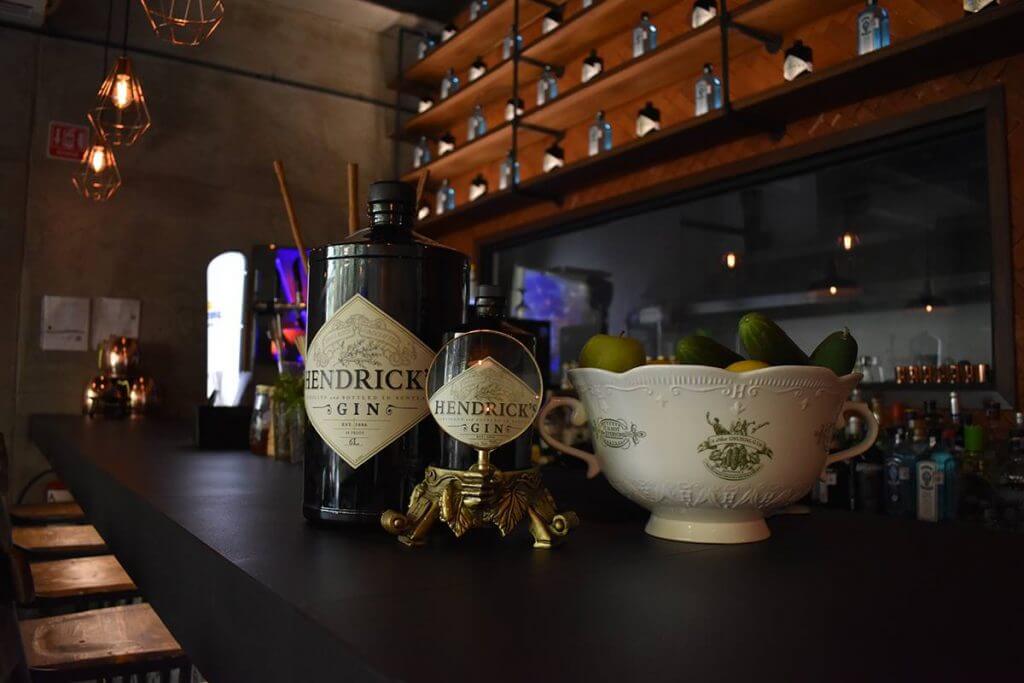 Bronze
A man who knows his gin. Swoon.
There are a few things a girl wants in this life, and a man who knows his way around a bottle of gin is one of them.
Bronze is the perfect place to test a man's knowledge on this clear elixir, whilst also sipping on some of the most delicious cocktails in Playa.
This restaurant bar is a beautiful mix of urban chic, and instantly makes you feel relaxed and ready to mingle.
The dulled, amber lights create a unique, romantic atmosphere, while the rough concrete features keep the modern vibes flowing.
Gather your girls, and head to Bronze on a Friday between 8 and 11pm to take advantage of their ladies night. Because lets face it, scouting out single men is so much more fun as a group activity.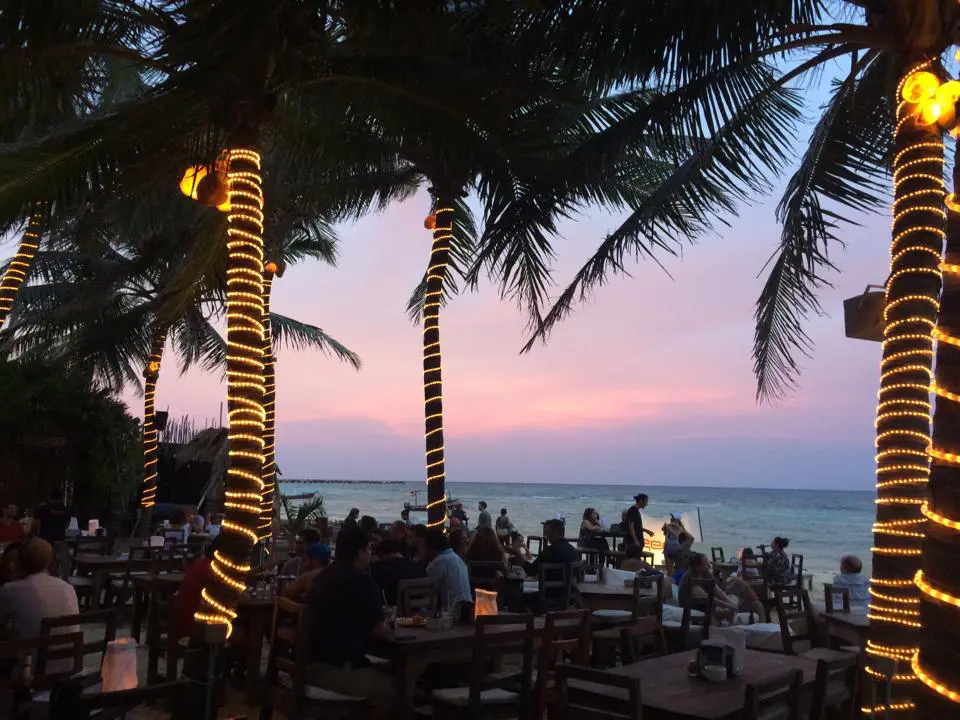 Zenzi Salsa Night
The only thing that's better than a man who knows his gin, is a man who can dance. And what's sexier than salsa?!
Zenzi put on a sizzling salsa night every Monday, Thursday and Saturday, with a live band and drinks aplenty.
If you don't actually know how to dance to this sensual dance, don't let that put you off. Salsa nights at Zenzi are a free for all, you will see people at all levels, from jaw dropping professionals, to two-left-feet beginners.
Plus, if you get there early, you can join in the free salsa lessons, to get up to speed before all the lovely men arrive.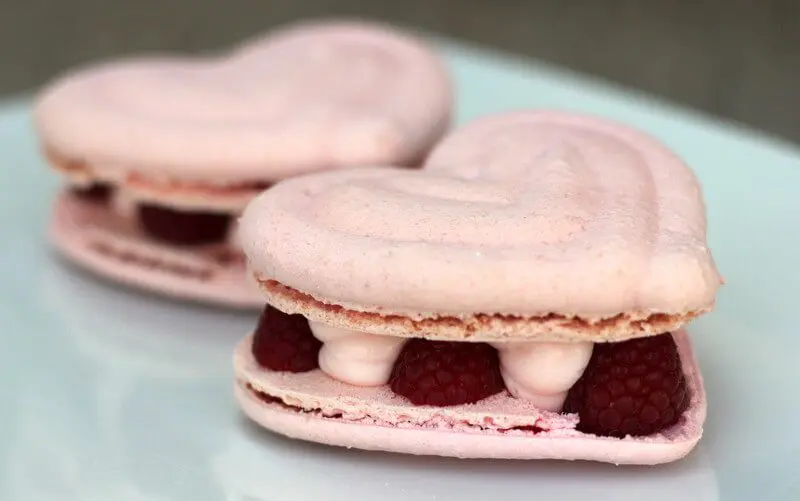 Chez Céline 
Anyone who has visited or even walked past this darling little bakery come restaurant, will know it's one of the cutest, most romantic places to eat during the day in Playa del Carmen.
You'll probably also not be surprised to learn that Chez Céline is one of the favorite brunch spots for all the loved-up couples in this sunny Caribbean town.
So, following this logic, if you see a guy sitting there sipping on a coffee alone, it will tell you a few important truths… he's single, he has great taste in restaurants, he isn't hungover from a night of wild partying, and he's not afraid to brunch! Bonus.
All that said:
These are the kind of guys we've been looking for, right girls?
What makes this little spot even sweeter (pun intended), are their delicious deserts, crepes and coffee.
I mean, if a great single guy won't draw you to a restaurant, I know their decadent homemade profiteroles definitely will.
For optimum man scoping, head to Chez Céline between 4:00 and 6:00, you will get 50% off your drink when you order any desert.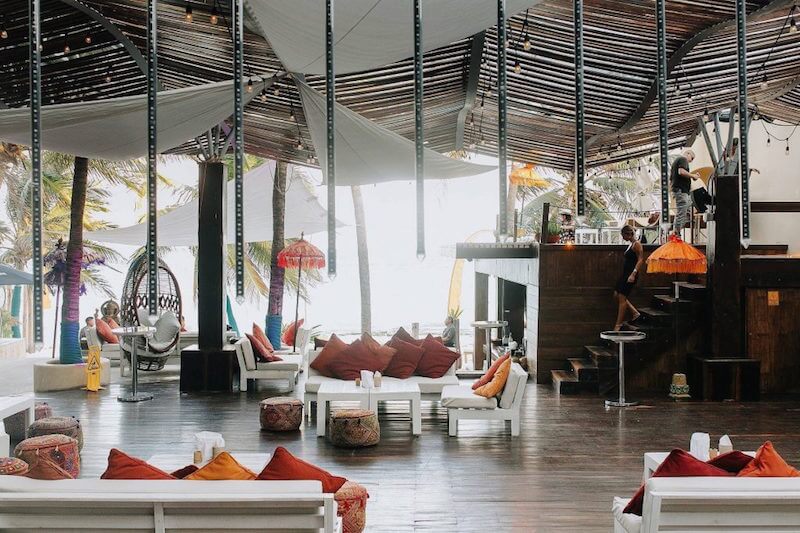 Inti Beach Club
This relaxing beach club is the perfect place to find a man with the Ommm factor!
With a back to nature, Eco feel, this Holistic Centre is the perfect place to meet a good single man with substance.
Because of its laid back, almost spa-like atmosphere, Inti attracts digital nomads looking for a quiet place to work, yogis joining together to practice in front of the sea, vegans ready to tuck into the delicious menu, and local beach lovers looking for a quiet place to soak up some sun.
If you're looking for a laid back, slightly spiritual guy, then this is the perfect place for you.
The best part? Throughout 'low season', there is absolutely no consumption charge, so you can find your perfect man for absolutely nothing!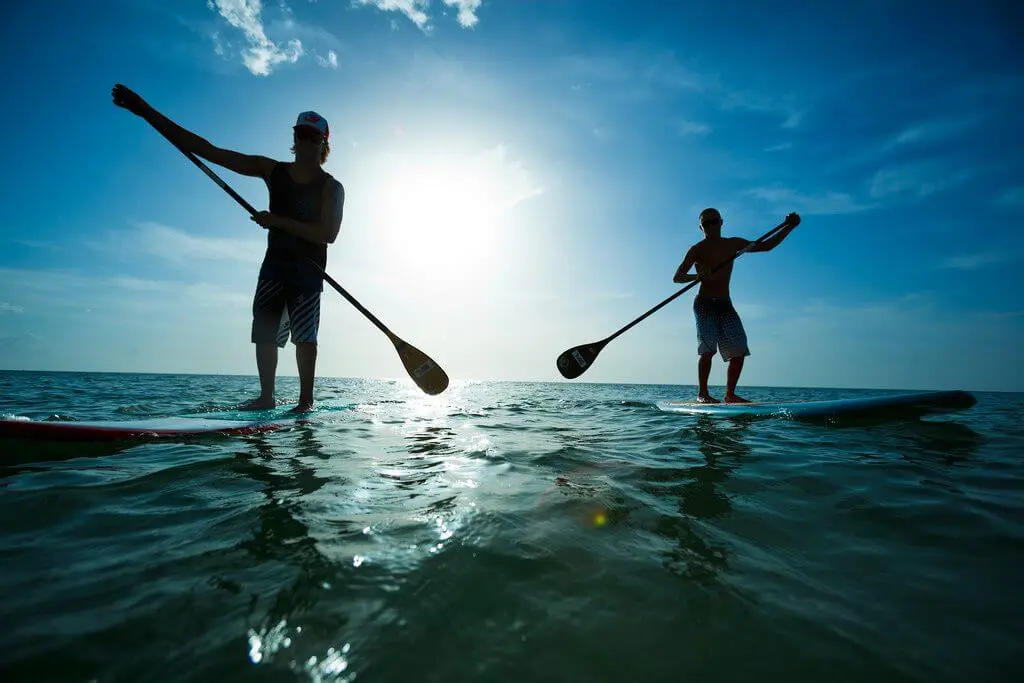 Aloha Paddle Club
Picture this ladies: an outdoorsy, fit, tanned, surfer dude, floating next to you in the middle of the glistening, turquoise sea… yes, this exists!
Thanks to Aloha Paddle Club, you can now find your merman, whilst enjoying the beautiful Caribbean sea and staying fit!
This unique club offers daily classes and will teach you everything you need to know about the fun sport of Paddle Boarding.
If you want even more of a fitness kick whilst finding Mr right, then you can try their SUP Yoga sessions.
The best thing about this amazing company, is that they give locals discount. So if you've made the leap and live in Playa del Carmen full time, you can get fantastic offers. Aloha!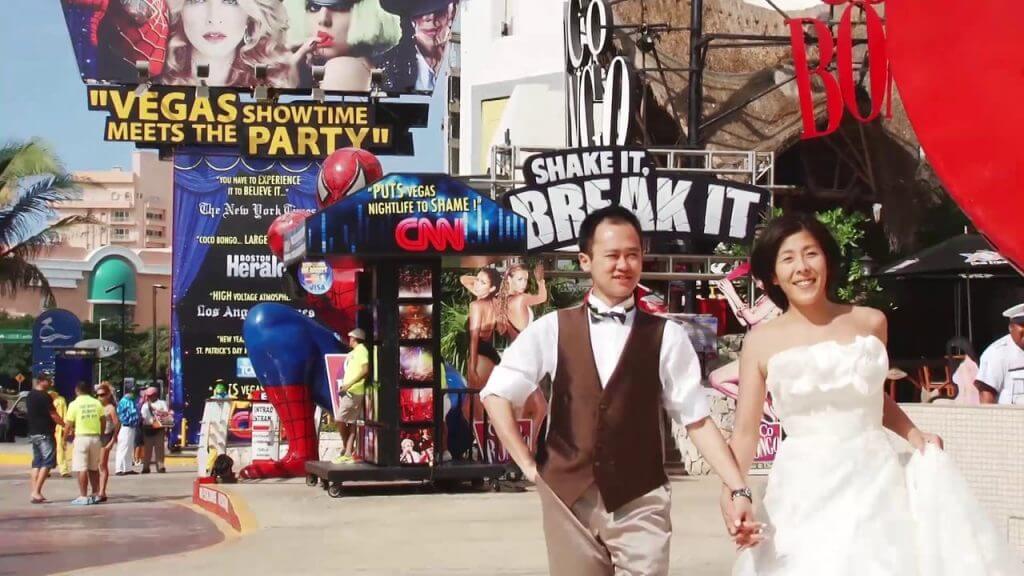 Coco Bongo
Ok, I see all your confused faces, looking at the screen and thinking that I've lost my mind.
But hear me out…..
Sometimes, it doesn't matter the country, the place, the outfit, or the activity. Sometimes the perfect guy, your soul mate, will just pop up in the most unassuming place possible, and sweep you off your feet.
Clubs like Coco Bongo, Mandala and La Vaquita are places I would never tell a friend to go to meet a "good guy", but it happens.
With the amazing shows, free flowing alcohol, infectious energy and crazy entry fee, this could be an absolute recipe for disaster, or it could be the place you meet your Mr unexpectedly perfect.
Have any comments? What's your favorite place to hunt down good single men in Playa? Leave your comment below!
---
Trending Now
You may also like