Plank Restaurant Playa del Carmen: An Interview with Chef Juan Diego Solombrino
---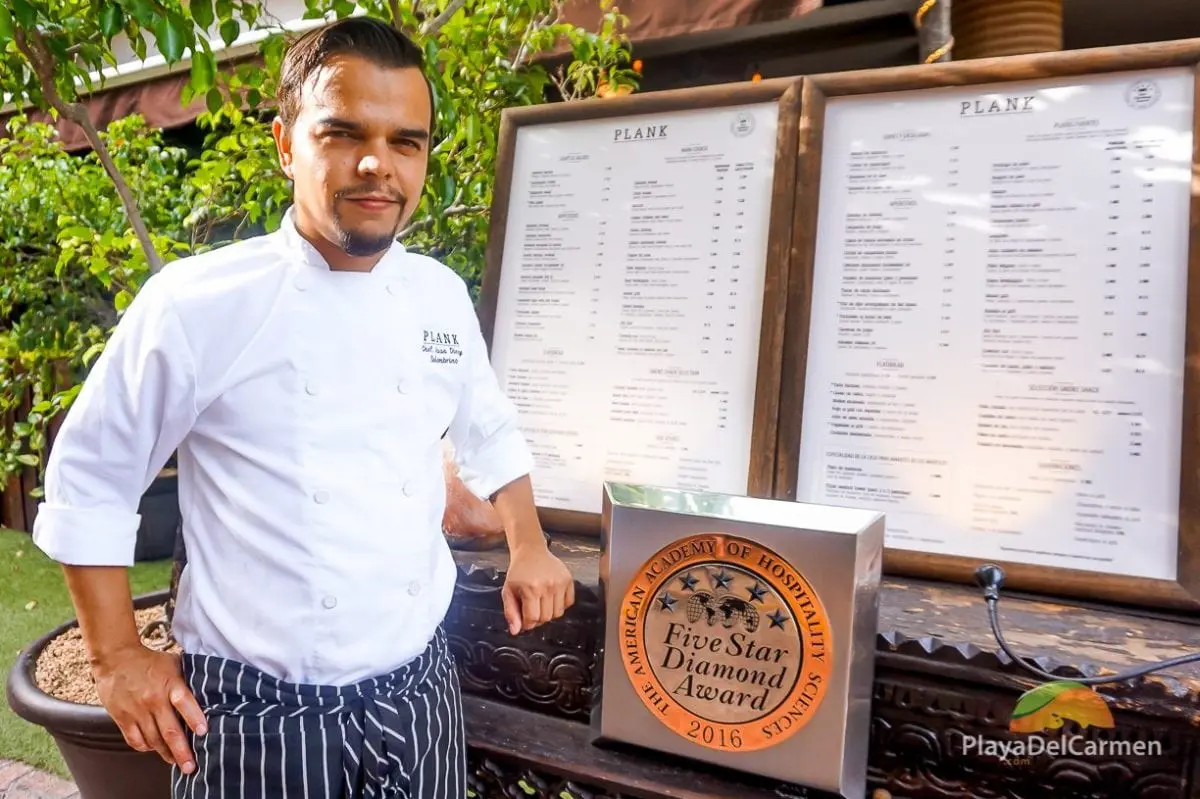 Executive Chef Juan Diego Solombrino has spent the last eight years helping mold the Playa del Carmen restaurant scene. His first restaurant, Cocina 38 was followed by the beloved Racó. In 2012, Juan Diego opened up the gourmet fusion restaurant known as Imprevist. In May Imprevist celebrated its fourth anniversary.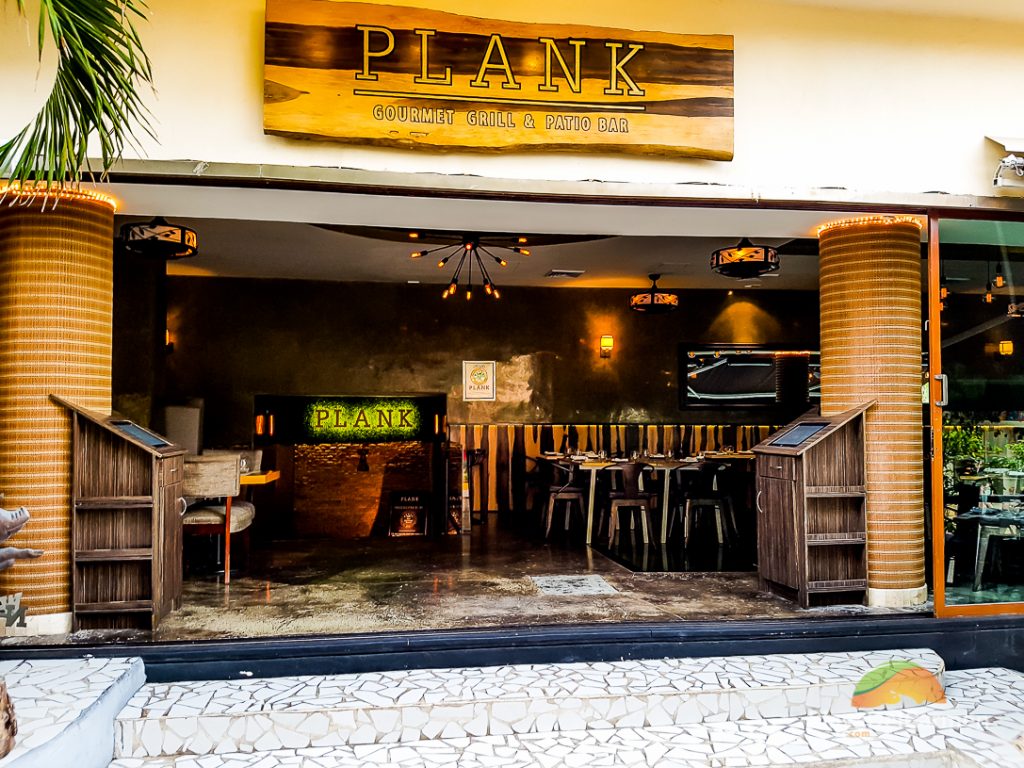 While on a trip to New York, however, the Guatemalan-born chef discovered a novel culinary technique known as planking as well as the use of blocks of Himalayan salt for cooking. Fascinated by the possibilities and always looking to innovate his style, Chef Juan Diego got an idea.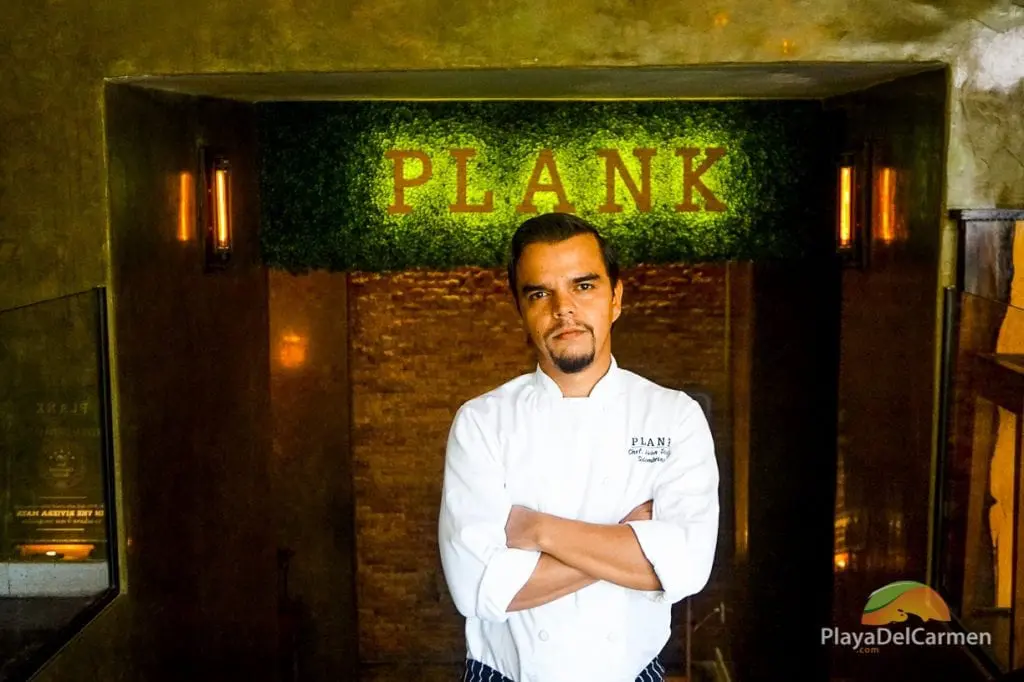 "In New York I found these wooden planks and blocks of Himalayan salt, which I had never seen before. I brought back some samples and together with my partner, Jack Pearlman, we organized a private dinner. It went over really well and we began to play with the idea of making a menu based on plank cooking and Himalayan salt blocks as something completely new and different," said Juan Diego.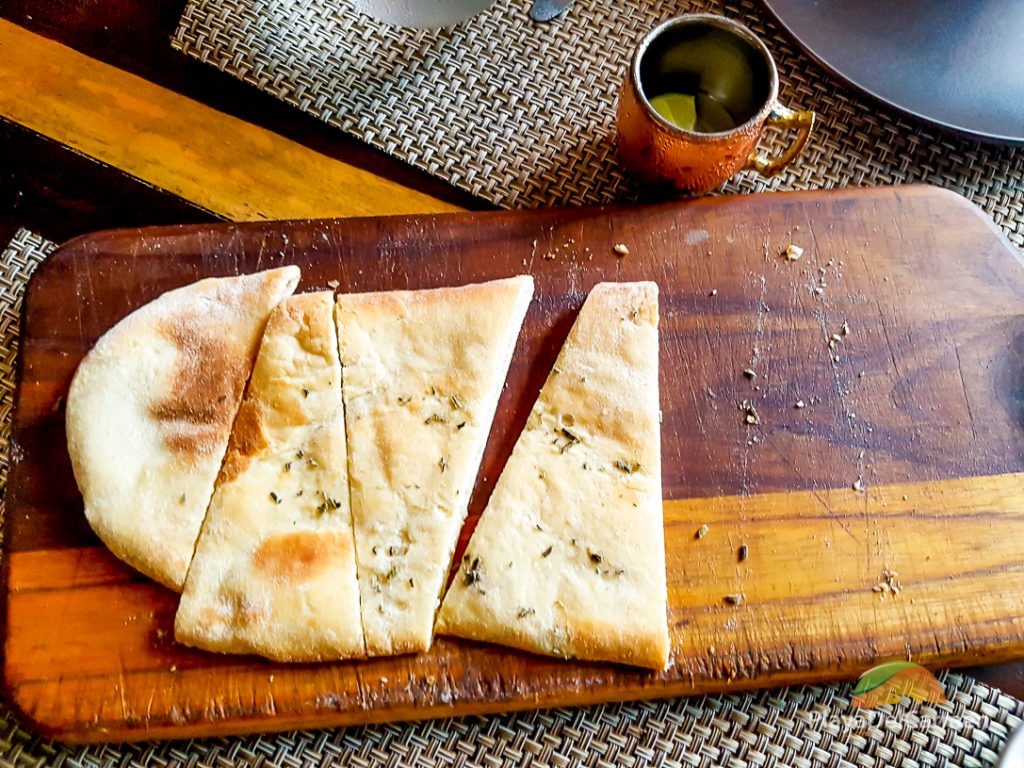 In 2013, thanks to that trip to the Big Apple and the culinary vision of its founders, Plank Gourmet Grill & Patio Bar opened its door to the public. A mere two years later, and Chef Juan Diego and his talented crew at Plank achieved something no other non-hotel restaurant in Playa del Carmen had ever accomplished: to be the recipients of the International Star Diamond Award handed out by the American Academy of Hospitality Science.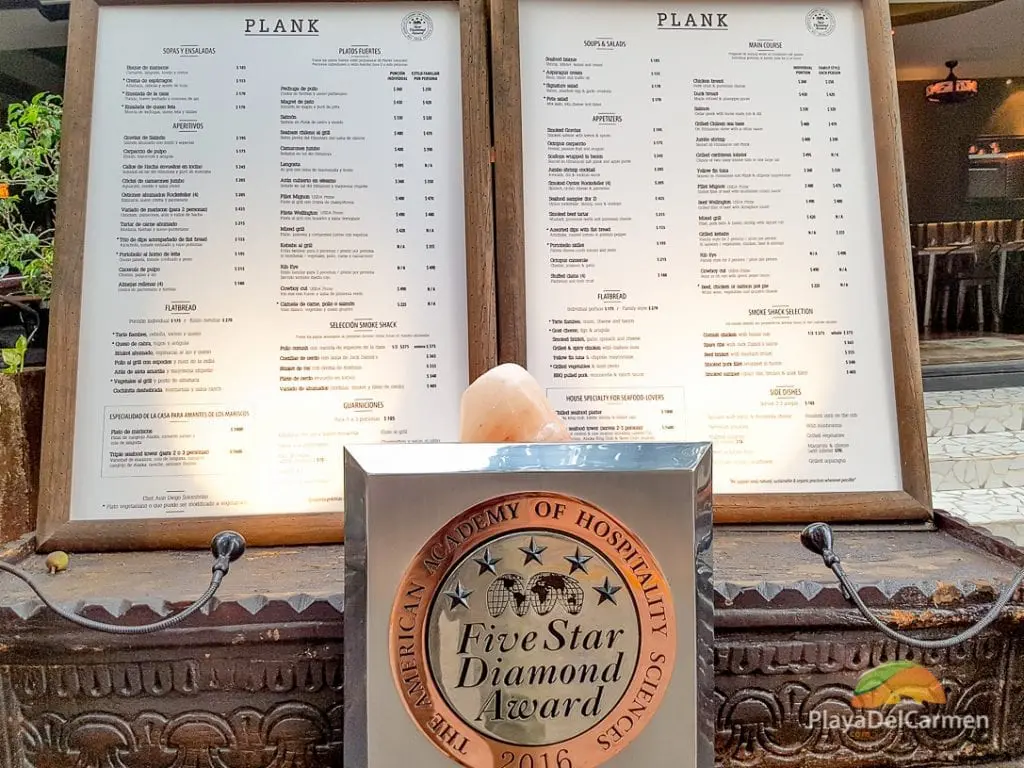 "I think it's important that we received the recognition for maintaining our standards and level of quality," said Juan Diego.
Rather than take credit for the 5-Star Diamond award, however, Juan Diego showed the same level of generosity toward his team at Plank as he does with his customers through sharing the brilliance of his culinary expertise.
"I've always said that this award is not for me, but for everyone who makes Plank what it is today. But it's also important that Playa del Carmen is visible as a destination in this type of awards."
"I hope it's just the first of many more restaurants in Playa del Carmen to receive this award," he continued.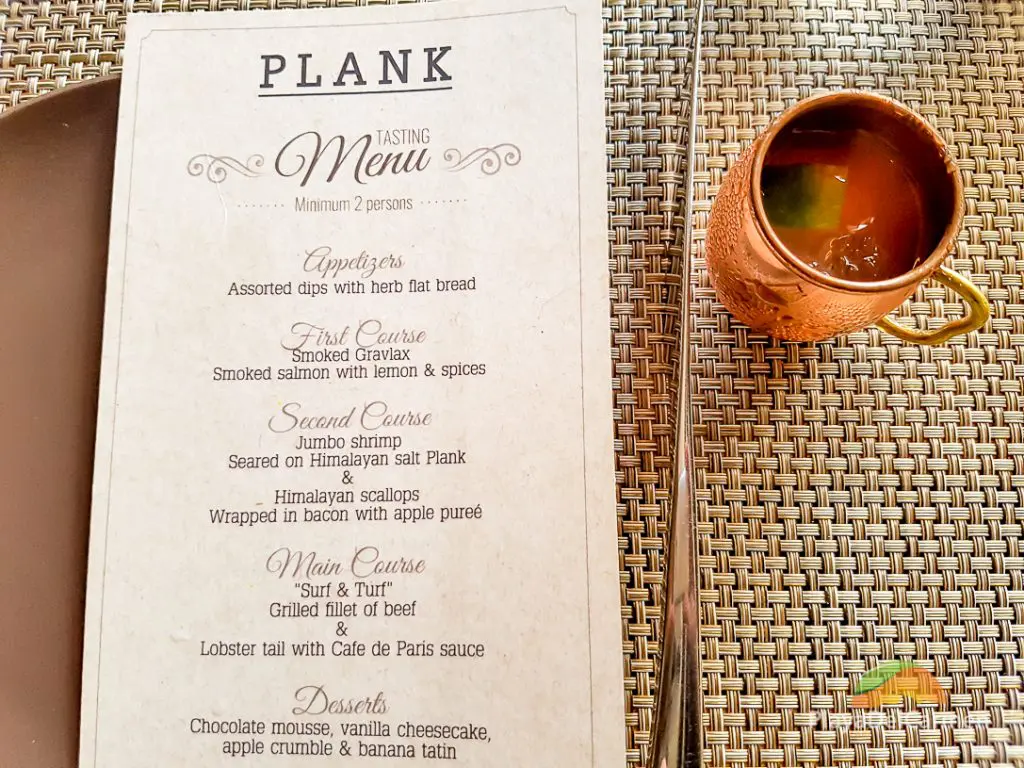 While Juan Diego and his team at Plank Gourmet Grill & Patio Bar have elevated the dining experience in Playa del Carmen to another level, it didn't happen overnight.
Planking is considered an art in and of itself, and part of the learning curve involved the soaking of the wood, determining which wood variety provided the appropriate aroma, which products' flavors could be enhanced by plank cooking, and even how to find the right level of saltiness to a meal cooked or served over Himalayan salt blocks.
"It was something completely different at first. It took me a long time to understand it all," explains Juan Diego.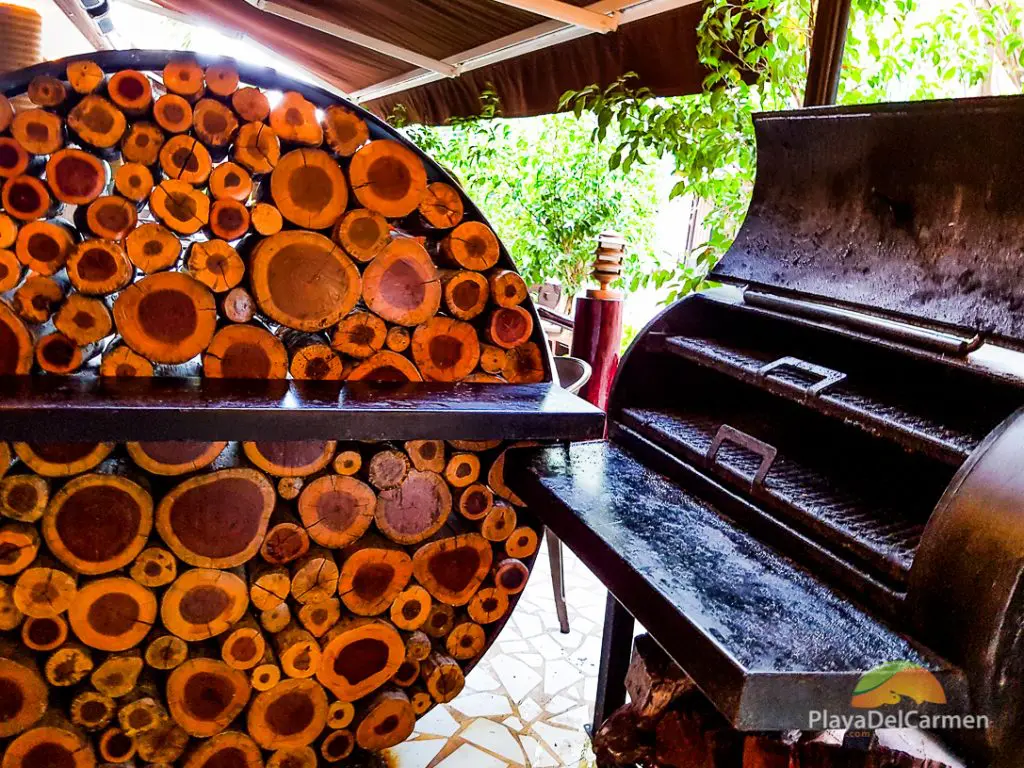 "The influence of the wood plank differs from product to product. For instance, it's extremely strong with salmon and penetrates the meat very quickly, whereas it's different depending on the cut of beef. I've realized that each one takes on a distinct flavor."
Of course, the risk of cooking with Himalayan salt offers up a completely different set of challenges.
"Himalayan salt works like a sort of frying pan. We heat it up in the oven and the block can reach remarkably high temperatures so that it's possible to cook cuts of beef, shrimp or tuna fish. But you have to be extremely careful as the food can get too salty very quickly. That's why I will often start to cook something in the oven or on the grill, and then finish it over the Himalayan salt," continued Chef Solombrino.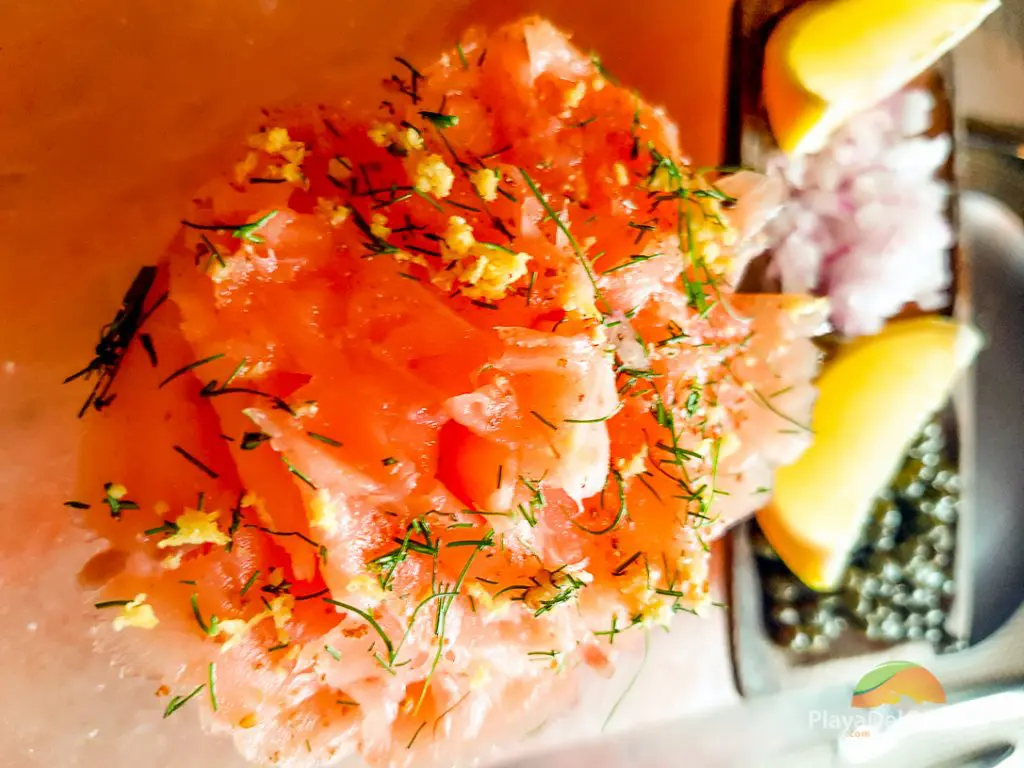 Locals and visitors to Playa del Carmen have been the ones to most benefit from Juan Diego's culinary creations. With a Sunday brunch and a level of quality that sets the bar for restaurants in Playa del Carmen, the gourmet grill on 1st Avenue and 16th Street is a treat for all the senses.
The menu at Plank is as varied as it is delicious. Plank has widened their arsenal of cooking techniques to include a wood-fired oven (recycling the wood planks), a smoker, and of course a grill. With beef, seafood and vegetarian options, Plank has something mouth-watering for all taste buds.
When asked about his favorite dish at Plank, Chef Juan Diego explained that he didn't have one particular favorite.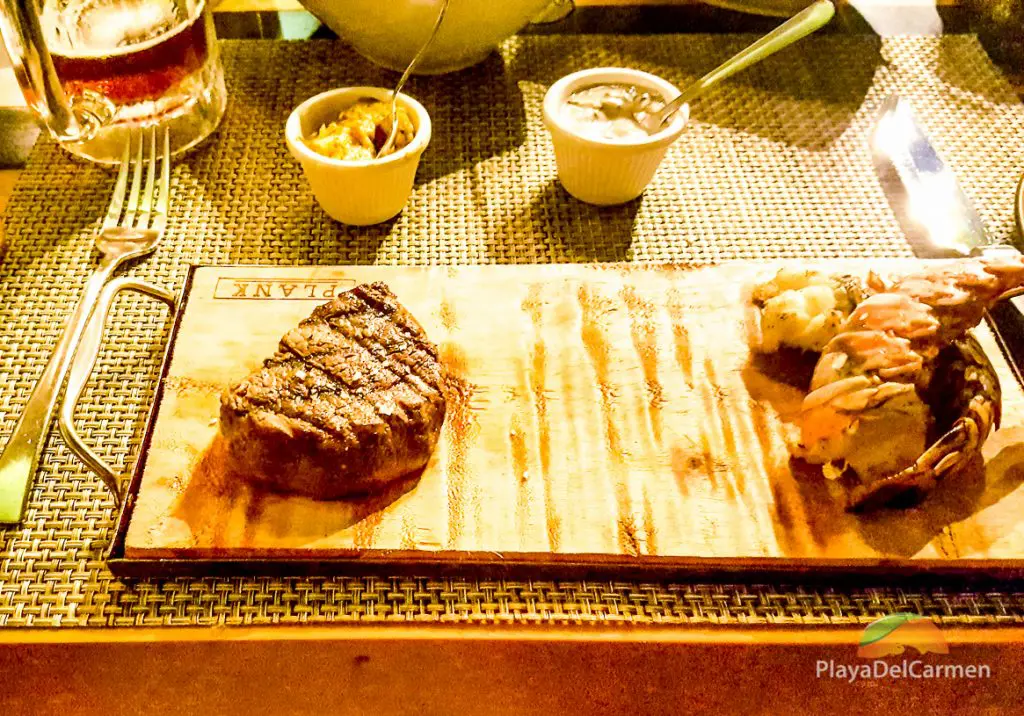 "There are a variety of dishes, and that's what I tell the clients. If you want to try something cooked over wood, then I'll recommend the dish I think is most representative of plank cooking. And it's the same with dishes served over Himalayan salt or the smoked meats. I generally suggest those products that best help the guest understand what we intend to interpret with this concept."
The quality of the cuisine at Plank forms part of a growing culinary movement in Playa del Carmen, which has seen the rise of numerous restaurants that serve incredibly delicious cuisine from not only Mexico, but from all over the globe.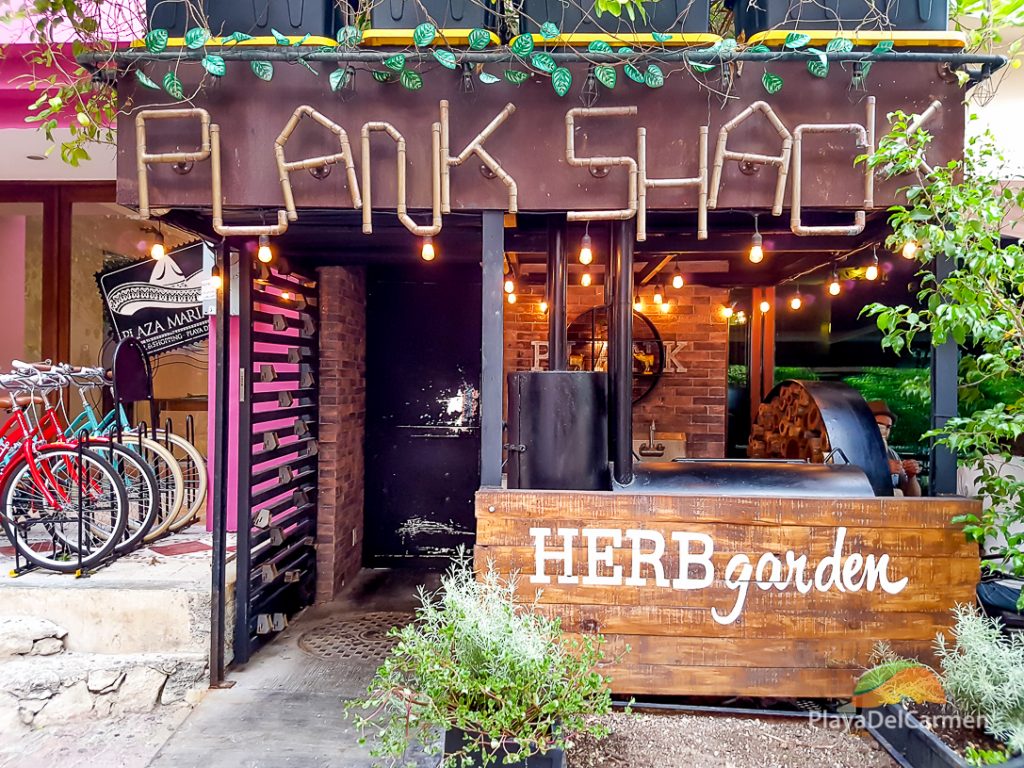 "Playa del Carmen has changed a lot. I've been here eight years and not too long ago you could name your favorite restaurants. Now there are so many, and the restaurants in Playa del Carmen have grown not just in terms of quantity but in terms of quality," said Juan Diego.
"I'm surprised by how much Mexican food has to offer. Most tourists think that the food is just made up of nachos, tacos, and tostadas, but it's so much more than that. There are moles (pronounced MOLE-ehs), for instance, and cooking techniques that are pleasantly surprising. It's impressive," he added.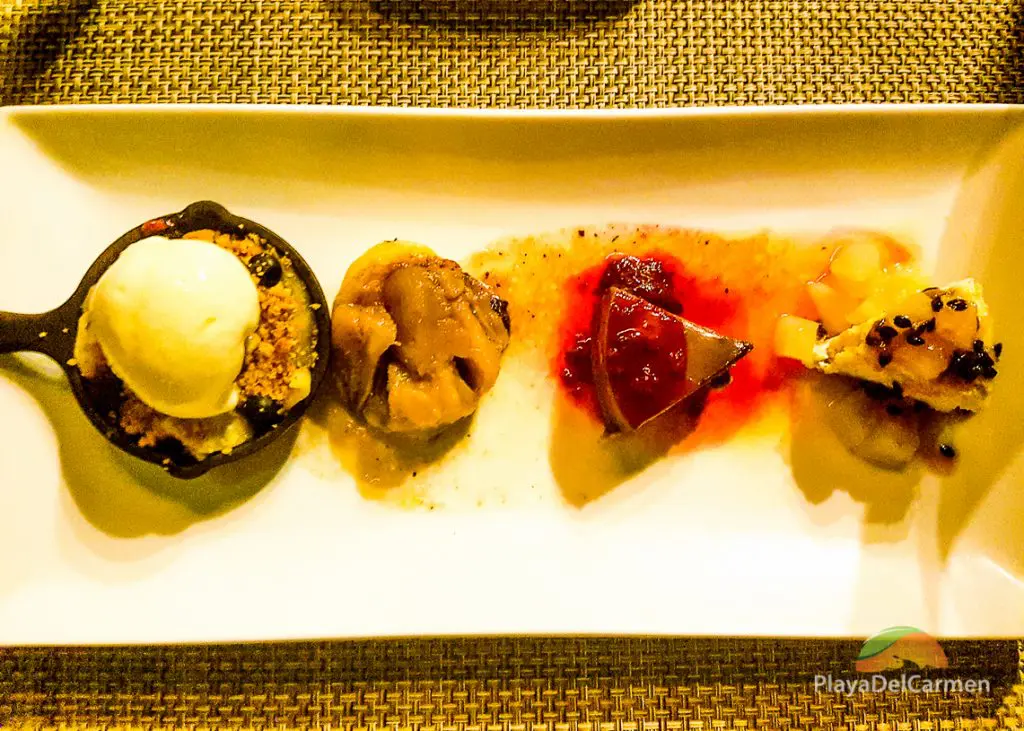 Luckily for us, Juan Diego plans to continue his gastronomic journey in Playa del Carmen for some time to come. In doing so, he will continue to shape and influence a culinary scene in this town on the Caribbean that few are even aware exists.
"We're giving back what Playa has given to us, and I want to give back more than I have received over these last eight years. These landscapes, the people, we like to think we are doing our part to help Playa del Carmen grow through our quality cuisine and international awards."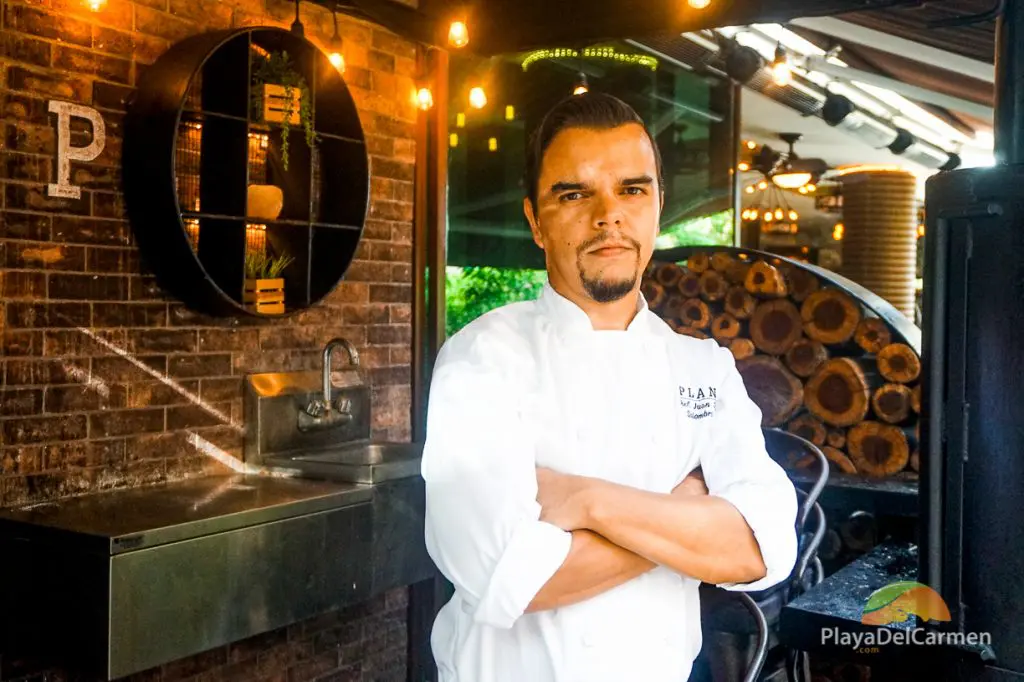 You can savor the genius and generosity of Juan Diego's cuisine at both Plank Gourmet Grill & Patio Bar as well as at Imprevist Resto & Wine. On your next trip to Playa del Carmen, we recommend you do precisely that.
Plank Gourmet Grill & Patio Bar
1st Avenue & 16th Street
Open Monday through Sunday from 6 p.m. until 11 p.m.
Imprevist Resto & Wine
1st Avenue between 14th and 16th Streets
Open Monday through Saturday from 7 a.m until 2 p.m. and 6 p.m until 11 p.m.; Sundays from 7 a.m. – 2 p.m. only
---
Trending Now
You may also like