Los Hijos de la Tostada – Review
---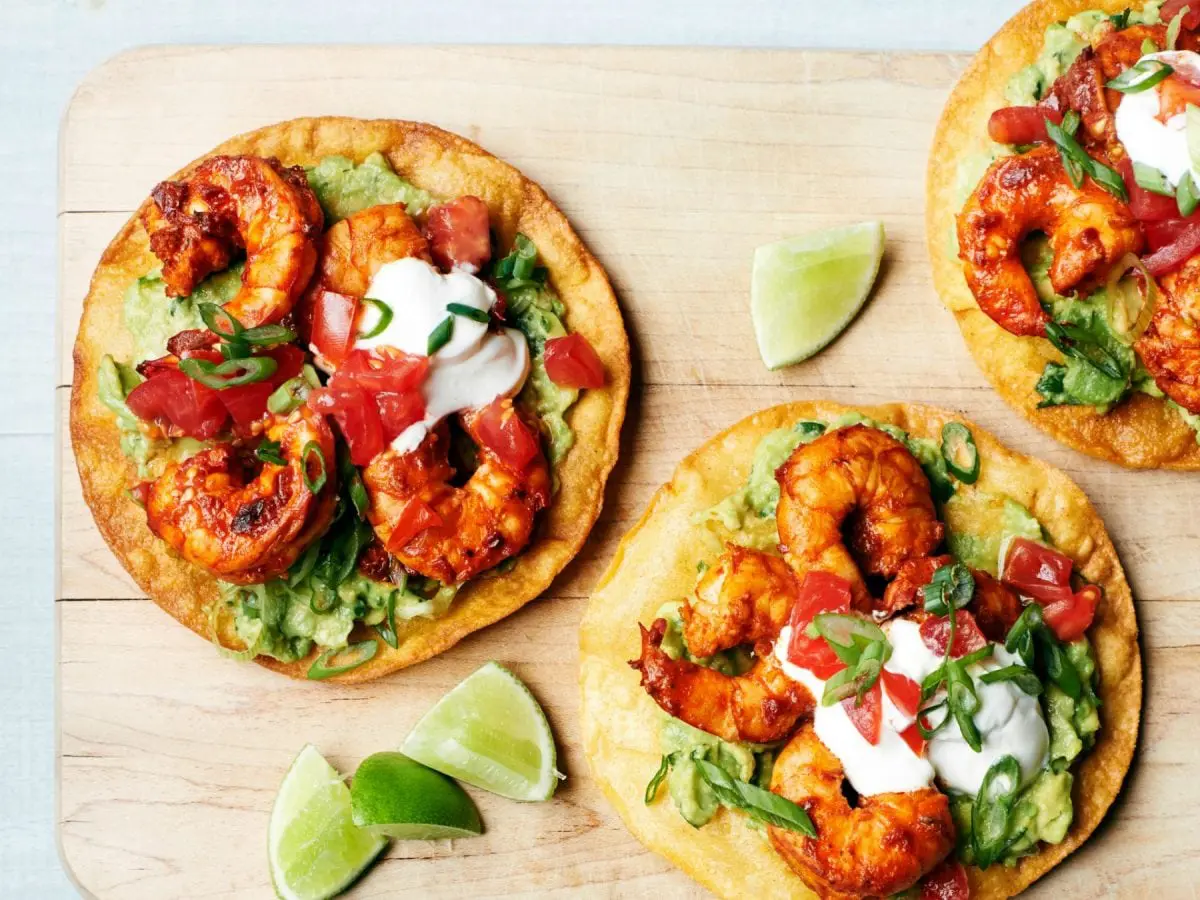 Do one thing and do it really well, as the saying goes, and no one is doing it better than Dallas Villas and his crew at Los Hijos de la Tostada (The Sons of the Tostada) in Playa del Carmen.
They are serving up rave reviews for their fresh approach to the tostada, breaking the tradition of a classic Mexican dish.
Five months ago, Los Hijos de la Tostado opened their doors and brought a modern, relaxed vibe to their Colonia Hollywood corner bistro, located at 25 Avenida & 28 Calle Norte. **They have now a second location on the corner of 5th avenue and Calle 38. **
This, while honouring their humble heritage of Mazatlán and Chihuahua, Mexico, both famously known for their fresh, quality seafood.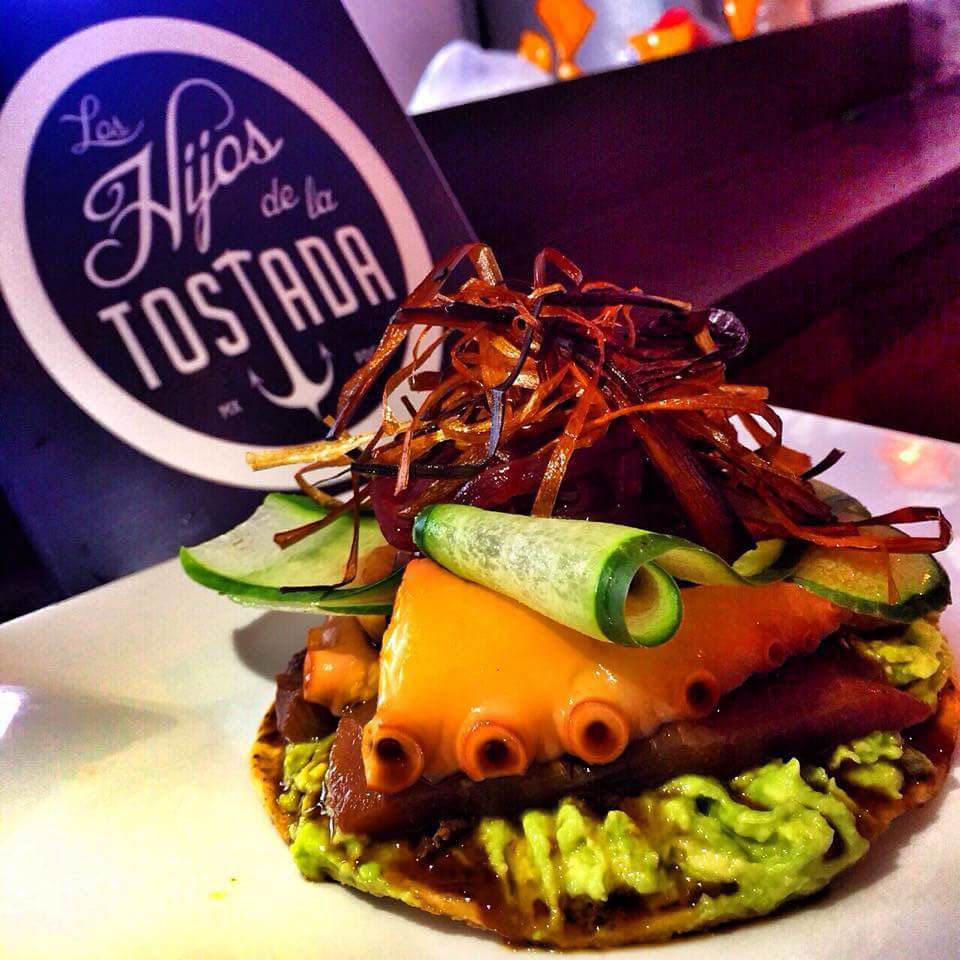 If you're looking for a lunch on the go, a date night, or simply want to taste high-quality seafood, then Los Hijos de la Tostada is worth the short walk from trendy Quinta Avenida.
Be sure to arrive early for lunch, as the best seats will be taken by the regulars.
If you are fortunate enough, you can get a great seat at the bar and watch the magic unfold. You will be well taken care of, as the crew of seven men buzzing around the restaurant will be sure to make you feel welcome with their excellent service and house recommendations.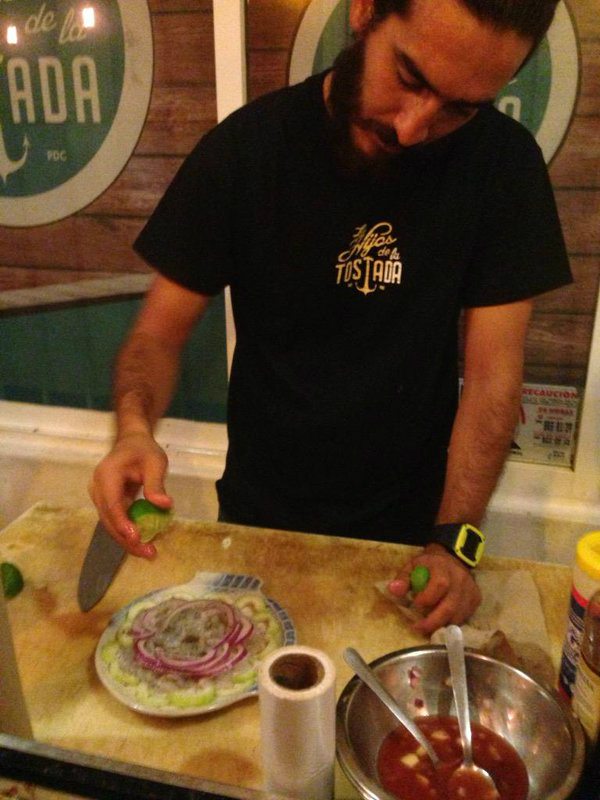 The tostada you may indulge in elsewhere is typically found with your choice of meat, beans, lettuce, sour cream and salsa placed on a fried tortilla. On the menu at Los Hijos de la Tostada, however, you will find both a raw bar section, catering to the sushi inspired, and a hot bar section, enticing the traditional.
A few of the crew favourites include: the Molcajet (found on the raw bar menu); a fusion of tuna, mahi-mahi, scallops, octopus, and shrimp (both cooked and raw), delicately piled on a flaky tostada and drizzled with special sauce. Other favourites include: the Vampiro Guajillo; shrimp, octopus, and mushroom topped with Guajillo chilli, and the Sellado; seared tuna with ajonjoli, avocado, and scallions.
Need something more familiar and traditional? The Camarón Roca; a breaded shrimp and red cabbage combo, topped with chipotle and red wine sauce will have you asking for seconds.
If you are not in the mood for a tostada, or want to see Los Hijos from a different angle, then we recommend ordering the Ceviche or Tuna Burger. They also have a selection of excellent fresh fruit drinks.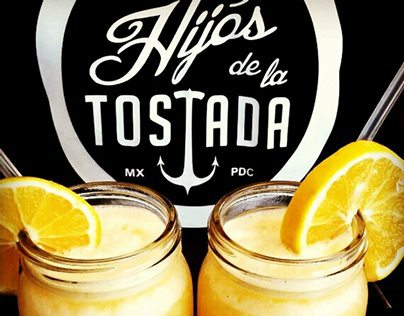 So, why tostadas? When sitting down with Dallas after a lunch rush, he explained that "There are local spots for empanadas, tacos, and pizza. Why not tostadas?"
When asked why he believes his guests return, Dallas doesn't hesitate to contribute the success to their quality seafood, flavourful dishes and reasonable prices. With house created recipes, fresh seafood flown in bi-weekly, and presentation that can impress the best, we can't help but agree.
So, what's next for this band of brothers? First, they are preparing to take their Los Hijos food truck for a ride to the BPM Music Festival (January 8th – 17th) in Playa del Carmen, where they'll be dishing out arguably the best seafood on the beach. Next, Dallas is inspired to expand into other markets around the world. His first venture would ideally be in Amsterdam, with hopes to expand into The United States.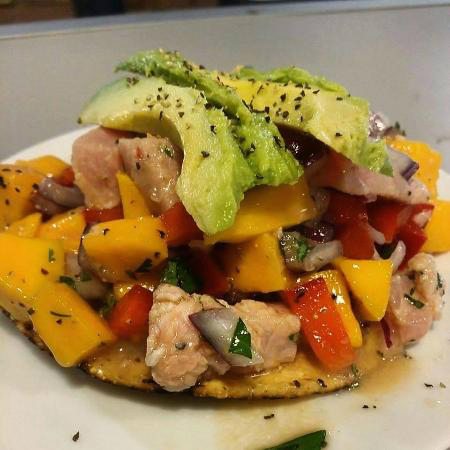 Dallas Villa and Los Hijos de la Tostada hit all the marks with an atmosphere that has you curious from over a block away.
There's no pretension — just a laid back vibe, great service and excellent food. This is the neighborhood spot.
With a lot of support from a community that believes in their vision, they have already established themselves as a top destination for seafood in Playa del Carmen.
Dallas is proud to serve those from all over the world and welcomes all. We know you won't be able to keep this place a secret.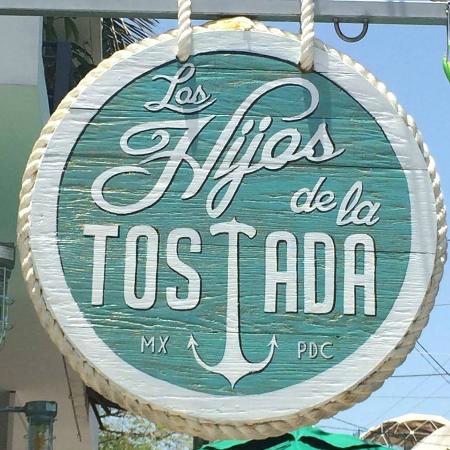 ---
Trending Now
You may also like