Coffee Boutique: Coffee with a Conscious!
---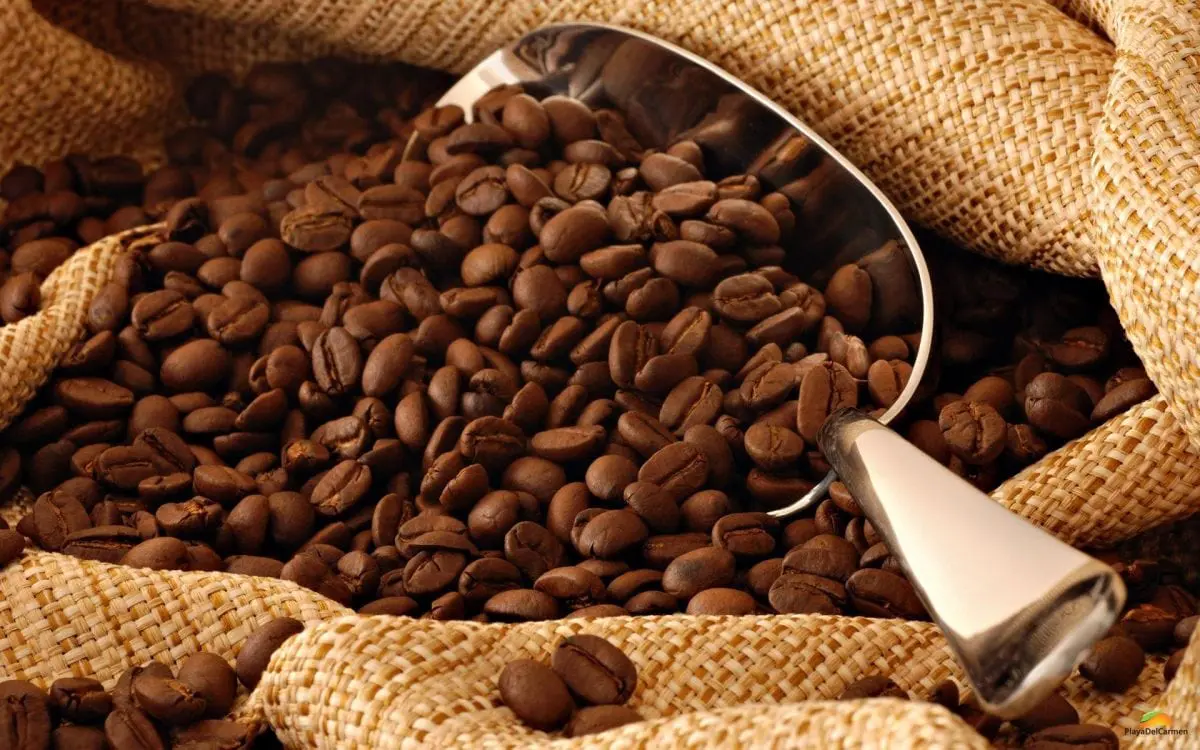 As a resident of Playa del Carmen for less than one month, it came as a great surprise to find what I consider some of the best coffee I have ever tasted. Not that I am a coffee connoisseur, but I have spent countless hours drinking espresso throughout some of the hippest boutique coffee shops in Los Angeles and San Francisco where coffee snobbery is a defining feature of half the population.
What I am grateful to report is that this coffee boutique provides top quality fresh roasted coffee without the pretension. In fact, it is just the opposite!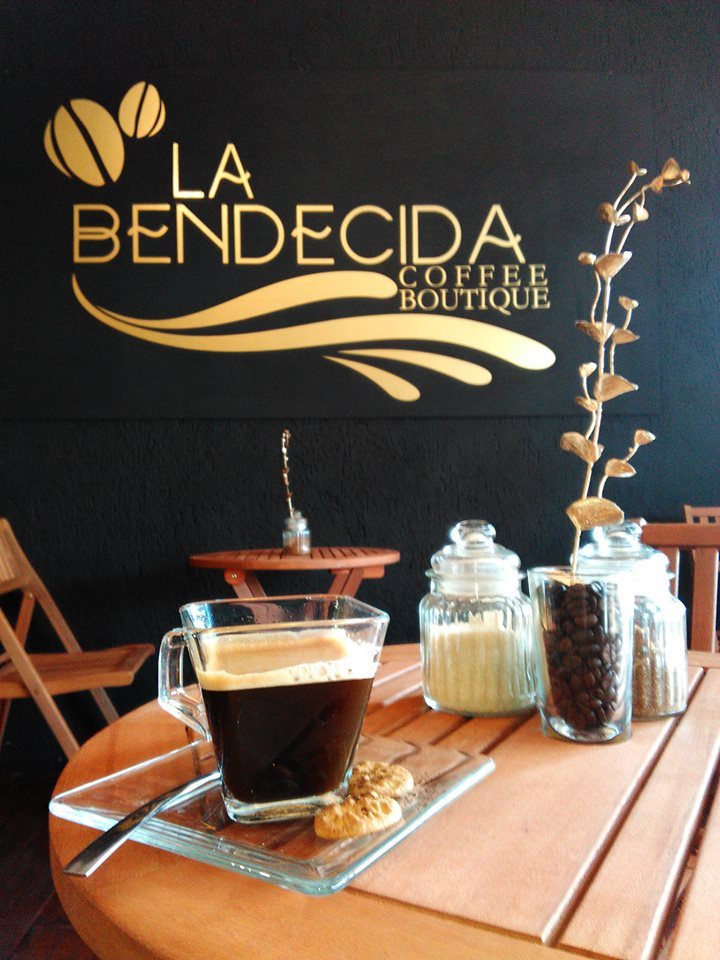 The day I arrived
As funny as it may sound, the day I crossed paths with this lovely café was not what I would consider the greatest of days.
My boyfriend and I were on our bikes and I may or may not have been in the best mood ever. We had actually decided to call the day quits and head home when we accidentally passed the open doors of La Bendecida Café, AKA Coffee Boutique. "Babe, what does La Bendecida mean?" I somehow assume that because he speaks French he can also somehow translate all Spanish, which I regret to inform you is not the case. So I pulled out my Google Translate and was happy to read that La Bendecida Café means The Blessed Café. It felt like an omen, and after the day we were having, I needed some blessings.
A Unique Experience: Nourishment for the body & soul.
As we walked through the doors, we were stunned to find a larger than life coffee roaster to our left, a tastefully decorated interior, and a beautiful and gracious host. We took our seats and breathed in the fresh aroma of coffee. I ordered a triple espresso, in an attempt to jackhammer my bad mood with a fine dose of caffeine, and my boyfriend ordered a Cortado.
Our lovely host brought our drinks, with sweet cookies and warm milk, and took us on a journey to the heart.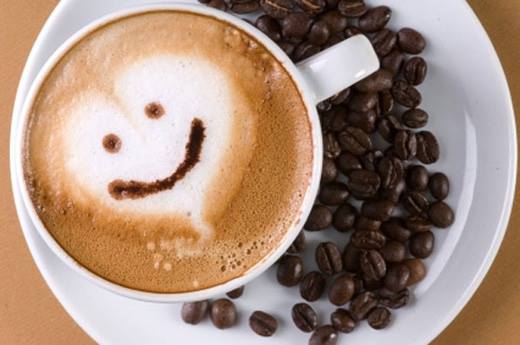 She explained the beginnings of the shop, which was recently opened by herself and her partner, and their emphasis on fresh roasted quality coffee beans for both health and taste. She told us how the beans came from Veracruz (on the Gulf of Mexico), and that they were freshly roasted right here in the coffee shop every day! If I weren't already sold, what she told me next would seal the deal!
Changing the planet and the lives of women
As we continued to hound her with questions, she graciously took a seat and described the heart of the shop. She explained that her long-time partner was a coffee fanatic, and herself an advocate for the advancement of women. When they decided to open a coffee shop, she said she would do so under one condition; they do something to improve the lives of female coffee farmers. She also explained that in the coffee bean industry, women are often working all day for absolutely shameful pay. We may spend $3.50 on a cup of coffee where growers may receive as little a three cents. I related my experience of meeting women in Sri Lanka who wrapped their children to their backs and spent 14-hours a day picking tea leaves for less than a two dollars. She explained that women in Mexico will work, even at 9-months pregnant, give birth in the field, and keep working.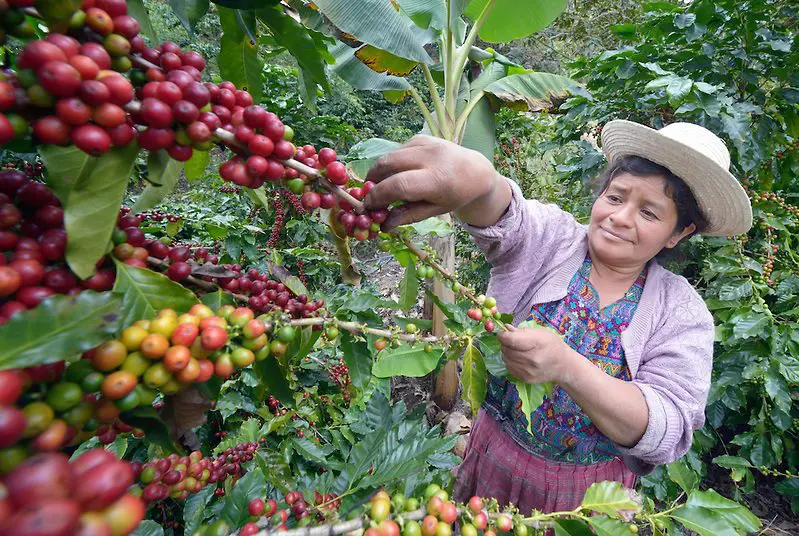 Thankfully our beautiful host isn't letting anything hold her back and explained that a fair portion of their profits are going directly back into the community of female coffee farmers right here in Mexico! "Okay then, can we order another espresso!?"
A Day to remember: Great coffee, great fun, and great company
What could have been a quick afternoon pick-me-up, quickly turned in a two-hour experience to remember. As we sat and talked, Belizean street artist Bernie Vazquez walked by the door, and also joined the fun. Blasting his catchy reggae tunes through a large speaker, I witnessed our host greet him with love, as we were all captivated by his life story. He even put on a live show (dedicated to your humbled writer), and we all bought his music! I don't think any of us had met someone so self-aware and dedicated to his path!
It was the best time, and the day only kept getting better. Other ex-pats walked in the door, and my partner and I ended up making multiple new friends. I left feeling like a completely new person and extremely grateful to have moved out of my comfort zone of California, into the wild frontier of Mexico. La Bendecida Café made me feel like I belong in Playa Del Carmen, and for that I am forever grateful.
Have you been here? Agree with my La Bendecida Café review? Share your comments below!
Looking for other great options for food and drink? Check out our list of best restaurants in Playa Del Carmen.
---
Trending Now
You may also like