Top 8 Things to Do with Kids in Tulum (with Prices) || Family Fun 2023
---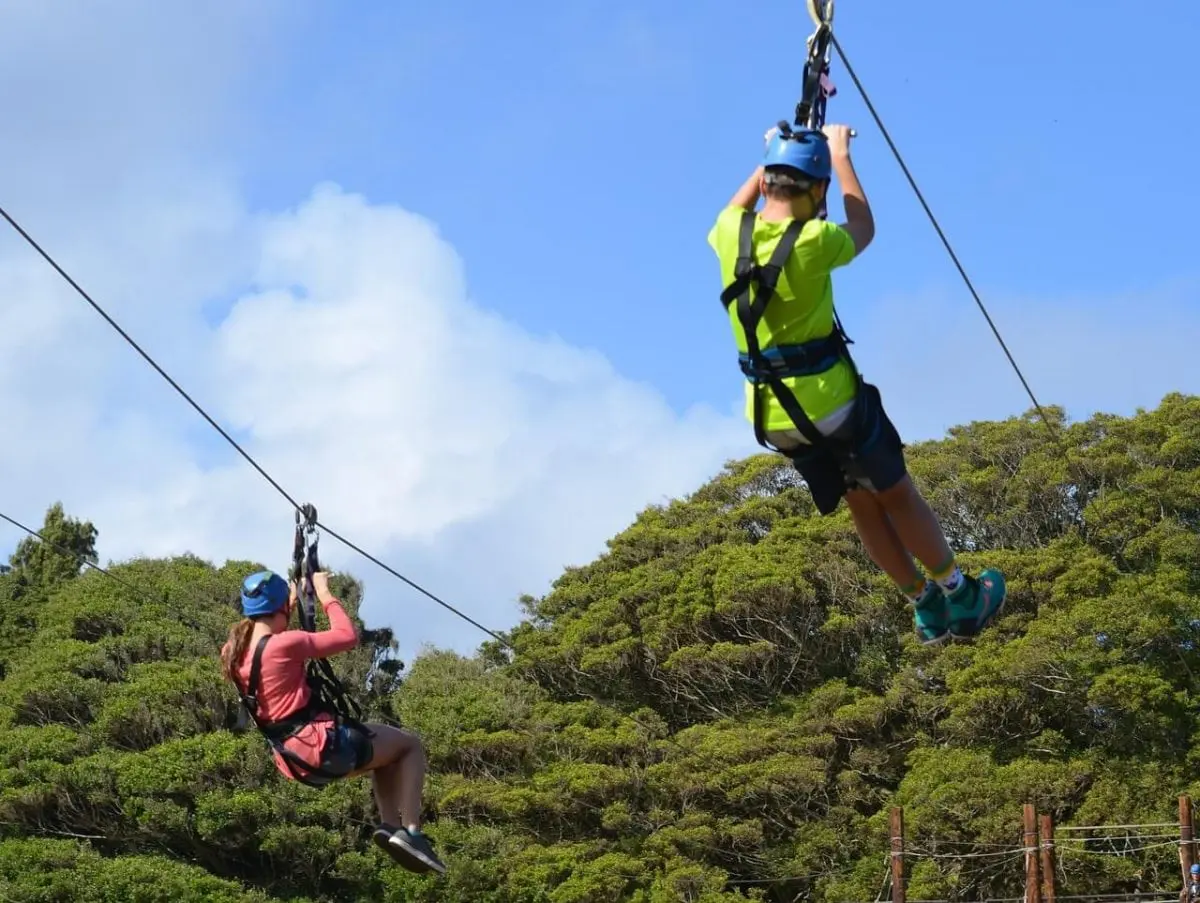 If you're looking for things to with kids in Tulum, you're in luck!
There's no shortage of fun activities (suitable for all ages) in this part of paradise.
Here at PlayaDelCarmen.Com, we understand that keeping children entertained on vacation isn't always an easy feat.
If you're yet to visit Tulum it's no wonder you are searching for answers.
I mean, yes sure, this region looks a tropical haven for adults…but what about your kids?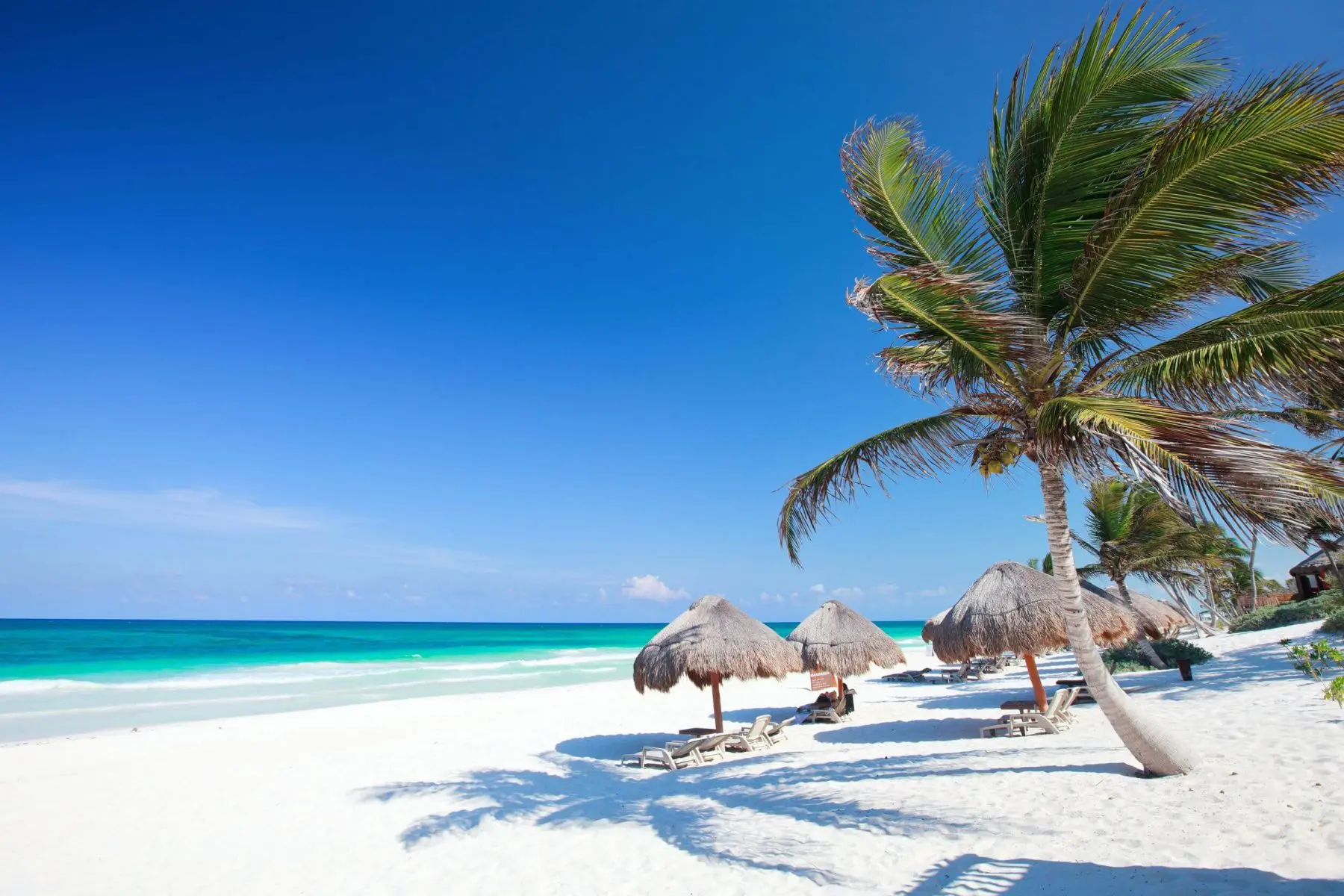 The last thing you want is them putting a downer on your time off by whining "I'm bored".
We've all been there!
Fear not!
We've rounded up the best tours and attractions in the area that the whole family can enjoy.
Be warned, there are lots to choose from, but with our help, we will make sure you choose the right ones for you and your family. 🙂
Happy vacationing!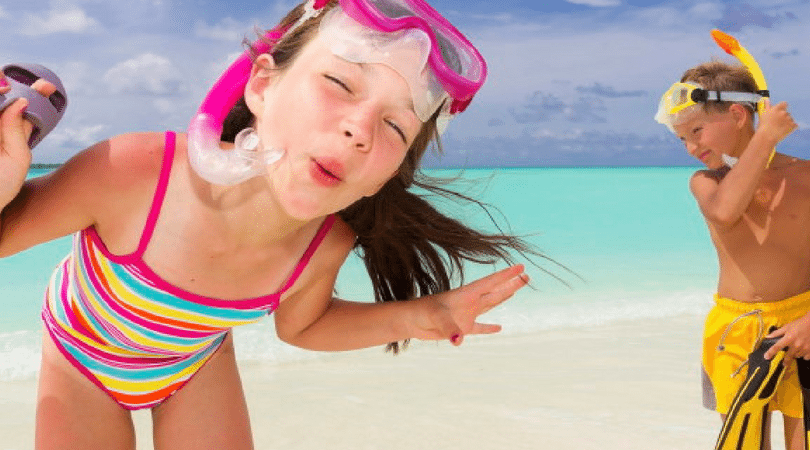 The Best Activities to Do With Kids in Tulum
Start planning your vacation today! Not only will you save money, but you'll be well informed on what to expect and what to bring with you.

Here's a list of our favorite activities to do with your kids in Tulum (including prices).
---
1. Tulum Xtreme
Best for kids who are: adventurous, outgoing, good swimmers, aged 5+.
Combine the fascinating Tulum Ruins with a fun action-packed jungle adventure!
While here in Tulum it would be absolutely criminal not to pay a visit to the famous cliffside ruins.
Overlooking the glittering turquoise ocean you can enjoy the magic of this sacred place as your guide explains the history and mystery of Mayan people and their traditions.
From there venture into the depths of the Mexican jungle in search of the ultimate adventure.
Ziplining, rappelling, and adrenaline-fuelled activities await you.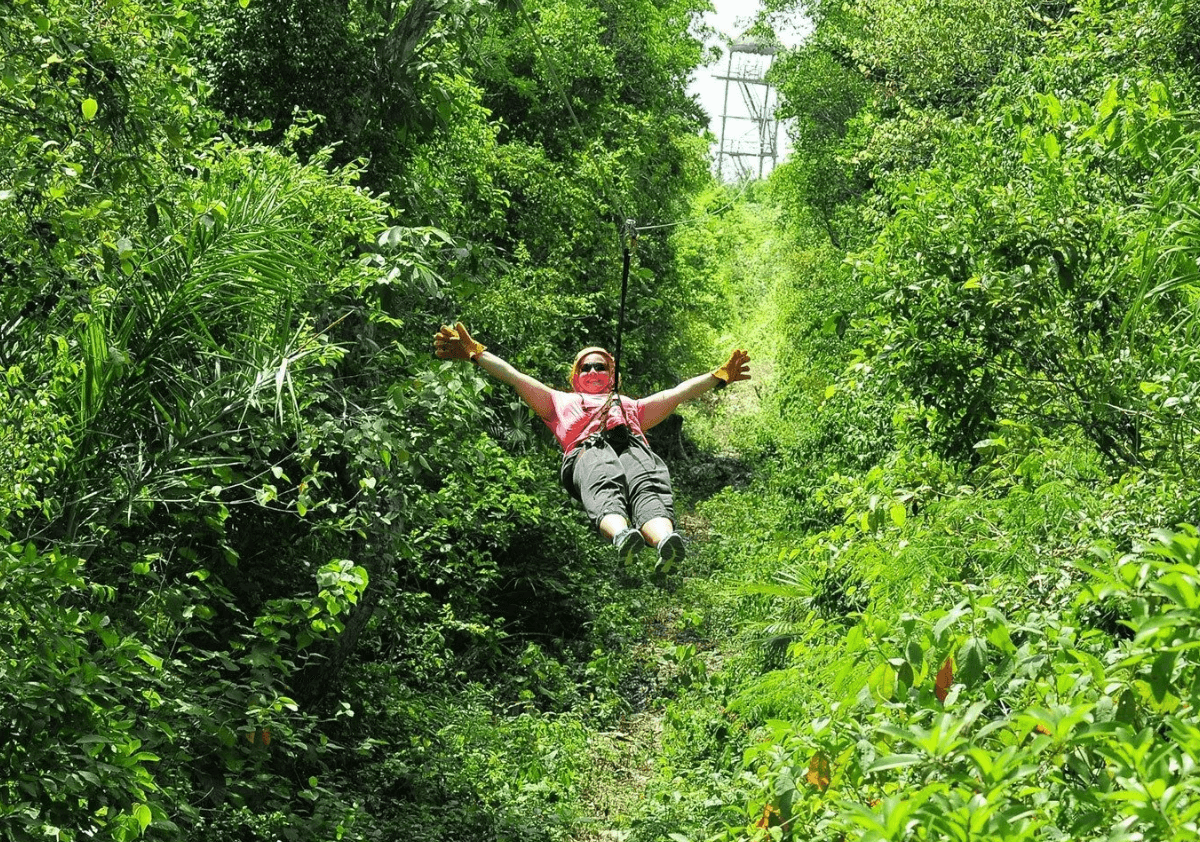 What's more is that you will also get to explore Mexico's magical underwater world, as you swim and snorkel through an impressive cenote.
This tour is recommended for kids 5 years and older,  however, children from the age of 2 are accepted under the direct supervision of their parent.
Kids prices apply to children ages 5-11 years old.
PRICES
$116 – 10% = $104 / adult
$79 – 10% = $71 / child 5-11
Book It Here: Tulum Xtreme
2. Tulum & Xel-Ha
Best for: kids who like water and partaking in activities, children interested in Mayan culture.
This tour offers you and your family the opportunity to combine two of the region's top attractions, Tulum (ruins) and Xel-ha! 
It's the perfect blend of history and fun!
First off,  you can enjoy an interesting tour around the ruins accompanied by your professional and knowledgeable guide.
On this particular tour, you will have some free time to enjoy to yourself so my advice would be to hit the beach and go for a quick dip in the sublime ocean to cool off.
You won't regret it.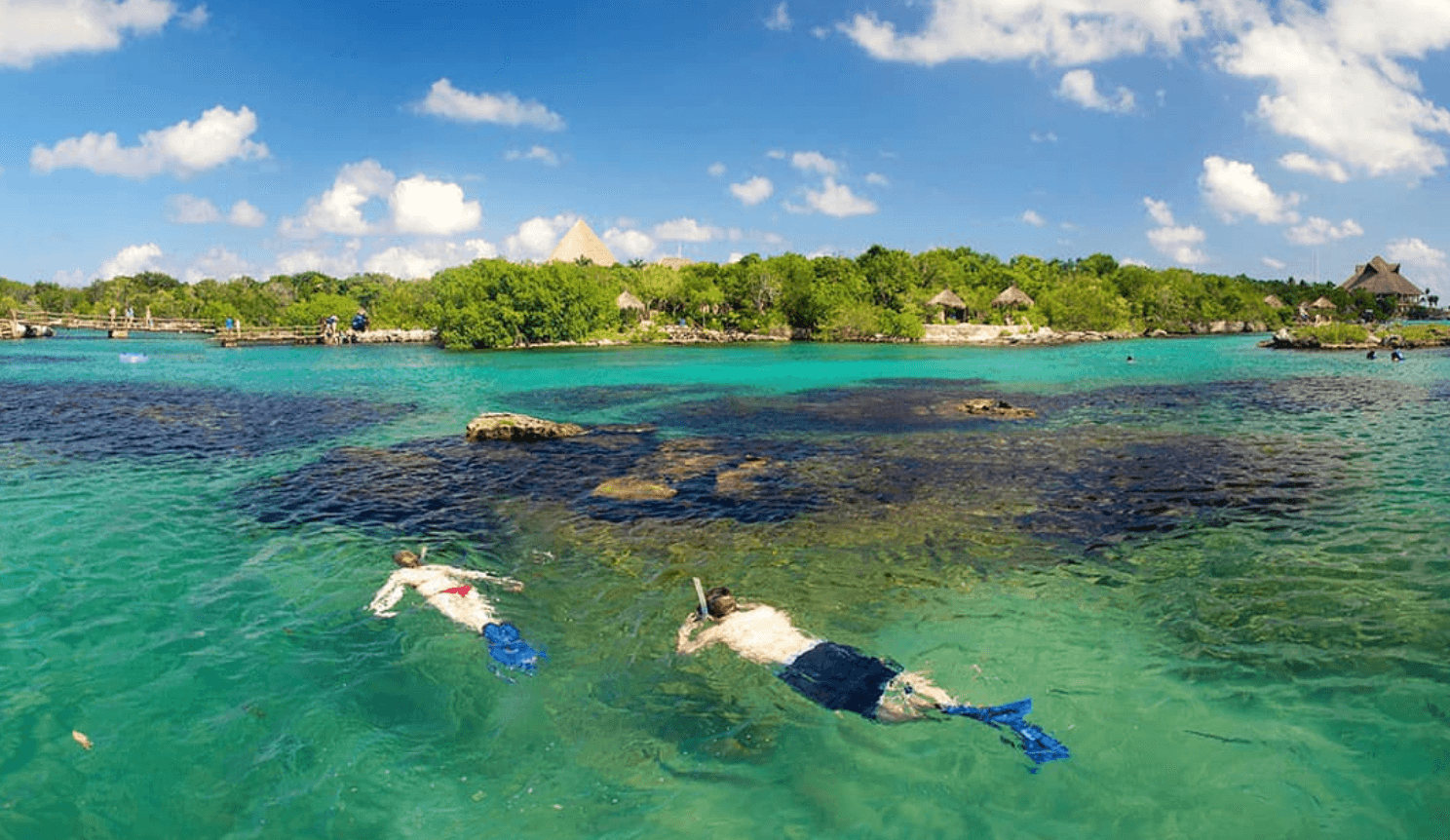 The beach at the ruins is particularly picturesque so you may want to take a camera.
Once at Xel-Ha, enjoy a natural paradise that features everything you need for an unforgettable day with friends and family.
The eco-park has a slew of activities included in the price including all-inclusive food and drink.
You choose what you'd like to do and take things at your own pace.
Snorkel with fish, take a tube down a lazy river or try out different zip lines.
PRICES
$149.00 – 15% = $127 / Adult
$  74.50 – 15% = $63 / Child (ages 5-11)
Book It Here: Tulum & Xel-ha
Additional info: Children 0-4 are free, with ID. Child price applies to children between the ages of 5 to 11. If your child measures more than 55′ but is under 12 years, please bring ID to qualify for the child price.
3. Hit the Beach with Your Kids in Tulum
Best for: EVERYONE including tiny tots!
Let's be honest who doesn't LOVE the beach!
Your kids will be impressed with the beautiful sublime sea and sand that Tulum has to offer.
Try out Playa Paraiso, it's extremely picturesque and dotted with a few low key beach clubs should you need any food or beverage while you're there.
For a fairly cheap day out with the family be sure to pack an abundance of sunscreen, purchase some buckets and spades, and a few bottles of water…and voila!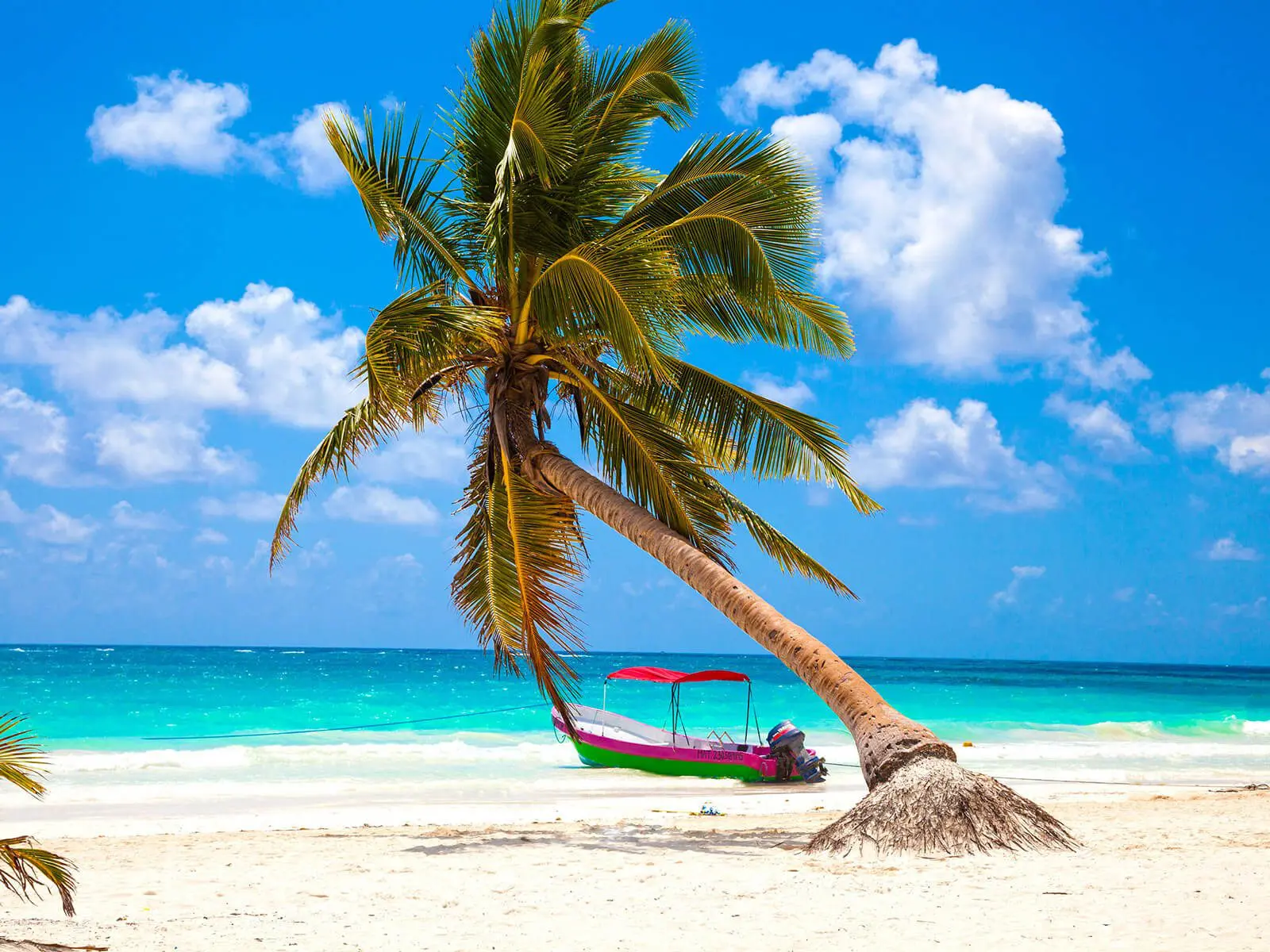 A gorgeous day at the beach for everyone. The kids can play while you happily top up your tan what's not to love?
I should note that sometimes the current can be a little strong in Tulum so just keep this in mind if your child like to play in the sea they should be under direct supervision by you.
PRICE = FREE
4. Tulum & Turtle Explorer
Best for: kids that like snorkeling and admiring marine life, confident swimmers, and people interested in Mayan culture.
This particular tour offers the perfect mix of Mayan culture and Riviera Maya snorkeling.
For those of you who don't know this part of the world is celebrated for its wonderful snorkeling experiences.
Although the sea here is not an aquarium and you will be seeing marine life in their natural habitat there's a chance you'll witness brightly colored fish and if you're really lucky even get the chance to swim alongside beautiful sea turtles.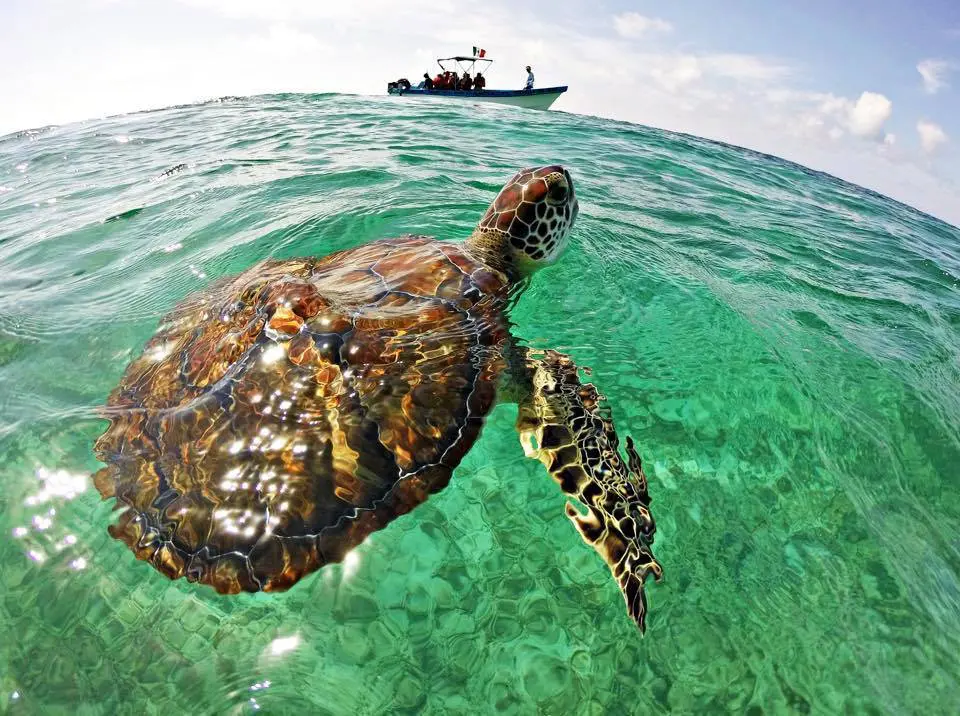 Not only will you get to learn about the famous cliffside ruins, you can soak up incredible views before cooling off in the sea as you prepare to go snorkeling with your professional guide. 
On the Tulum and Turtle Explorer Tour, you will visit the second largest barrier reef in the world.
Important things to note: 
You MUST wear BIODEGRADABLE sunscreen and mosquito repellent. Why? Because the chemicals in normal protection cause the animals and the coral reefs irreversible damage. For the sake of their wellbeing please keep this in mind.
Tour providers do everything in their power to stop any negative effects happening, but with so many people visiting each year, we need your help too.
Not recommended for people that can't swim, have heart problems, or pregnant women.
PRICES
$89 – 15% = $76 per adult
$69 – 15% = $59 per child ages 4-11
Book It Here: Tulum & Turtle Explorer
Note: $10 USD marine conservation fee not included and must be paid in cash at the time of your tour.
5. Bike Tours with Your Kids in Tulum
Best for: kids that love nature/exercising, and everyone that can ride a bike!
In Tulum, you will quickly see the bikes are a popular mode of transport.
Largely because the scenery is beautiful and the town tries to upkeep it's eco-friendly vibe as it's much better for the environment than having lots of cars blocking up the roads.
Every child (and adult for that matter) loves the cool breeze of air whipping through their hair as they bike through beautiful settings.
It's the perfect way to explore and discover parts of your destination that you may not have ordinarily come across.
With so many places renting bikes in Tulum you can, in fact, choose guided tours, or self-guided ones depending on your preference.
In Tulum, you can pedal through diverse ecosystems, explore caves, cenotes, ruins, and more. 
On guided tours, you'll find food, spiritual healing, exercise and meeting the locals can all be included in the experience.  Walking tours are available as well.
It's a relatively inexpensive activity to try and enjoyable for everyone.
Bikes are usually rented out at about 100-150 pesos a day which equates to around $8 USD.
6. Tulum Monkey Sanctuary
Best for: kids who love animals and tiny tots.
Tulum's Monkey Sanctuary is a place where you can find a wide variety of primates and other rescued animals.
Home to the emblematic spider monkey, beautiful rescued capuchin monkeys, and ring-tailed lemurs from the faraway lands of Madagascar you'll be able to witness and interact with an abundance of wonderful wildlife. 
The people who work here are doing amazing things and even look after donated or rescued animals such as goats, deer, and macaws.
Tours here are kept very small to keep it quiet and stress-free for the monkeys.
Kids will also have a chance to see burros, horses and other wildlife.
You will be pleased to know habitats here are clean and large, the animals are all well cared for and the guides can explain to you how they arrived to be here.
7. Tulum Cenotes, Mayan Ruins, & ATV Tour
Best for: adrenaline junkies, teens or older children, explorers, confident swimmers, kids that love the outdoors!
If you're looking for a full-day of jam-packed adventure, you've found it!
Discover the magical cenotes of Tulum and swim in their sublime freshwater.
Explore the Mayan Ruins.
Race your way through the jungle on a speedy ATV.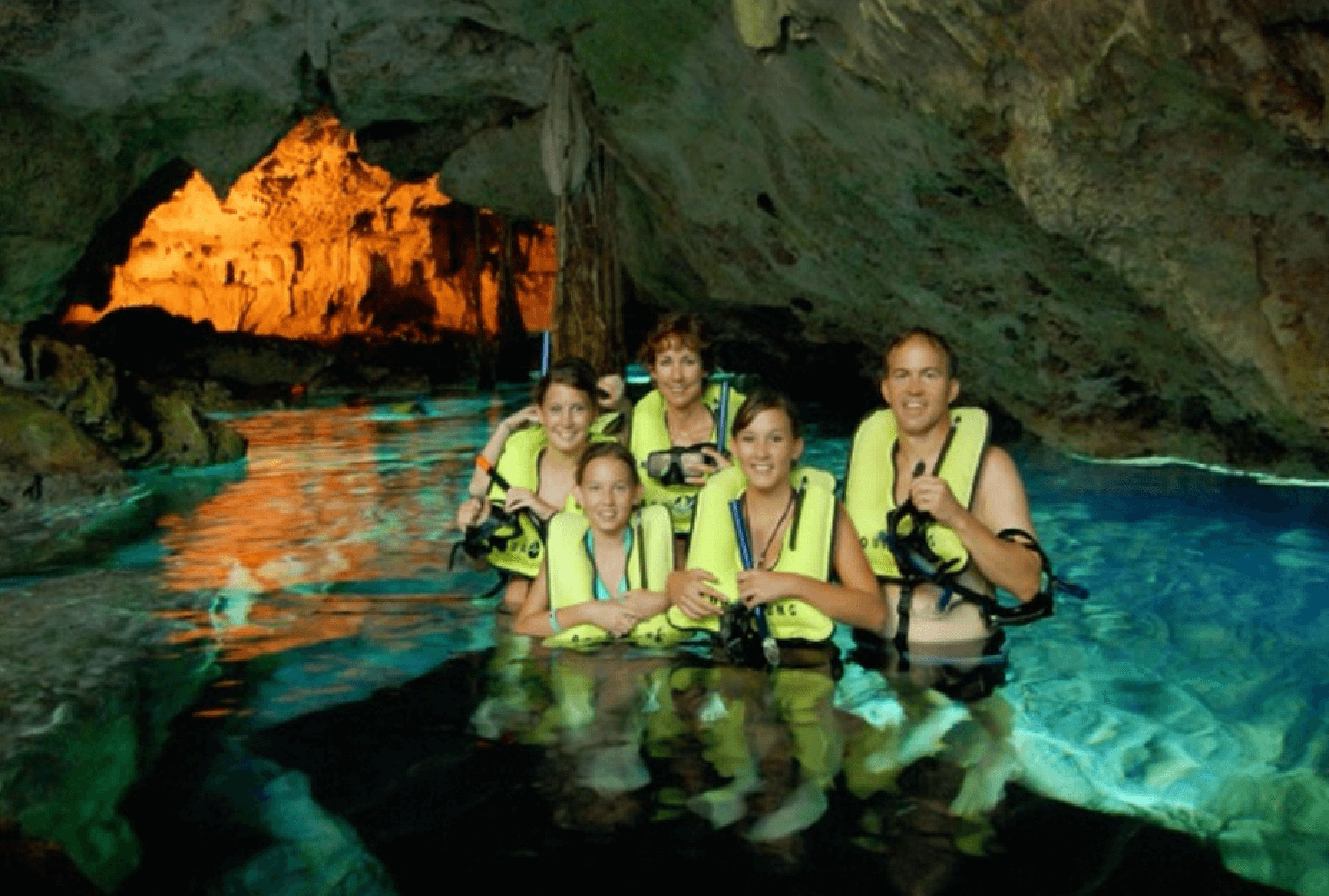 In the morning, your pick up will transport you from your accommodation to the stunning archaeological site of Tulum.
Here you'll have the opportunity to learn all about the fascinating history of the ancient Maya and their highly advanced tribute to the stars.
From there, it's time to get your adrenaline pumping as you race through the verdant jungle making your way to a gorgeous underwater river.
Here you'll take a cenote snorkel tour surrounding by the stunning stalagmite and stalactite formations in what the ancient Maya considered to be a portal to the Netherworld.
Finally, wind down the adventure with that appetite you worked up with a tasty lunch in the jungle.
PRICES
$138 – 10% = $124 per adult
$109 – 10% = $100 per child ages 8-16
Book It Here: Tulum Cenotes, Mayan Ruins, & ATV Tour
Additional info: Infants 0-6 go free. Minimum driving age is 16 years old, minimum non-driver age is 8 years old.
8. La Zebra Beach Club with Your Kids in Tulum
Best for: all kids in Tulum, + adults too! 🙂
Arguably the best beach club in Tulum for families with children is La Zebra! 
Your kids can have a blast on the playground while you wait for your food and drinks.
It's not as expensive as other beach clubs in the area, plus the food and service are absolutely excellent.
For a family with 2 kids, you are looking at spending just $900 pesos = $45 USD  for a whole day on the beach.
Not only that, but there's also great music, salsa, West African and Brazilian included!
The play area is particularly cute as you will see that it is all made of wood and in keeping with the tropical surroundings.
If you are still searching for accommodation this may be a desirable place for you to stay at the beach club is just part of the larger hotel.
If you are interested you can discuss this hotel with one of our agents today (details below), she will be able to give you a quote and make sure you get the best deal!
Get Discounts on Everything!
We, PlayaDelCarmen.com, are a team of travel agents based here in the Riviera Maya.
We've tried and tested all of the activities listed in this article. Need our advice? Get in touch today, or leave us a comment in the section below, I would be happy to help. 🙂
We can help you get the best prices on family-friendly hotels and activities in Tulum, Playa del Carmen, and Cancun.
Call us at 888-537-9797 or email us at customercare@playadelcarmen.com we look forward to hearing from you!
Paradise awaits…
---
Trending Now