Casa de los Venados: Mexico's Largest Private Collection of Folk Art in Valladolid
---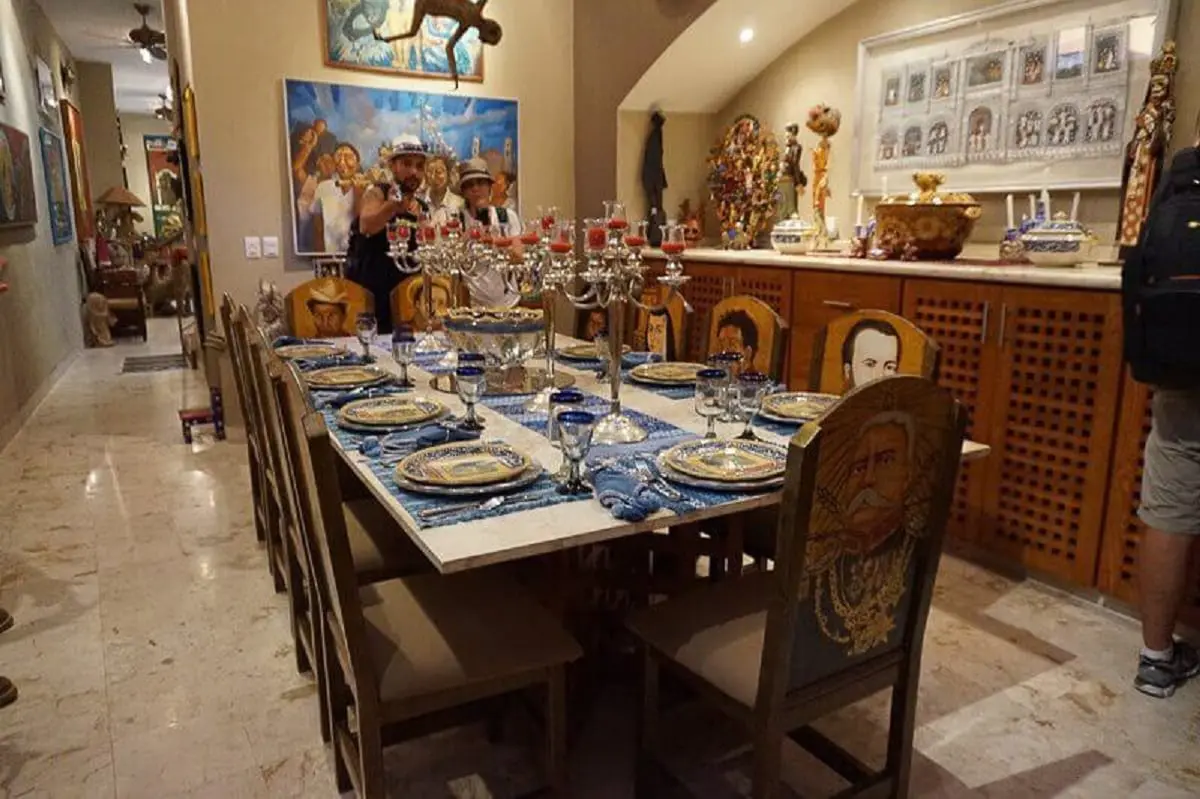 Casa de los Venados (House of the Deer) in Valladolid is a private museum in Valladolid, Yucatan, which houses over 3,000 pieces of Mexican folk art.
It's the largest of its kind in all of Mexico, and it's open to the public for a small donation of just 80 pesos.
Here's what you need to know about this beautiful museum located just two hours away from Playa del Carmen.
Casa de los Venados – The Beginnings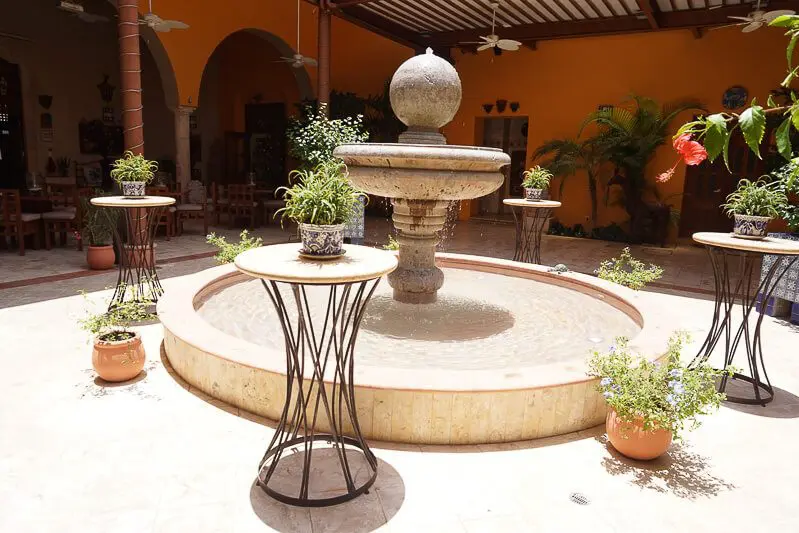 John and Dorianne Venator have been collecting art for decades. When they decided to leave behind the corporate world and move to Mexico, they continued to do so but with a focus on Mexican folk art.
For many years, the couple from Portland (Oregon) and Chicago called a stunning property in Cancun their home.
However, John and Dorianne decided that they wanted to purchase a colonial-style home somewhere in Yucatan.
In 1990, just steps away from the main plaza in Valladolid, they found their new home.
An abandoned and dilapidated structure, the art collectors saw potential in this spacious yet run down building.
Over the next eight years, they invested and oversaw the building's restoration.
The end result proved to be a stunning hacienda-style house with a large, open-air patio in the center, five large, guest suites, one stunning master suite, and a spacious rear patio with swimming pool and entertainment area.
What is Casa de los Venados?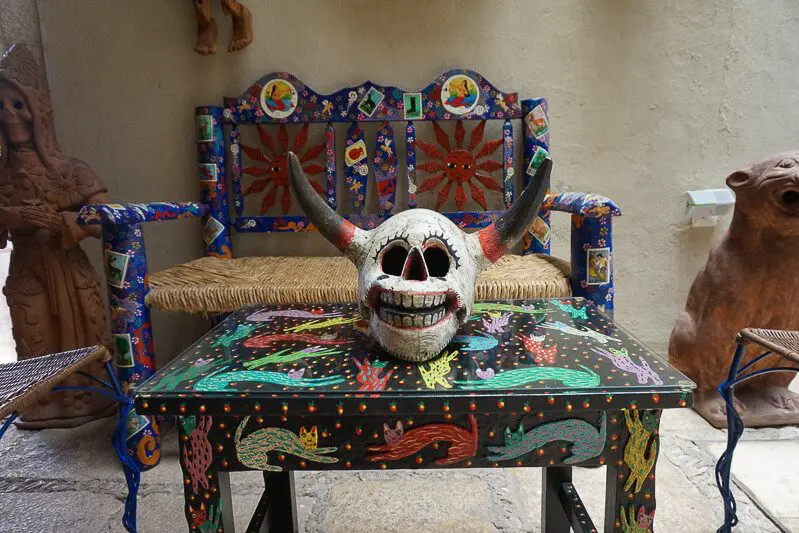 This private museum in Valladolid is much more than just that.
It's also the house of John and Dorianne.
In other words, the guided tours that take place daily explore the house where the couple lives.
During the approximately one-hour tour, guests get a walk-through of the different guest suites with names like Diego Rivera and Frida Kahlo.
In addition, visitors to Casa de los Venados get to see the back patio and walk through the couple's private dining room.
Throughout the tour, over 3,000 pieces of Mexican folk art from all over the country can be found in practically every corner and covering every wall.
What is Mexican Folk Art?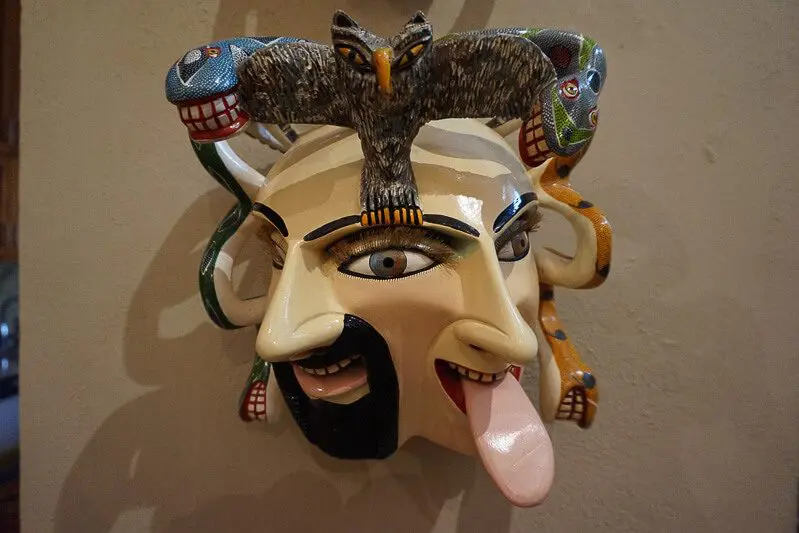 Called arte popular mexicano in Spanish, Mexican folk art is comprised of pieces that represent or are born of cultural traditions and aesthetics.
The materials used can be anything from paintings and ceramics to wood, cloth, metal, and much more.
With 32 states of the Mexican Republic, there is a wide variety of Mexican folk art that is region-specific.
From the black ceramics and alebrijes of Oaxaca to the silver pieces of Guerrero and the colorful ceramics of Puebla, folk art in Mexico is rich, diverse, and vibrant.
How to Visit Casa de los Venados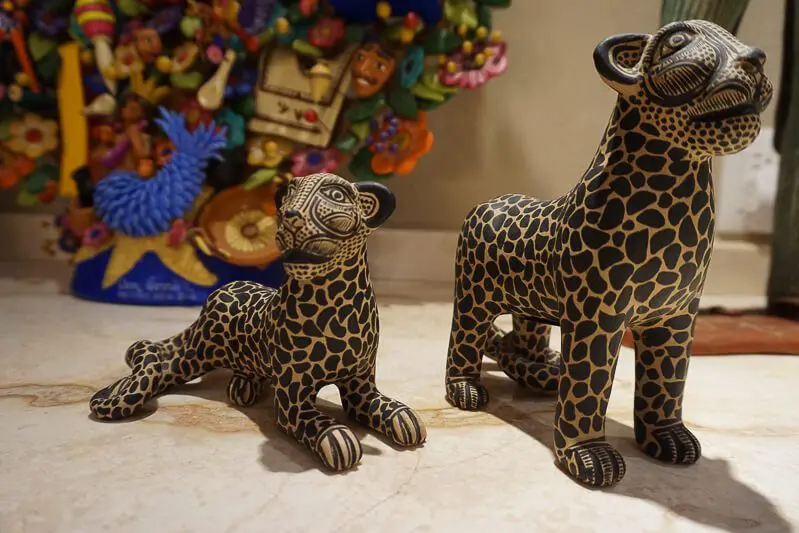 You can visit Casa de los Venados daily from 10:00 a.m. until 1:00 p.m.
As mentioned above, the guided tours take around 45 minutes to 1 hour, depending on the guide and the size of the group.
Donations of 80 pesos per person are voluntary, and all proceeds go to local community organizations and charities.
Tours are available in both English and Spanish.
Casa de los Venados is located on 40th Street in downtown Valladolid.
To get there, find the Tourism Office and from there head to your right.
Once you cross the intersection you'll find the large 25 ft. wooden doors of Casa de los Venados about 50 ft. further to your left.
Enjoy!
Looking for other sage travel tips to visiting the region?
Our travel specialists are the Stephen Hawkings of travel!
Contact them today toll-free at 888-537-9797!
---
Trending Now
You may also like