A Review of Xenses Park Riviera Maya: The New Sensory Wonderland by Experiencias Xcaret
---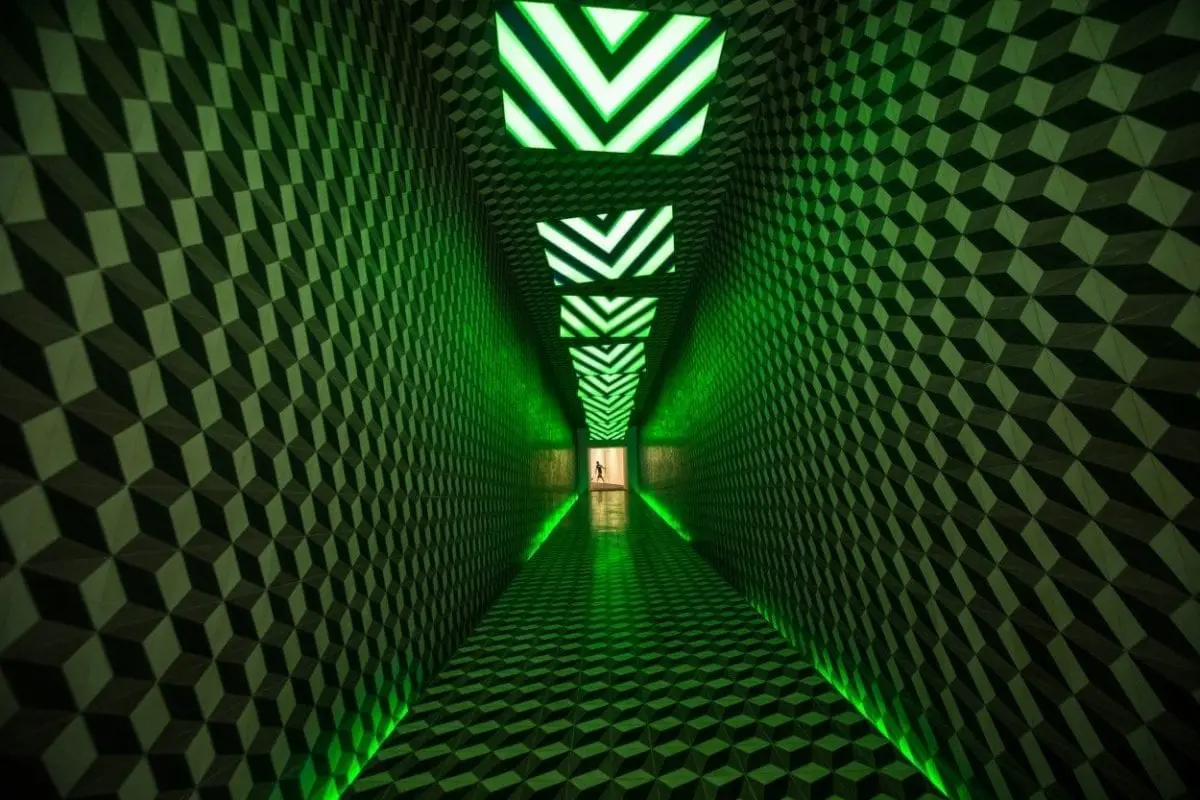 Have you heard about the new Xenses Park Riviera Maya?
Xenses is the latest addition to the Riviera Maya attractions owned and operated by Experiencias Xcaret. Other theme parks include Xcaret, Xel-Ha, Xplor, Xoximilco, and Xenotes.
Now, they've opened up another park intended to challenge your perceptions.
So what's it all about?
Xenses Park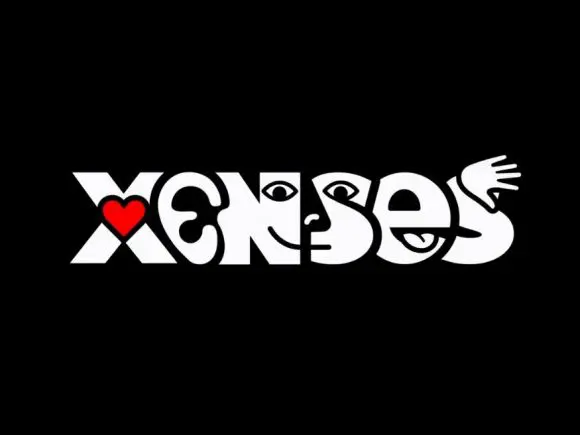 Luckily, we recently visited the new park and can now offer our very own Xenses Park review.
But first things first.
The answer to your most important questions about the park.
What is Xenses Park?
Xenses Park is a sensory park opened in June 2016. Xenses offers over 15 different activities and at least as many points where you can pose for a picture at their numerous stationary cameras.
What's There to Do at Xenses?
Xenses is designed to challenge your normal perceptions and make you think outside of the box. Sometimes you'll even feel like you're walking uphill when it looks like your walking downhill. You'll even be able to drink lemonade straight from a lemon tree. We'll have more on the Xenses attractions below.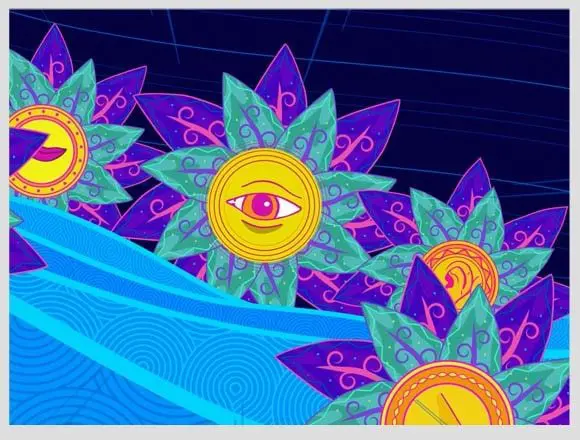 Where is Xenses Park Located?
Xenses Park Riviera Maya is located just over three miles south of Playa del Carmen and about 45 miles from Cancun. See a Xenses Park map on Google below.
How Do I get To Xenses?
If you're staying at a Playa del Carmen hotel, you can either take a taxi or purchase your tour with round-trip transportation included. If you have rented a car, free parking is provided just outside of the park.
How Much Is Xenses Park Admission?
The admission fee to Xenses Park is $59 USD for adults. Adding transportation to the Xenses admission and you will pay $89 USD from Cancun and $79 USD from Playa del Carmen. Children 5-11 years old pay half-price. If you decide to purchase your pictures (you're not recommended/allowed to take your own camera), expect to add an additional $69 USD.
What Does Admission to Xenses Include?
Other than the opportunity to explore the park and participate in all of the activities, Xenses Park admission includes nothing else except the use of lockers, restrooms, and showers. Food, drinks, pictures, and of course souvenirs all have an additional price.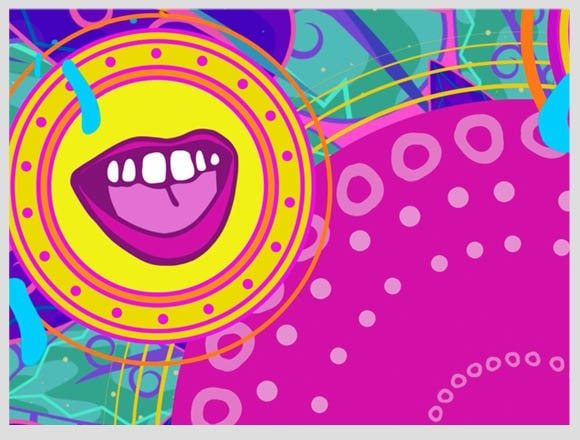 What Should I wear to Xenses Park?
Wear a swimsuit, water shoes, extra change of clothes, towel, and comfortable clothing. Make sure to always use biodegradable sunscreen and take along extra cash or a credit card in case you decide to purchase anything not already included in the price of admission.
Xenses Park Attractions
Surprise is a large part of the excitement you get from participating in the diverse Xenses Park activities.  As such, we are not going to go into too much detail about what it actually entails. Below is a short description of several of the key attractions.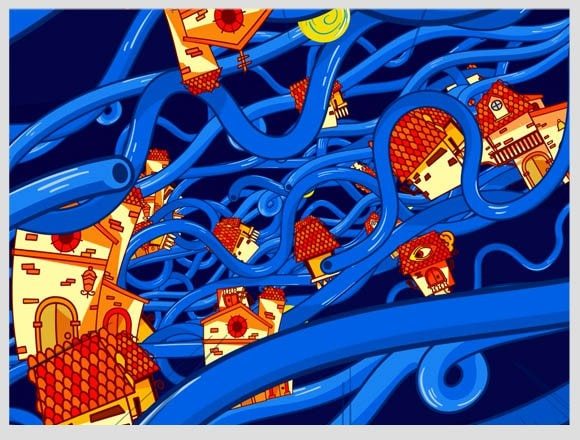 Pinwheel – Where it all begins. No, you're not drunk and this is not a spaceship.
Xensatorium – In the beginning there was darkness. And lots of sounds and smells.
Way of Dwarfs and Giants – Where up is down and down is up. Nothing is as it seems.
Underground Arteries Labyrinth – All roads lead to where again?
The Eden – The magical garden just as you'd imagine it, just without snakes and apples.
Xitrico Garden – The poster child for making lemonade out of lemons.
The Town – Keep your balance in check as you wander 'round the village.
Slip – And slide. But above all, what's on the other side?
Bird Flight – Sometimes you just got leave the nest as you spread your wings and fly.
Riverlaxing – The Red Sea has nothing on this riverlaxing experience.
Sludgerie – Ain't nothing wrong with getting a little dirty once in a while.
Other activities include Rain, Marblelous, Heartbeat, The Breather, and Picture This.
Xenses Park Review
Now comes the hard part.
How would we review Xenses?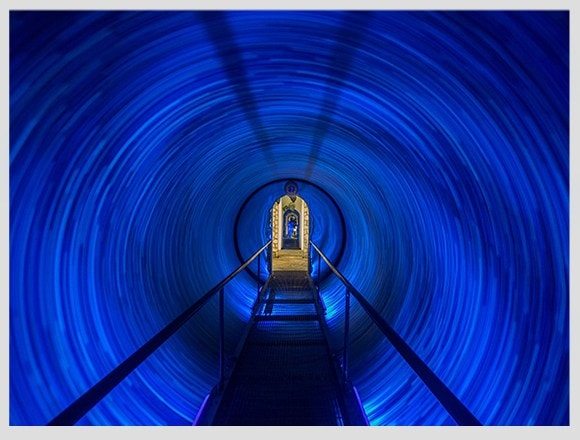 First of all, we have to give credit where credit is due. As mentioned at the beginning of the article, Xenses Park is owned and operated by Experiencias Xcaret. Whenever this highly-professional Mexican company gets their hands on a project, expect quality, creativity, and attention to detail. In that xense, Xenses doesn't disappoint.
All in all, however, we found the activities to be fun but a little underwhelming. The price is a bit steep as well, something to consider when planning your trip on a limited budget with so many things to see and do in the Riviera Maya.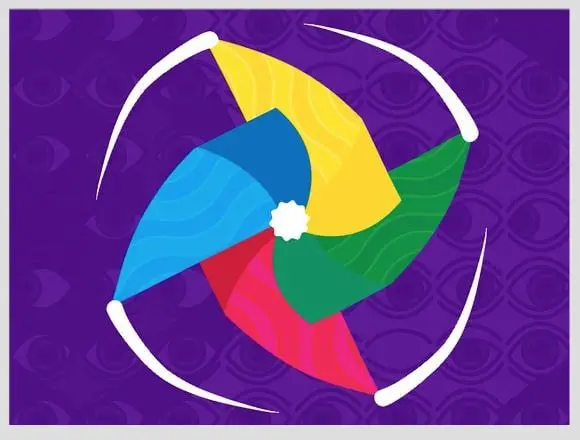 The Xenses tour lasts about five hours, so make sure to bring something to drink and snacks to recharge with between activities. The park does have a small store, Xnack, which, as can be expected, is not cheap. They also have a gift shop with a few cool items. The t-shirts are nice and are made of high-quality cotton.
Finally, if you're big on selfies and taking home photographic memories of your time in Playa del Carmen and the Riviera Maya, this park definitely has you covered. It seemed like a camera had been installed at almost every step of the way. However, $69 USD does seem like a lot to pay, especially when the tour itself costs $59 USD.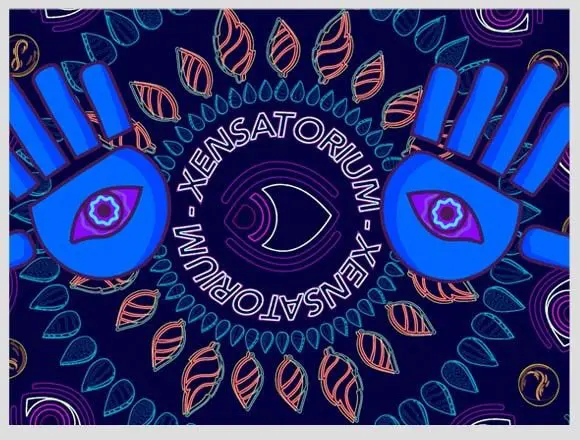 Conclusion
Do we recommend you visit Xenses Park? It's a great tour for some people. Kids and teenagers will be the ones who get the most joy out of it, especially all of the optical illusions.
However, if you're on a limited time and budget, you may want to consider other options.
Here are excursions you should consider:
For more ideas on things to do in Playa del Carmen, make sure to check out our Playa del Carmen tours and activities page!
Have questions?
Our talented travel specialists are available Monday through Saturday to offer you a free personalized consultation to help you better plan your tour. Contact them toll-free at 888-537-9797, via our social media channels or through our contact page!
---
Trending Now
You may also like