THIS Is What You Should (And Shouldn't) Pack for Your Playa Del Carmen Vacation
---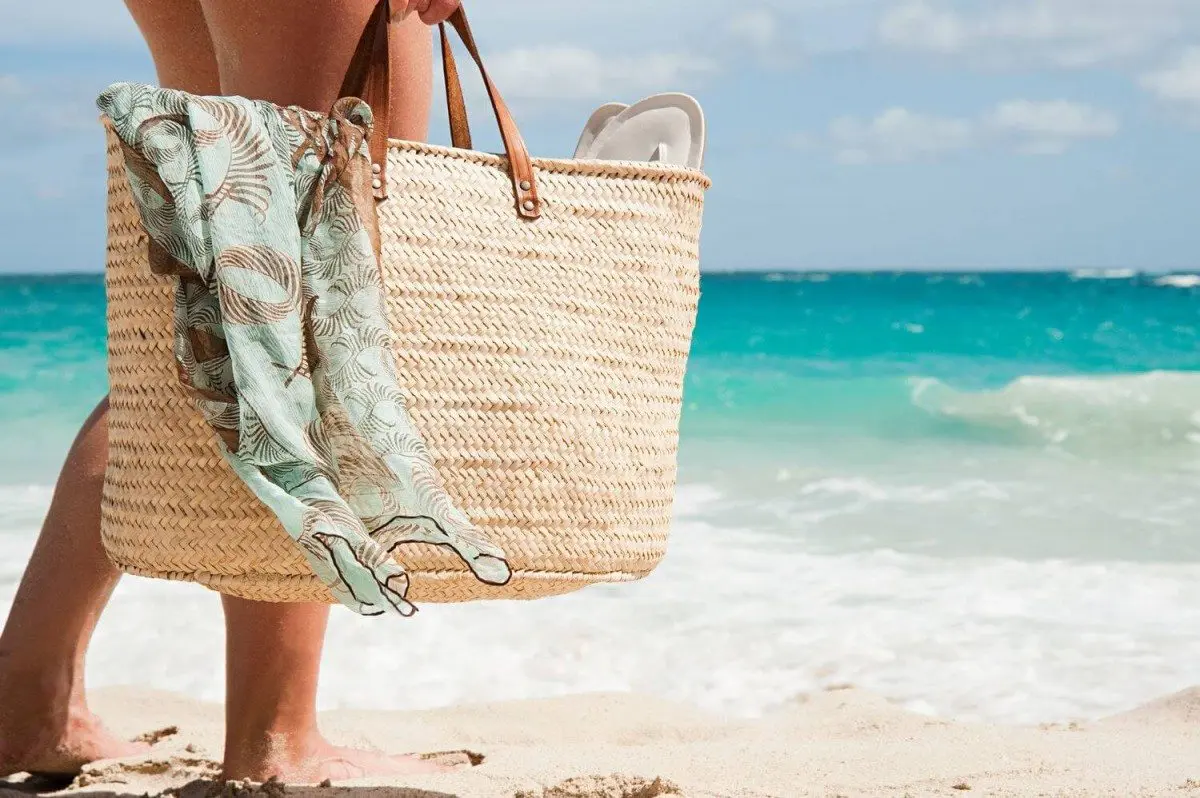 Not sure what to pack for your Playa del Carmen vacation?
We know the feeling!
Whether it's your first time traveling overseas or you're a seasoned globetrotter, it's always useful to have inside knowledge from someone who lives here to ensure you get the best out of your trip.
So, if you've packed and unpacked 4 times already, stop getting your knickers in a twist, take a deep breath, and use this article as a checklist guide for what to take with you and what to leave at home.
What To Pack
We all know how expensive it can get when we over pack so we hope this helps you to avoid any unexpected charges!
1. Light Clothes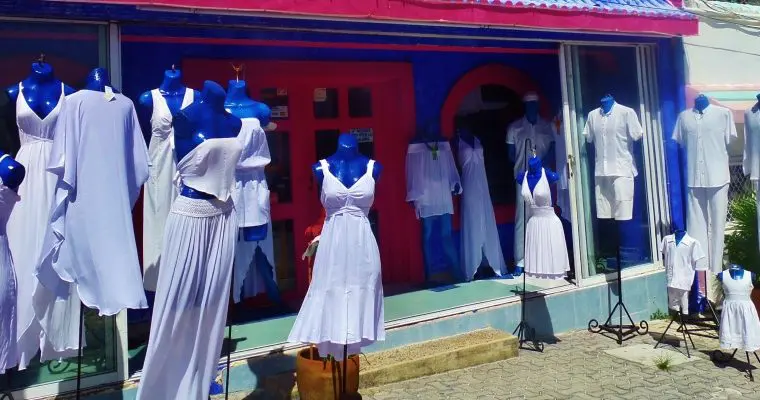 It may sound obvious, but I traveled to the Caribbean several times before uprooting my life here, and for some strange reason I still packed 2 jackets, both of which I haven't worn once. Maybe it's because I'm originally from England and I've become programmed to always anticipate a cold spell of weather.
However, I can confidently say you do not need to pack jackets, do not waste valuable space inside that suitcase, it is too hot and humid for any extra layers. Pack lightweight light reflective clothing.
Think cotton and light colors, try to avoid anything black or made out of thick material. If you like to dress up in the evening before heading out for dinner
My suggestions…
For men would be to take a few nice button down shirts, loose pants, and nice sandals.
For women light dresses, small comfortable heels, and minimal jewelry.
Trust me, you will thank us for it later!
2. Swimwear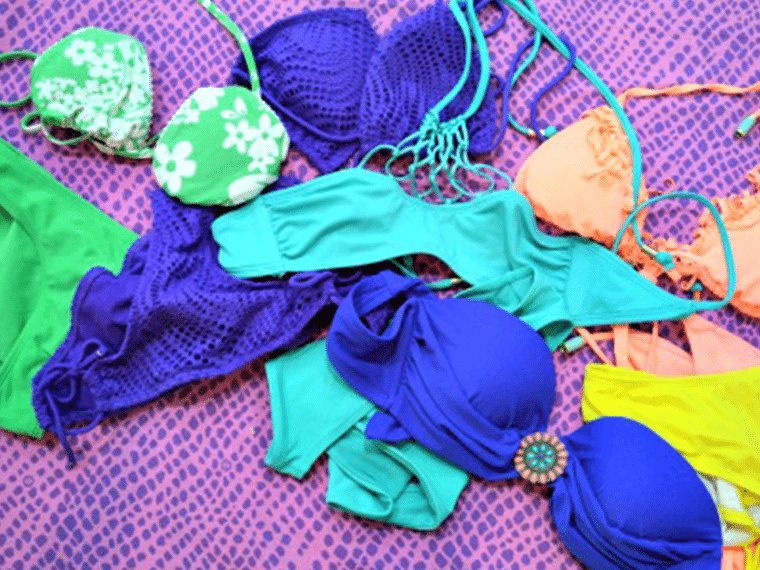 You'll probably spend most of your time wearing swimwear while you're here, so instead of packing unnecessary clothes, ramp up your swimwear collection.
Women, choose bathing suits or bikinis that you feel more comfortable in.
For me personally, I try to avoid any super tight straps around my neck because in this heat the last thing you want is to become agitated. Swimsuits take longer here to completely dry out because of the humidity, so having more to choose from just makes life a lot easier.
Swimsuits take longer here to completely dry out because of the humidity, so having more to choose from just makes life a lot easier.
3. Sunglasses
Sunglasses are a must!
It is almost ALWAYS sunny here and it is important to protect your eyes.
I would recommend bringing several pairs. 2 casual pairs you don't mind getting a little wear and tear at the beach, and maybe 1 or 2 fancier pairs for when it comes to strolling up and down 5th avenue for a spot of shopping.
Don't forget to pack hard cases so they don't get crushed when you're on the move.
4. Sunscreen And Bug Spray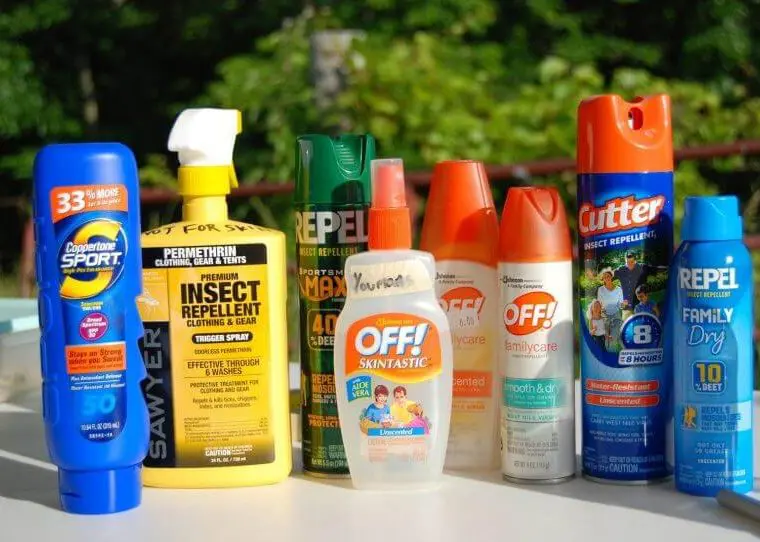 For those of you who aren't familiar with the tropical heat, you NEED sunscreen here.
The sun is so powerful,  you only have to be out in it a few minutes before you burn.
We recommend wearing factor 50.
It's also important to note that at the eco parks here you will need biodegradable sunscreen, as the chemicals in normal sunscreen can damage the eco systems. When visiting some cenotes, particularly the ones in the jungle there can be quite a lot of mosquitos, my advice would be to buy some eco-friendly bug spray, this way you can stay protected without damaging the stalagmites or stalactites.
5. Beach Bags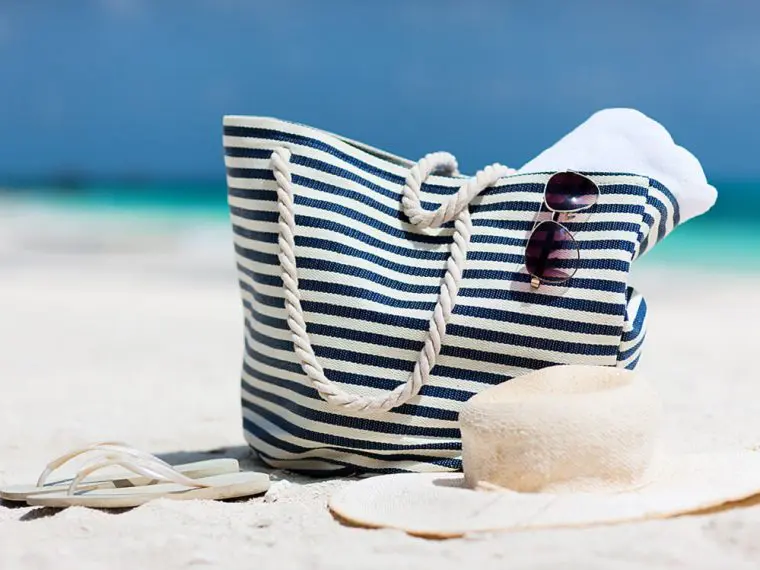 There's nothing worse than getting ready to go to the beach on your first day of vacation and realizing you haven't got anything to carry all your stuff in.
Beach bags are perfect because you can carry your book, water, hat, sunglasses and an array of other stuff with you wherever you go, meaning you will always be prepared.
6. Sandals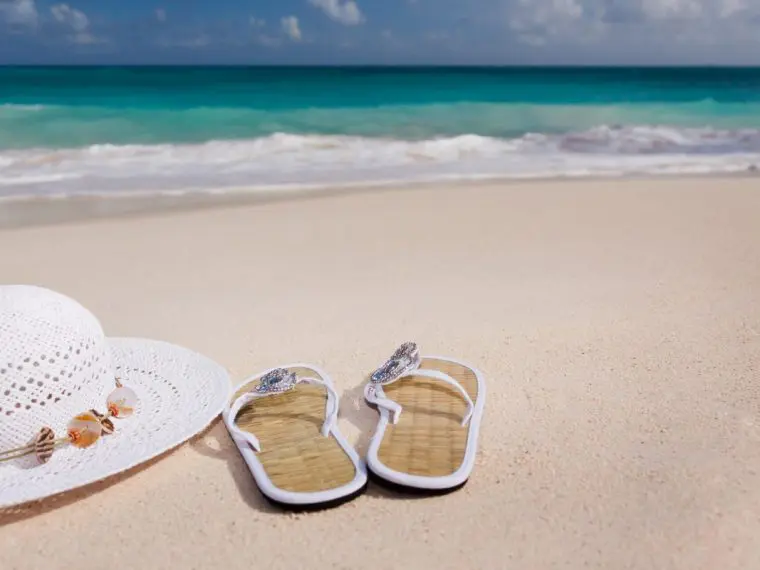 In this heat, you will be thankful to have something airy on your feet. Plus, they save you packing an unnecessary amount of socks.
When shopping we would recommend looking for sandals with arch support, as walking around flat all day is not good for your feet, and can cause you some pain if done excessively.
7. Hats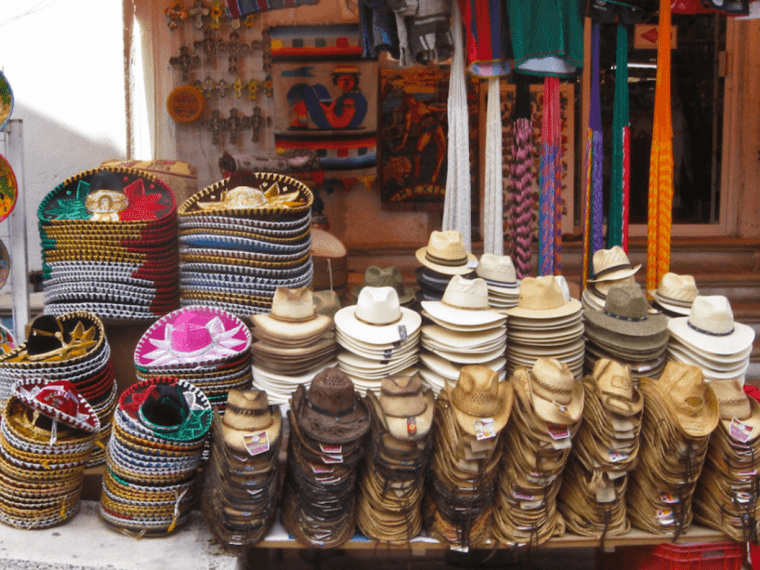 Hats are a great way to keep your face and neck shaded especially when you have had too much sun already.
You will see a lot of men in the area wearing woven hats like this, these can be purchased on 5th avenue for around 150 pesos, roughly $10 USD.
8. A Good Book
Well, what else are you going to do when you're lazing in a hammock close to the beach or on your hotel balcony?
There is nothing better than enjoying a good book in paradise, it really doesn't get more relaxing than that.
Choose your books wisely, I would recommend an easy read with a good story line. What are your vacation recommendations for other book readers? We would love to hear your thoughts in the comments section.
9. Camera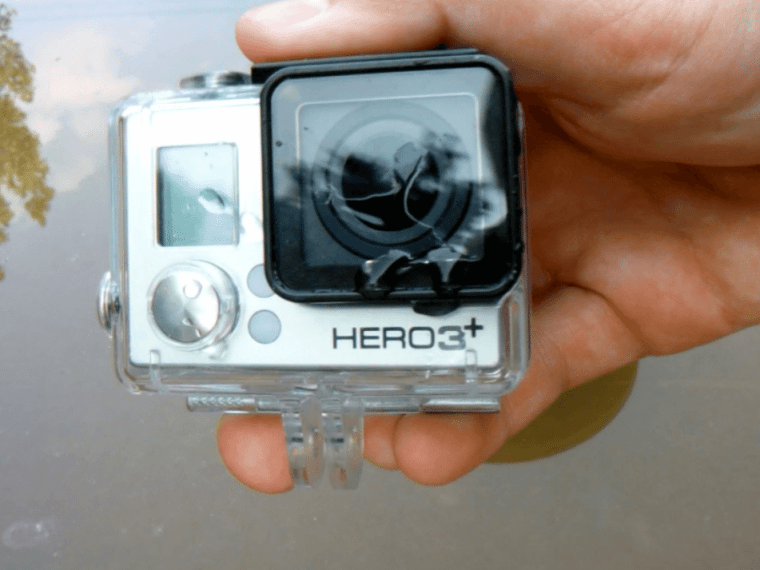 Here at PlayaDelCarmen.Com, we are all about making memories that last a lifetime, and what better way to document your trip than with some awesome photographs.
Whether you simply post them to your Facebook page, our Facebook page, or print them off to frame on your wall, all of us like something to look back on.
10. Misc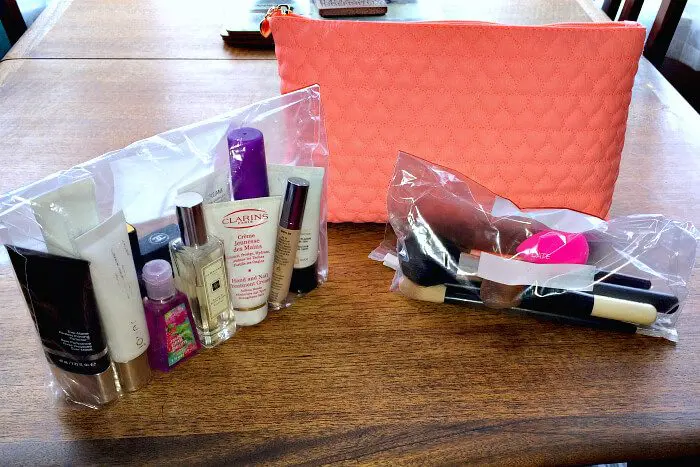 My misc we mean things like zip lock bags for your makeup or lotions (the last thing you want when you arrive here is to find some of your stuff leaked or got broken) or locks for your suitcases. You know the little things that nobody really thinks about but are super useful.
11. Snorkel Gear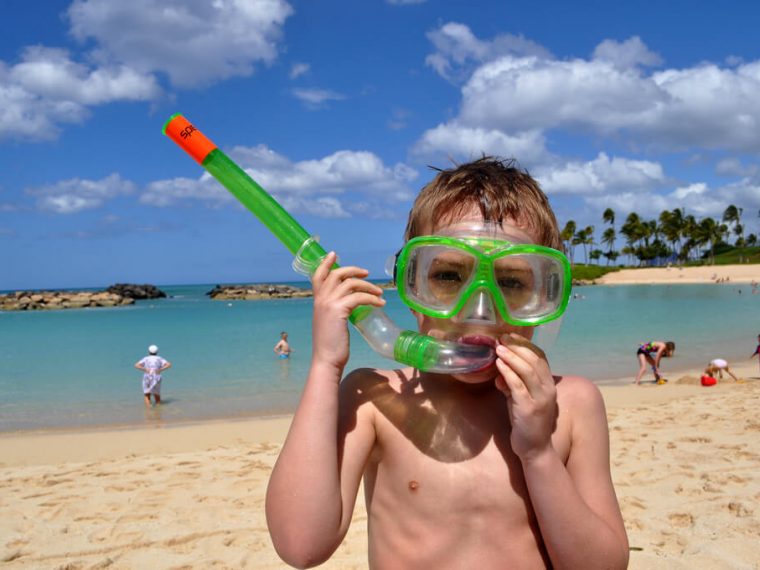 This one is definitely a maybe because most of the eco parks or places that are great to snorkel offer up snorkel gear for free and it is often included on many of the tour packages.
However, we do understand that some people like to bring their own gear, especially when the places to snorkel are so god damn good.
You might feel more comfortable using your own gear on these awesome snorkel tours or when discovering the 4 top snorkel sites around Playa del Carmen.
So, this one's your call, totally up to you.
12. Wet Shoes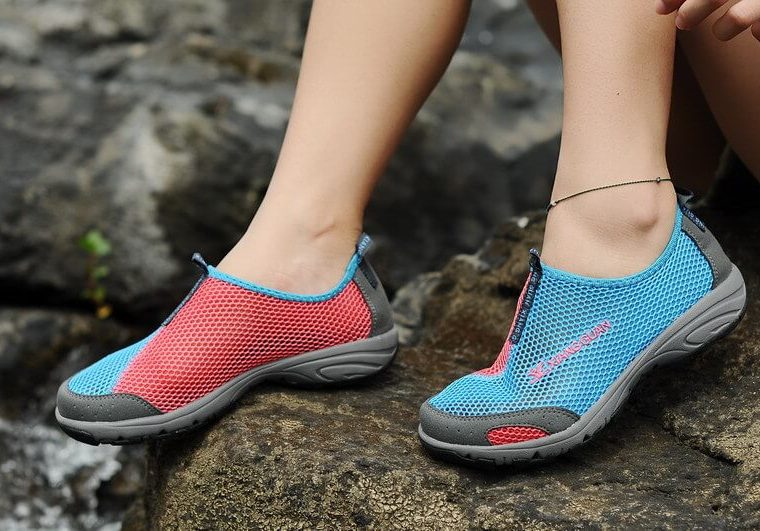 This one I HIGHLY recommend.
Have you ever heard of sea urchins? These little guys are small, spiny, easy to come by and very painful when stepped on. You'll find them attached to rocks but they happily sit on sand too. 😉
The shock-and-awe of stepping on one of these is not something I wish on anyone. The pain will last the day and the experience a lifetime.
Wet shoes will also come in handy when snorkeling around coral reefs which can be rocky and sharp. So if you want to protect your feet then we would suggest bringing your water shoes to avoid any nasty cuts or grazes.
You won't always want to wear the wet shoes but at least you'll have them when you need them.
13. Chargers And Plugs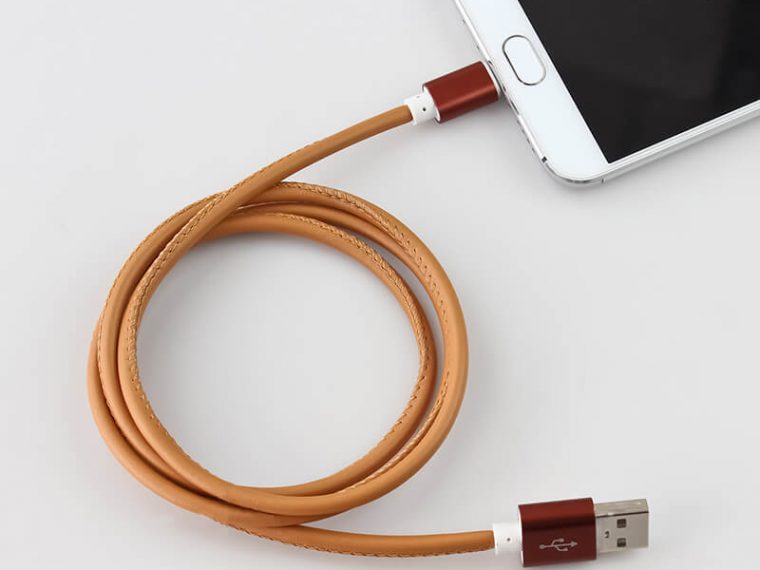 Imagine arriving at your hotel and remembering that you left your camera or phone charger at home! Ouch!
Things like this can be a little pricey in Playa del Carmen so it's always better to double check that you have everything. Mexico uses the same plugs as US and Canada but if you're from the UK or anywhere else you will need to buy an adapter.
14. Baby Stroller Or Seat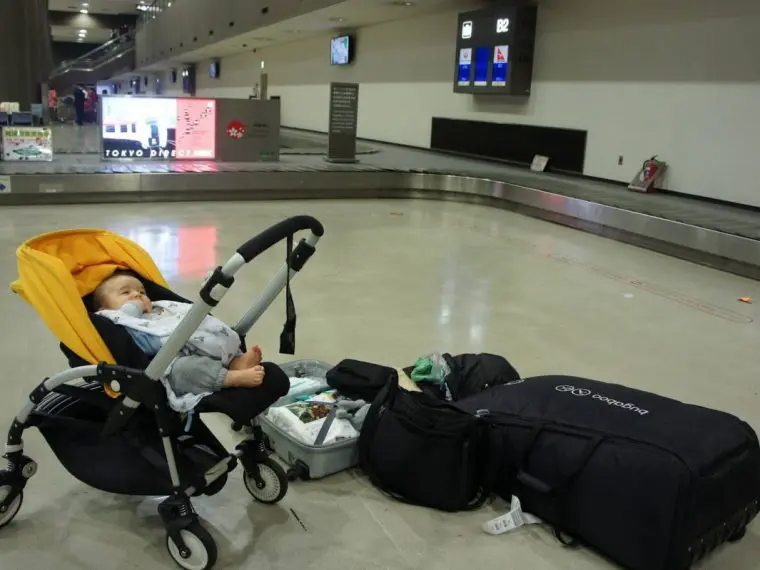 If you are traveling with small children some sort of stroller or seat is going to be a godsend to you. Walking up and down 5th avenue can be strenuous in this heat even for adults, never mind children.
The little basket underneath comes in very handy to transport water, sunscreen, hats etc.
What Not To Pack
1. Guide Books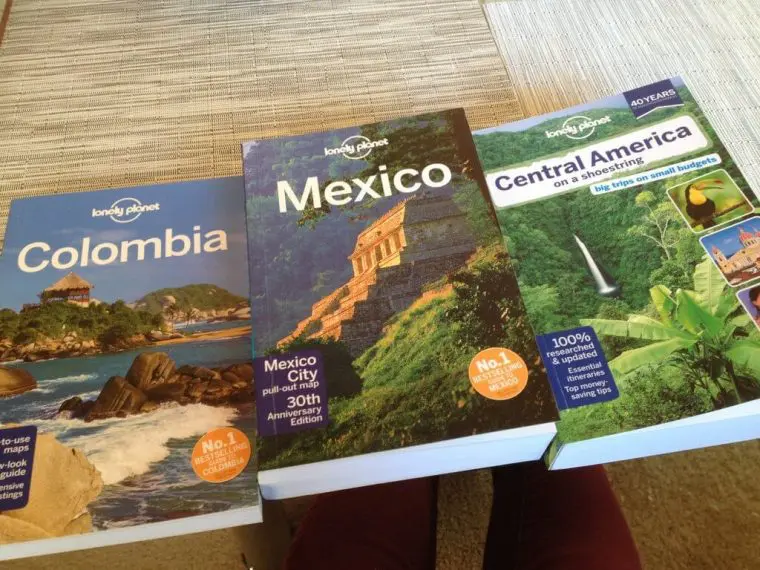 Guide books are often a waste of time. Dive right in, ask the people, immerse yourself in the culture.
If there's anything you really feel you need to take without photocopy it and send it to your email or take pictures on your phone.
The truth is, guide books can be expensive and you will probably never read them again.
2. Heavy Or Expensive Jewellery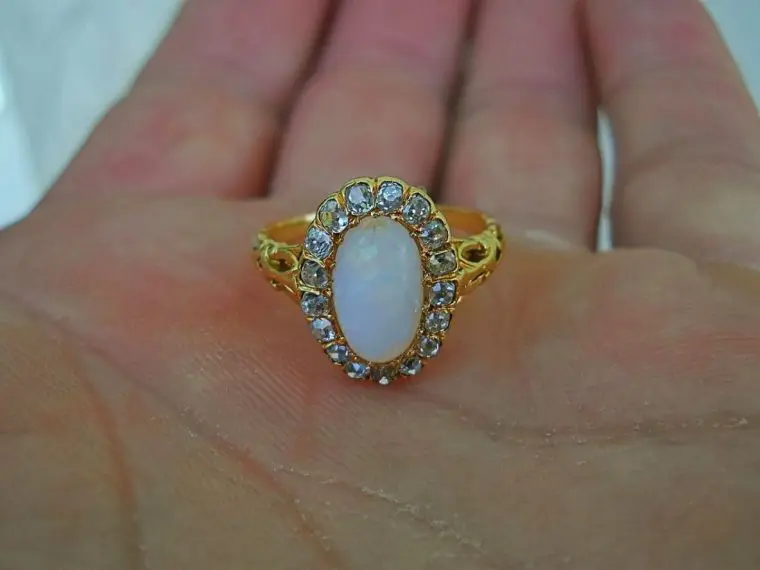 Heavy jewelry is only going to bog you down in this warm weather, you want to pack light, dainty, and inexpensive jewelry.
Mexico isn't the place to show off your diamond (unless you plan on proposing, of course), it's a beach town, so just keep that in mind when choosing what to take.
3. Tight Or Clingy Clothes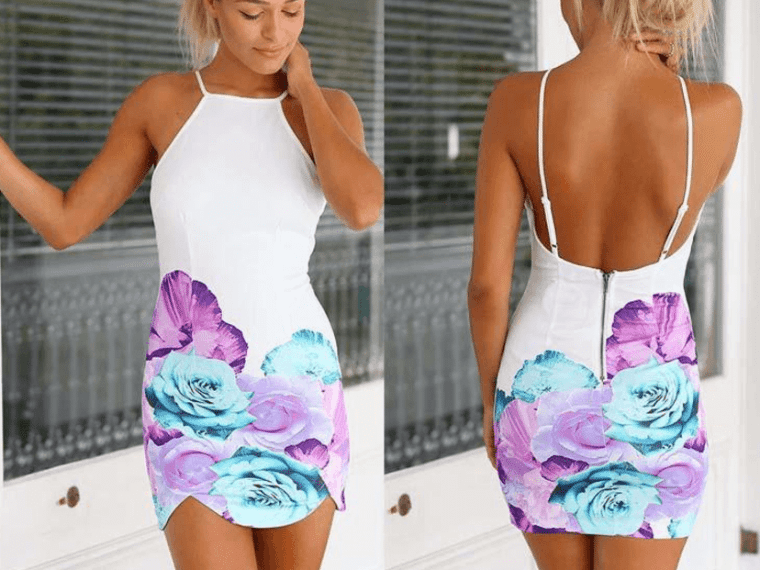 I love a good bodycon dress as much as the next girl especially when it comes to going out at night.
However….
I can personally vouch for this, don't bother, you will only end up hot and bothered and sticky and feeling like rubbish. Not a good look whatsoever. Stick to airy clothing.
4. Towels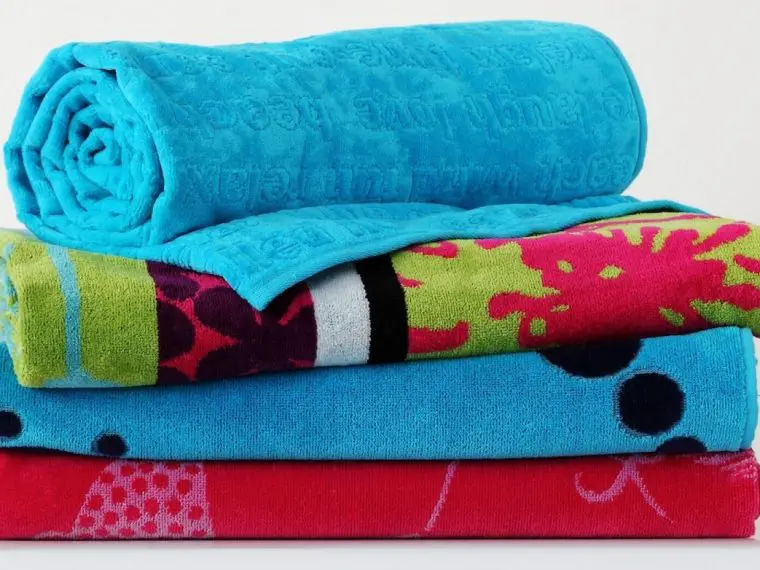 Don't waste valuable packing space in your suitcase for towels.
All of the hotels here provide you with towels during your stay. If you have chosen to stay in a house or something you found on Airbnb towels can be purchased in all superstores such as the local Mega and Walmart and are generally inexpensive.
5. Jeans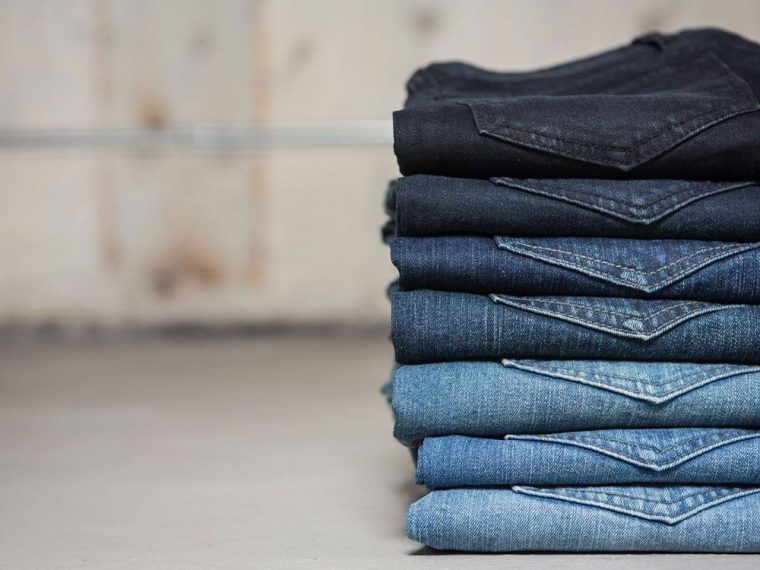 Again, I packed jeans when I came here and I haven't worn them once.
I tried putting them on the other day and it was quite hilarious I managed to get them half way up before I gave up. It just felt wrong, I was too hot, and it's just not a great look when staying this close to the beach.
This might change come the colder months like December or January because it can get chilly at night. Jeans are also awesome mosquito protection.
6. Beach Toys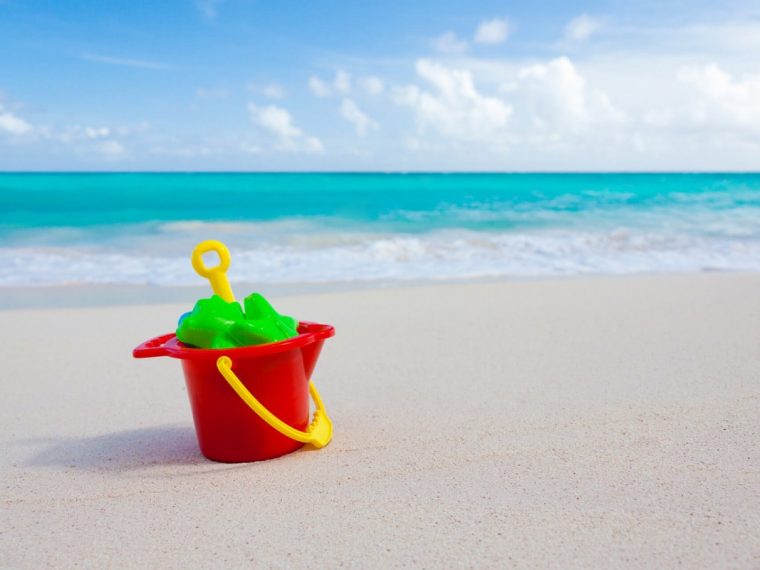 It may be tempting to bring along children's toys for your stay. You're probably worried that they will get bored, right?
Beach toys are inexpensive here and you can buy them at places such as Walmart, it really isn't worth bringing them with you. Plus, when I was a kid all I needed was a plastic cup and some sand to have a good time.
Still worried you might have forgotten something? Save our 'Beach Vacation Checklist' to your phone, or print it out and tick them off one by one.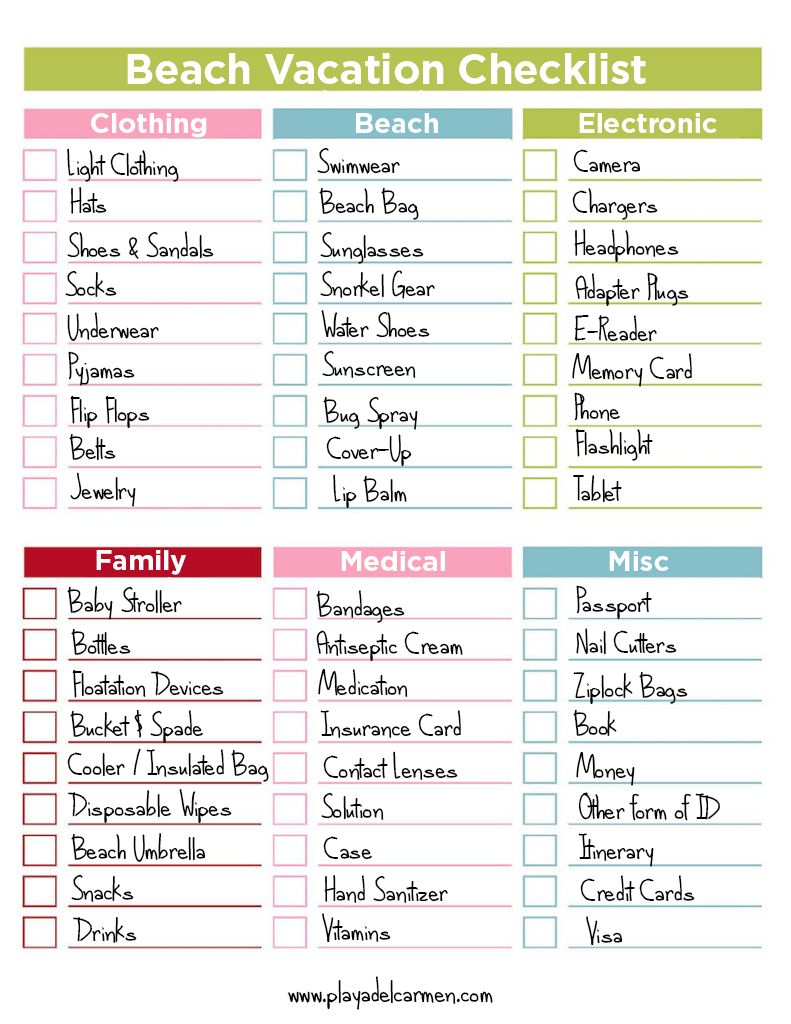 Don't forget to bookmark this page for future reference.
Have you visited this part of paradise before? What were you glad that you brought with you? We would love to hear from you in the comments section below.
Final Thoughts
Now that you have your packing sorted, you may want to think about what tours you want to book or how you will get from the airport to your hotel.
We hope you have a great trip and if you run into any problems or have any questions be sure to give us a call on our toll-free number +1 888-537-9797 we would be happy to help.
Or
Alternatively, feel free to contact us via email at customercare@playadelcarmen.com
---
Trending Now