How to Survive in Playa Del Carmen Without Speaking Spanish
---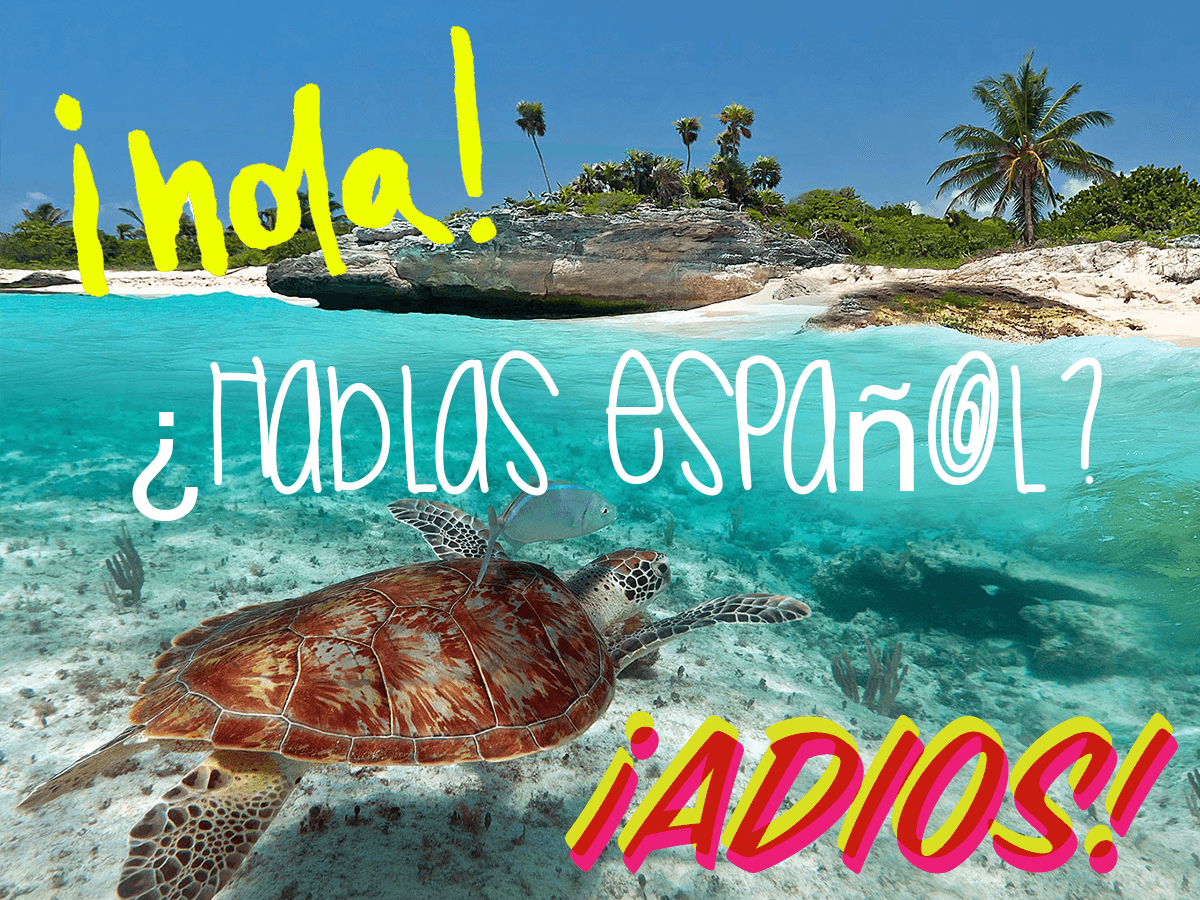 'I Don't Speak Spanish'
When I decided to uproot my life from England to Playa del Carmen, I didn't speak one word of Spanish. Some call me crazy, I prefer the word spontaneous.
I'll admit, traveling somewhere you don't know the language can be a little daunting. However, if you don't speak Spanish, let me assure you that traveling to Playa del Carmen isn't like traveling to a remote corner of the world where no one speaks English.
So, you can stop panicking.
The great thing about this beautiful coastal town is just how internationalized it is.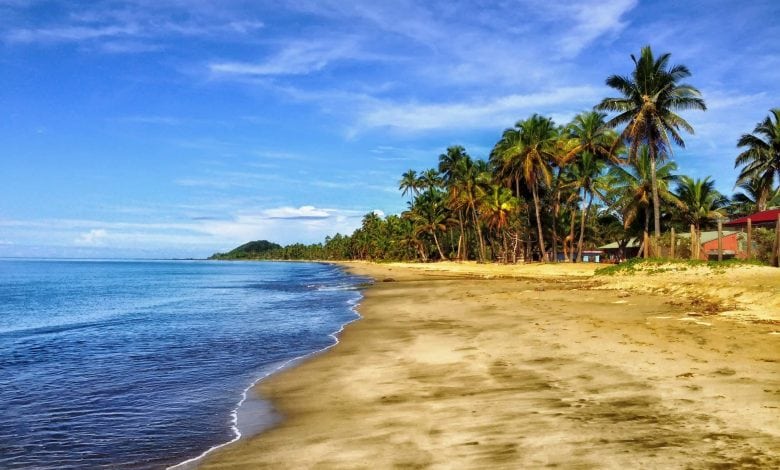 The Mexicans that work in tourism here all speak English. In fact, on the tours, you will find they often speak multiple languages such as:
Spanish
English
French
German
Mayan
When booking a tour with us if you need a tour guide who speaks a particular language, this is something we can arrange for you if you let us know before booking.
We want you to be able to enjoy the experience as much as possible.
However, we do encourage everyone to try and at least learn a little Spanish before visiting, because broadening your horizons never hurt anybody, plus it's polite.
We realize it isn't always possible to do it in a few weeks or days when you're lacking in time, so here's our ultimate guide to surviving in Playa del Carmen when you don't speak much Spanish.
Enjoy!
1. Use Your Eyes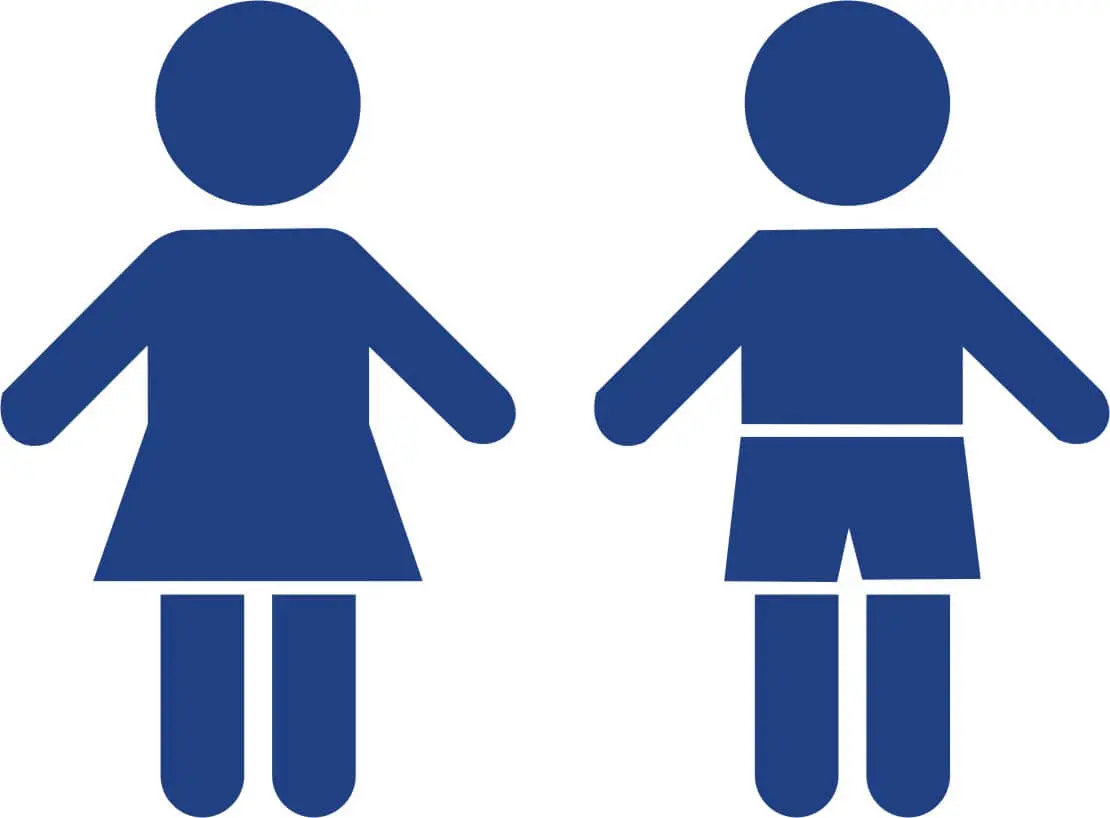 Be observant. Check to see what other people around you are paying for bus fares or tacos.
Also, keep your eyes peeled to see if there are any signs around,  so you don't have to ask for things like the bathroom or how much something is.
2. Google Translate
This app has been my saving grace so many times. It's the holy grail when it comes to translation. You can either write a sentence to translate or speak directly into the microphone, whichever one works for you.
One of my favorite features is that if you are in a restaurant which only has a Spanish menu you can point your camera at the text and it will translate it for you. Genius! The best thing about it is that even if you have no data or internet you can still download the translation tools to your phone so that it works without a connection.
Google Translate is a MUST! 
3. Shopping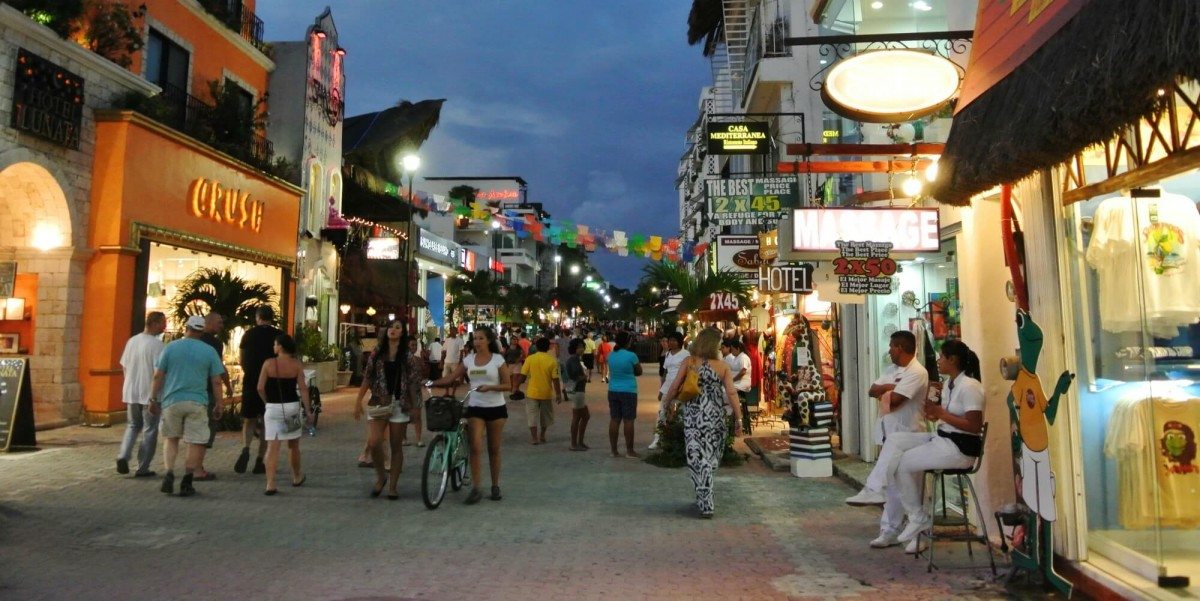 Unlike a lot of locations, prices are usually set in Playa del Carmen so you don't need to do any haggling. However, you may feel a little timid if someone in the shop comes up to you and asks if you need any help in Spanish. You can simply over come this with a nice 'hello'  which will immediately let them know that you speak English.
Or if you are feeling brave, simply say,  'Mi español no es muy bueno. ¿Habla Inglés?', which means "my Spanish isn't very good, do you speak English?".  To which their reply will likely be, " yes".
If all else fails just smile and be polite, you always have hand gestures to fall back on and trust me, they go a long way.
4. Duolingo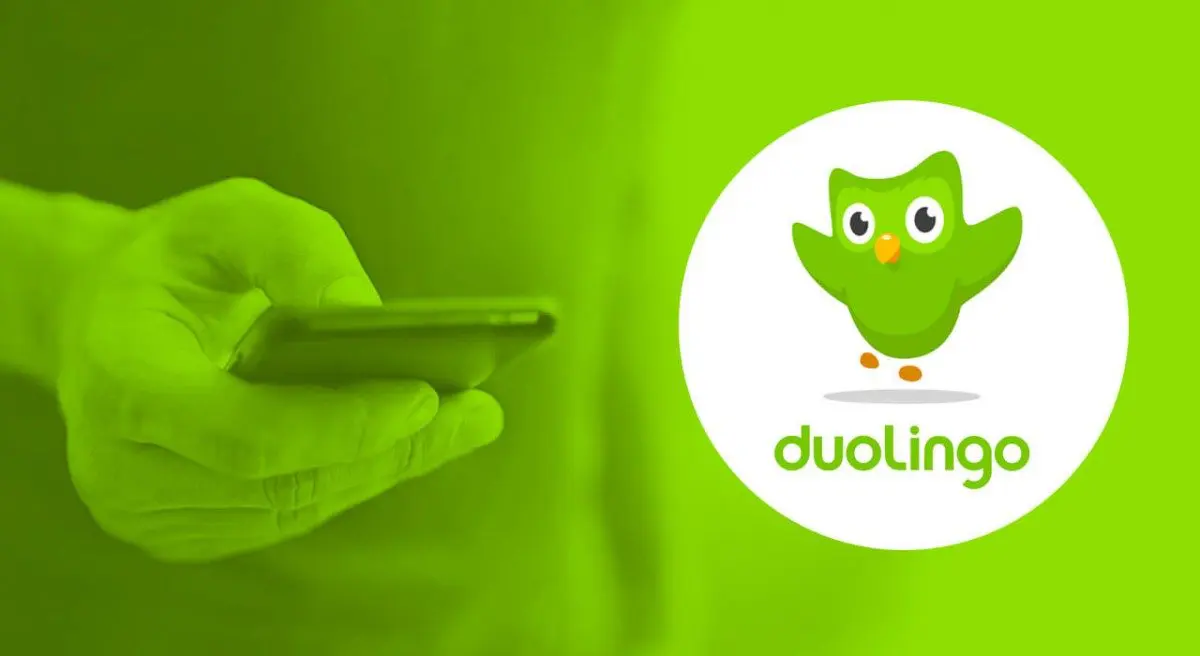 If you do have some spare time on your hands before you travel, I would recommend downloading the app Duolingo. It's free and super helpful.
For me, this was the most fun and easiest way to learn. The app breaks the language down in topics so it doesn't become overwhelming. Once you have the basics down,  the app gradually gets harder and harder until you become fluent. It utilizes a number of different learning techniques, and you can keep a good track of where you are up to.
It's available to use on mobile and desktop.
5. Eating Out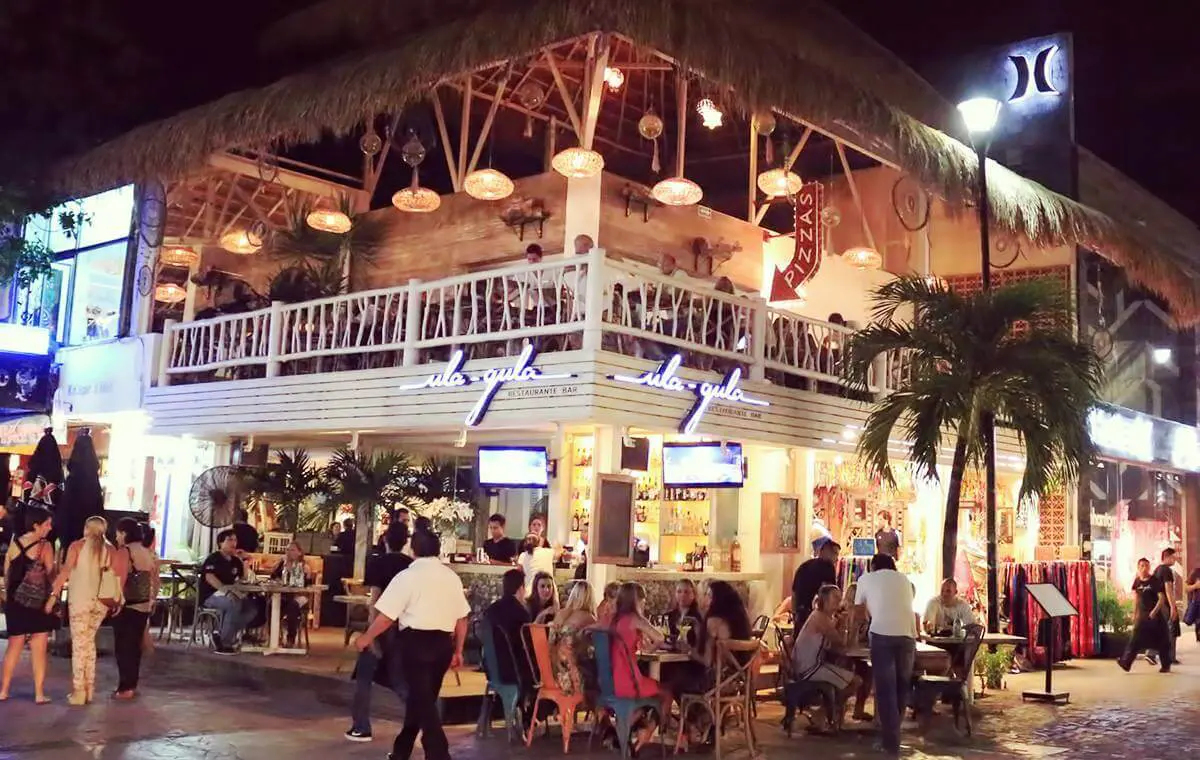 Most restaurant's in Playa del Carmen have menus in English and Spanish so it makes your life a lot easier. However, if you like to venture off the beaten track and taste the real flavors of Mexico it's likely they will only have Spanish menus. This is when your Google Translate comes into play.
If this fails, there are often pictures so you can always point out what you would like to eat. If there are no pictures my suggestion would be to take a random stab at the menu, everything here is delicious (along as you have no allergies, you should be good).
Oh, and just a little warning if something says 'Pica' or 'Picante', it means it's hot. Mexicans love their chilies. If you do happen to bite into something that blows your head off read our guide on how to cool the burn fast. It's always better to be prepared.
6. Getting Around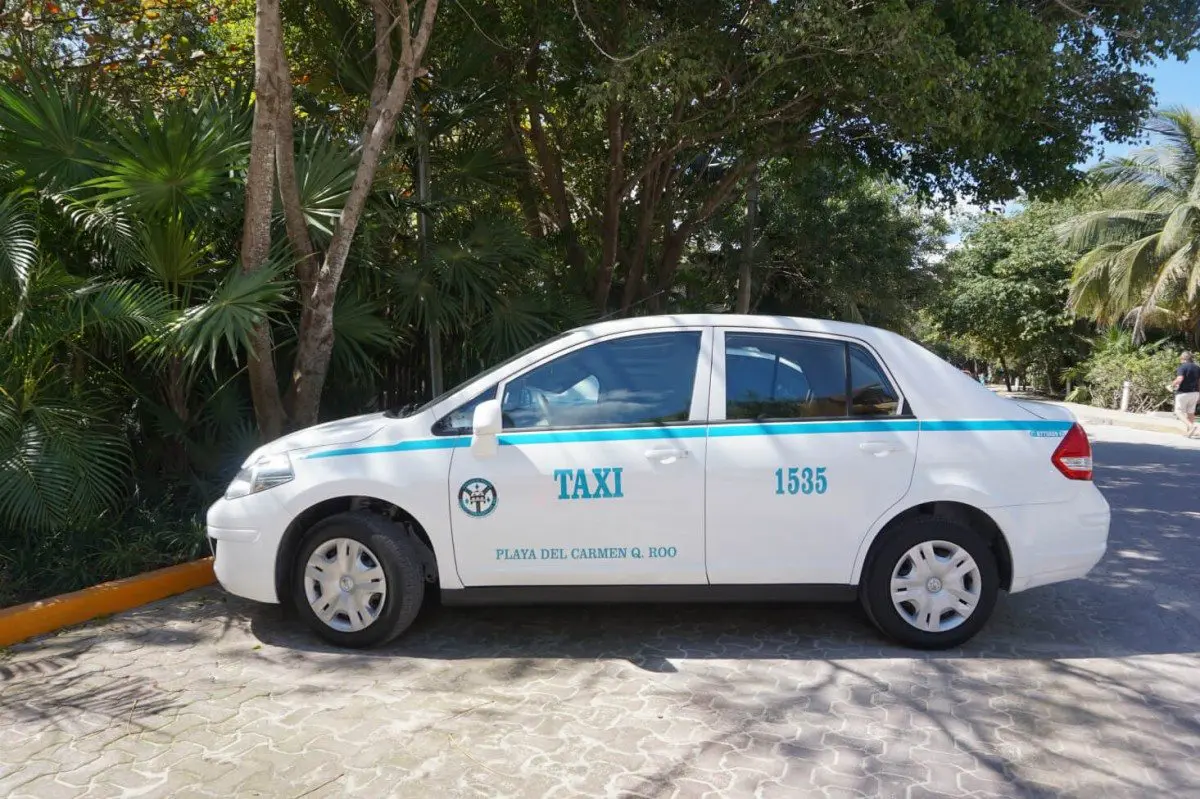 Taxis are everywhere in Playa del Carmen, and they are the most popular way of getting around because they are so cheap and accessible. Be sure to read our 5 tips and tricks for getting a taxi in Playa del Carmen for more info.
If you ask at the front desk of your hotel they will all have a price list so you don't have to negotiate with your driver. Most taxi and bus drivers don't speak much Spanish so deciding a price before you get in just makes life so much easier.
Another top tip would be to carry the card of your hotel or the address of where you are going so you can just show this to your driver and he will know exactly where you mean.
7. Practice Practice Practice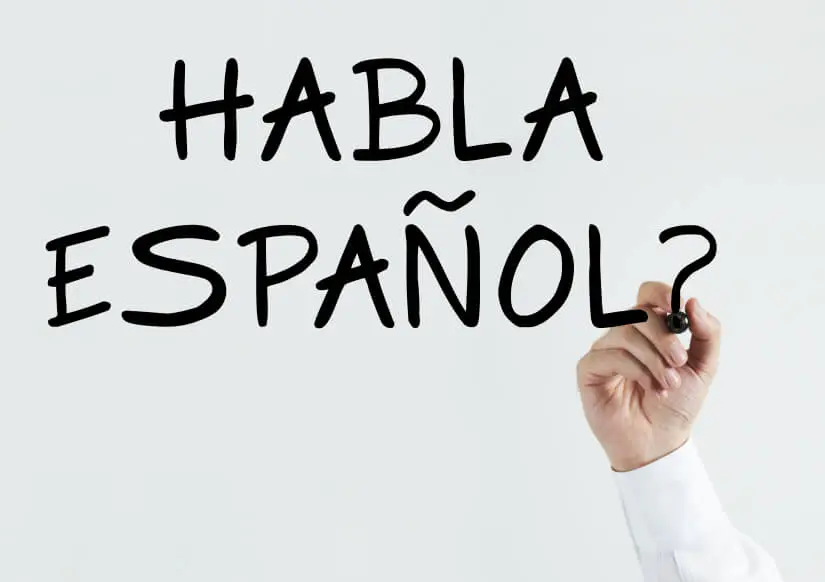 There are many basic phrases and words you can practice to ensure you won't have any communication issues when you're here.
Click on the pictures below to save them to your phone. These are some of the most common phrases.


TEST YOURSELF: Lets see how many of these basic words you can guess correctly…

If you liked this post be sure to SHARE it with friends and family on Facebook. Feel free to leave your thoughts in the comments section, we would love to hear from you.
---
Trending Now