Rauxa Tulum Show & Restaurant Opens in the Riviera Maya
---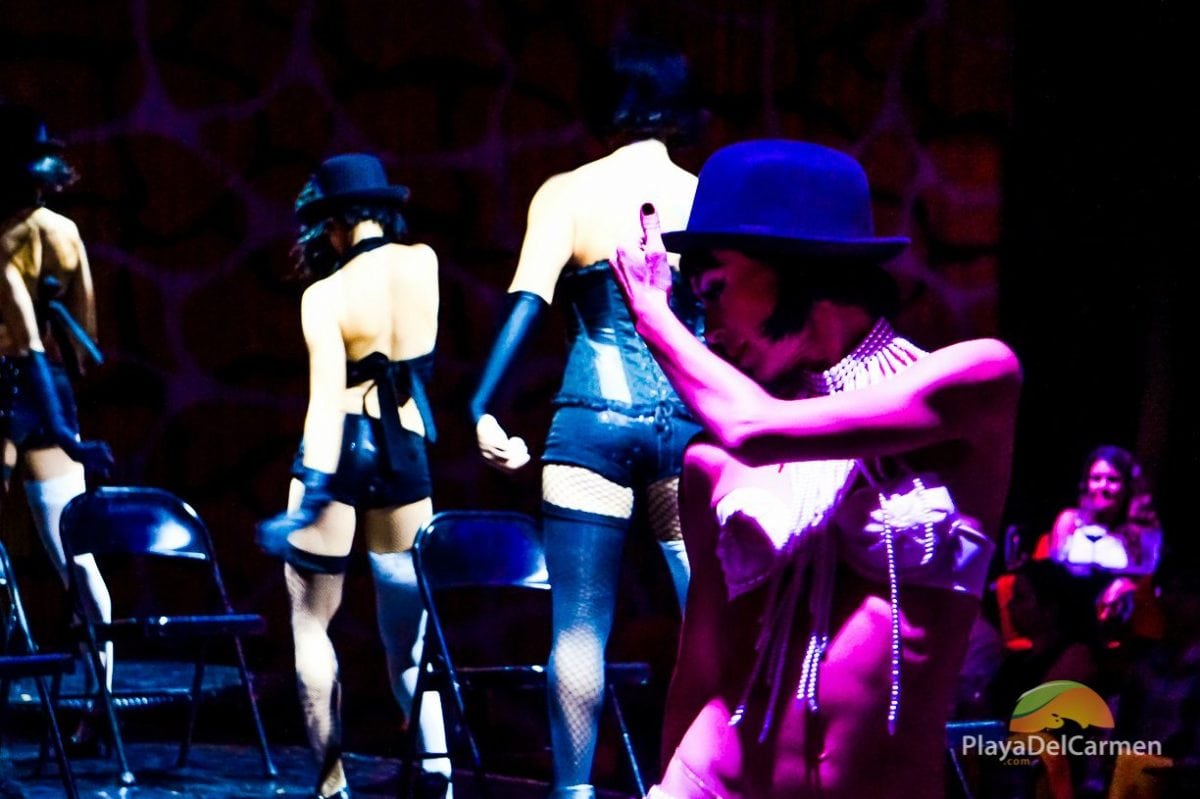 A new theater opens its doors on June 9th in the Riviera Maya. Called Rauxa Tulum – A Taste of Madness, this vaudeville type show is as daring and bold as it is sultry and uninhibited.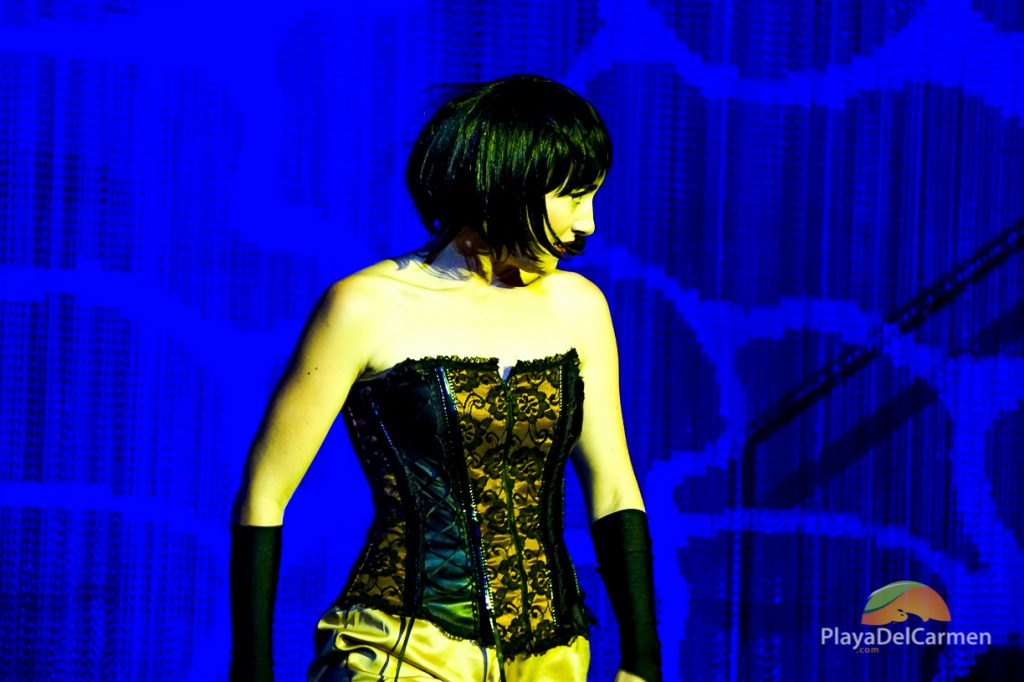 "But I don't want to go among mad people," Alice remarked.
"Oh, you can't help that," said the Cat: "We're all mad here. I'm mad. You're mad."
"How do you know I'm mad?" said Alice.
"You must be," said the Cat, "or you wouldn't have come here."
Lewis Carroll, Alice in Wonderland
Rauxa Restaurant Show has come to the Riviera Maya, and she is anything but apologetic. On the contrary, she's here to free you from your inhibitions and share with you a taste of madness.
Hers or your own?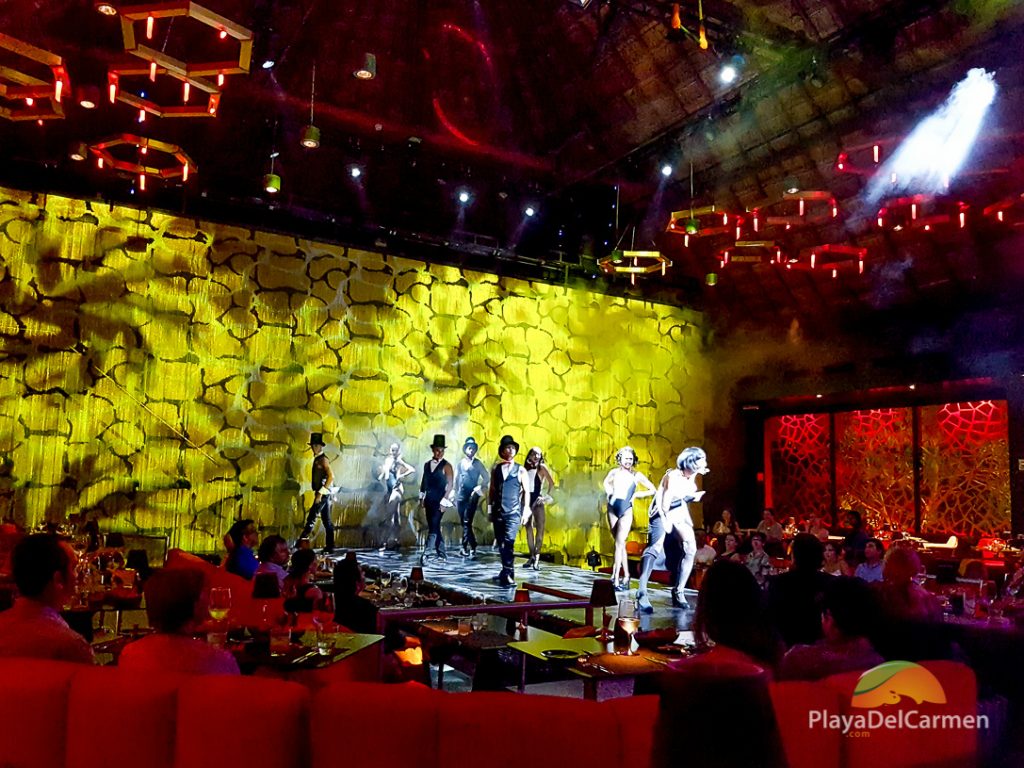 The Meaning of Rauxa
There are certain moments, places or experience that compel us to examine our thoughts and beliefs; to question our inner desires as to whether we control them or whether they, in fact, control us.
In the Spanish province of Catalonia, two opposing terms were conceived in Catalan whose existence stood at polar opposites. Much like good and evil or ying and yang, together they provided a necessary balance. Standing alone, they could diverge into extremes.
These terms are seny and rauxa. Seny is understood to be that which is rational, measured, cautious and sensible. Rauxa, on the other hand, is the expression of the uninhibited, spontaneous, impulsive. In short, madness.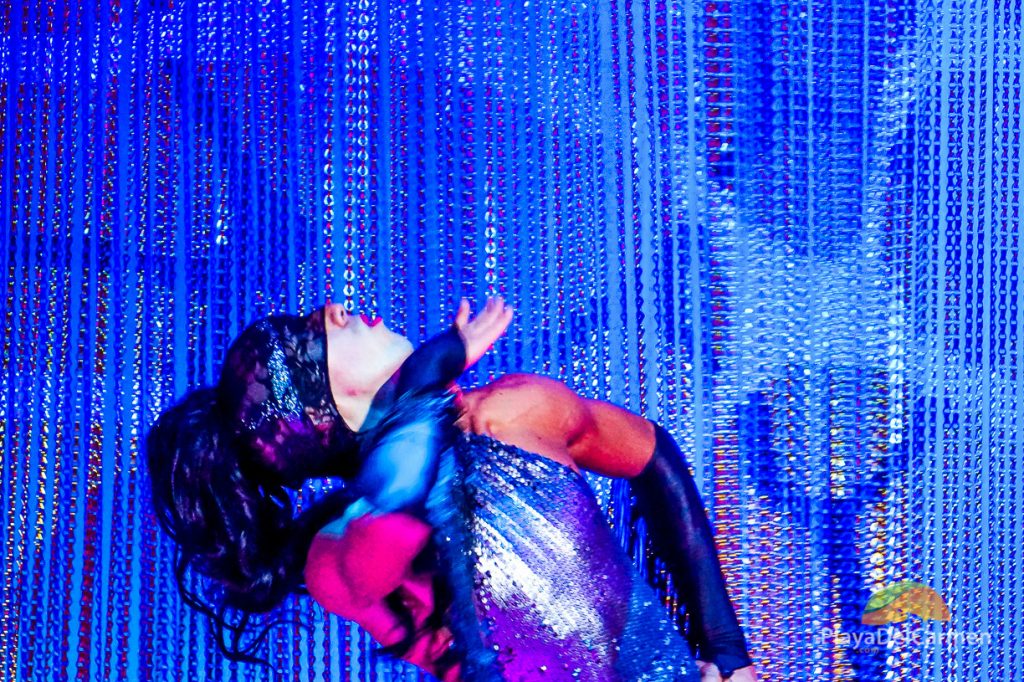 In the old days, the cartoons of lore would portray that internal battle as a struggle of whose voice on our shoulder we would listen to, that of the angelic figure dressed in white, or the seductive red-dressed Lucifer, trying to deviate us from the path of righteousness.
Much of our modern-day understanding of that which is accepted and permissible is derived from religion and how those who profess to be its defenders interpret it. As a result, much of what we often times accept as right and wrong have been pre-determined by society.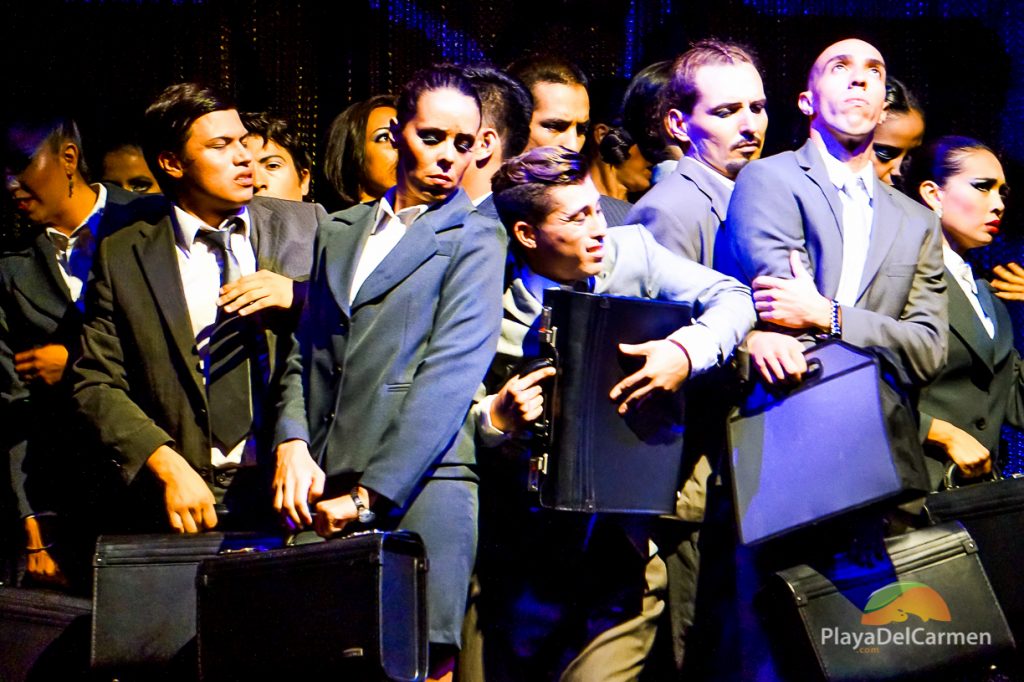 Of course, with the definition of that which is righteous and correct comes its counterpart: sin and vice.
Rauxa Tulum
Late at night and you're sleeping
You'll hear my lonesome call
And you'll feel my waiting lips
Barely touching you at all
But it's only as real
As any dream can seem
I'll see you
In your wildest dreams
Reverend Horton Heat, In Your Wildest Dreams
Free yourself from your inhibitions and let yourself escape into the world of Rauxa…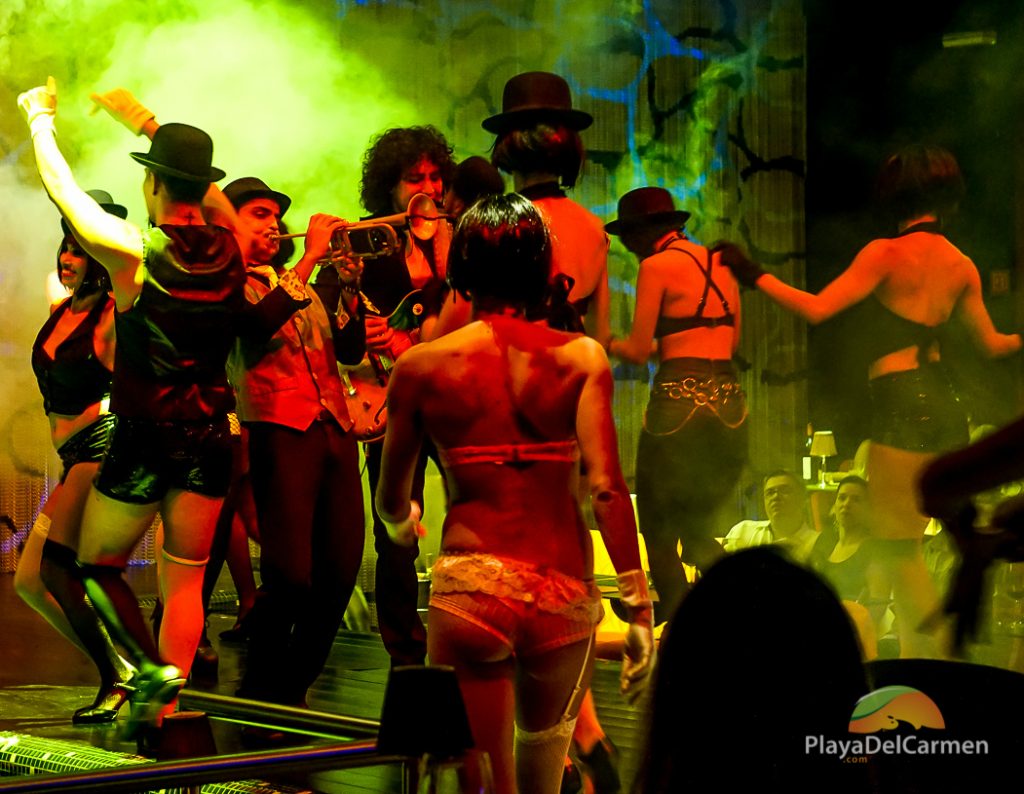 On June 9th, Catalonia Royal Tulum inaugurates a new concept of theater in the Riviera Maya. Called Rauxa Tulum, this latest addition to the Mexican Caribbean cultural scene presents a 1920's vaudeville show in a fittingly retro ambiance.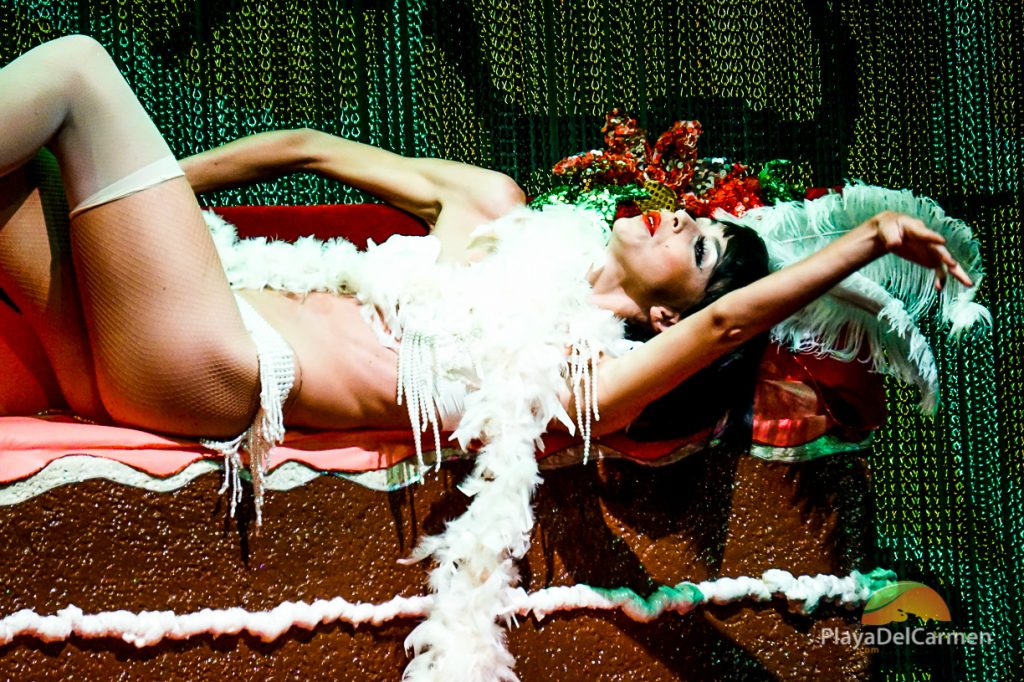 True to its namesake, Rauxa is the uninhibited self that takes you on a journey through desire and seduction. Like that inner-voice inside our heads, Rauxa whispers to us fiery and flirtatious, letting us know that her song, her thoughts, her playful nature is us and we are her.
Rauxa goes through several progressions as the tale of inhibitions and the lack thereof unwind. Non-linear, it's more the cacophony of lustful voices that dwell within each of us manifesting themselves over and over again, act after act.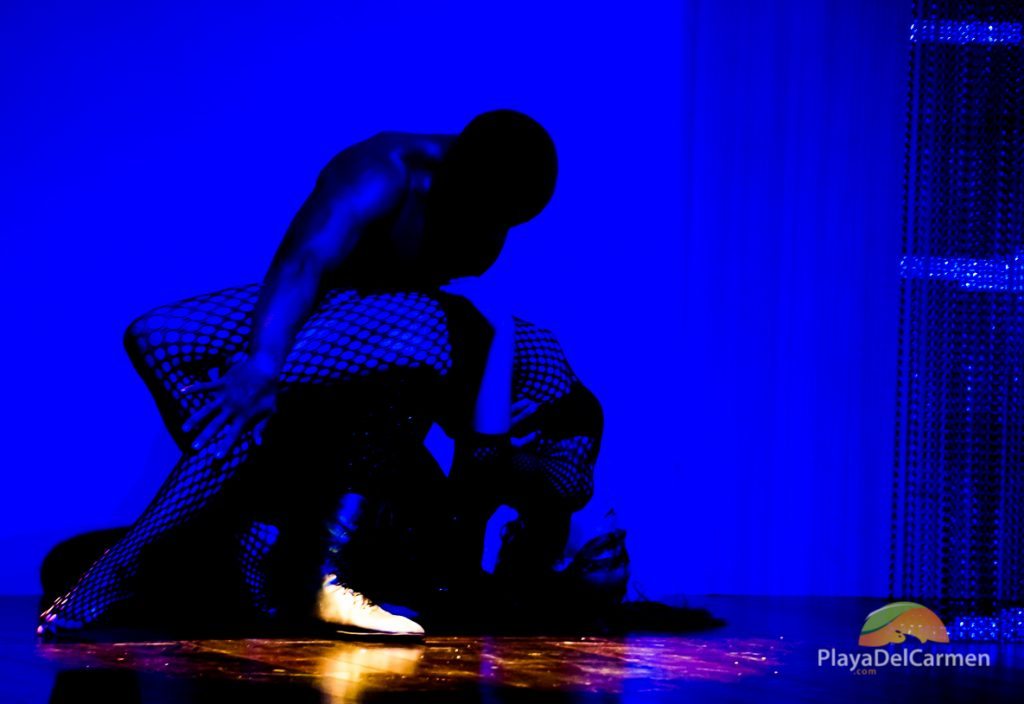 The main protagonist, Rauxa, seems perfectly fit for the part. Sultry, gorgeous, and full of energy, she is the ideal lightning rod to electrify her capable cast of supporting artists.
Then, there's the music. While watching the show, and I do admit that I was more than skeptical before it actually got going, I wasn't sure what impressed me most, the quality of the theater piece itself or the talented jazz musicians who so deftly accompanied each act with precision and creativity.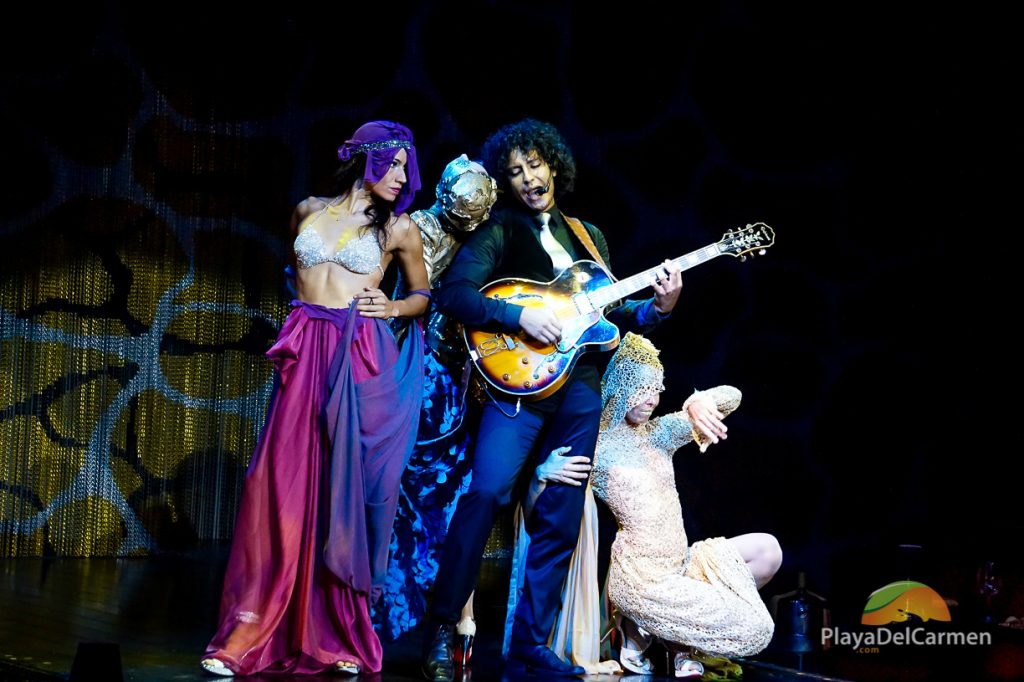 As you may have gathered by this point, Rauxa is an adults-only performance. Doors open at 7 p.m. and during the first hour guests are allowed to take in the ambiance of the theater and enjoy some tasty drinks. Tip: make sure you try the Rauxa cocktail, as spicy and tantalizing as the piece itself.
The show runs from 8 p.m. to 10 p.m. and is accompanied by a dinner that provides the perfect balance to the show. Each course comes in a nice presentation, each serving is part of the performance, and, of course, it all washes down well with the Rauxa cocktail or the house wine.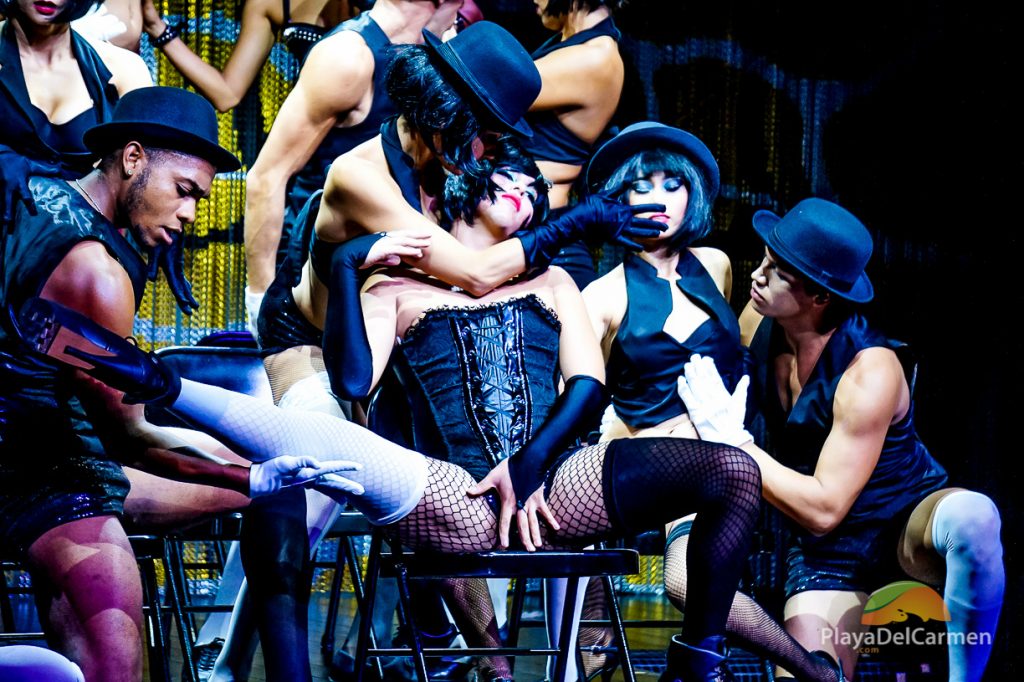 Once all is said and done, and the sultry Rauxa has taken over your senses and loosened your inhibitions, the theater then becomes your stage, a place where you can leave your seny aside and boogie down guided by your inner rauxa.
And we know you'll do exactly that. Otherwise, you wouldn't have come here.
Rauxa Restaurant & Show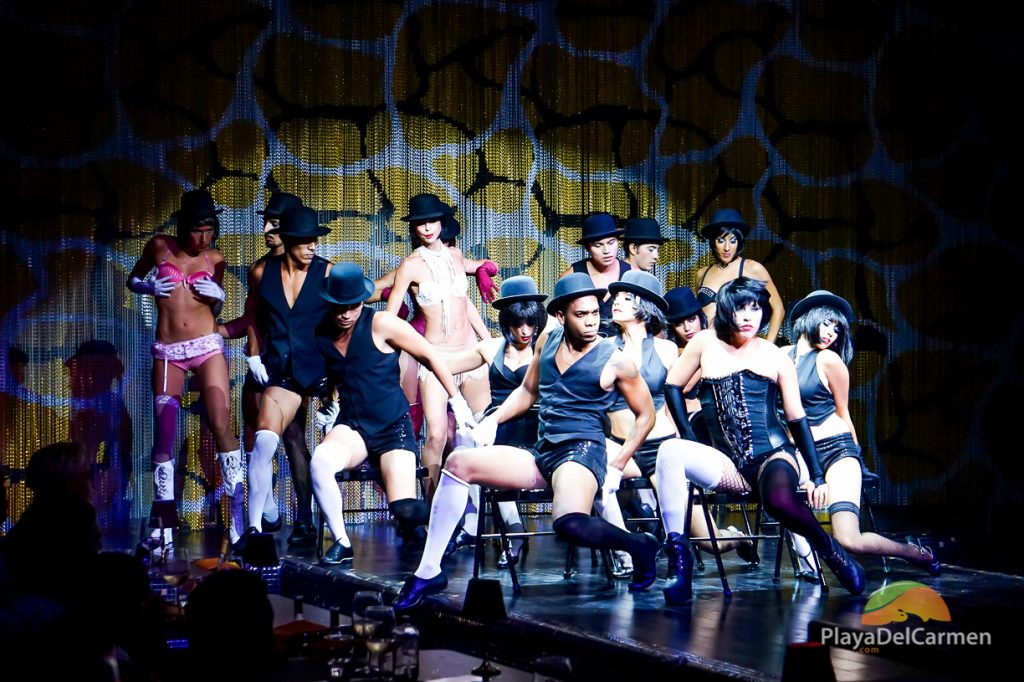 Rauxa Tulum is located in the Catalonia Royal Tulum Hotel, just 30 kilometers south of Playa del Carmen. The show runs Tuesday through Sunday. Doors open at 7:00 p.m. and the performance starts at 8:00 p.m. Check out the Rauxa Restaurant & Show website for more information.
---
Trending Now
You may also like