Riviera Maya Mexican Wine Festival Returns to Mexican Caribbean
---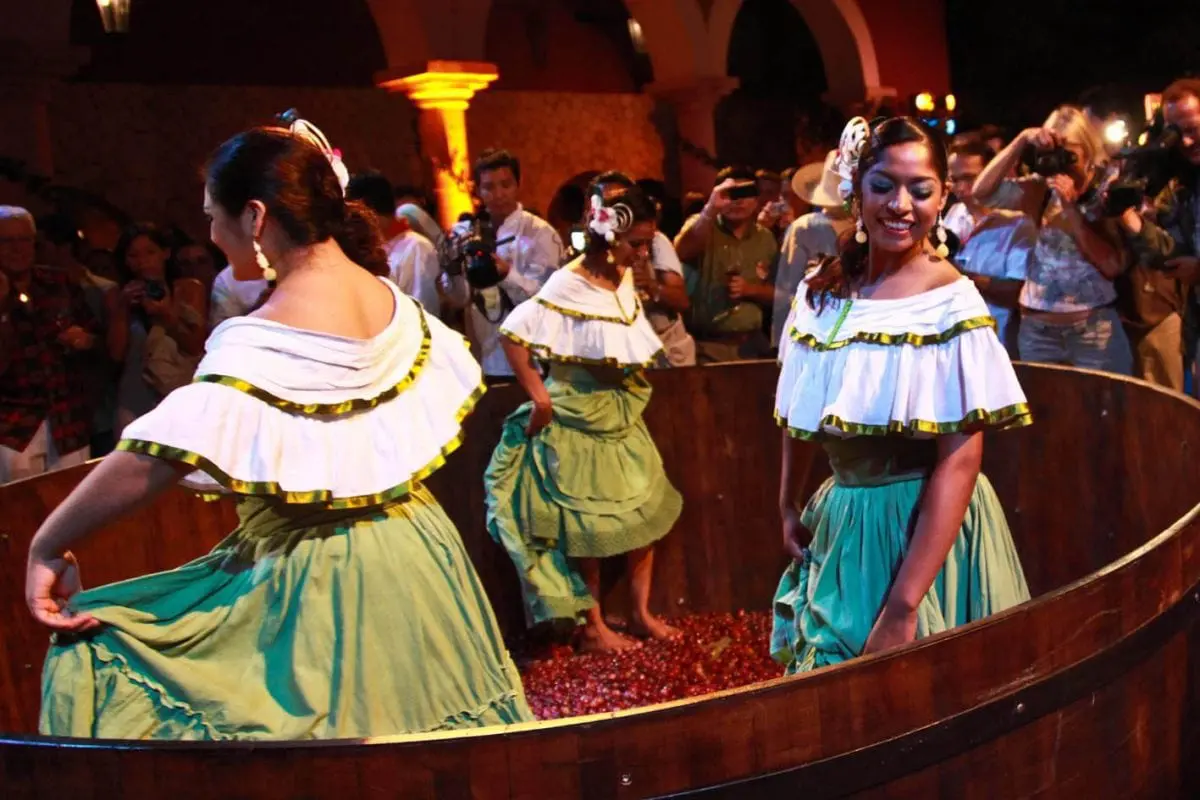 Drink! for you know not whence you came nor why: drink! for you know not why you go, nor where.
Omar Khayyam
It's been five long years. But now, the wait is over.
Make a toast, wine lovers, the Riviera Maya Mexican Wine Festival is back.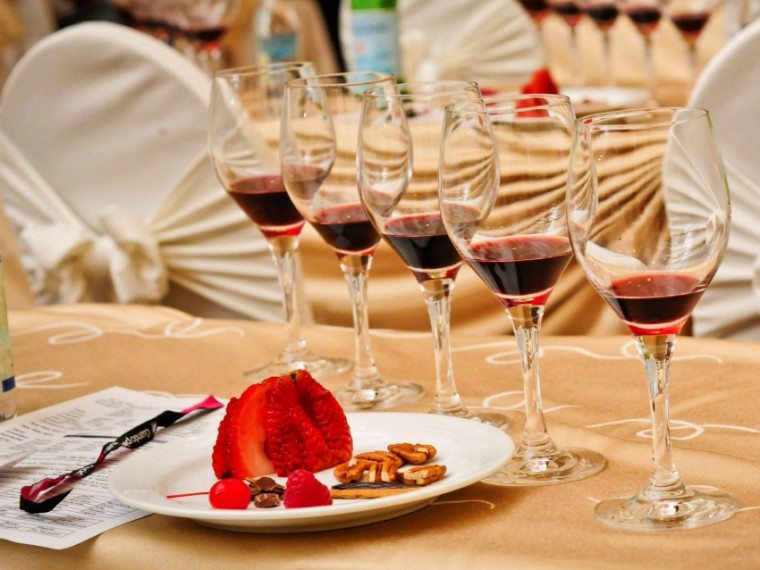 From April 13th through the 15th, locals and tourists alike will have the opportunity to enjoy one of the spirit world's best kept secrets: Mexican wines.
16 different Mexican wineries will participate in this thirst-inducing event, as will 25 diverse restaurants from the Mexican Caribbean.
"It's important to support this festival because we are trying to expand Mexican wine culture to our guests and staff. We truly believe that Mexican wine is amazing, and most tourists don't know anything about this tradition in Mexico," said Pedro Abascal, Executive Chef at Thompson Hotels.
"Mexican wines have a really strong character. They can be really creative. It goes along with Mexico's personality. So you can find many different blends that are not common for Latin America or the rest of the world for that matter. They're really different," added Abascal.
For Javier Martinez Fonseca, President of the Riviera Maya Mexican Wine Festival, the desire to organize this tribute to Mexican wineries developed out of the realization that he found himself in one of Mexico's premier tourist destinations, yet almost nobody was selling Mexican wines.
"Ten years ago there was only one Mexican wine in Playa del Carmen, and it was bad," admitted Martinez.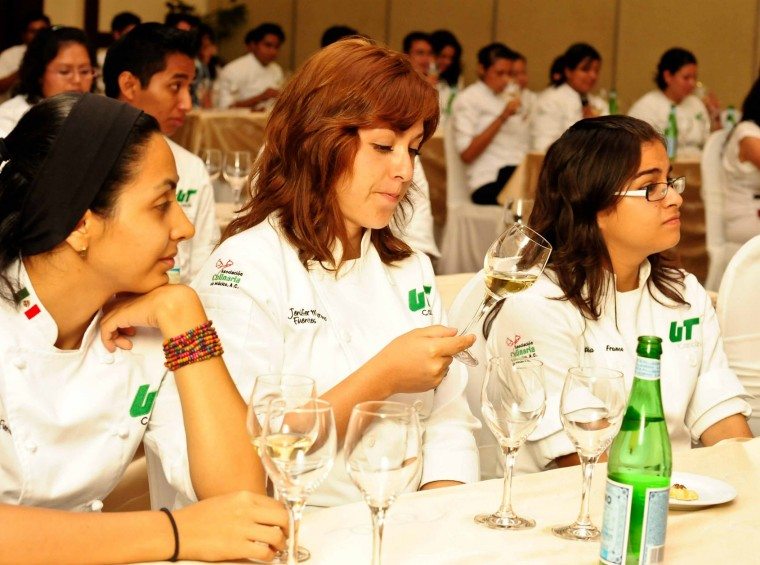 For too many years, most wines available in the Mexican Caribbean came from well-known wine producing nations such as France, Italy, Spain, Chile, and Argentina. Almost none of them came from Mexico, in spite of the country producing quality wines.
It's what motivated Mr. Martinez to seek out Mexican wineries and try to make their products available here. Along the way, he teamed up with the Riviera Maya Tourism Board's President, Dario Flota, and the Riviera Maya Mexican Wine Festival was born.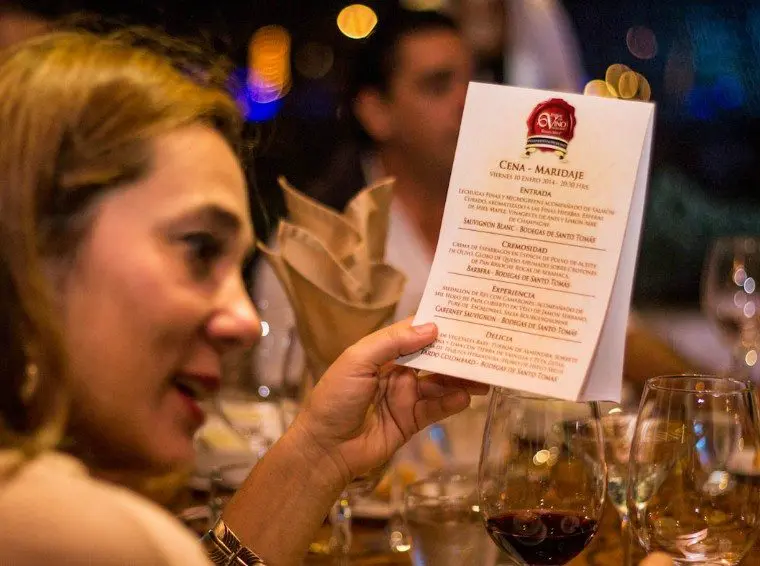 Now following a five year hiatus, the grapes have fermented and the festival has returned.
Nevertheless, Mexican wine is still underrepresented in the Riviera Maya.
"Most people only know 4 or 5 wineries. Casa Madero, Santo Tomas, Mont Xanic, La Redonda, L.A. Cetto. That's it, but there are many other excellent wineries here in Mexico in addition to the well known brands," added Martinez.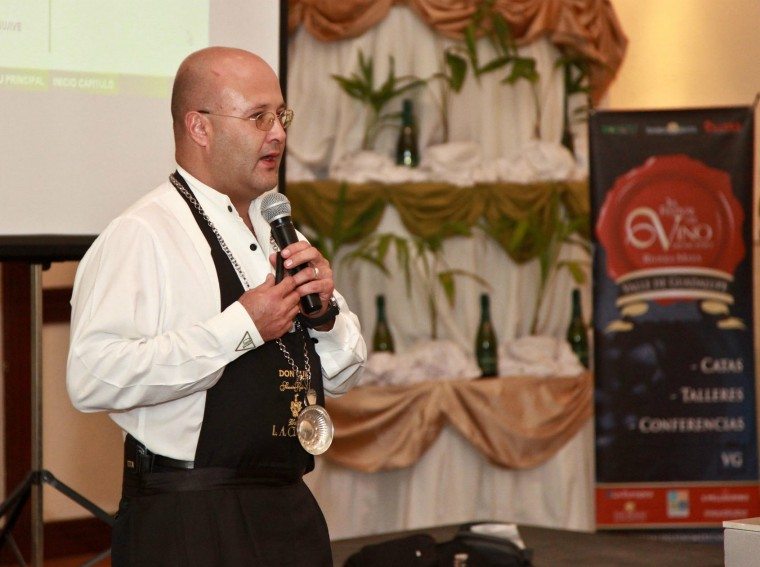 The Riviera Maya Mexican Wine Festival will bring these wines to a wider public. To help make them known, there will be a series of conferences, pairings and tastings to allow a thirsty public the opportunity to savor the world-class quality of Mexican wines.
Some of the participating wineries include Aldo Palafox, Cuna de Tierra, El Cielo, Mont Xanic, Moebius and Roganto, among others.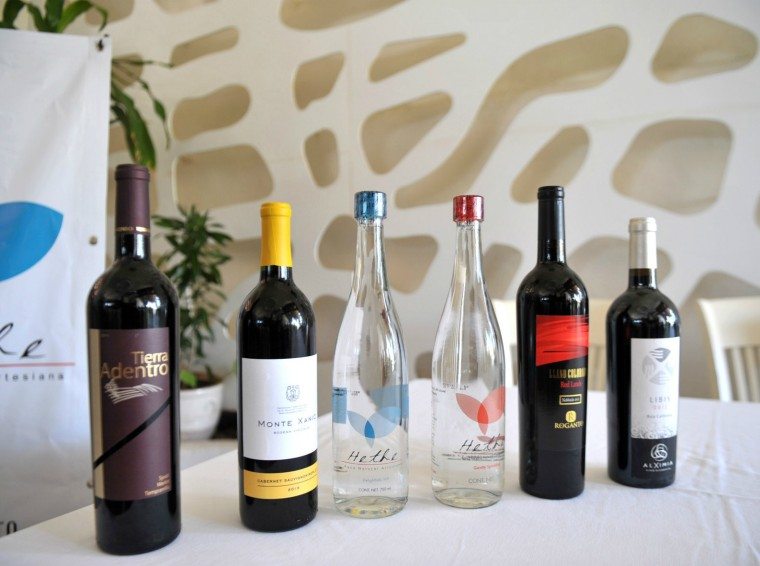 Because of limited spacing and the high level of interest by the local business community eager to diversify their product line with fine Mexican wines, the best opportunity for the general public to indulge in this feast of the senses will be in the evenings, when 25 different restaurants will prepare special menus and pair them with these fabulous Mexican wines.
It is highly recommended that you reserve with sufficient anticipation, as seating is limited to about 20 to 30 people per restaurant. The cost per pairing is $700 pesos and does not include tip.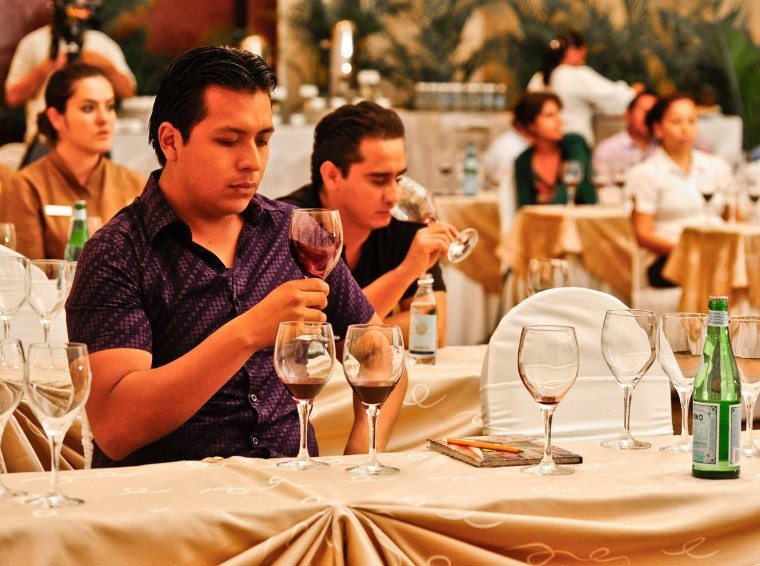 Participating restaurants in Playa del Carmen:
Almirante Pech
Ágora – UT
Asiana at The Royal Playa del Carmen
Axiote
Catch by Thompson Hotel Playa del Carmen
C-Grill by Thompson Beach House
Di Vino
Frida Kahlo
Imprevist
La Casa del Agua
Madre Tierra
Koba Casa Club
Off The Vine
El Envero
Plank
Salciccium Class
Sushi-itto
Yaxche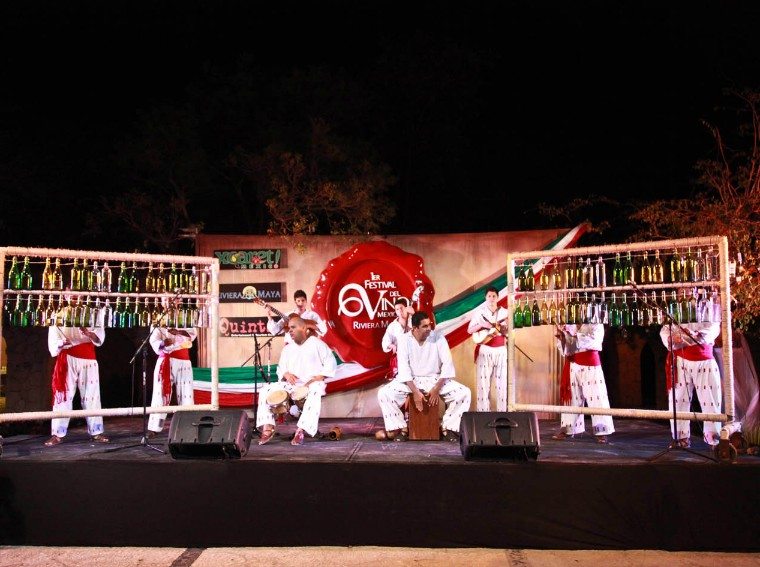 The closing fiesta, called Noche de Vendemia or Grape Harvest Celebration, will be held on April 15th at Ciudad Mayakoba on the outskirts of Playa del Carmen. All wineries will be participating and there will be cheese and chocolate tastings, Mexican sweets, live music and dancing all starting at 9 p.m. The event will be open to the general public and transportation will be provided by the organizers.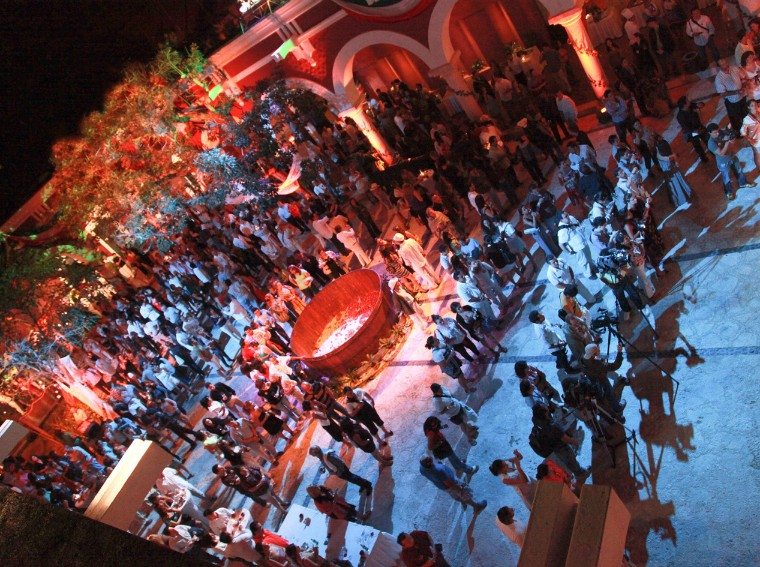 For more information about this wonderful tribute to fermented grapes, keep up-to-date by visiting the festival's website and social media channels, where the menus for each participating restaurant will be added in the coming days.
And remember those wise words of the great Omar Khayyam: "Drink! for you know not whence you came nor why: drink! for you know not why you go, nor where."
Festival Details:
Twitter: Festival del Vino Mexicano Riviera Maya
Twitter: @FestVinoMex
Facebook: Festival del Vino Mexicano Riviera Maya
---
Trending Now
You may also like