El Jardin de Todas Community Center: Everyone's Garden in Playa del Carmen
---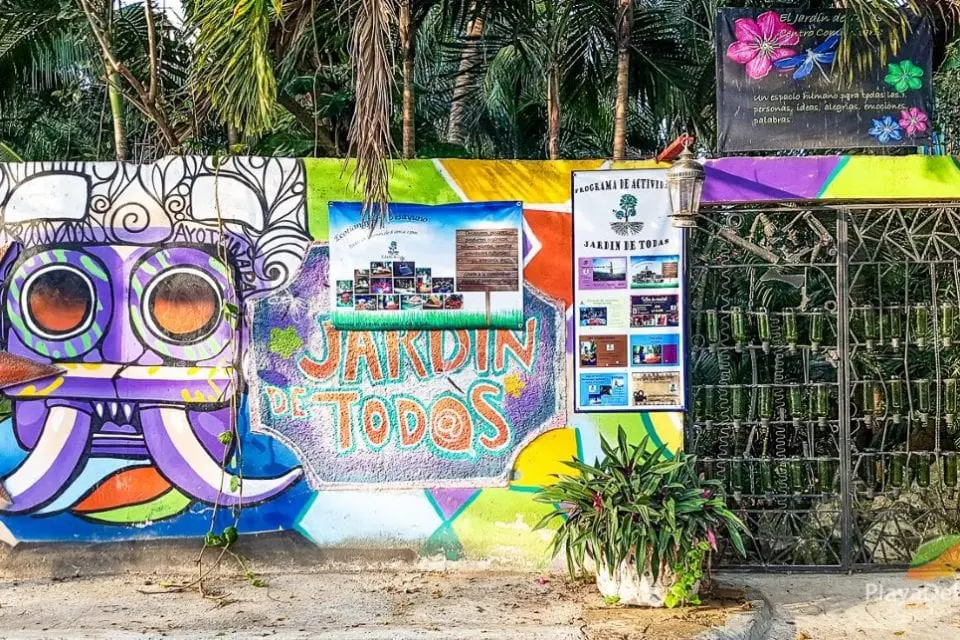 When writing about all there is to see and do in Playa del Carmen, I always try to make sure to include people and places that are either off-the-beaten-path or not necessarily on people's radar.
On the one hand, these are all things that I myself enjoy.
Discovering unique experiences and alternative venues is part of my DNA.
From things to do for free in Playa del Carmen to the best off-the-beaten-path restaurants, I like to show you the less trodden sides of the city.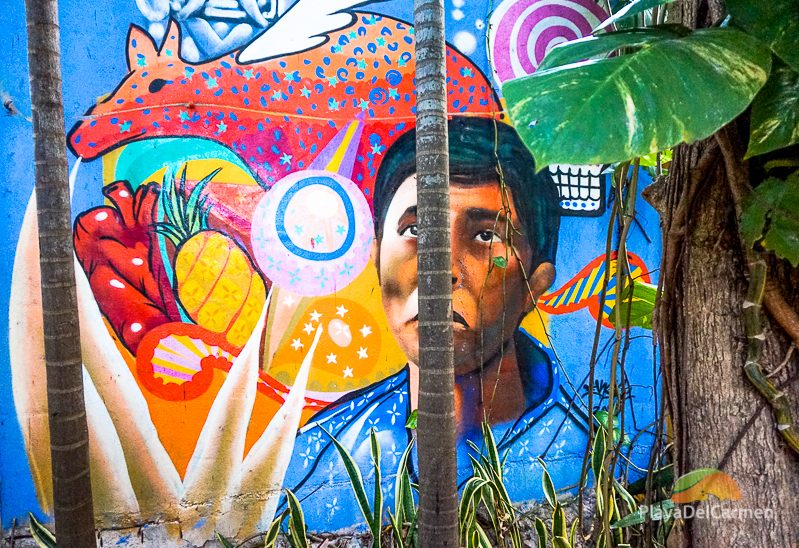 On the other hand, however, I feel that to truly experience Playa del Carmen you have to get outside the typical comfort zone that is 5th Avenue.
That is why I immediately fell in love with a garden/community center/urban oasis known as Jardin de Todas.
Here's why.
Jardin de Todas Community Center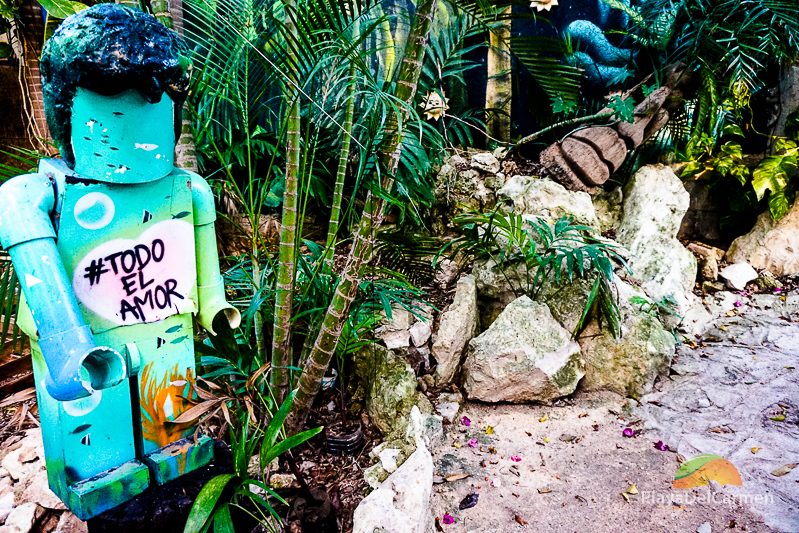 What's in a name?
In the case of Jardin de Todas, a lot.
Translated into English, it would be something like Everyone's Garden.
And for everyone it is.
This place isn't on the main tourist circuit, however.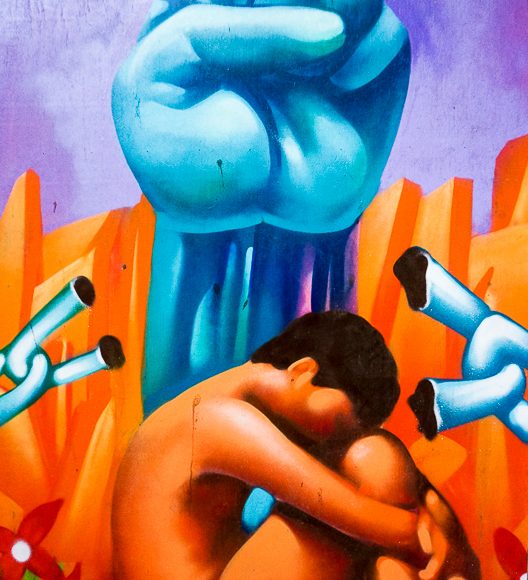 Located in Ejidal just on the other side of the highway, El Jardín de Todas is a beautiful tropical oasis and community center.
The spacious garden is actually the backyard of Beatriz Urtuzuastegui, who started the project once her children had grown up and moved out of the house.
Seeing them go led her to expand her family to include many people from all over the world, wandering souls who find in El Jardin de Todas the perfect space for community-building and sustainable living.
Jardin de Todas Activities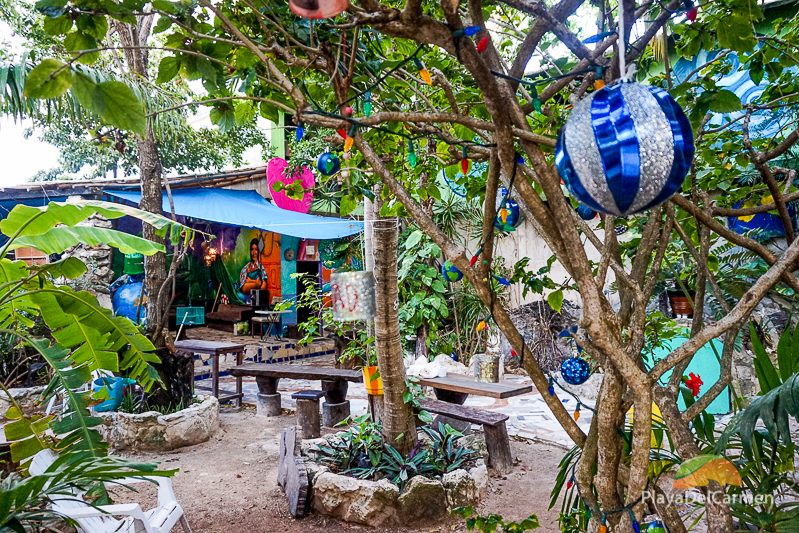 El Jardin de Todas seeks to "contribute to becoming more conscientious in all aspects of human life. This search involves the construction of working networks that permit the consolidation of a collaborative and empathetic community that manages to facilitate intra and inter-personal encounters."
This noble and promising aim is what permeates all the diverse activities that take place here.
In fact, there is always a lot going on at El Jardin de Todas throughout the week.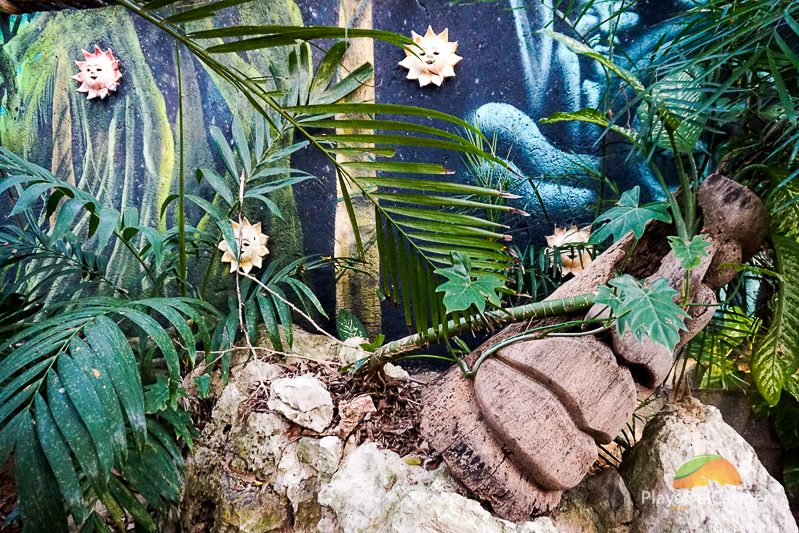 Busy hands and minds trying to make the world a better place through personal participation and growth.
Many groups and individuals have taken this verdant garden filled with colorful art and the generosity of Beatriz to share it in order to organize workshops, meetings, movie screenings, and educational activities.
From arts and crafts to recycling projects and gardening, El Jardin de Todas has a wide array of opportunities for locals and tourists alike to get involved in the community.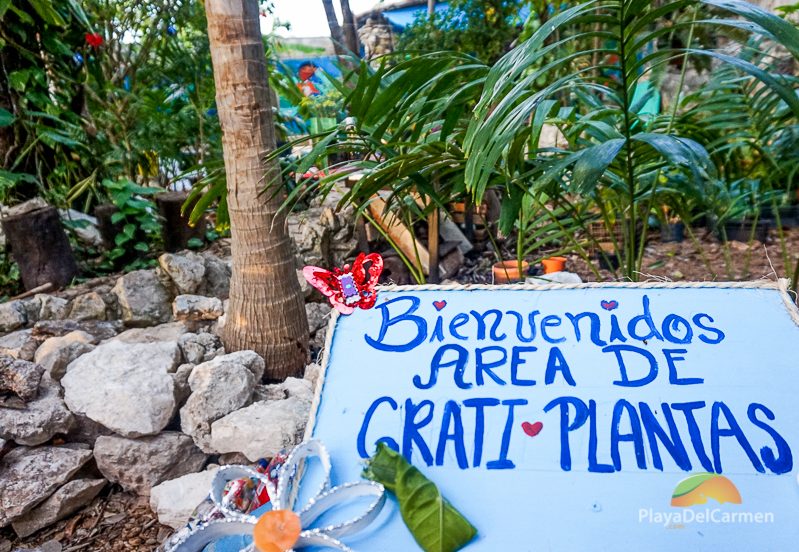 Perhaps the highlight of activities at El Jardin de Todas, however, is the weekly eco-market held each Friday from 9:00 a.m. until 12:00 p.m.
Not only is this a great place to meet local people who share similar interests; you can also find a wonderful variety of locally sourced goods and organic products that can be hard to find anywhere else.
Plus, it all goes to supporting a wonderful space created and shared for everyone to enjoy.
Where is El Jardin de Todas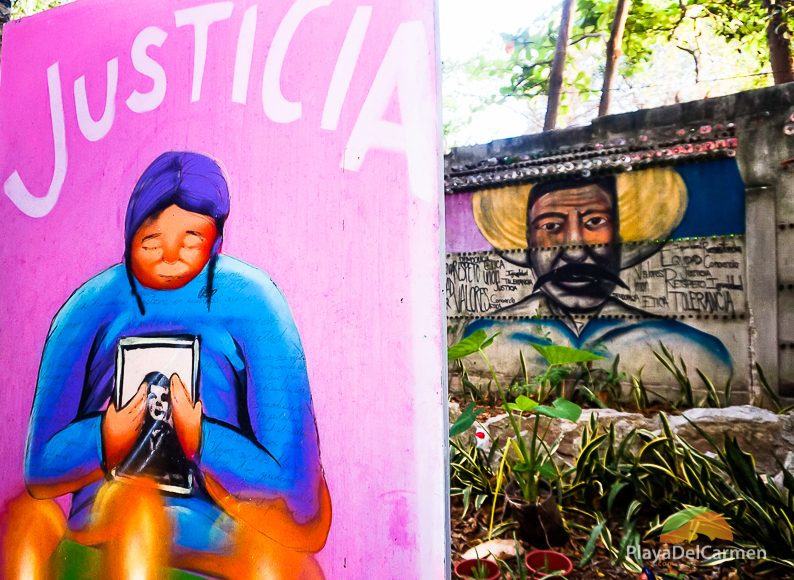 El Jardin de Todas is located on 80th Avenue and 3rd Street South. For those of you unfamiliar with Playa del Carmen, this is one block south of Juarez Avenue and six blocks west of the Federal Highway.
Not everyone knows this place, so be sure to look for the colorful street art. That's how you'll know you've arrived at this tropical oasis in Playa del Carmen.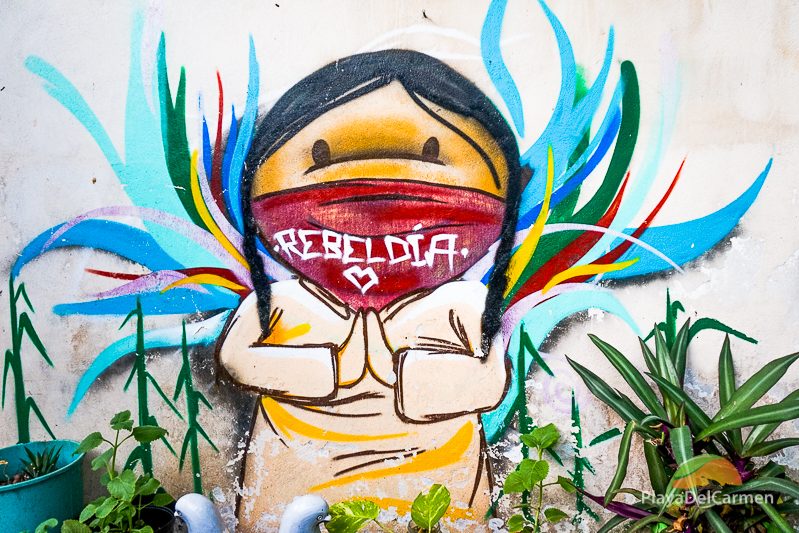 And if you're looking to make a day out of it, consider paying a visit to the nearby S.O.S. El Arca dog shelter and volunteer some time to play with the dogs, take them for a walk or even give them a bath.
To find out what's going on at this cultural center for everyone, be sure to check out the El Jardin de Todas Facebook page.
JARDIN DE TODAS MAP
Looking for more great Playa del Carmen travel tips?
Our travel specialists or tropical oracles filled with ancient wisdom.
Contact them today toll-free at 888-537-9797 and become enlightened!
---
Trending Now