Top 10 Tips – Whale Shark Tours from Playa del Carmen 2023
---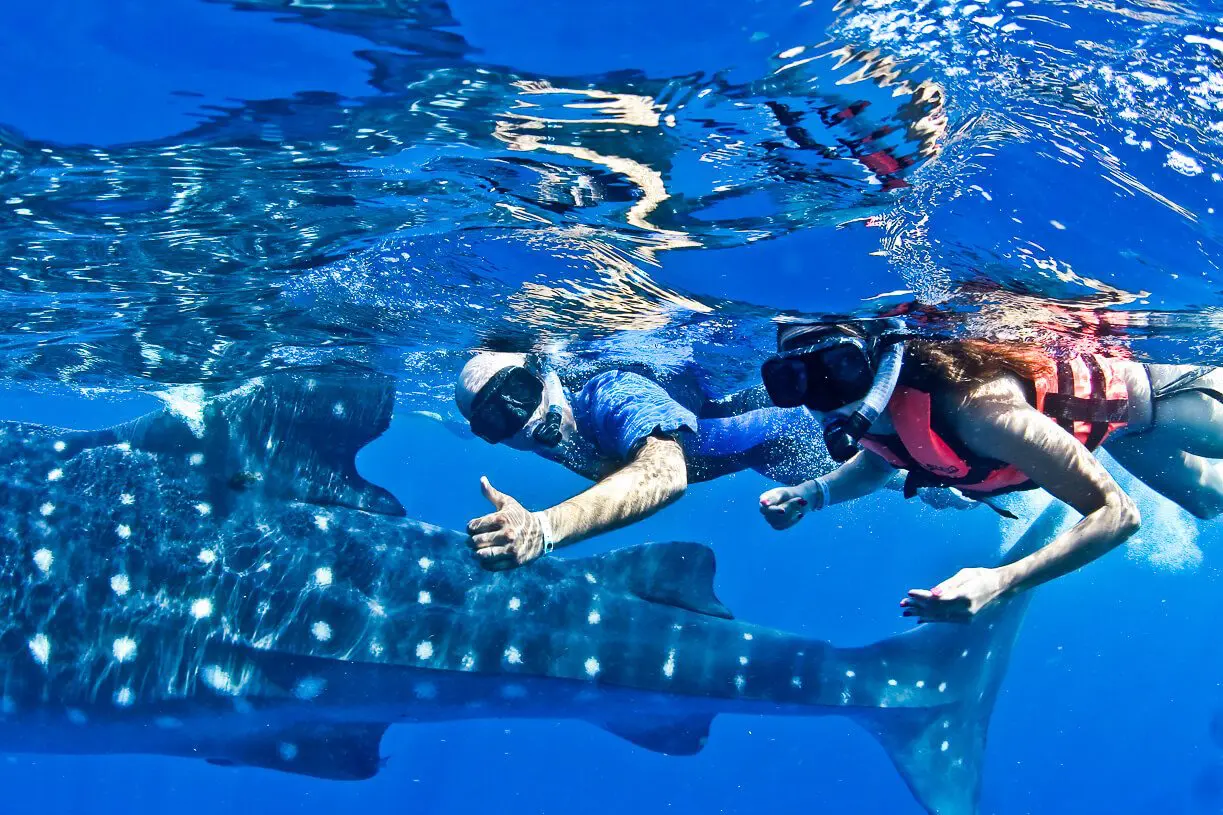 We book a lot of whale shark tours at 20% off here at PlayaDelCarmen.com.
It only makes sense that we also get A TON of questions.
As a dive instructor and former whale shark guide, I am often the go-to source for the best advice on eco-adventures and sustainable tourism.
Well, summer is right around the corner and you know what that means, right? Sun, heat, sand, relaxation, laying down motionless working on a perfect tan, etc.
Wait a minute!
Here is one major thing that happens during the summer around here: whale shark season!
Yippee!!!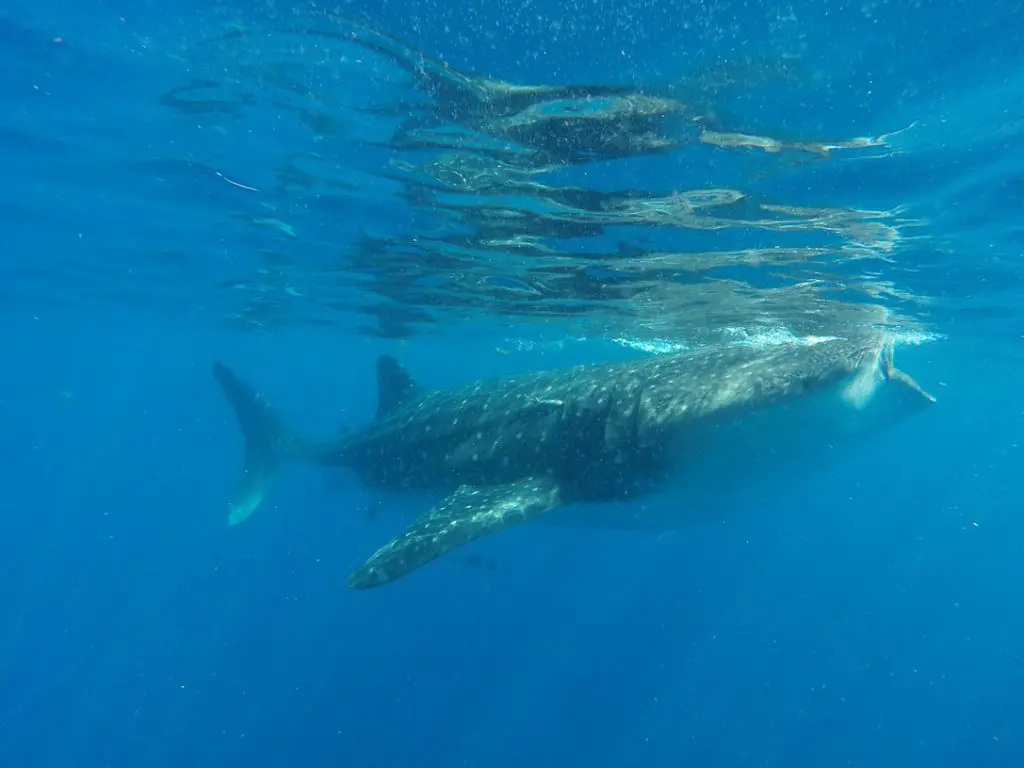 WHALE SHARK TOURS
The gentle giants of the ocean decide to come every year to do pretty much what everyone else does on vacation… stuff themselves full!
So….
Prepare for one of the most amazing adventures of your life and dust off your bucket list, because this is happening!
Whale shark season begins on June 1st and runs through September 15th.
Before you go out, however, we want to share 10 THINGS you should know about swimming with whale sharks from Playa del Carmen.
That way, you'll have the best possible experience while respecting nature and safety at all times.
1) RESPECT THE RULES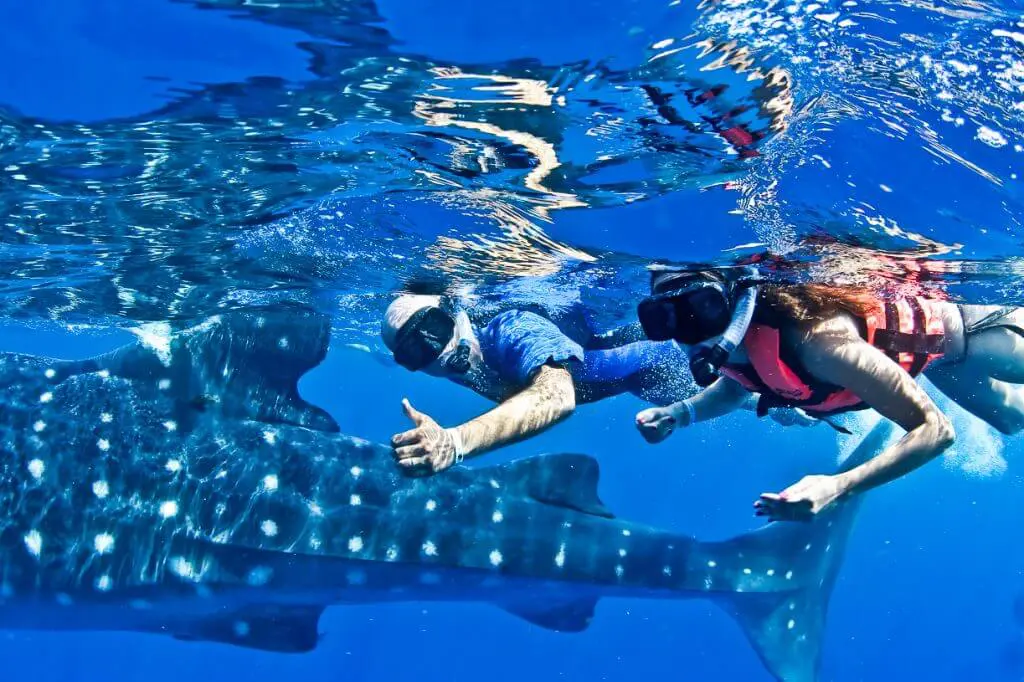 Whale sharks are amazing creatures, and this tour is happening out there in the wild.
This is NOT a zoo, so please be respectful of their natural habitat and give 'em a break!
They came all the way here for the Mexican buffet (just like you did) so please let the encounter be with ZERO direct interaction and respect their beauty in a humble way.
What does this mean?
2) NO TOUCHING!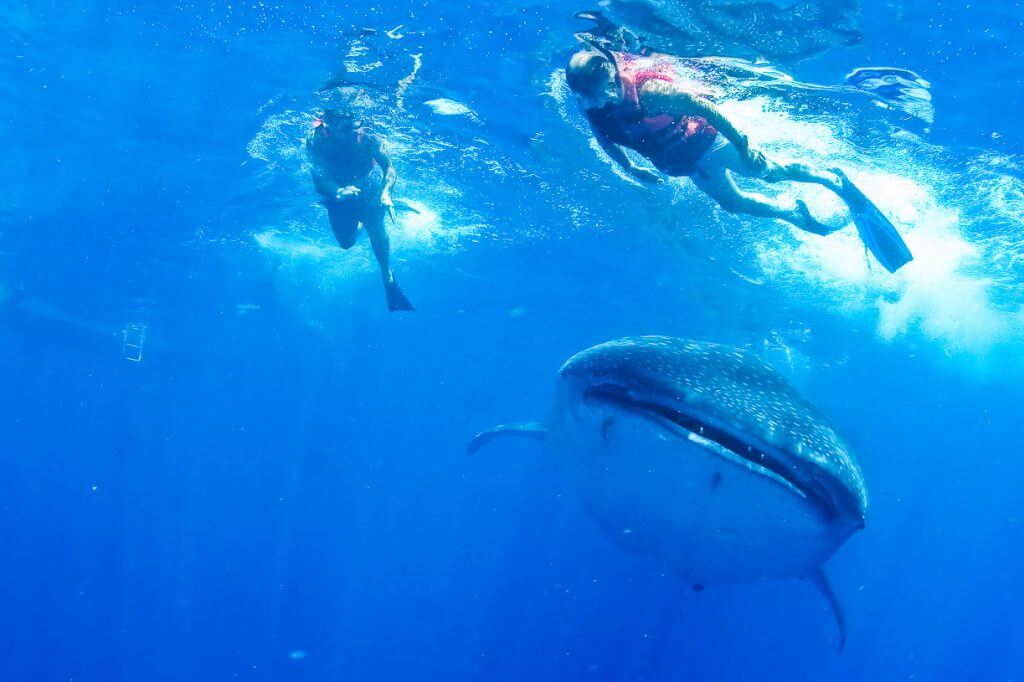 Why no touching?
They are vulnerable to endangerment, which means they are protected by international laws.
Plus, whale sharks are pretty big creatures (20-30 ft. average). You really don't want to be that close, so please keep your distance at all times.
Also, they are in the middle of a meal, so just leave them alone!
Who likes to be touched and poked by noisy curious strangers when having a bite? Not me!
3) NO FREEDIVING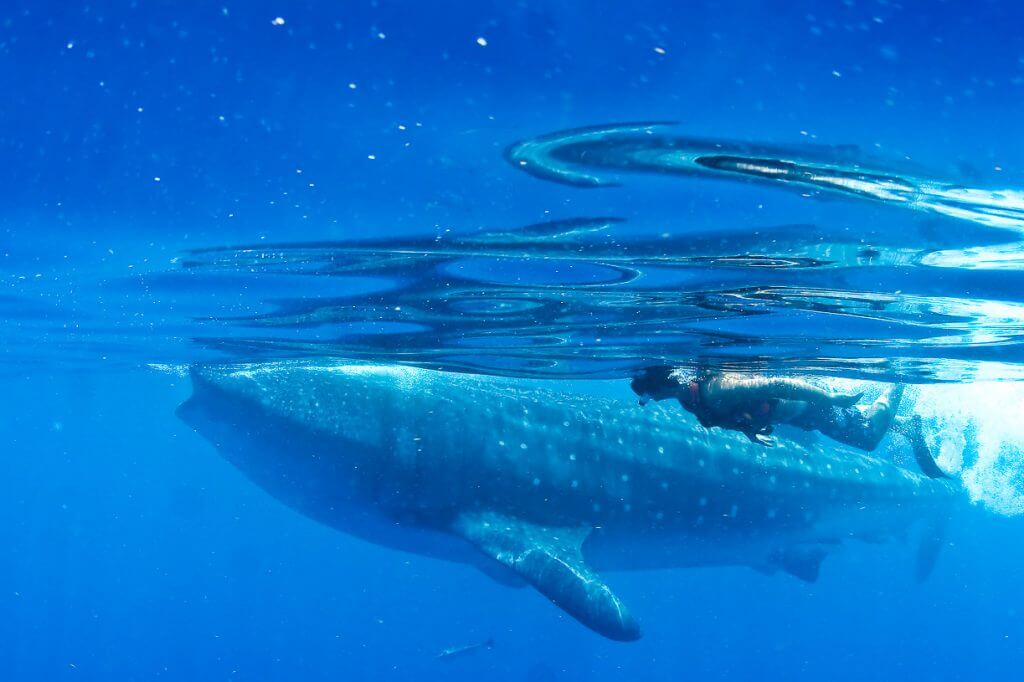 You have to stay snorkeling at the surface since that is where they generally feed.
Furthermore, they don't really like it when someone is under them so they dive down as soon as you do that.
In other words,  you won't just mess up the encounter for everyone else, but you'll also interrupt their lunch!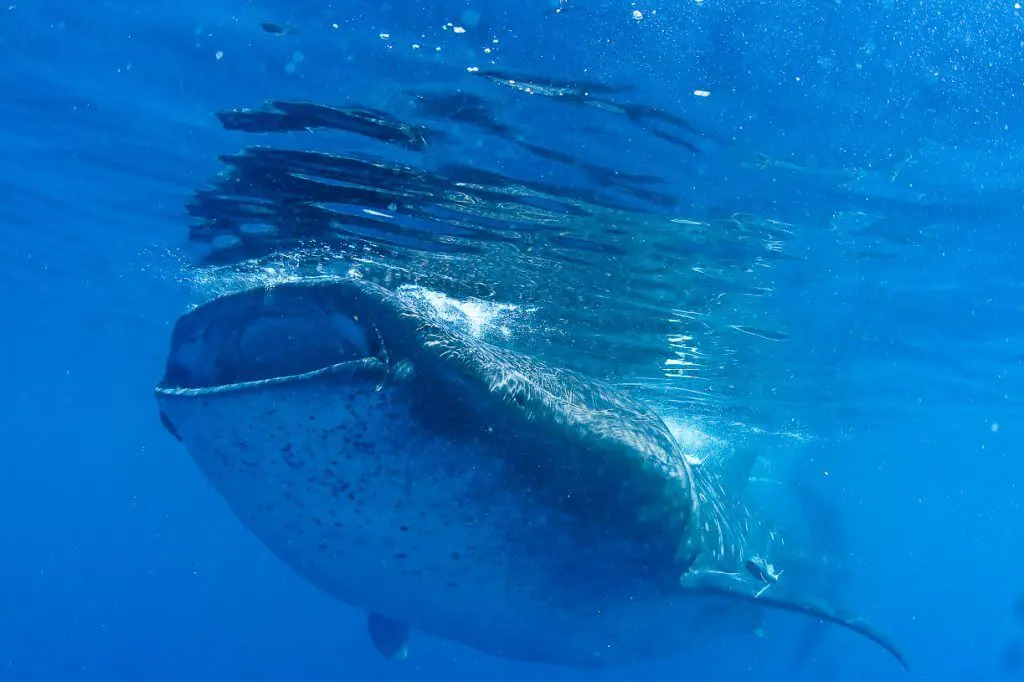 This is the most popular activity during the summer season
There will be PLENTY of boats out there when you go, cruising close to each other and to the sharks… the last thing we want is for a person to disappear from the surface.
That's why life jackets or wetsuits are mandatory for this experience.
Remember, it's for your own safety.
4) USE LITTLE TO NO SUNSCREEN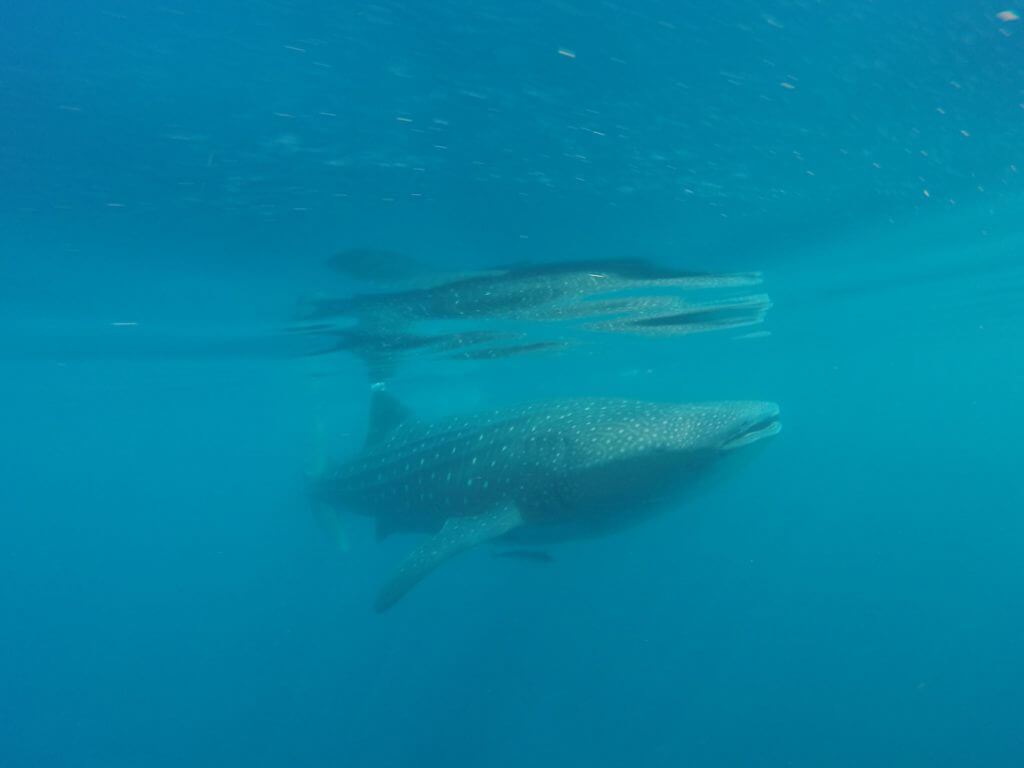 Make sure to only use a little biodegradable sunscreen (apply it before they pick you up at the hotel, and only reapply after the swim with them).
Remember, the best way to protect yourself from the sun is to wear clothing.
Bring your long sleeve rash-guards or t-shirts, hats, sunglasses, towels, etc…
5) ALWAYS FOLLOW YOUR GUIDE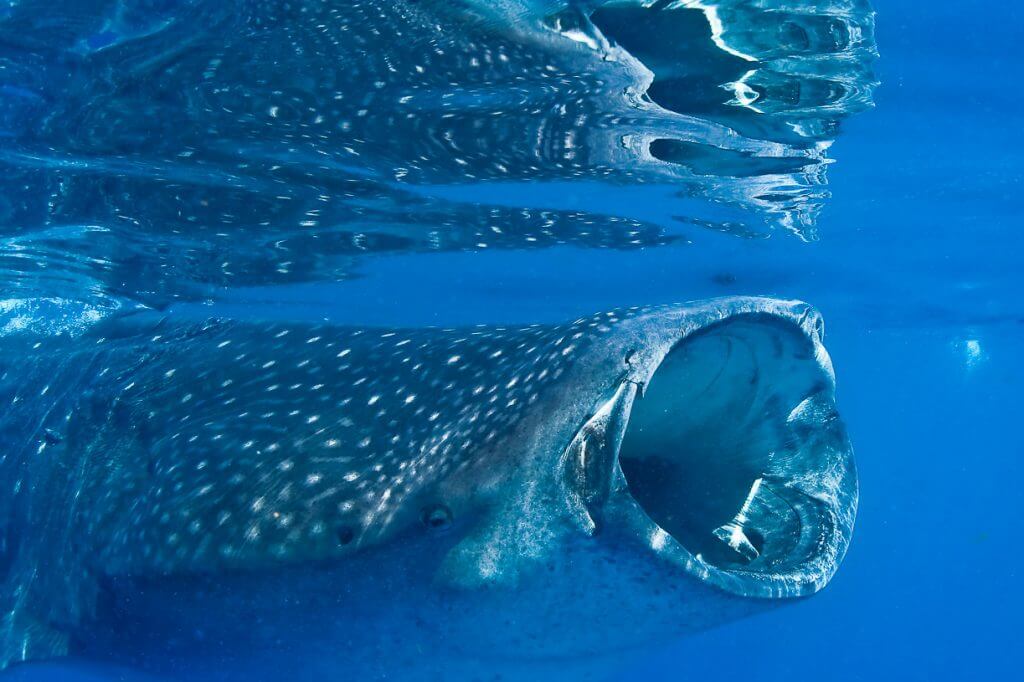 The rules allow only a few people to jump at once with the guide.
Please make sure you always know your guide's name, boat or captain, and follow his/her lead.
Communicate with your guide if you have any concerns or doubts and ask for help if needed.
Yes, you have to have basic snorkeling/swimming skills for this tour.
6) PREPARE FOR A LONG DAY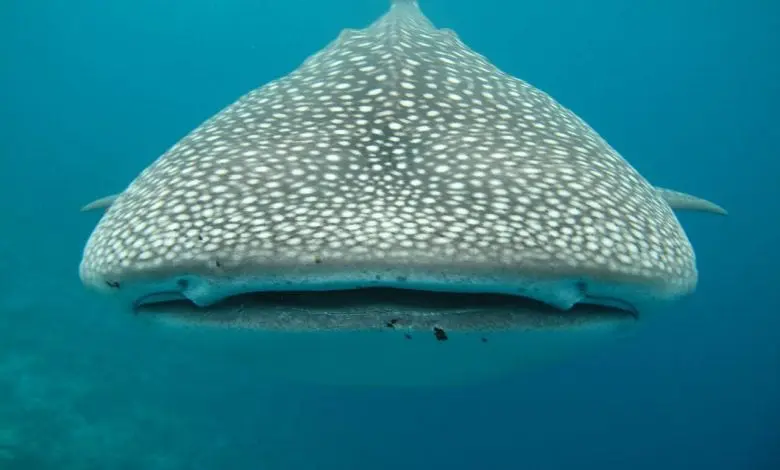 Going out in the wild on a speedboat to find fish is not that easy.
The spotting of the sharks is done by sight… no radars, no sonars, just with the eyes (so keep 'em open!).
You may find 1 shark or none; perhaps many together in one spot…
Remember that this is a natural encounter so you should be prepared mentally that you might not see any sharks.
It could be a very difficult and long day with a very short swim (which in my opinion is still SO WORTH IT!, and it's still better than swimming with dolphins).
7) AVOID GOING WITH A HANGOVER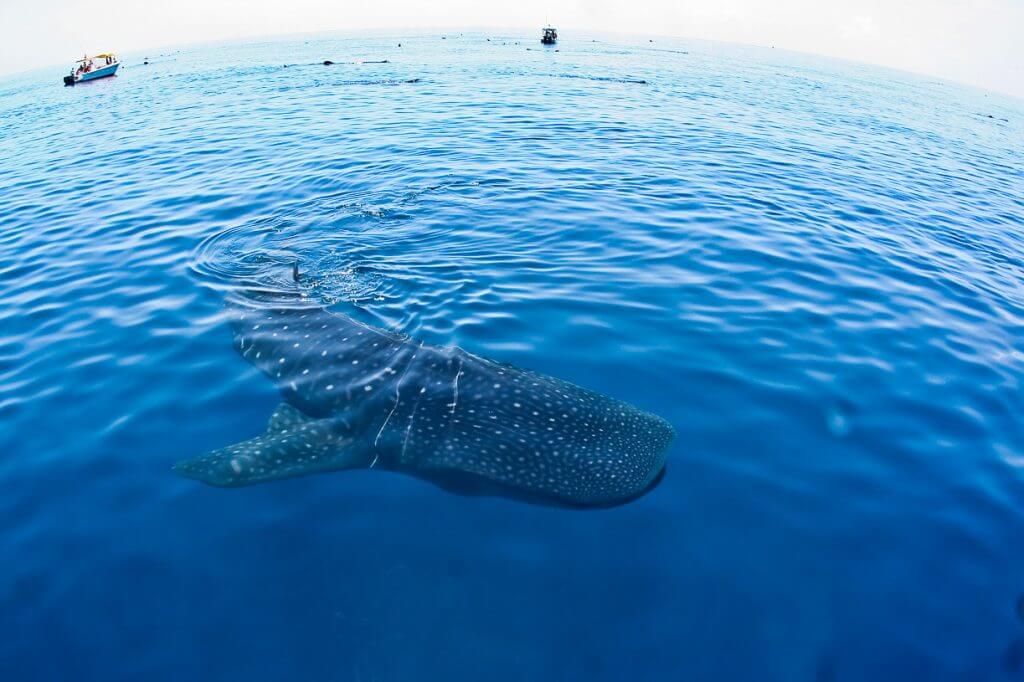 In all seriousness, make sure you have some breakfast, drink lots of water, bring snacks, and DO NOT go to the tour the morning after Coco Bongo or any wild party.
Your hangover won't go well with this tour.
Speaking of which…
8) DON'T FEED THE FISH!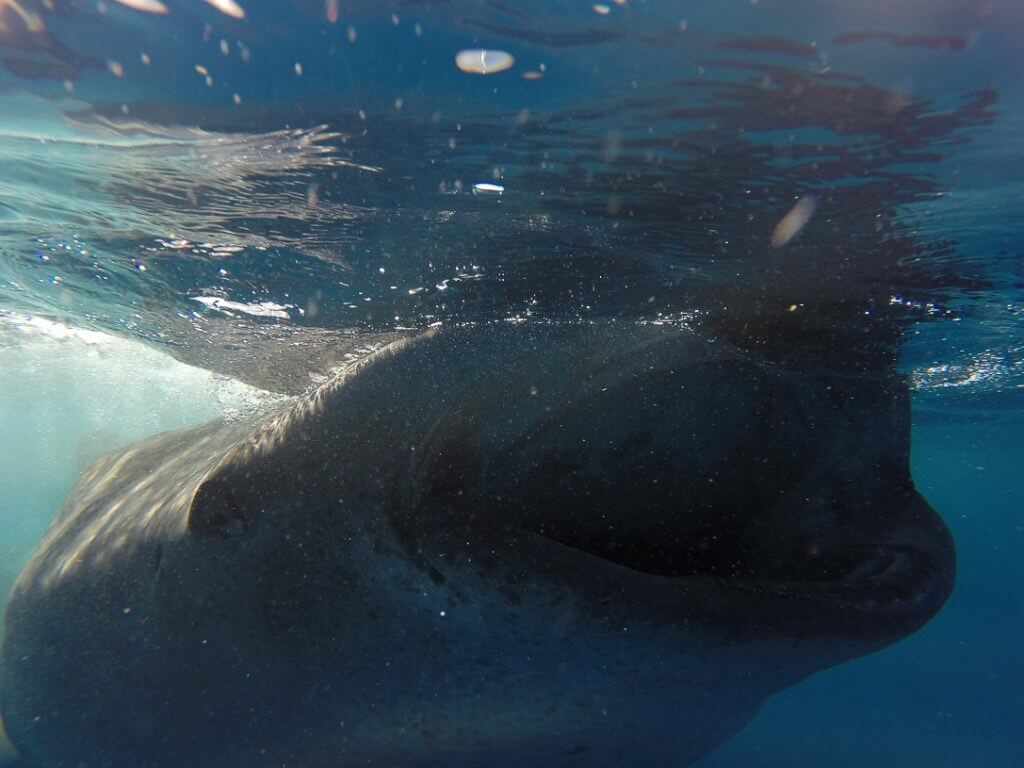 Last but not least: please, please, pretty please prevent SEASICKNESS.
If you've never gotten seasick in your life, still consider taking either a ginger tea, bring seasickness bracelets or get some medication to prevent it.
Prove to seasickness or motion sickness? You definitely will on this tour… so get your medication in advance.
This is one of the most amazing things you will ever do, don't risk it by playing a seasick Jacques Cousteau.
The main challenge is not when going out or coming back at full speed… it is once you find the Whale Shark and you are waiting for your turn (which can be long). The engines of the boat are off… boat rocking… engine fumes…feed the fish… repeat… not a nice way to spend your time and definitely not a way to enjoy your whale shark tour.
9) BE READY TO SWIM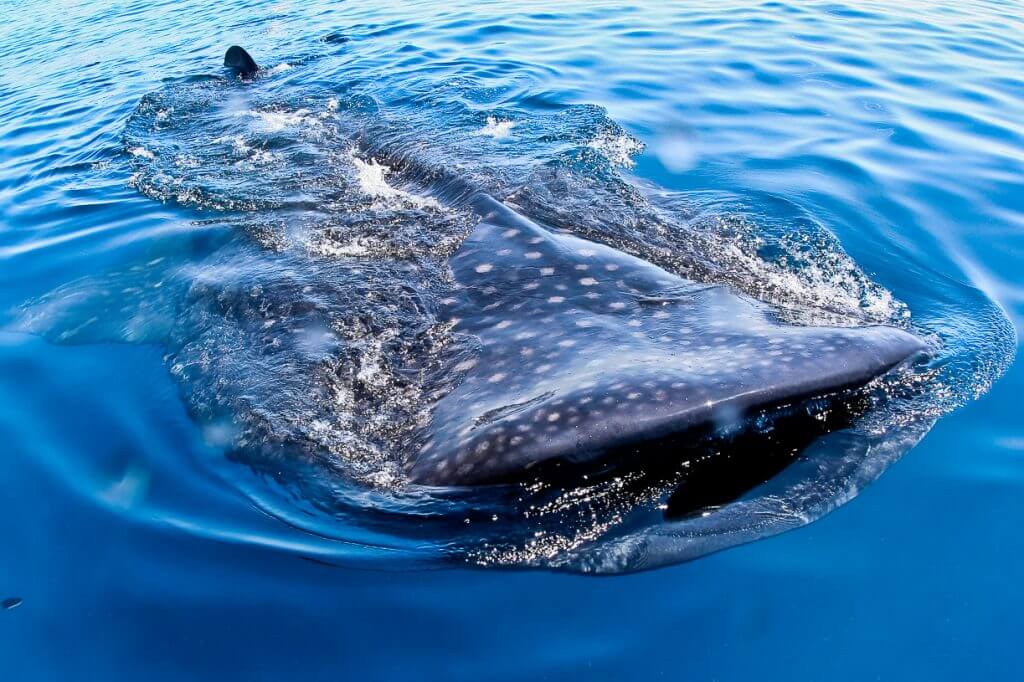 Whale sharks are the biggest fish in the ocean… let me rephrase that: there is no other fish (remember sharks are fish!) as humongous as these beauties and as such, well: they swim pretty fast compared to us (even with flippers).
As I said before, they are here to eat, they are HUNGRY! But don't worry, they won't eat you since they only eat teeny-tiny fish and organisms called plankton.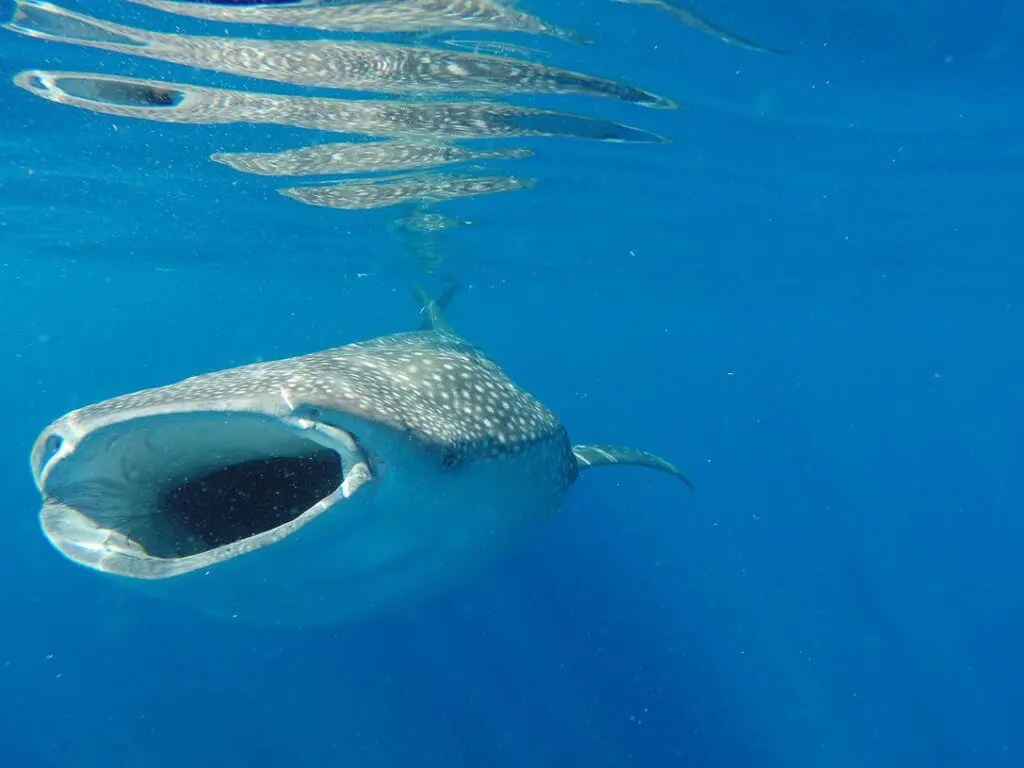 That being said, they are big fish, moving and eating all over the place.
If you get the chance to be in the water next to them while they do that, YOU NEED TO SWIM FAST… unless you just want to see them pass by for 1.5 seconds and your chance is up.
10) CHERISH THE MOMENT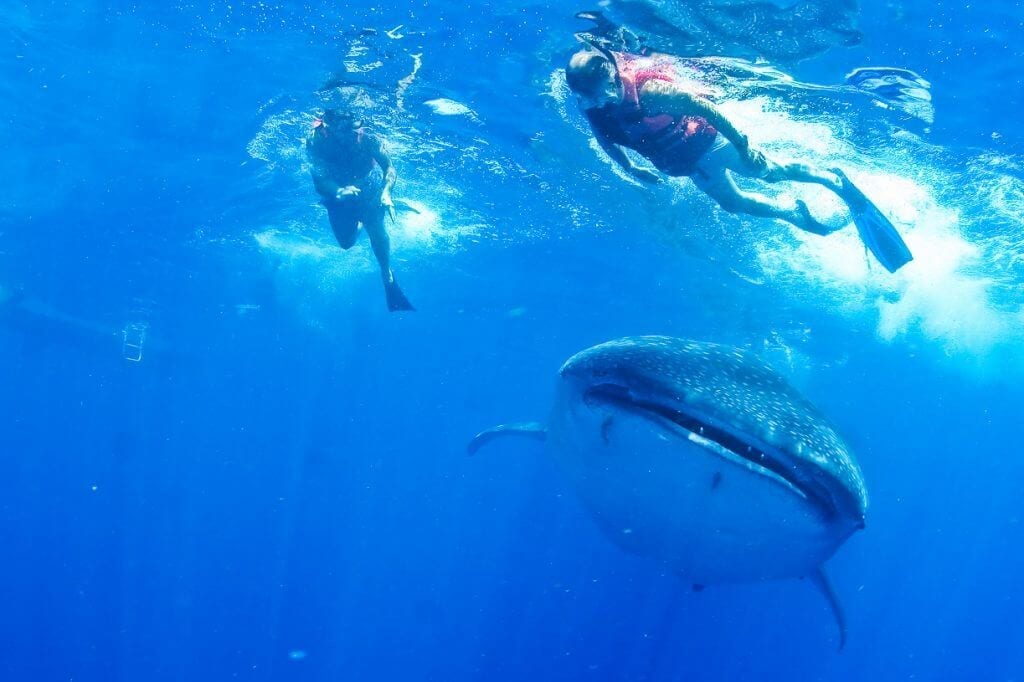 Look at the shark with your own eyes and cherish that moment… and only after that think of taking a picture, or just hire someone to do it for you!
Remember that there is nothing set when it comes to nature, it might be that you only have that one jump to see them, so keep up and enjoy their majesty!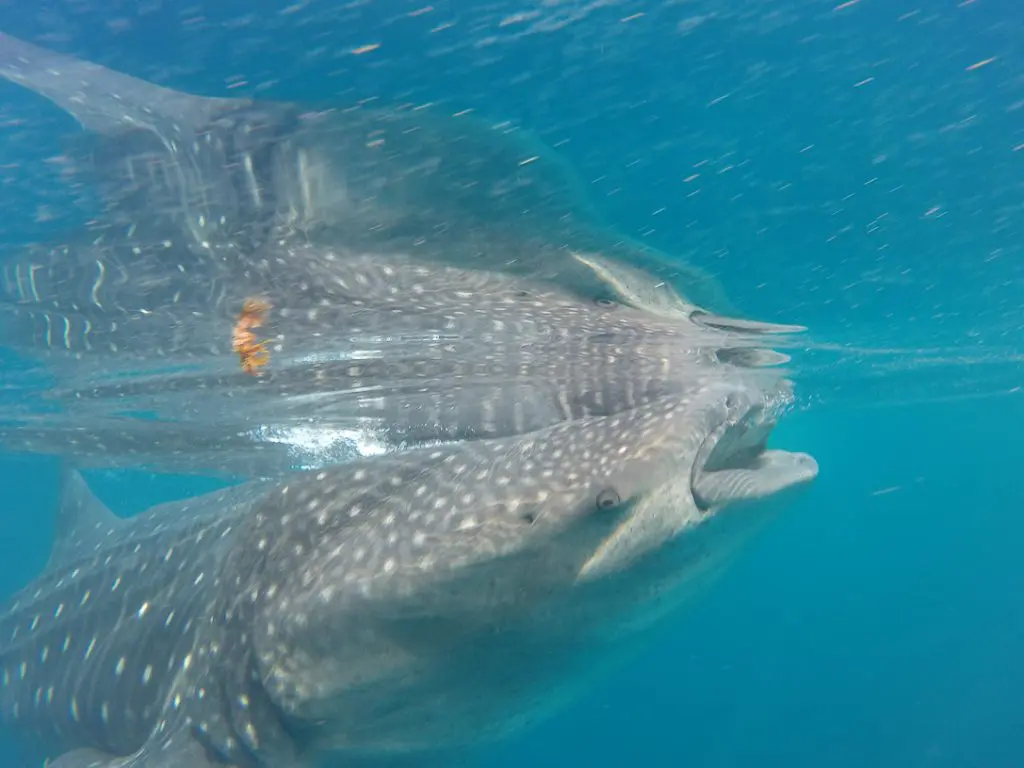 Ok, as I said in the beginning, this is one of the best things you will ever do.
It is important to handle your expectations and start the day with a humble heart, hoping for the best and preparing for the worst… this never fails when it comes to nature!
You will have the privilege to go out and encounter all sorts of marine wildlife like dolphins, manta rays, whale sharks, turtles, hundreds of marine birds, and well the turquoise waters of the Caribbean…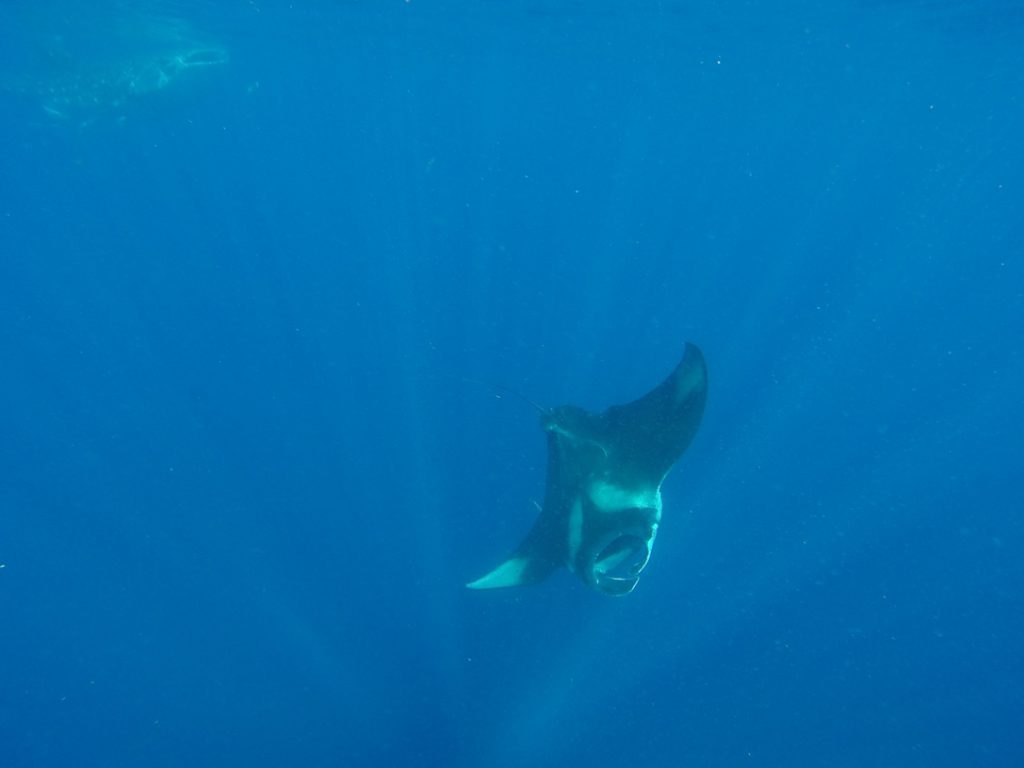 Whale shark season begins June 1st and goes till mid-September.
Last year we had a few days with a lot of whale sharks in the same area around the first week of August.
BUT it all depends on the whale sharks, their food, the weather, and also on your motivation to make this an amazing experience.
Want to hear from somebody else's experience? Check out our whale shark tour review on our blog!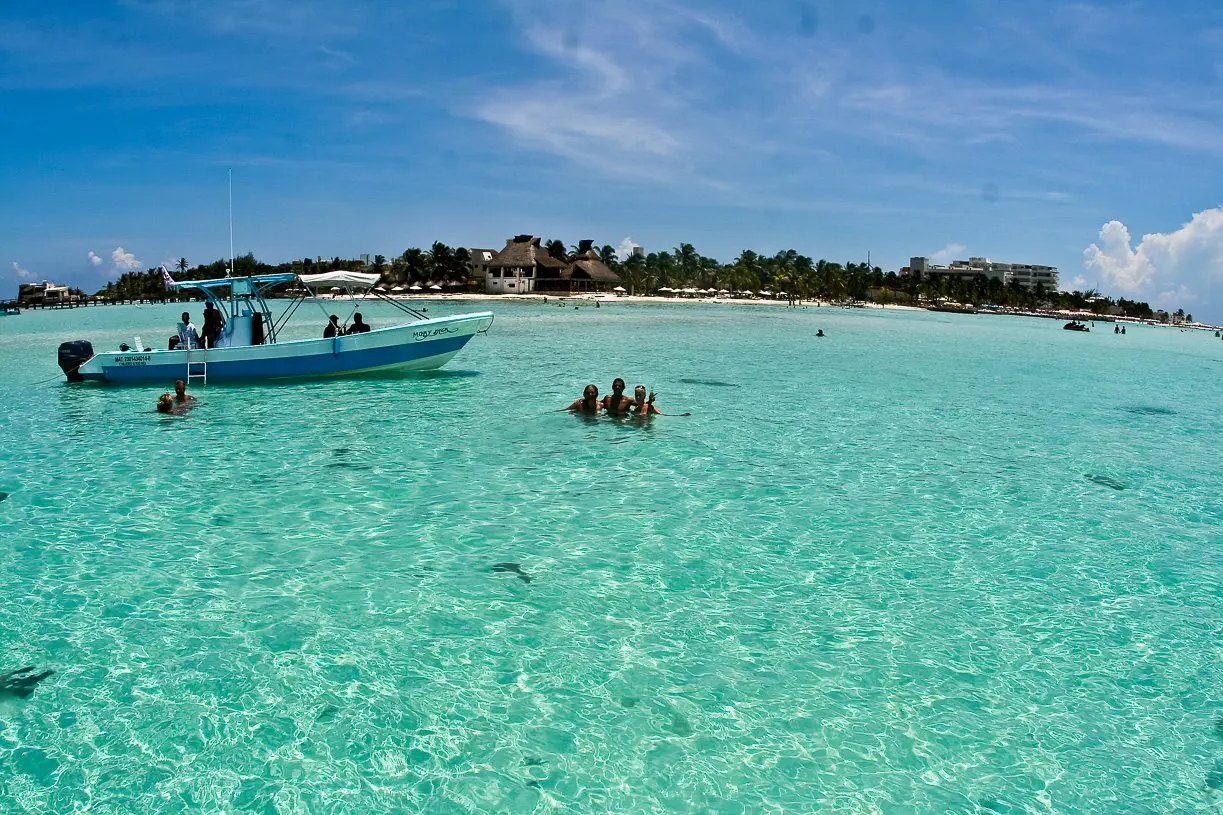 Ready to Snorkel with the Sea Titans?
Our travel specialists are whale shark expert extraordinaire who also happens to know about everything Playa del Carmen.
Save 20%, book the Whale Shark tour online or Call us toll-free at 888-537-9797 to book this tour today.
Mention this article and get a special discount!
Photo credit: Many thanks to Encounters and Ocean Tours for the beautiful pictures.
---
Trending Now
You may also like