10 Best Travel Apps for a 2020 Playa del Carmen Vacation
---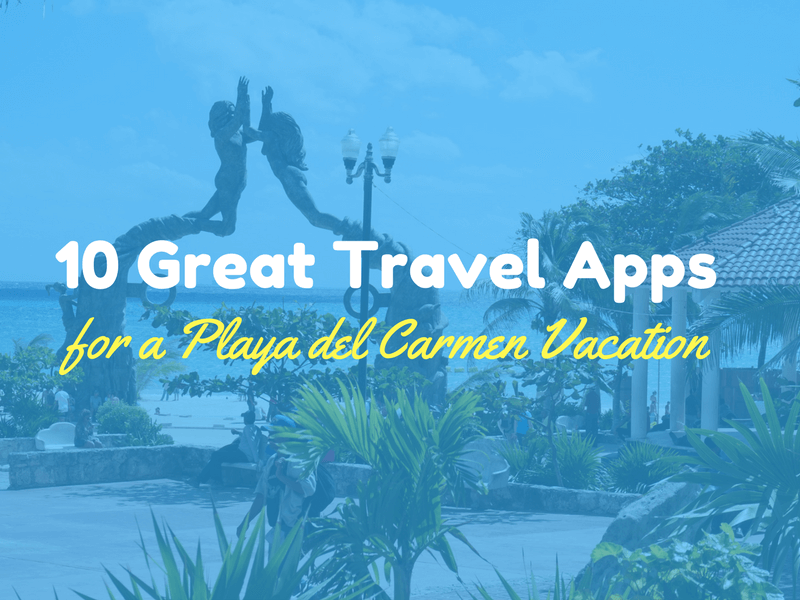 Technology sucks us in and absorbs our attention.
It can seriously limit our ability to be aware and present in the moment.
It's something you can see frequently in Playa del Carmen.
Rather than taking in their surroundings and enjoying the special moment of being on a Playa del Carmen beach, it's easy to find many people either taking selfies or with their eyes gazing into the void of their cell phones.
But tech ain't all that bad.
We're all more or less addicted at this point; our lives intrinsically linked to the myriad of different apps, social media and functions our smartphones provide us.
And while I would normally suggest you do everything possible to disconnect on your next Playa del Carmen vacation, there are some apps that can help you navigate your wanderlust-induced vacations.
Here are my favorites.
10  Best Travel Apps for Playa del Carmen
From booking a flight to searching for a restaurant, meeting new people and checking the weather, there are a number of travel apps out there that can be extremely useful in Playa del Carmen.
They're not in any particular order,  but all are useful in their own right.
#1 Hopper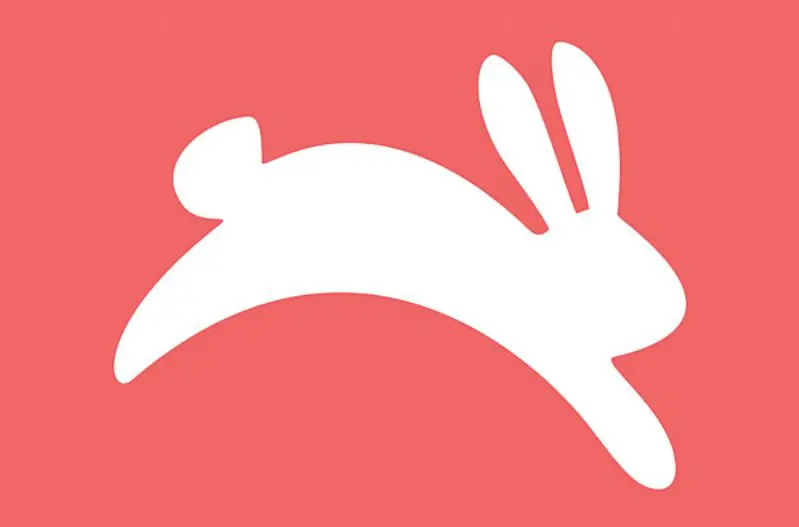 Hopper is the app that helps you figure out when to fly and buy. Using big data, the application analyzes flight prices and claims to provide a 95% accuracy rate. The price you see is what you get, with no hidden fees. Moreover, Hopper suggests you to either WAIT for a better or price, which you can then select to follow by clicking on the binoculars, or you can select BUY and book with just a few more taps. Easy peasy and hard to beat the prices.
Android rating: 4.3
Itunes rating: 4.8
Download Hopper for Android || Download Hopper for Apple
---
#2 TripAdvisor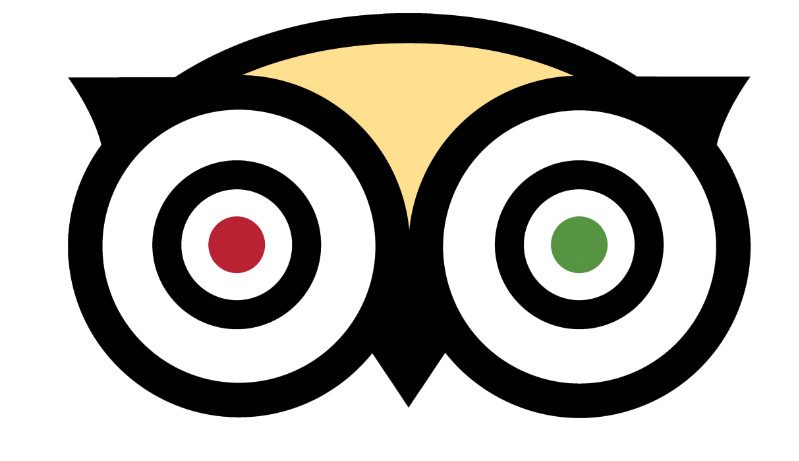 Honestly, I feel that this app is pretty invasive, with little sensitivity for privacy. Now, everywhere I go I get asked if I would like to write a review about the place. I don't mind consulting it, but I don't like feeling like it's registering my every step. But, and there's always a but, I use TripAdvisor a lot to get a feel for the places people are talking and writing about, and there is no better concentration of information on every single destination like TripAdvisor. I use it as a starting point before continuing my own research for places to eat and things to do on Facebook, Instagram, and Google. It's a great way to prepare an itinerary. However, if you want the real deal remember that PlayaDelCarmen.com has a dedicated team of travel specialists that can price match almost any vacation packages and can tailor-design your vacation experience at no additional cost to you. In this case, humans outperform machines hands down.
Android rating: 4.4
Itunes rating: 4.2
Download TripAdvisor for Android || Download TripAdvisor for Apple
---
#3 TripIt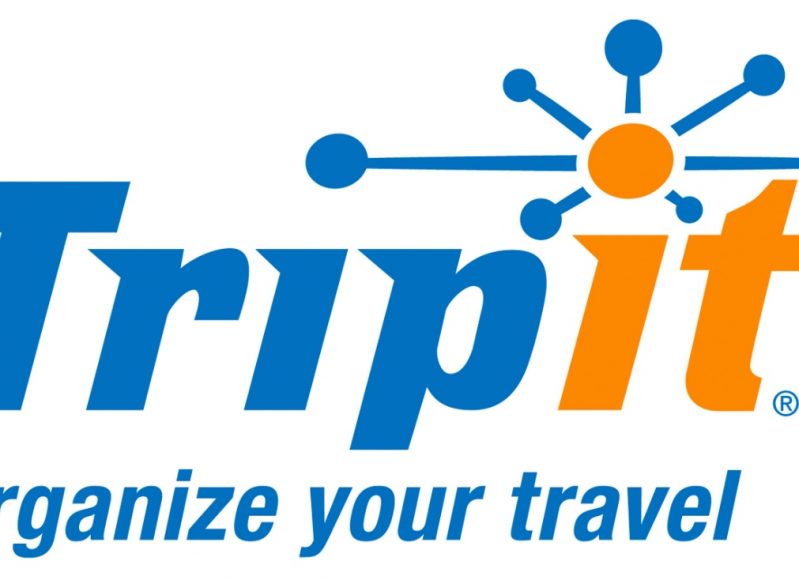 The all-in-one place to see and store all your travel plans. This is easily one of the smartest travel apps out there. Create a master itinerary, forward all travel documents, generate a user profile which can also be shared with loved ones, sync your calendar and more. This takes away the hassle and confusion of having to look through emails, direct messages, and in your notes about… "What was the name of that place?" "Weren't we going to Chichen Itza on Thursday?" And, of course, "Does our flight really leave tomorrow at 12:47 p.m. from Cancun?" "Can't they just go on strike?" Smart, simple, and easy to use.
Android rating: 4.4
Itunes rating: 4.8
Download TripIt for Android || Download TripIt for Apple
---
#4 DuoLingo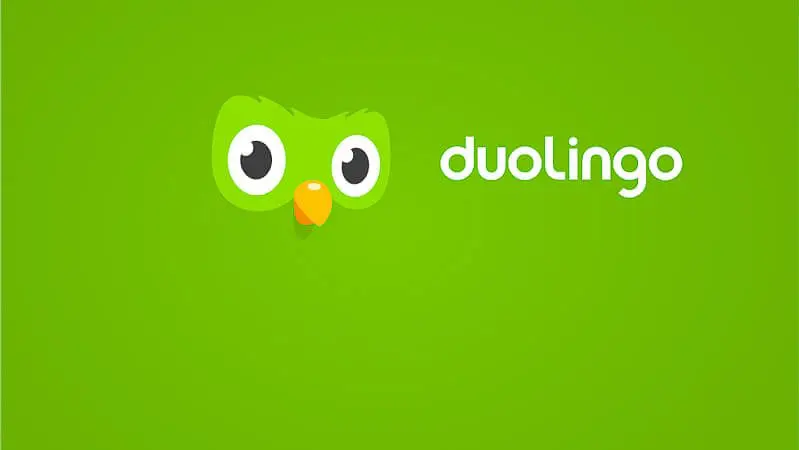 DuoLingo is the gift that keeps on giving. For those traveling to Playa del Carmen without the help of knowing Spanish, communication cannot only be limited, by not even trying to learn at least a few phrases, you may just come off as that ignorant American or European that thinks everybody should speak their language. With DuoLingua, there's no need for that. Before you travel and during your trip you'll have the opportunity to practice new words and phrases that will help you navigate the maze of traveling abroad. You should know that even if you feel embarrassed to speak, your efforts to interact in the local language will almost always be appreciated.
Android rating: 4.7
Itunes rating: 4.5
Download Duolingo for Android || Download Duolingo for Apple
---
#5 Touchnote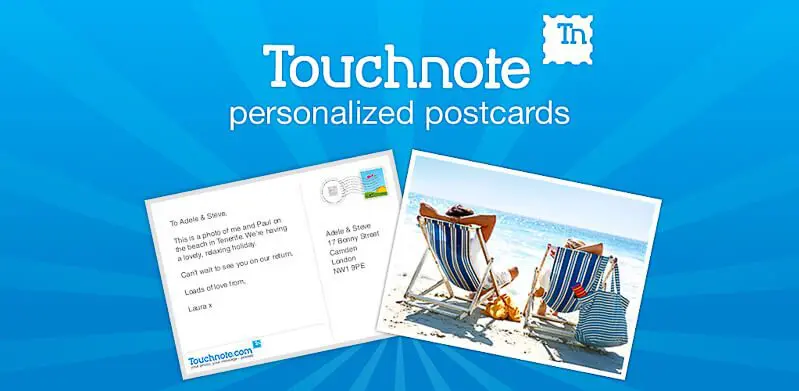 Touchnote, er, touches on a great idea in our age of digital disconnect. With smartphones having increasingly better cameras, we tend to take more and more pictures a few of which we then upload to our social media channels. If we're generous, we may even tag someone back home to let them know that we're thinking about them. In other words, R.I.P. to that cherished form of travel communication pre-smartphones: the postcard. Enter Touchnote, which allows users to upload and personalize photos. Simply add your message and the address and Touchnote prints them and posts them. No more worries about getting lost along the way or showing up six months later. Simple, fast, inexpensive, and a great way to let people you know that you care.
Android rating: 4.1
Itunes rating: 4.7
Download Touchnote for Android || Download Touchnote for Apple
---
#6 Kindle
Why lug around a bunch of heavy books when you're taking a vacation precisely to get the load off? Relax, unwind, and leave those books at home. With Kindle, you can cover all your reading needs through the application. I myself do prefer to read an actual book than stare at a screen whose brightness I probably should have thought to lower 30 minutes ago, but if you want to lighten the load and have less weight to carry around, nothing can beat Kindle in that sense. Plus, if you do prefer a good book to read, you can always check out the second-hand bookstore in Playa del Carmen located just in front of Parque La Ceiba (Ceiba Park).
Android rating: 4.1
Itunes rating: 4.0
Download Kindle for Android || Download Kindle for Apple
---
#7 Rebtel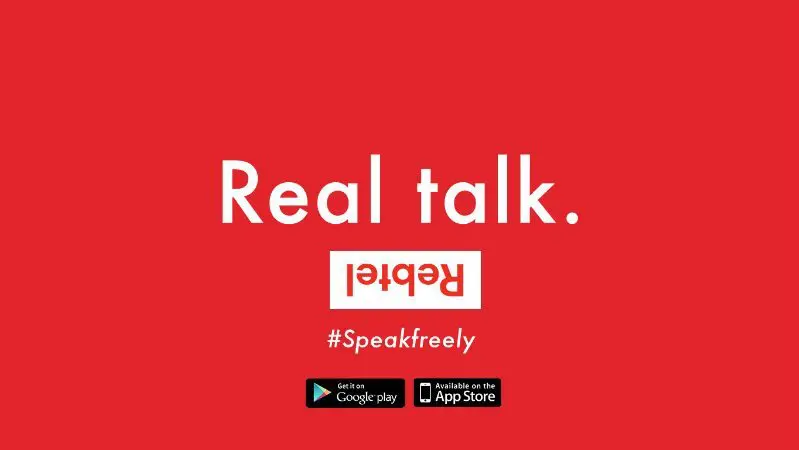 Yes, you're still going to have to call mom and let them her know that everything is just fine. There are several great options available, Skype and WhatsApp among them, but Rebtel takes calling home a step further by connecting you to landlines rather than internet towers. As such, you not only have more freedom as to when you can call your loved ones, but also in theory you should be able to get a better connection. With very affordable pricing plans and free for calls between Rebtel users in 2017, This is a great way to let people you're just fine sipping that cold tropical cocktail on the beach. You can even send them a Touchnote to prove it!
Android rating: 4.1
Itunes rating: 4.5
Download Rebtel for Android || Download Rebtel for Apple
---
#8 Tinder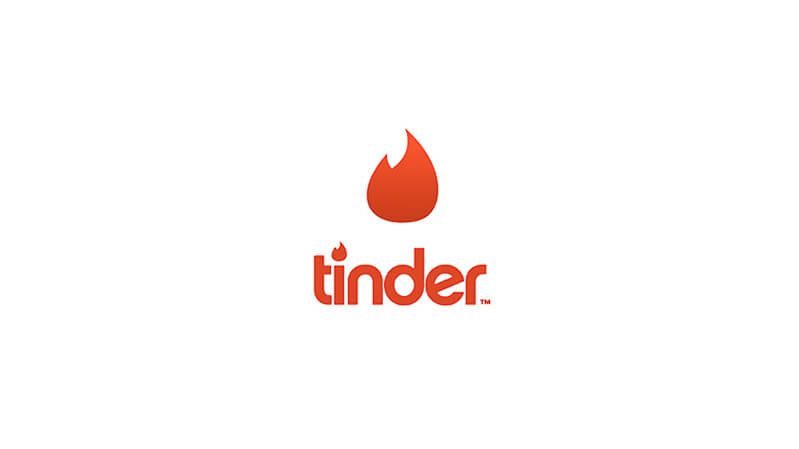 Speaking of rebels, flying solo doesn't necessarily mean you have to enjoy Playa del Carmen on your own. You can find all types of people on Tinder, and likely all types of experiences too, but if you're just looking to hook up with a newfound partner in tropical crime, Tinder might just be the app for you. You never know, you may just meet that special someone on Tinder. And if not, you'll at least have a funny travel story to share over that tequila you took back home to drink with your friends. Ah, the memories.
Android rating: 4.1
Itunes rating: 4.5
Download Tinder for Android || Download Tinder for Apple
---
#9 Weather Underground
We get a lot of requests from guests asking us about the weather in the Riviera Maya. Luckily for us, we have over 300 days of sunshine in this sun-kissed destination of Playa del Carmen. It can rain, however, especially in the months from around June through September. As rain is a frequent occurrence during these months, many people think their vacations will be ruined. Not true. That's because the rain usually comes just as quickly as it goes. What you should really focus on is the amount of precipitation rather than those emoticon-like symbols that promise to rain on your parade. That's why we recommend you get a weather app such as Weather Underground, which will allow you to keep track of weather forecasts and plan your itineraries accordingly.
Android rating: 4.5
Itunes rating: 3.8
Download Weather Underground for Android || Download Weather Underground for Apple
---
Prey Anti Theft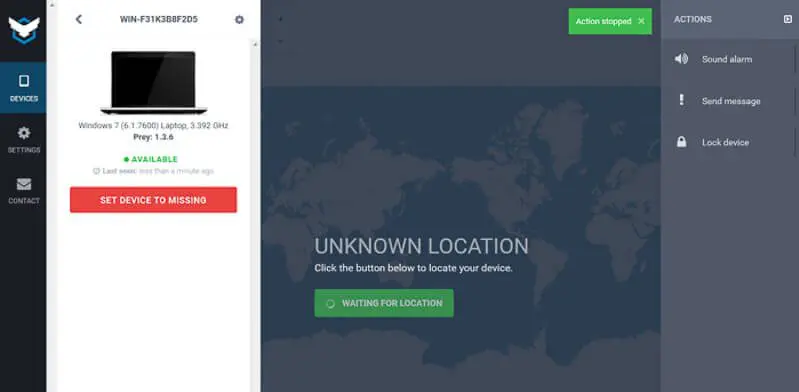 Finally, a word on safety not related to Tinder and condoms. Protect yourself, and your phone, with a good privacy app. With so much of our lives saved into that small, handheld device, you definitely don't want it to fall into the wrong hands. But you know what, no matter where you are in the world, things can happen. So keep them prying eyes away with Prey Anti-Theft, a free and robust application to keep your data safe in case of an emergency. With a bevy of great features and real-time control, you may just wind up even getting your phone back from that innocent looking German tourist with the funny smile. Plus, it's free. No-brainer.
Android rating: 4.2
Itunes rating: 4.3
Download Prey Anti-Theft for Android || Download Prey Anti-Theft for Apple
Do you have a favorite travel app?
Let us know in the comment section below!
Prefer to talk to real-life, living breathing human beings?
Our travel specialists have much better voices than Siri or Google.
You can speak with them toll-free at 888-537-9797!
---
Trending Now