15 Awe-Inspiring Vacation Snaps That Will Make You Want To Get Creative With Your Own Photos
---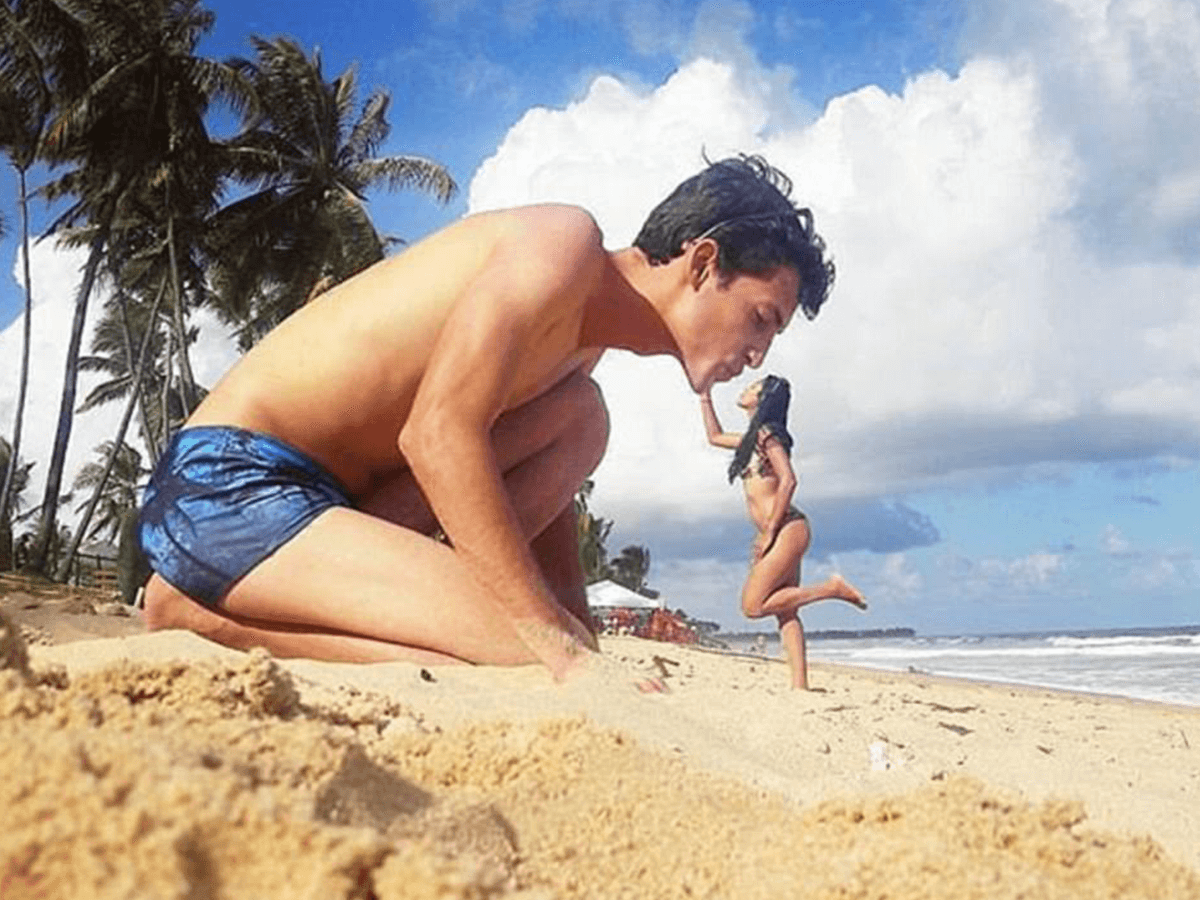 Here at PlayaDelCarmen.com, our mission is to help you create wonderful memories that last a lifetime. 
A good snapshot keeps a moment from running away forever, so, what better way to look back on your trip than with some awesome photos!
In this article, cast your eye over 15 incredible examples of people getting creative with their vacation shots.
During the summer, my guess is that your Facebook newsfeed is often saturated with generic beach photos and artsy coffee shop shots.
So, why not step up your photography game and stand out from the crowd.
If you're in need of little inspo then you've come to the right place.
The best part about these photos is that you don't need a fancy camera to recreate something similar. All of them were taken on a mobile phone.
It just goes to show that a little creativity can definitely go a long way.
15 Ways To Get Inventive With Your Vacation Snaps
These photos were taken around the world, captured under the sea, in the desert, and on sublime sandy beaches.
Don't forget to share your inventive snaps with us in the comments section on Facebook, we would love to see them!
1. Sandy Toes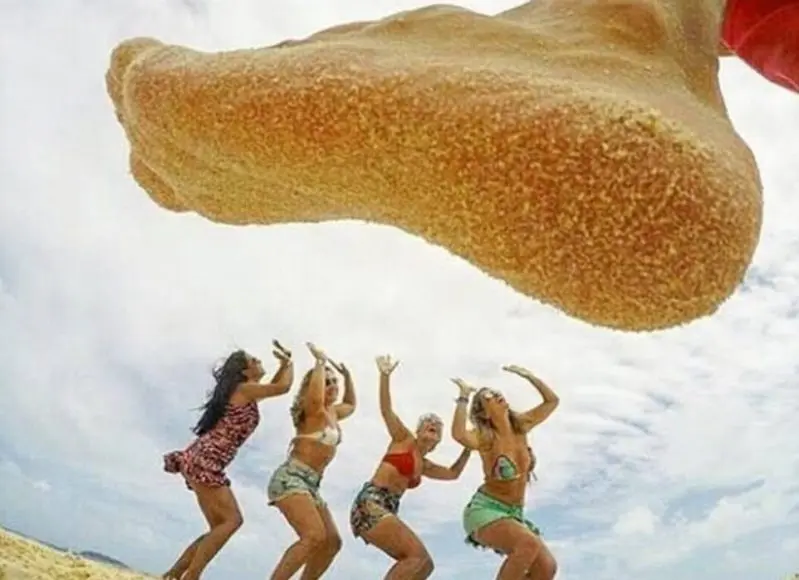 Set your expensive cameras aside, all you need for this is your iPhone and a good imagination. We've all seen far too many pictures of girls lined up on a beach striking a generic pose. Why not get a little creative and have some fun?
Remember, perspective is everything.
2. Sunset Settings
Everyone loves a good sunset. I mean, my word, some of the sunsets I've witnessed here in Mexico are the best I've ever seen.
3.  Super Powers
I think it's every guy's dream to become a super hero! Well, dreams really do come true. It's fascinating how far a little imagination can get you.
4. The Human Slinky
If you were to try and recreate this one, I'll be totally honest with you I wouldn't even know where to start. The left? The middle? The end? Who knows I guess there's only one way to find out. Through trial and error.
5. Human Burger
What happens when you're in the desert and you're starving? You form a human burger, of course! I love this. It takes desert photos to a whole new level.
6. Perfect Plaits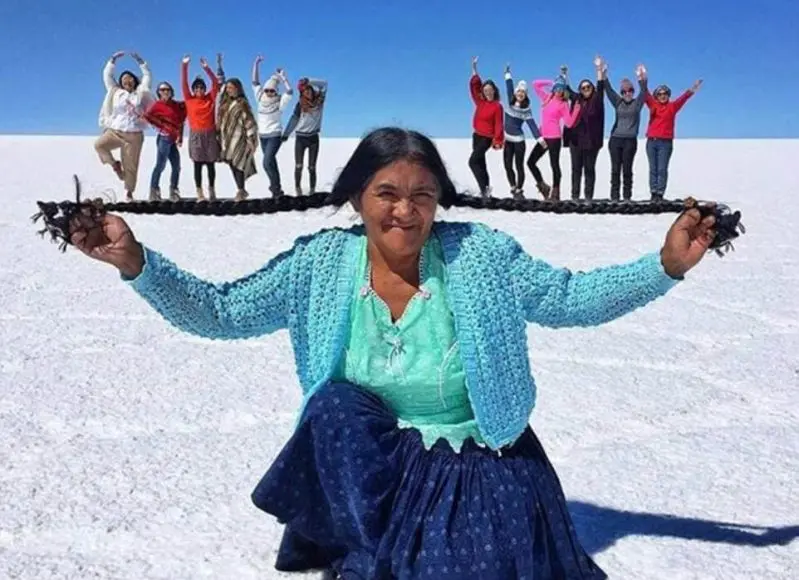 Whoever came up with this one has to be a complete genius! I would have never thought of something as creative as this. I would definitely be framing this one when I got home if I was them.
7. Summer Shower
When it gets a little too hot for us on the beach, most of decide to take a refreshing dip in the ocean. Not these guys! They thought way outside the box, they decided to take a mini shower on the beach. I love the way the droplets of water look in this shot.
8. Hitching A Ride
Giddy up girls. This took some serious skill. First off, they had to hold their breath, but secondly, they had to hold the perfect position till they got it just right.
9. Hanging On By a Thread
When your girlfriend is being a pain the ass just pick her up and throw her on the sand. Or tuck her away in your back pocket.
10. Leaning In For A Kiss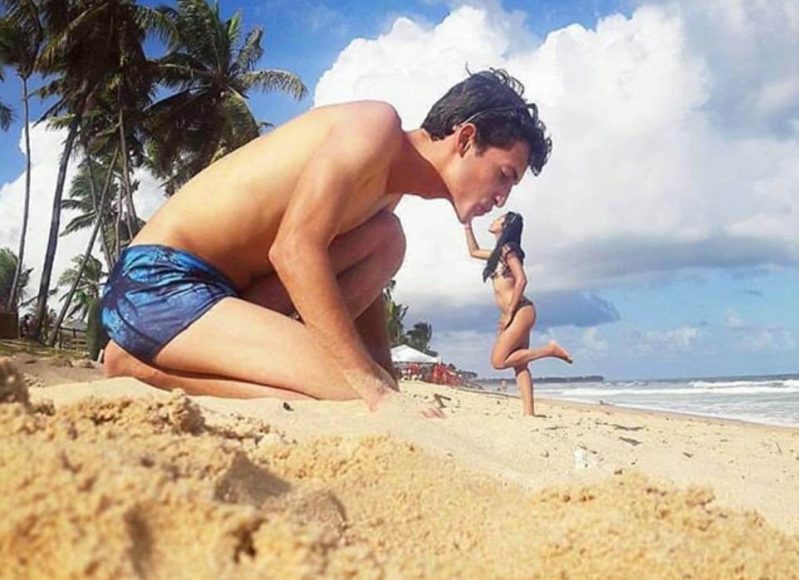 This was carefully thought out and we can't get enough of it. Mainly because the white sands and palm trees swaying in the wind remind us of Playa del Carmen or Tulum. Love was definitely in the air.
11. Beach Snack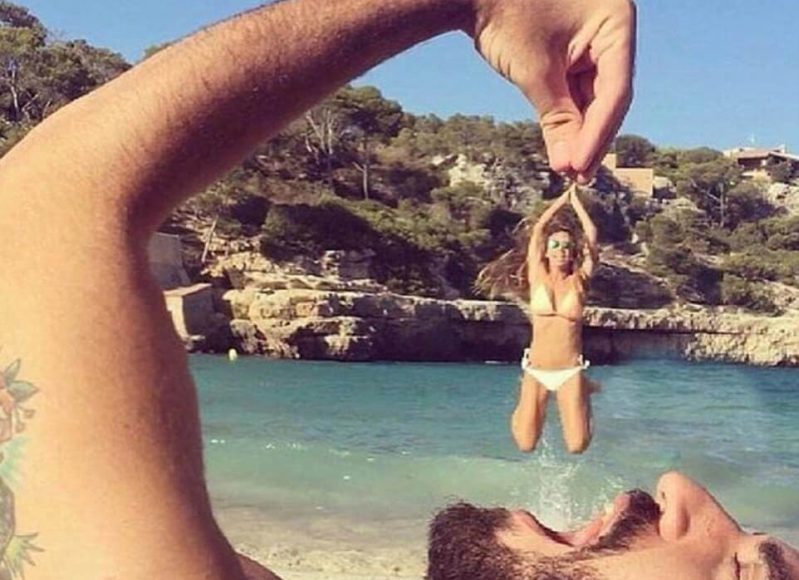 You know the feeling right? After a refreshing swim, why is it we always feel super hungry afterward? Well, next time, why not eat your girlfriend. It makes for a great shot.
12. Thirsty
There is nothing better than a freezing Coca-Cola on a red hot day at the beach. It's refreshing and gives you energy. It's even better when the bottle of Coke is a GIANT bottle of Coke!
13. Timing Is Everything
The timing of this photo deserves a medal! If I was to even try and recreate something like this there is no way I would be able to look so composed with a straight face. I'm seriously impressed.
14. Views
This photograph looks like it belongs in National Geographic. When I first saw it, I assumed it was taken on an expensive Canon camera. However,  it was actually taken on a cheap HTC phone. I would have never have guessed!
15. Perspective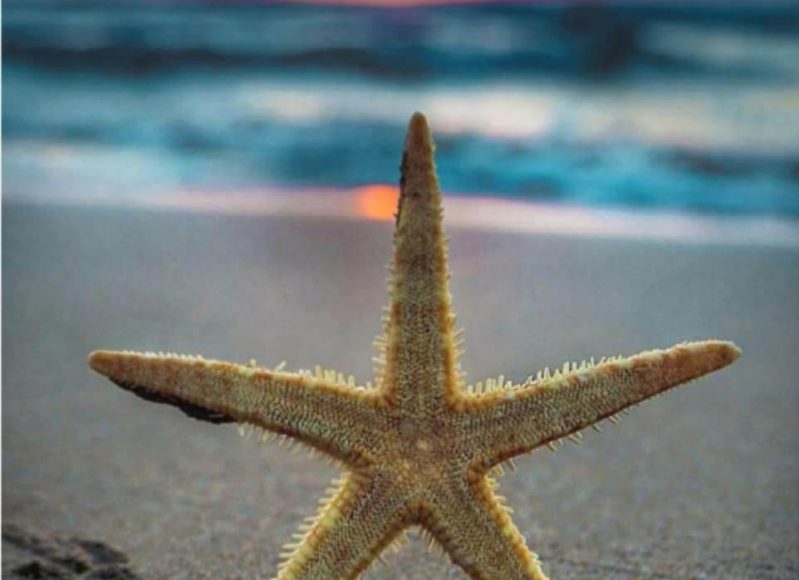 And to finish we chose something simple. Forget all the fancy poses, sometimes all you need is a little perspective.
If you liked this post be sure to SHARE it with friends and family on social media.
Feel free to leave your thoughts in the comments section, we would love to hear from you. 🙂
Interested In Booking?
If you want to save some cash on your next vacation, then get in touch with us to start planning today.
Call us on our toll-free number  +1 888-537-9797
Or
Alternatively, contact us via email at customercare@playadelcarmen.com 
---
Trending Now