---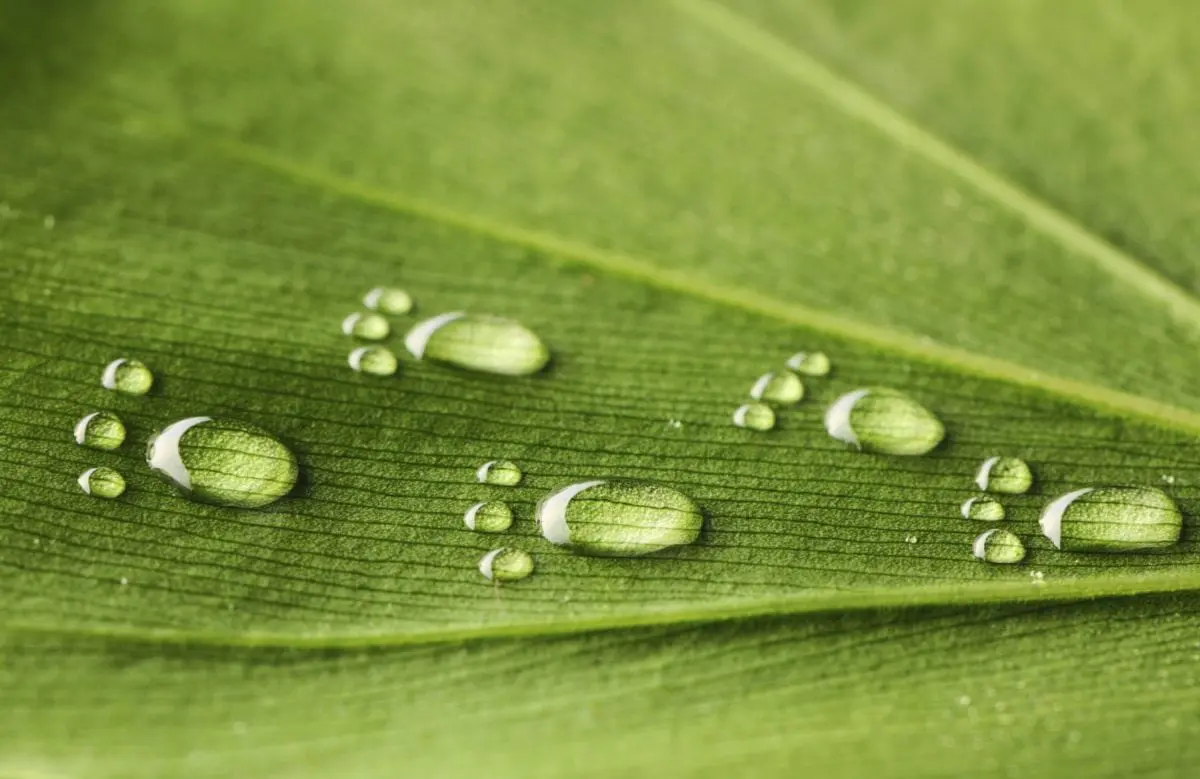 We buy local, ride bicycles, compost, reduce, reuse and recycle – but yet, once on vacation we seem to forget how important it all is.
Here are PlayaDelCarmen.com's
Top 10 Tips to Travel Green
BEFORE YOU LEAVE
1. Remove Packaging at Home
Recycling is only now becoming available in Mexico and is still very limited. Remove all packaging on new items at home where you can properly recycle.
2. Pack lightly & bring items for local causes
We often bring along WAY more than we need to. Avoid paying extra baggage fees, lower your carbon footprint and only bring what you really need. Also, you could use some of the extra space to support a local cause.
3. Choose an Eco Hotel and Eco Tours

There are a few hotels and excursion options in the area that are socially responsible and are protecting the environment. Contact us for more information.
4. BYOB – Bring your own BOTTLE / Bring your own BAG
Many hotels use disposable plastic cups and straws for every drink. Why not bring a bottle along – not only will it help the environment, but you will get more in your cup and it will stay colder. If you plan on shopping for souvenirs, bring your own reusable bag – or buy one locally and get an extra souvenir in the process.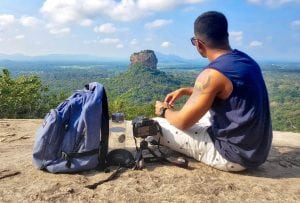 WELCOME TO MEXICO, BUT…
5. RESPECT – the Culture, Environment, and Wildlife
DO NOT have your picture taken with animals in captivity. These animals are often removed from the wild as babies, live in inappropriate environments, are drugged to remain docile and often killed once older and less manageable. Whether it is a monkey, an iguana, or a baby tiger these animals should be living out their lives in nature, not in chains or cages. Taking your picture creates a demand – don't help the owners profit from their abuse.
Don't touch coral, remove plants or flowers.
Respect the local people buy paying a fair price for items or services and don't be afraid to tip.
6. Wear Biodegradable Sunscreen and Bug Spray
Every time  you swim in the sea or a cenote, the chemicals found in "regular" sunscreen are damaging the environment. Not to mention what is being absorbed by your own body. Consider biodegradable products.
7. Save Energy and Water
When leaving the room, turn off the TV, A/C, fans and unplug your cell phone charger. Don't leave the taps on unnecessarily. Reuse your towels and sheets. We want you to feel at home, so why not do as you would at home?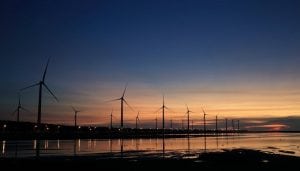 8. Think LOCAL – Eat, Drink, Souvenirs
This is the perfect chance to immerse yourself in local culture. Have a beer made in Mexico, eat some fresh tropical fruit, and by a souvenir made from the local artisans. We do have Wal-mart and Mexico does import many Mexican souvenirs. Do you really want a sombrero that is made in China?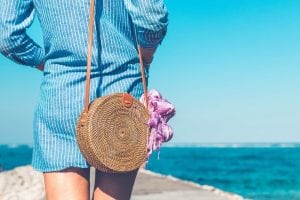 9. Spend Wisely.
Don't buy souvenirs made from endangered species or ones that detriment the environment. This includes coral, seashells, starfish, horns, teeth,  and fur. There are plenty of souvenirs to choose from: hand painted ceramic, silver, hammocks, embroidered clothing, jewelry…
HASTA LUEGO TIME
10. Pack lightly (again)
Do you really need to go home with half empty shampoo bottles? Are there any clothes in your suitcase or your kid's suitcase that will not be worn again? The locals here will be very happy to take these items off of your hands.
We thank you for coming to visit us in Playa del Carmen and most of all we thank you for keeping it as beautiful as it is! Please come back soon.
---
Trending Now
You may also like