Who to Tip and How Much to Tip When Visiting Mexico
---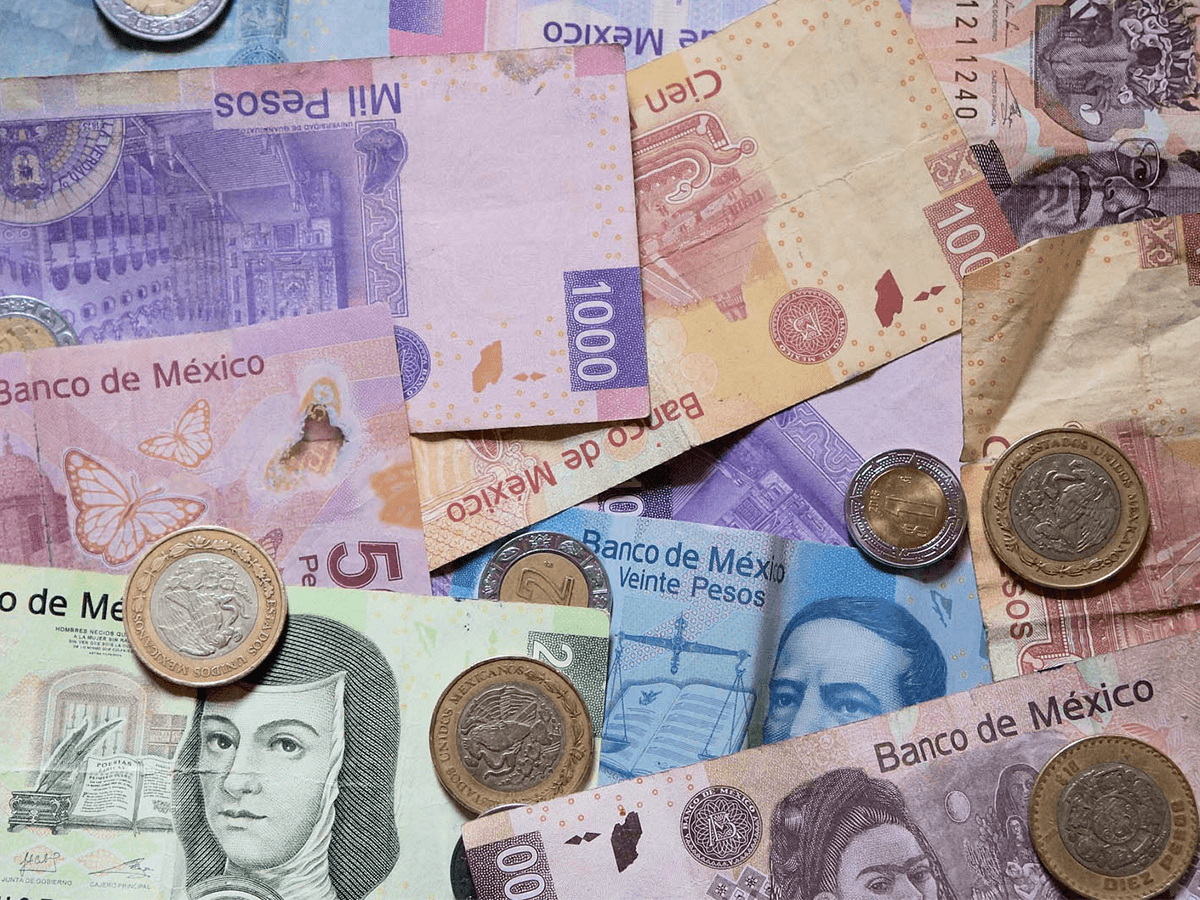 So, you just dined at one of the hotspots for food in Playa del Carmen.
Your bill comes, along with the awkward and slightly tedious task of working out how much to leave for a tip.
We know what you're thinking…
Do you even have to leave a tip in Mexico?
What classifies you as a generous tipper, and what will leave people feeling you stiffed them?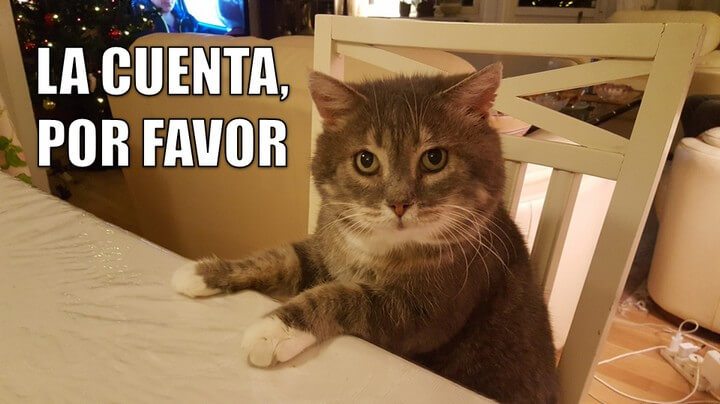 Hundreds of thousands of people travel to this part of paradise every year, so trust me, you're not alone in your confusion.
For Americans, it's standard to tip in restaurants and in the past decade, the amount has been increasing toward 20%. For Europeans, it is not as common to tip in restaurants.
But what is the standard in Mexico?
There are some cultural and unique tipping situations which you should be made aware of.
1. Tipping at a Roadside Restaurant or Taco Stand
Mexico is renowned for its delicious roadside restaurants and taco stands.
While many tourists may be a little apprehensive, we would encourage you to at least try. Despite popular belief, you're not going to get sick, and it's going to be some of the most delicious and inexpensive food you've ever tasted.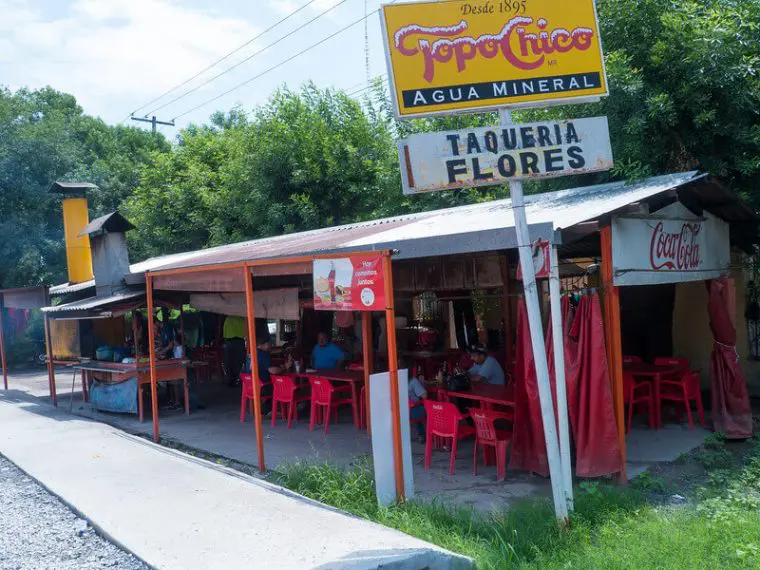 Most of the food is around $100 pesos and service is super casual, there is no tip expected in this situations. They might, however, have a tip jar on the counter that you can put something in if you like.
Places like this include where you order at a counter. El Fogon (among the famous taco restaurants in Playa Del Carmen) for example has table waiters. This would fall into the next category.
2. Tipping at a Mid-Range Restaurant in Mexico
For restaurants similar to El Fogon that are not gourmet or upper end the standard is to tip 10%, but if you thought the service was good and can stretch to 15% it would be highly appreciated.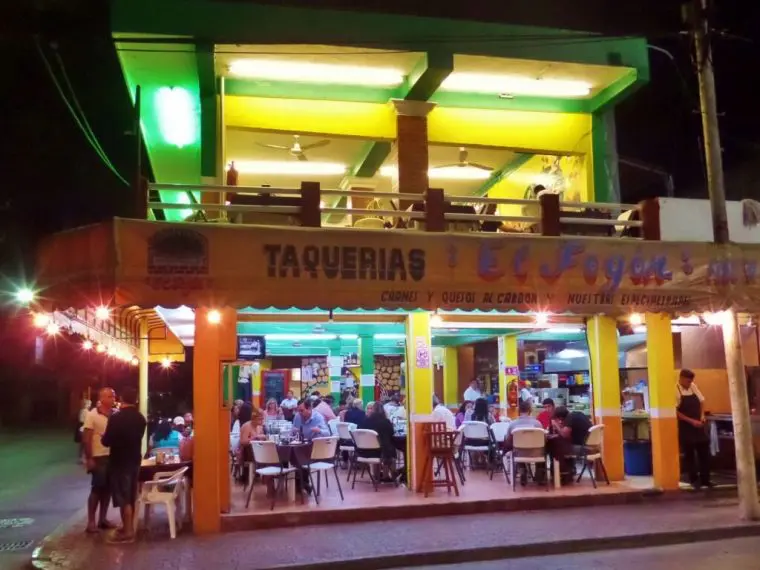 3. Upper-End Restaurants
At nicer restaurants such as the ones along 5th Avenue, tipping is usually 15%. A 20% tip is pretty much unheard of in this part of the world.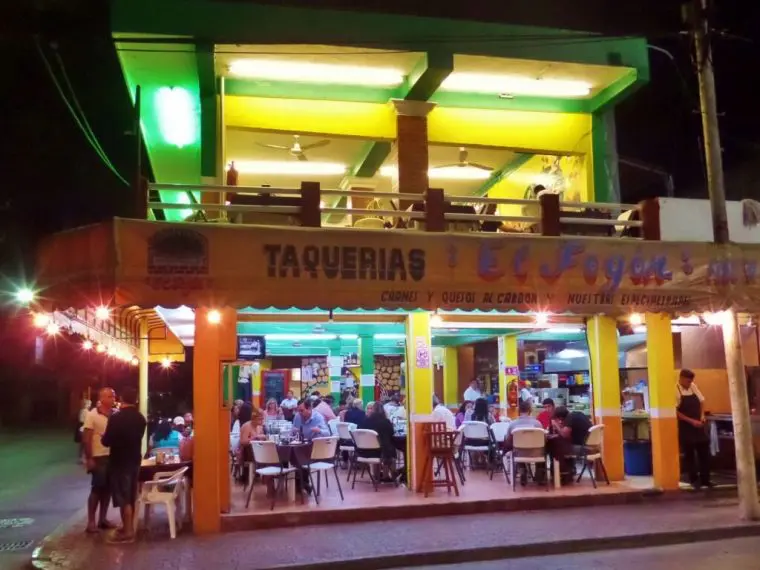 4. Rules for Tipping in Mexico
The prices on the menus in Mexico is the complete price of what you order. It is actually illegal for taxes and tips to be added on to the bill without your consent.
However, this can sometimes happen so be sure to always check your bill carefully when it arrives at your table. There will likely be a tipping suggestion at the bottom of your bill to help you out a little.
5. Do You Tip Taxi Drivers in  Playa Del Carmen?
Taxis in Playa del Carmen are amazing in many ways but annoying in others. You can order them conveniently through WhatsApp, or simply flag one down in the street ( they're everywhere), but they no don't have taxi meters, although there is a rate sheet of prices for trips between zones.
Very often they charge more than it should be. For help read our blog on 5 tips and tricks for getting a cab.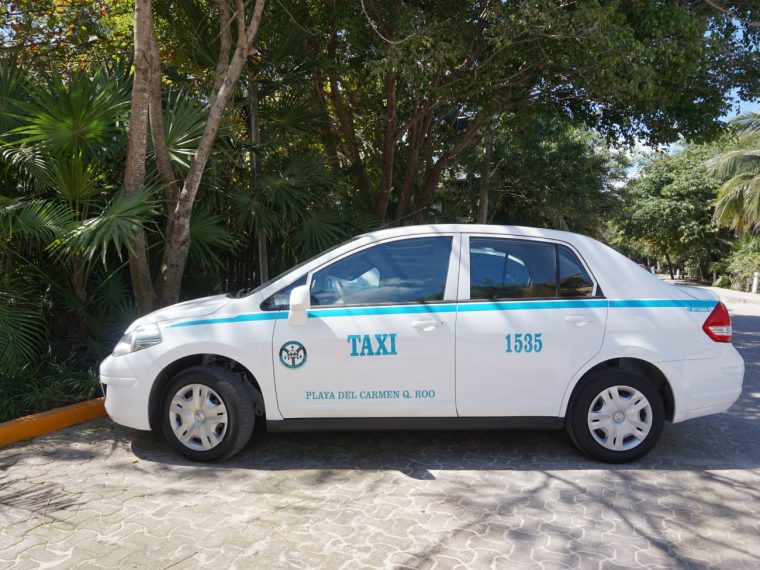 Normally you do not tip the taxi driver. Most trips are between 30-50 pesos so even a 5 pesos tip would be a higher percentage tip.
If you have bags that the driver helps with, he might include it in the price but if not, it is good to tip 5 pesos or more depending on how many bags and how difficult they are.
Sometimes you'll find they don't have the right change so a top tip would be to make sure you always have a small amount of cash readily available when grabbing a cab.
6. Tipping Hotels Employees
Here are three main areas where you might run into a tipping situation on vacation.
Housekeeping. Most midrange or upper range hotels may provide an opportunity such as an envelope in your room to provide tips. You are in a way obliged to give them, but it is a nice way to thank them if you have really appreciated their service. It's not traditional in Mexico for people to leave tips in hotels but in touristic areas such as Playa del Carmen, it happens. In basic hotels, you needn't tip, but if you have good contact with the housekeeping and you feel they deserve something a little extra then, by all means, give it to them. A tip of 20-50 pesos a day is enough or a lump sum at the end of your stay.
Bellhop. It's always nice to give the person who lugs all your baggage up to your room a small tip of 20 pesos. However, if they turn on the air conditioning for you, open the curtains and make you feel welcome then you might give them 50 pesos.
Wait staff at all inclusive hotels. This one can often confuse people because you would assume that the cost of your hotel covers the gratitude. They do. However, if you have a regular waiter or someone who attends to your every need it's always appreciated by the staff because many of them earn less than $25 a day for a full shift. When you have a connection with someone in your hotel it is always nice to provide a small thank you in the form of a tip.
Do you tip for laundry service?
If you are staying in a hotel for just 1 or 2 weeks this probably doesn't concern you. However, if you plan on staying in Mexico for an extended period of time, you're probably going to want your laundry doing at some point.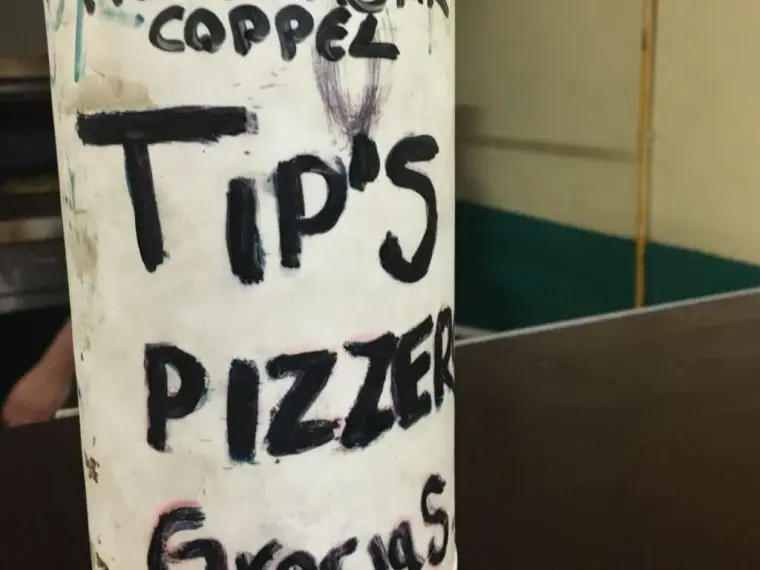 It is affordable and a lot easier than doing it yourself.
This service is about 100-200 pesos a week depending on how many kilos of clothes you drop off.
You don't have to tip, but similar to the roadside taco places, you will often see a tip jar on the counter. Most people just round off what they owe.
For example, if your laundry is 97 pesos, most people will just leave 100 pesos bill.
Grocery store baggers and tipping
I'm from England, and when I first came to Mexico and someone packed my shopping for me, I was shocked! Tipping at a grocery store was something I had never heard of before but in Mexico it is common.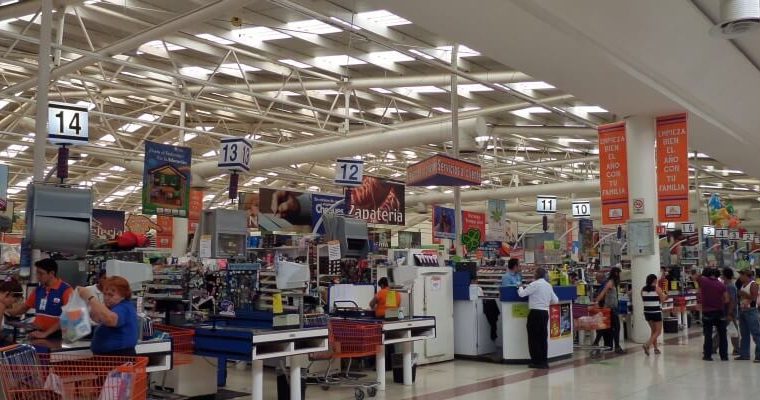 When you check out in most grocery stores there is someone bagging for you. Often this is an older person. These people are doing this for extra money or supplemental income. It is standard to tip them for their service.
Tipping depends on how much you buy at the store. If you have a couple of bags you can give 5 pesos. If you have done a lot of shopping then you can give 10 or 20 pesos.
Mandatory tipping for employees in Mexico
If you have a business here in Mexico, or some form of household help like a cleaner or nanny, there is a labor law at the end of the year.
It is called "aguinaldo". Think of this as a year-end bonus.
It is required on or before December 20th and in cash. The Aguinaldo cannot be a gift of some sort.
If you have any other questions in regards to tipping feel free to let us know in the comments section, we would love to hear from you. 
---
Trending Now