English Speaking Dentist in Playa del Carmen (Smile Makeover Playa del Carmen)
---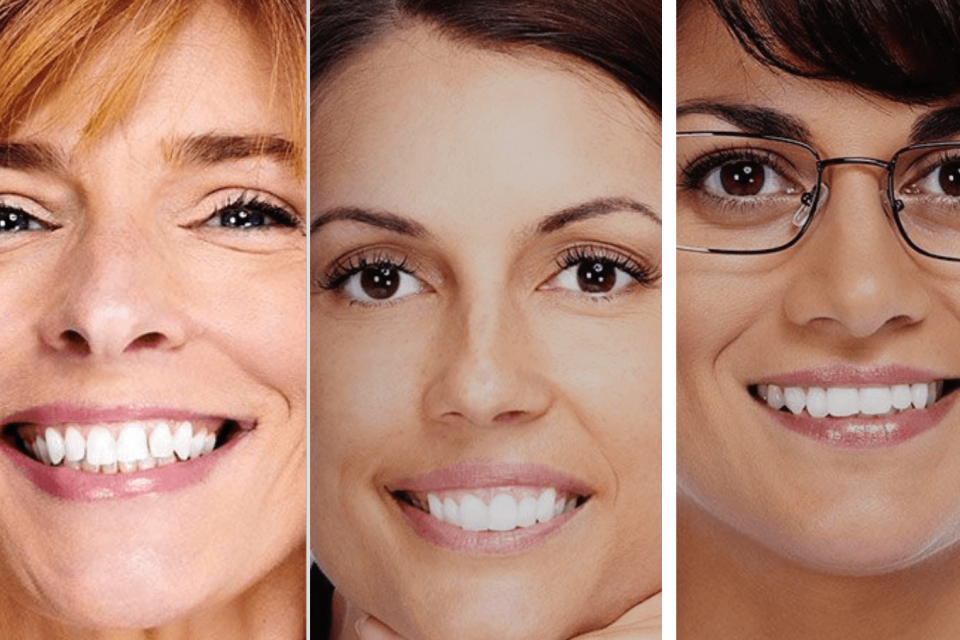 Searching for a reliable and trustworthy dentist in Playa del Carmen?
We've got your back. 🙂
I'm Sarah and let me tell you something…I take teeth pretty seriously.
You only get one set after all.
Whether you are looking for emergency work, general upkeeping and maintenance, or to steal a great deal on cosmetic changes knowing where to look in a foreign country can be a minefield.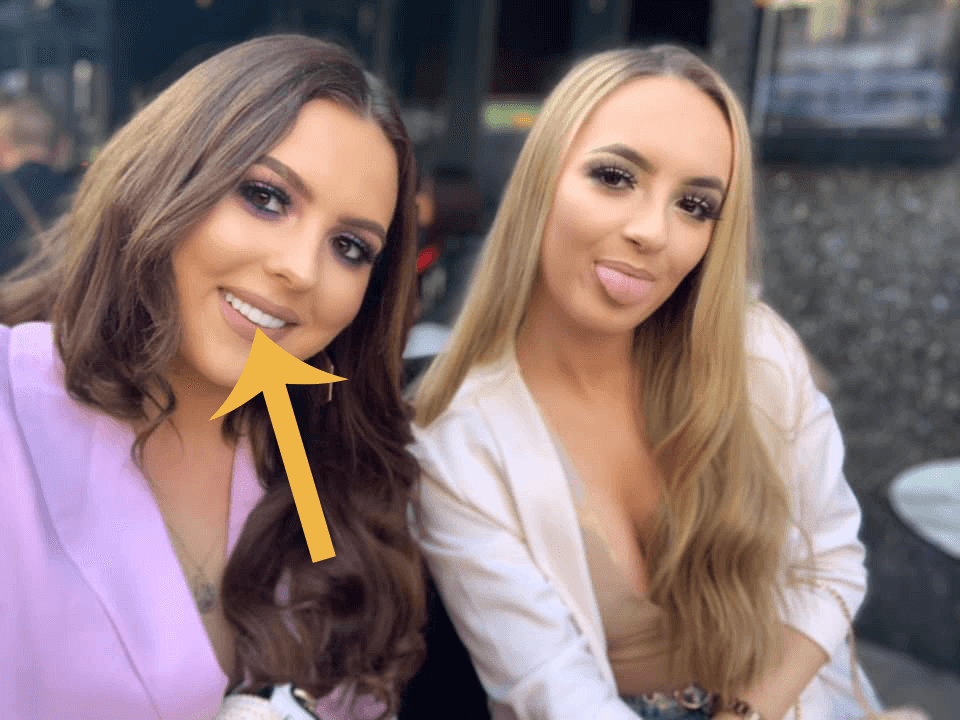 English Speaking Dentists in Playa del Carmen
I get it.
When I first moved to Playa I had problems with an old filling.
Dental pain is the worst, and I couldn't ignore it!
I didn't have insurance, I didn't speak Spanish yet,  and I wasn't sure where to turn.
Thankfully my amazing friends pointed me in the right direction.
The good news?
Mexico, in general, is super cheap compared to the USA and the UK. 
And the level of care is second to none.
I was blown away!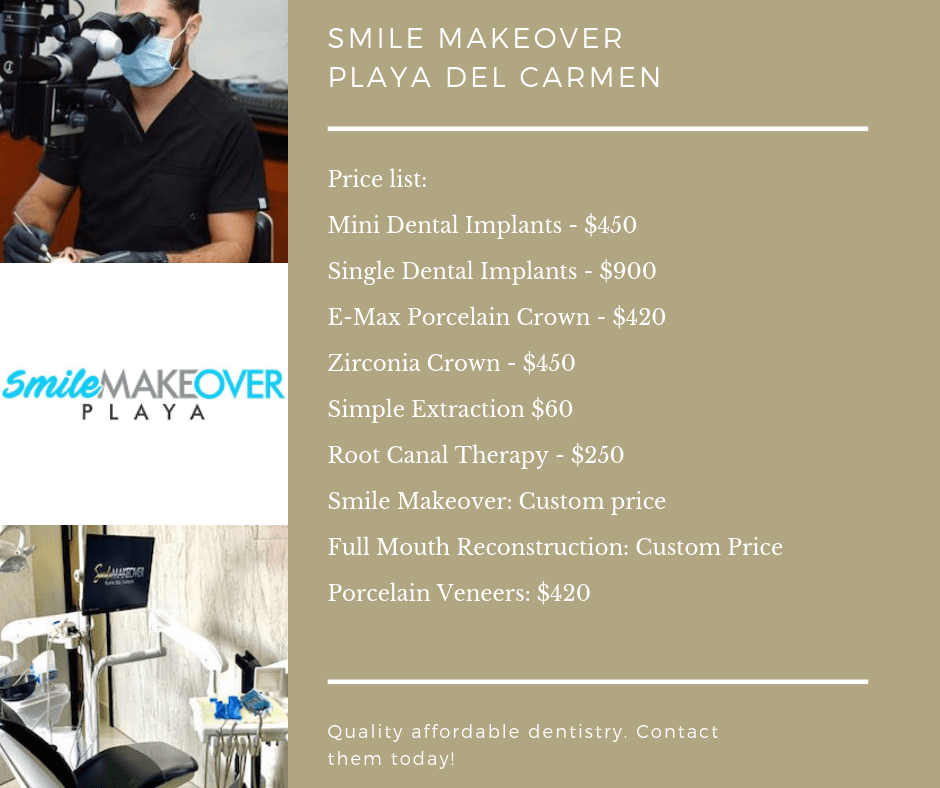 I'm here to help you find the right help for you.
Smile Makeover Playa del Carmen
Smile Makeover has just opened in Playa del Carmen, but they aren't new to the industry, in fact, they have been established in Cancun for quite some time but have since expanded to conquer the Riviera Maya.
This modern clinic located in the upscale area of Playacar. 
They are a full-service clinic and not only help you with your oral health but also transportation and expedited services for those on a time constraint.
The big worry in my mind when I was having dental problems was 'does the dentist speak English?'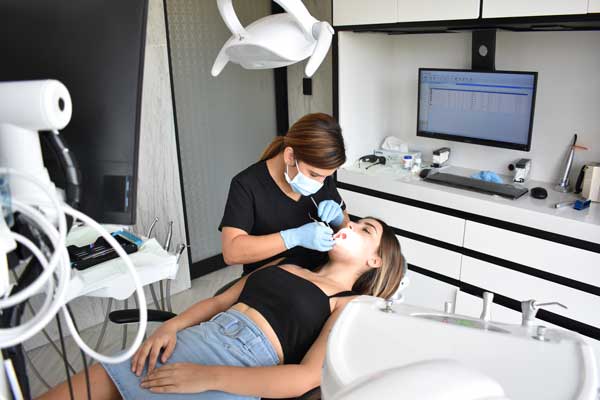 Smile Makeover offers bilingual service, different payment options, and all the assistance you will need for your trip to the dentist.
So you can rest easy.
They even have an onsite laboratory to facilitate the manufacturing and customization of everything they need to do your dental work quickly.
How to Make an Appointment at Smile Makeover Playa del Carmen?
The first step is to reach out to the clinic here. 
A receptionist who speaks your language will reach out to you to find out what it is you want to get done, ask relevant questions and go over all the details.
Once you book in at the practice, the clinic will help you arrange transportation there and back. This is a huge benefit particularly if you are staying in a resort and are not confident navigating the area.
During your first appointment, the receptionist will ask you to register all your personal info with them and go over your dental history with you.  They will also take photographs of the inside of your mouth using a 3D CBCT scanner. This type of x-ray is important in seeing the structure of your mouth and the density of the bones. This process takes about 5 minutes to complete.
After the scan is complete and you are now registered with the clinic you will go in for a consultation. The dentist will talk about the dental work you need or want to get done within your budget.
This can take anywhere between 2-4 hours.
 Consultation fees are waived if you decide to move forward with any dental treatment in the facility.
Take the first step towards better oral health care by visiting Smile Makeovers website here.
What type of Dental Treatments does Smile Makeover Offer?
Smile Makeover offers a wide of options depending on your wants and needs, some of the most common treatments include:
Root canal
Cavity removal
Gum Graft
Dental implants
Veneers
Teeth whitening
Teeth cleaning
Crowns
Most of this work can be done in 5 to 14 days.
Pricing at Smile Makeover
When something goes wrong with my teeth the first thing I ask myself is 'how much is this going to cost me'?
Who knew that healthy teeth were such a privilege.
The big draw for people traveling abroad to get their teeth fixed is the lower prices.
Smile Makeover are very upfront with their costs with no hidden fees. 
Some people may worry that lower prices mean compromising on quality.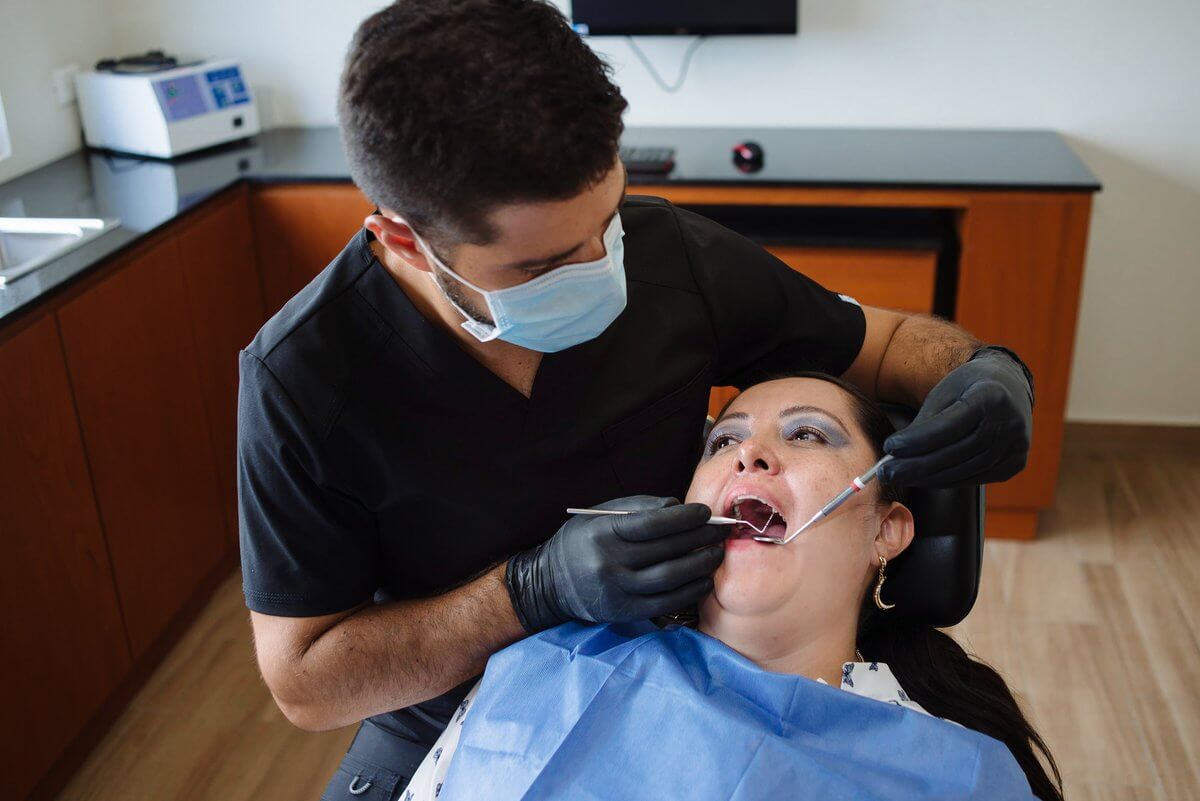 Smile Makeover explains that this is not due to lower quality materials, but rather because of the much lower overhead and markup.
Below are some sample prices.
Tooth extraction $60 USD.
Teeth whitening $100 USD per session.
General cleaning $60 USD.
E-Max Porcelain Crown $420 USD.
Single Dental Implant $900 USD.
Where is Smile Makeover in Playa del Carmen?
Smile Makeover is an English speaking dentist located in the gated community of Playacar, towards the south end.
The upscale location is the perfect setting for this clean, efficient, and impressive clinic.
The office is located in Paseo Playacar, 'phase 2'. 
Near the entrance from the 307 Highway near Hospiten Hospital.
Smile Makeover is on the second floor of the Plaza.
Contact Smile Makeover Playa del Carmen today
Golf drive 201, Plaza Paseo Playacar, Local 31-32, Playacar Fase II, Playacar, 77717 Playa del Carmen, Q.R., Mexico
If you have any questions be sure to let us know in the comments section we would be happy to help.
Have you visited Smile Makeover Playa del Carmen before? What did you think? We would love to hear from you. 🙂
SMILE 😀 while you still have teeth!
---
Trending Now