Your Guide to Nightlife in Playa Del Carmen: Palazzo, Mandala,
---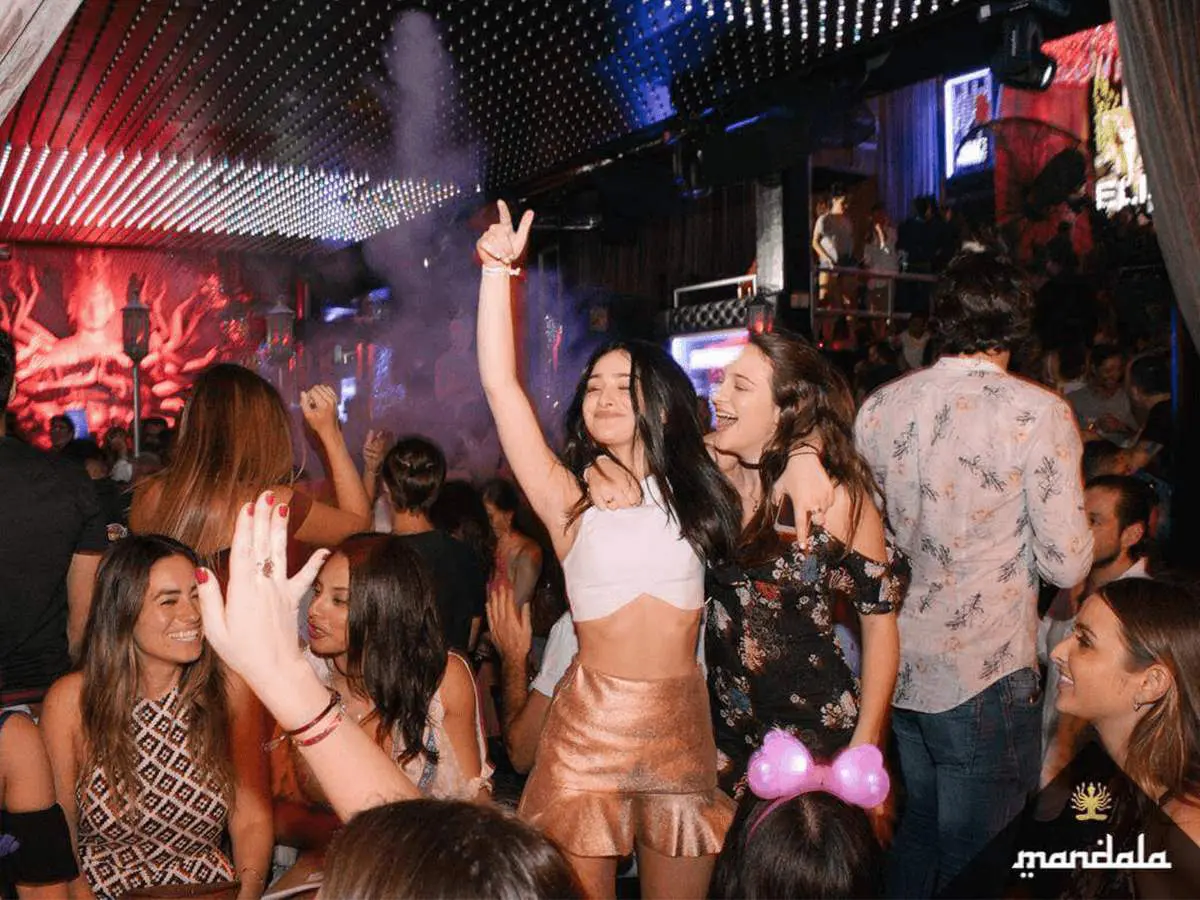 You're probably wondering where to go out for some awesome nightlife here in Playa del Carmen?
Well, you're definitely in the right place!
Going out on vacation is right of passage for every tourist, whether you're traveling as a family, couple, or group of friends, Playa del Carmen has something for everyone.
Even if your hotel is located along the Riviera Maya not heading into downtown Playa del Carmen would be a crime. This quaint coastal town is bursting with life and you simply shouldn't miss out on it.
Plus, once you've worked your way through the all-inclusive cocktail list at your hotel, it can get a little samey.
Most people on vacation are only here for a limited time, so instead of wandering the streets aimlessly, it's always best to know where to go and have a plan.
The Big Clubs
For those of you who like to party into the early hours of the morning…
---
1. Palazzo Disco
Unlike many of the clubs here in Playa Palazzo is fully indoors, but do not worry it's wonderfully air-conditioned.
The club is on the upper level of a building and you can't see much of it from the street other than the security outside, and a glittering chandelier at the entrance. Hence, why it's easily missed.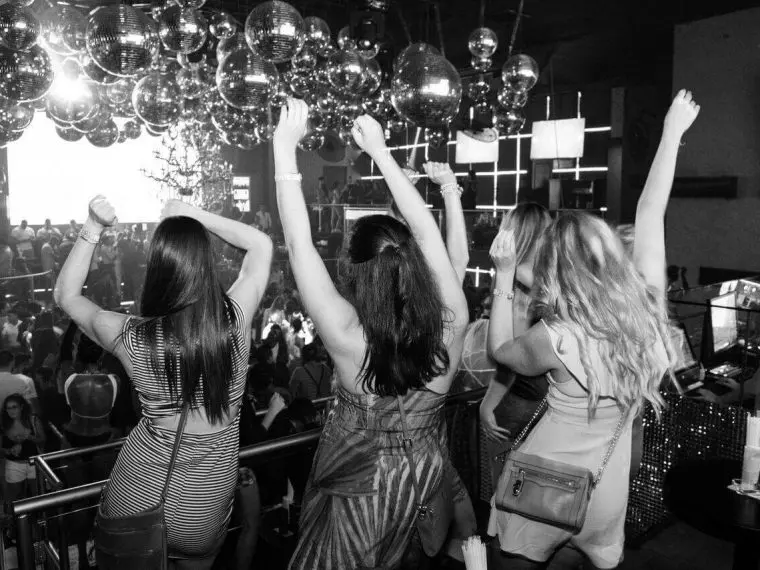 Palazzo (in my opinion) is one of the best nightclubs here, it's large, spacious, and has a great dancefloor often boasting live acts or dancers.
It's open Thursday, Friday, and Saturday nights starting at 10.30pm. It's right next door to Coco Bongo on 12th street, and they play a range of music from Old School RnB to current songs. Expect to leave covered in confetti.
Table service is available.
2. Mandala
Mandala is always busy! It's one of my top three here in Playa if I want to party hard at a full-on dance club, so expect loud music. The decor is Asian themed with lots of deep reds and pinks.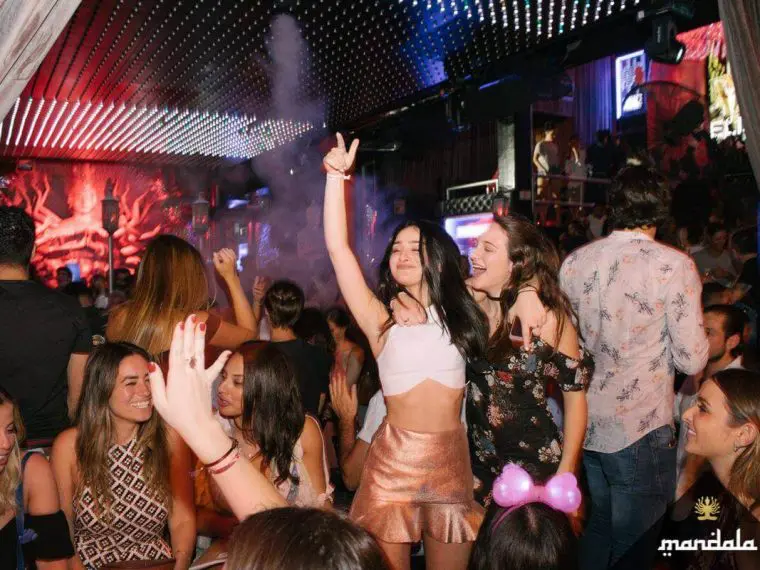 This club opens daily at 9.30pm, bottle service is available. Mandala doesn't have any exterior walls so you can see directly into it from the street, which is nice when you're in there because it's breezy and a nice atmosphere.
3. Coco Maya
Coco Maya is a beachfront club with a large open space.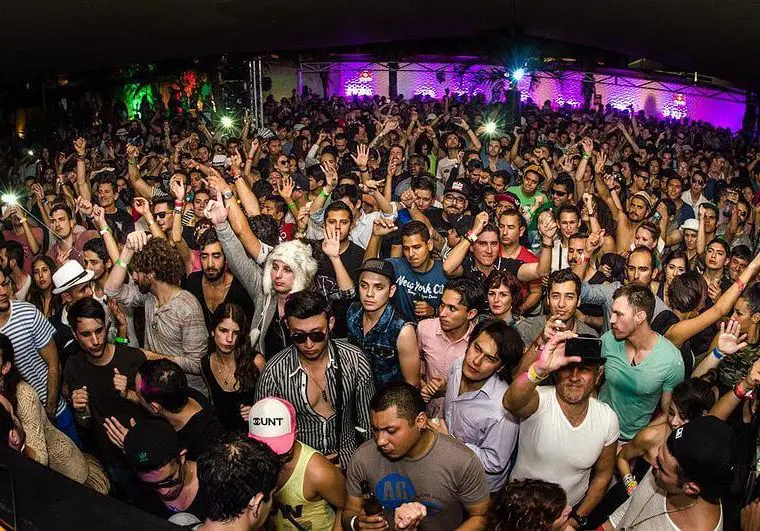 When walking down 12th it's easy to get sucked into the booming clubs along the way before arriving here, so this place isn't always busy and you can't see from the street whether people are there yet or not, but once this place gets going it is a great night, with the ocean in view.
4. La Vaquita
La Vaquita is the perfect club if you love to dance, their music selection is a little random, but there's something for everyone. It's the loud club always booming at the bottom of 12th, it's open, much like Mandala, and you can't miss it for its trademark large plastic cows.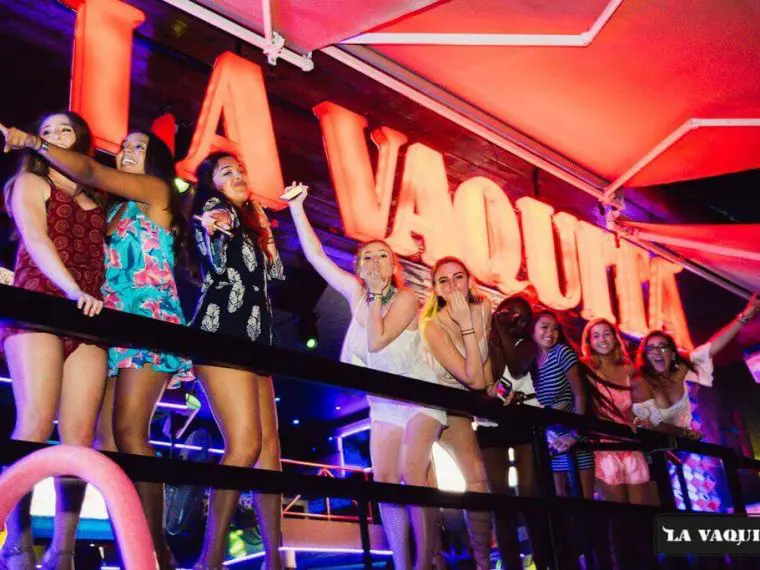 This club is definitely for a younger crowd ages of around 20-29. You can stroll past this club as you wander around and if you like what you see join in the fun.
5. Abolengo
Abolengo is the perfect club to start your night or finish your night, it sits right at the intersection of all the clubs. At the beginning of the night Abolengo has more a bar vibe, but as the night progresses it is always booming and busy during the early hours.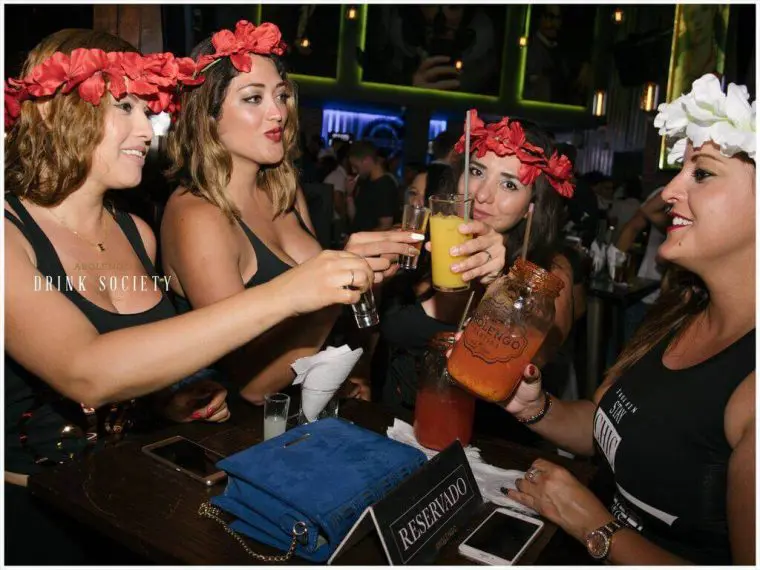 6. Diablito Cha Cha Cha
Diablito Cha Cha Cha has an awesome vibe and some throwback songs, boasting great drink and great food it's a win-win hang out for people of all ages.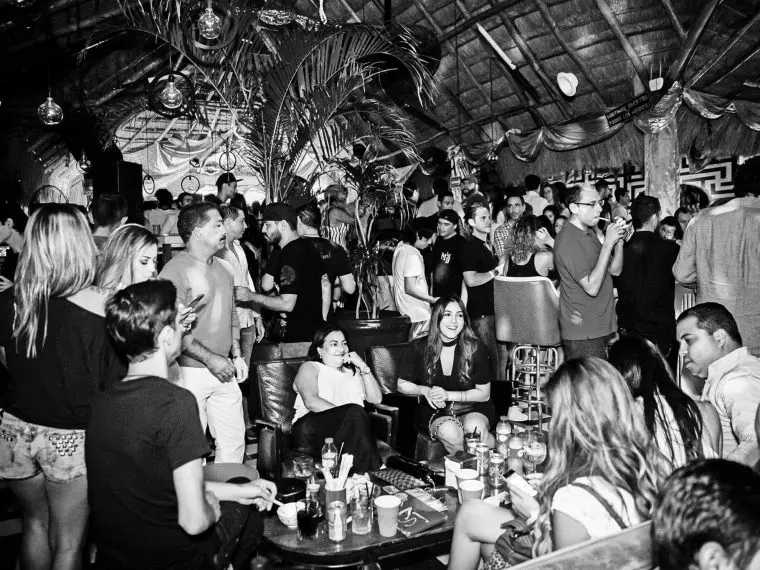 It is similar to Abolengo because it's more a bar atmosphere, but it does get lively later on in the night. It's a great place to start your night or grab some food while getting ready to go out.
7. Salsanera
Salsanera is a Latin style dance club. If you aren't really a fan of electronic music and want something a little different, this club opens from 10.30pm-5.00am each day.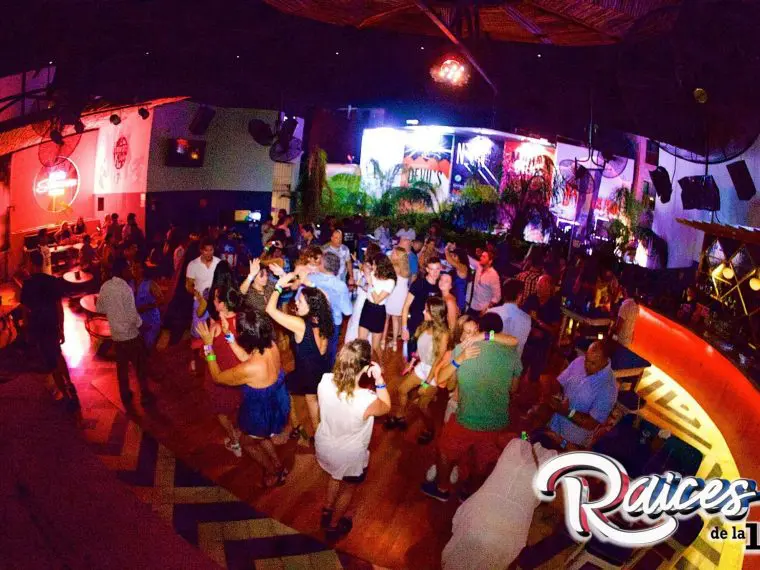 You'll find Salsanera just across from Coco Bongo on 12th Street.
8. Club Cero Uno
A very authentic club experience. Club Cero Uno is everything a nightclub should be – an all-night dance platform.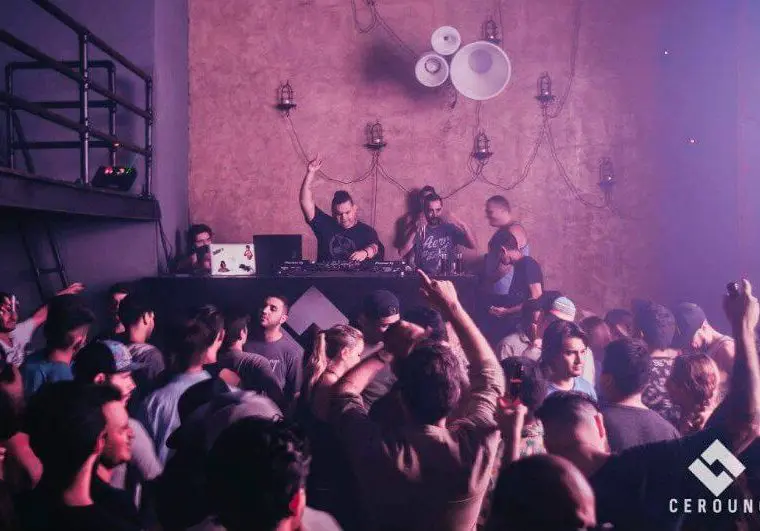 The vibe, space, and scene are impeccable. If you love to dance and party looks no further, the club boasts two terrific spaces, one on the rooftop where you can feel the sea breeze, and the main club. The selection of drinks here is great.
9. Coco Bongo
Last but definitely not least Coco Bongo! Possibly the most famous club in all of Playa, it's an experience not to be missed, find exactly what to expect at Coco Bongo here.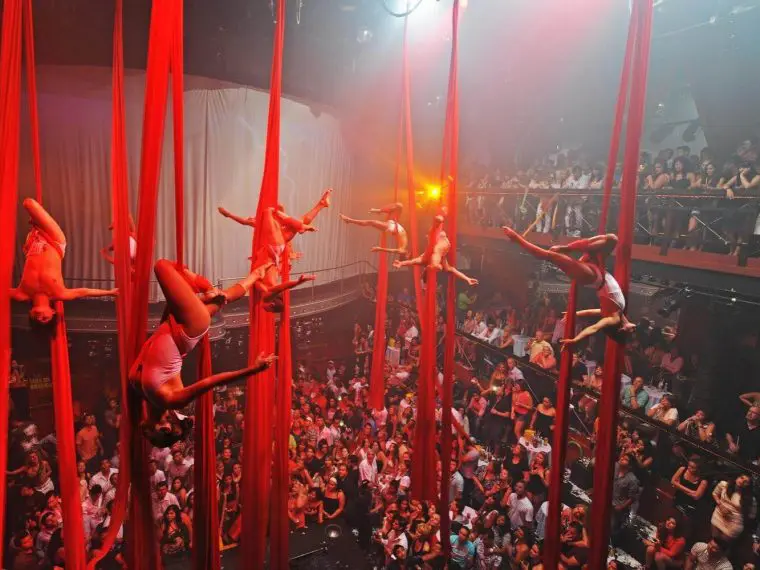 Bars With Live Music
If you prefer a more chilled out vibe, and your days of clubbing are behind you don't worry there are plenty of live music bars in town…
---
1. Caiman
Caiman is a lively and vibrant bar where you can get food and drink. Live music happens at this place almost every night, but I'd suggest getting there early because getting a seat any time after 8 pm can be difficult.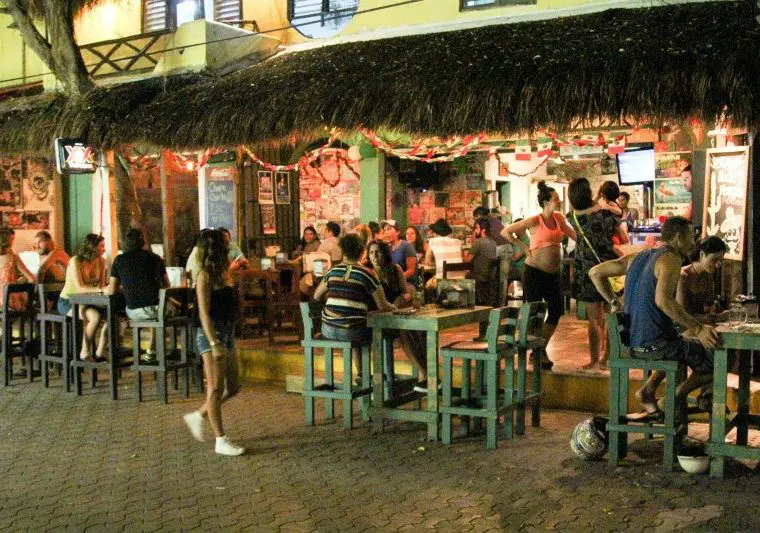 They have a few tables inside and a few dotted on the porch or out on the street. You're guaranteed a good vibe here and are likely to meet a range of different people.
2. Fah
Fah is on 5th Avenue between 8th Street and 10th Street. This is an open-air space at street level, so you can enjoy your drink and some live music as you watch the world go by.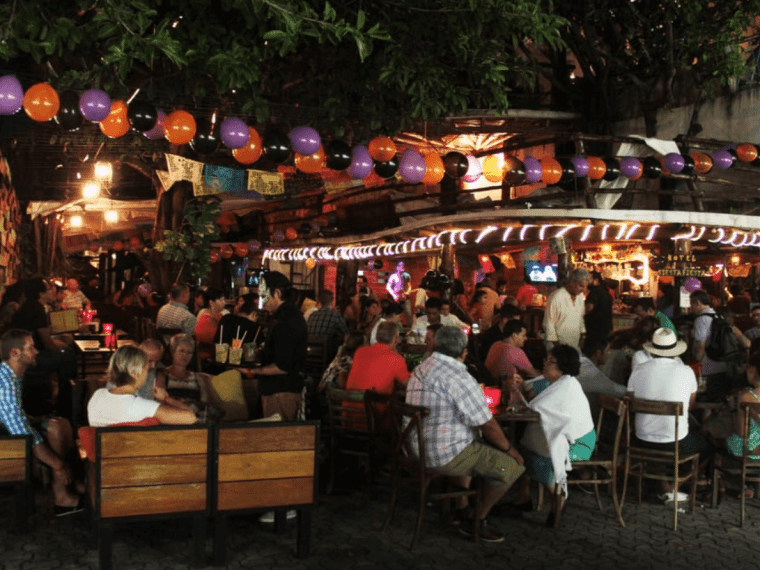 I always love to people watch on 5th Avenue. The theme of music is mostly light rock, they have great drink options and varied selection of food on the menu.
3. Thompson Hotel Roof
The Thompon Hotel is a chic and modern addition to downtown Playa del Carmen. The hotel boasts cool Dj's and events on the roof which overlooks the city (great view).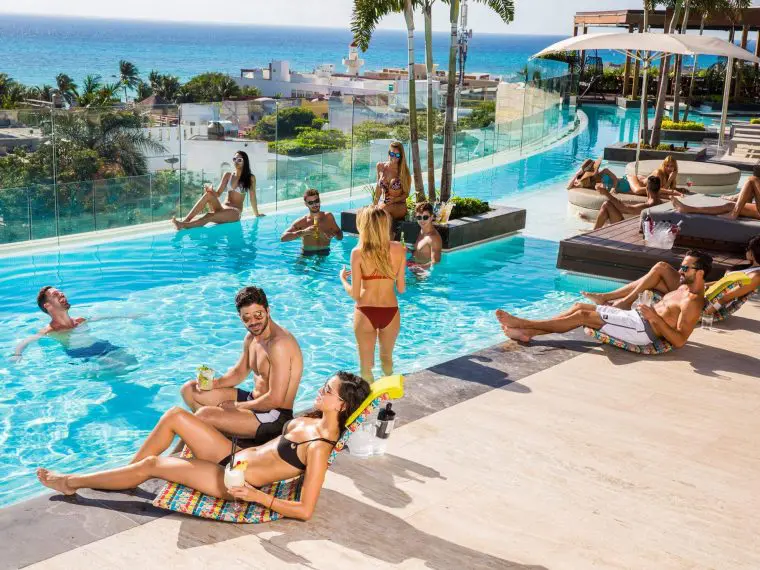 It's definitely an upmarket way of spending your evening, and one of the more expensive hangouts in town, but it's so worth it!
4.Kitxen
Kitxen is a popular hangout on along 5 Avenue, it's an open-air bar with a small stage. Drinks are cheap, service is good, live music events happen daily, and there is a great ambiance later on in the evening.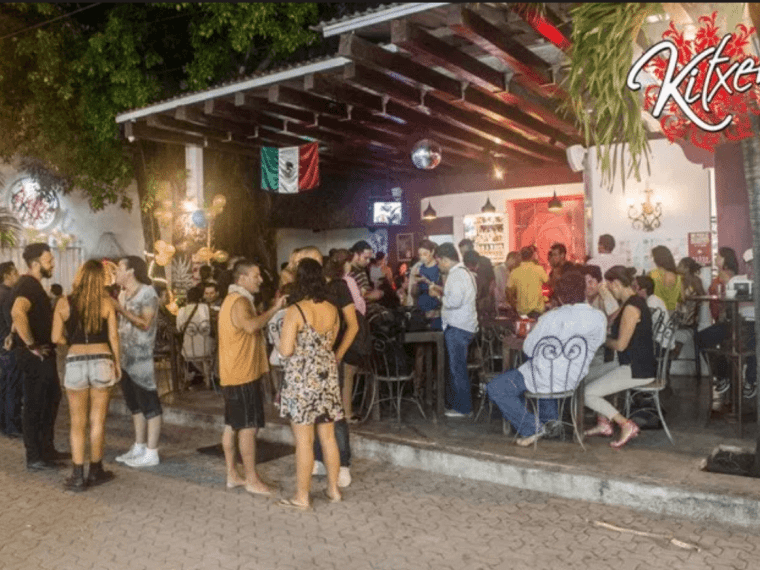 5. La Bodeguita Del Medio
La Bodeguita Del Medio is perfect if you like live music but you also like to dance. It combines the best of both worlds. This place is a Cuban themed bar that boasts Latin music and some very impressive mojitos!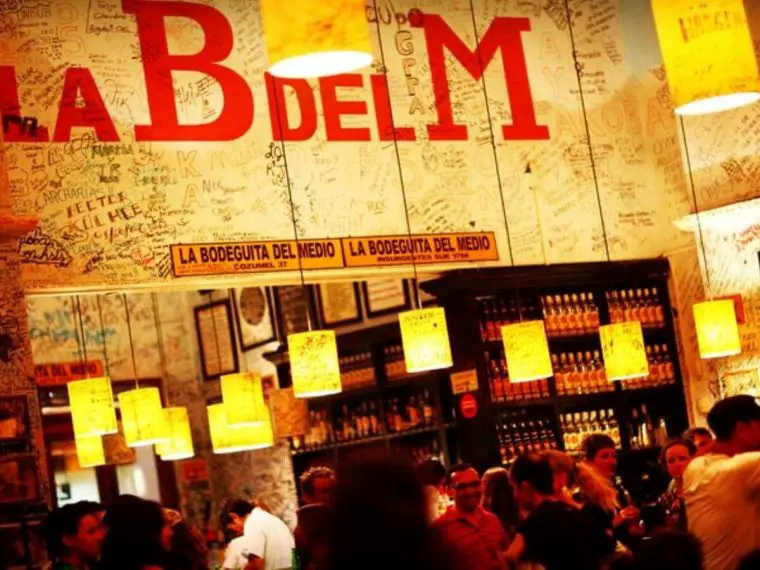 What to go out on a nightclub tour in Playa Del Carmen?
If you are a solo traveler we understand that going out on your own can be a little awkward, so why not join a group and have some fun together while making new friends.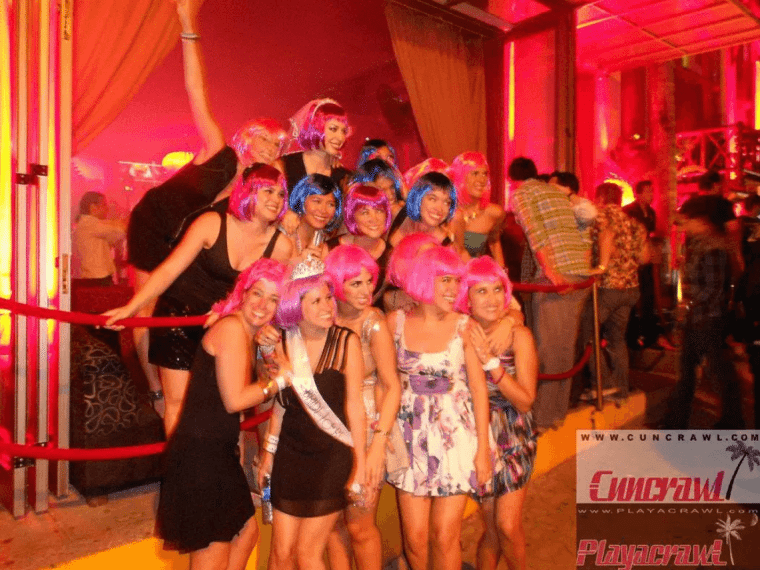 Playacrawl is a tour we offer that is a great way to make new friends while partying. Your ticket includes entry to all of the most popular clubs in the area of downtown Playa del Carmen, so all of the planning and figuring out where to go is taken care of.
Gay Clubs in Playa Del Carmen
If you're looking for a gay club in the area then you are in luck! Club 69 is a bar club that down an alley just off 5th Avenue between 4th Street and 6th street. Just keep your eyes peeled for a rainbow flag.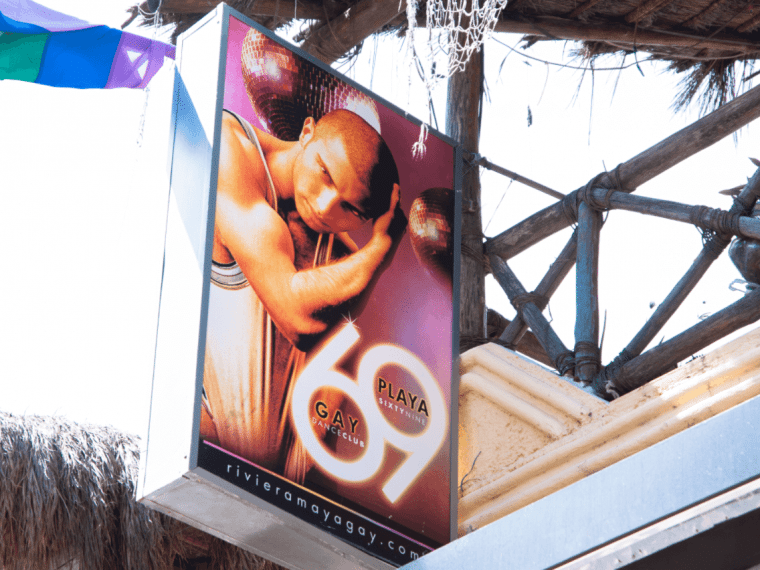 It's a great vibe in there and they have a drag show on the weekend late at night. This club gets busy on Friday and Saturday nights.
Gay people shouldn't feel limited to this club, the truth is there are gay people wherever you go in Playa it's an extremely pleasant mix of people.
How much are covers at clubs?
A cover is just the entrance fee to particular clubs. They don't all have this but most of the good ones featured in this article do, and they are worth paying. Most clubs only charge 100 pesos equivalent to $6 USD. Sometimes this may increase to 200 pesos in peak seasons, during holidays, or special events.
Top tip:
Head out earlier if you want to get in free. Many of the clubs will let you in free before midnight, some will even give you a wristband. However, if you do decide to leave they will likely take this off you as you exit.
What are the best days to go out for Playa Del Carmen nightlife?
Thursday
Friday
Saturday
Sunday
I would highly recommend planning a night out for Saturday! Usually, clubs are busy, there is a good vibe and a lot of energy.
Playa Del Carmen Nightlife Dress Code
What do you wear on a night out in Playa del Carmen!
Good question! If only I had read an article similar to this before moving here. I am from England and I really didn't know what to expect. Hence, why I packed 4 pairs of heels and never wore any of them once.
Playa del Carmen is a super casual place.
Locals tend to dress up a bit, even on summer nights, they will wear pants and a button shirt. Tourists usually stick to shorts because it is super hot.
Women often wear nice floaty dresses and flat shoes.
Bars are a lot more casual than clubs, in bars you can wear sneakers, shorts, and t-shirts.
Even in higher-end clubs, tourists can get away with wearing whatever they like.
We hope you enjoyed reading out guide to nightlife here in Playa del Carmen.
If you have any further questions be sure to contact us at customercare@playadelcarmen.com, we'd be happy to answer them.
Have a great vacation!
---
Trending Now
You may also like