You Can Now Rent Pablo Escobar's Beachside Villa In Tulum
---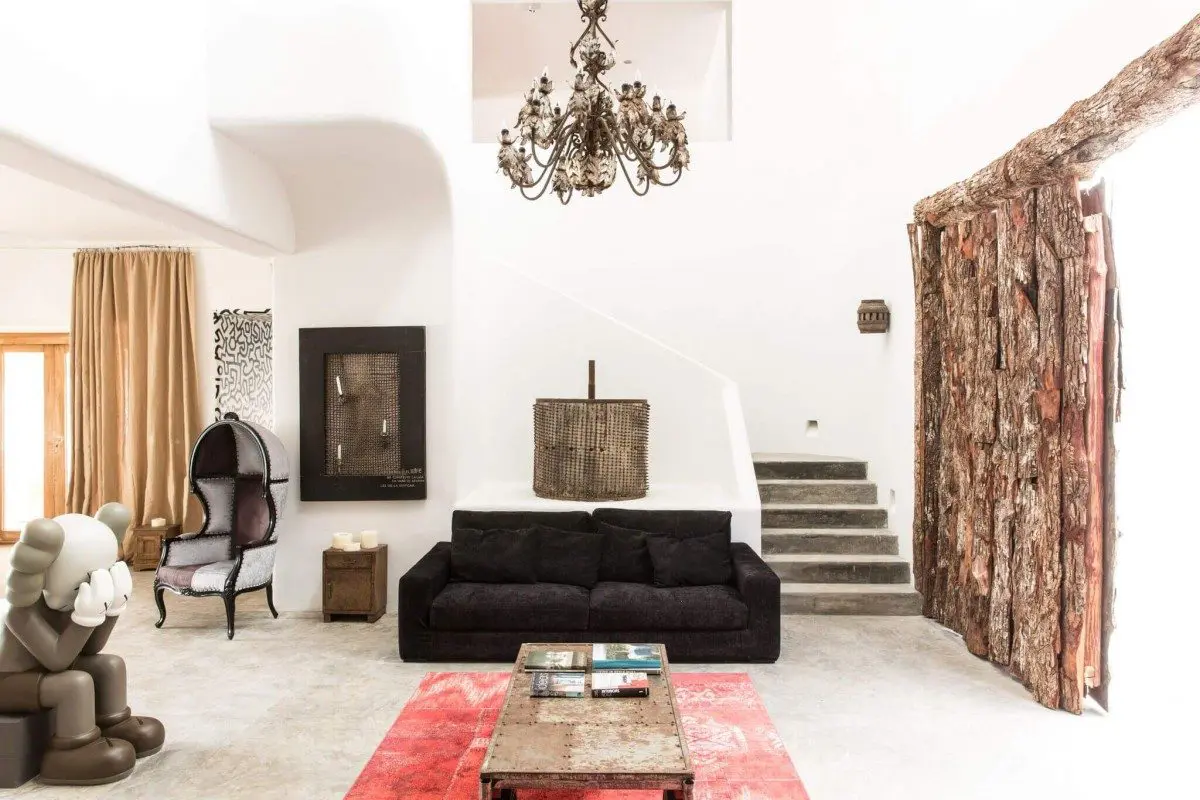 It doesn't get any more bad-ass than this really, does it?
Now,  we are not one to glorify drug lords, but let's be honest Pablo Escobar is considered a legend by many (especially after the Netflix series 'Narcos').
Born of a peasant family he was one of the richest men in the world by the time he reached his peak. He clearly demonstrated a knack for business from a very early age.
With his riches, he decided to purchase a fancy beachside villa in Tulum, who can blame him! Have you SEEN the beaches in Tulum? He may have been a criminal but he definitely had some taste.
Rather than let his infamous casa fade away into the past along with his legacy, hotelier Lio Malca decided it was the perfect setting for a short-term escape.
About Pablo Escobars Villa – Casa Malca
As you probably guessed it wasn't an easy feat trying to buy the home of a former feared and revered drug lord.
Malca had to do a lot of digging to find out who owned the property since it was seized. Once the deal was finalized the dreamy villa began to take place. At first, it was just a vacation home for him and his friends, with just 9 rooms. Since then it has evolved into a luxury hotel open to the public and it's simply stunning.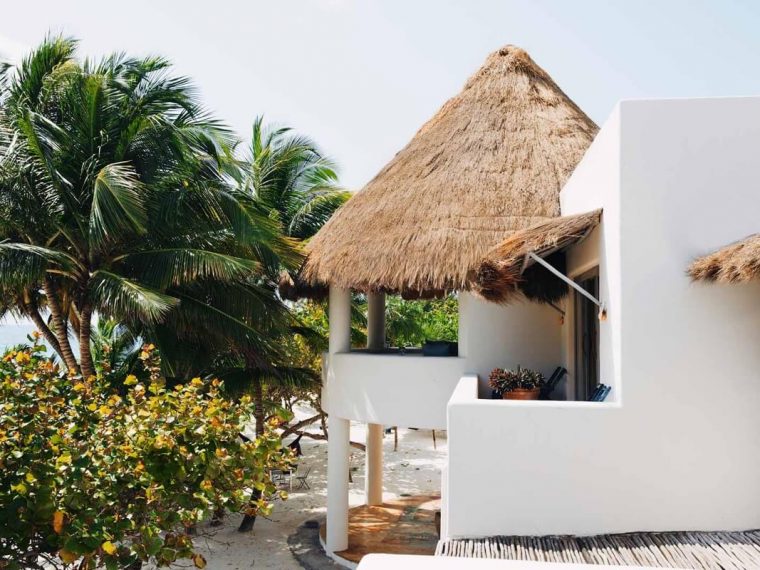 Lio Malca is considered a prestigious artist amongst the art world, and his connections have served him well when it came to decorating the interior of this fabulous villa. Throughout the space, visitors will see works from Keith Haring, Basquiat, and KAWS.
Location – Tulum
Hotel Services Include:
Large Beach front
Swimming pool
Breakfast included
2 Restaurants specialized in international cuisine using local and organic food.
WIFI
Phone service
Security 24 hours
Parking
Airport pick-up service (Additional charge)
Laundry (Additional charge)
Doctor service 24 hours (Additional charge)
Rooms, Price & Decor
The price for a guest room starts at $548 per night, which is a small price to pay for such luxury.
The small size hotel means that it will never feel overcrowded even if it was fully booked. Each room is extremely aesthetically pleasing. Meticulously furnished so that it looks nothing less than perfect.
The beautiful bright colors compliment the rhythm of the tropics while the natural textures give it that cozy and alternative vibe.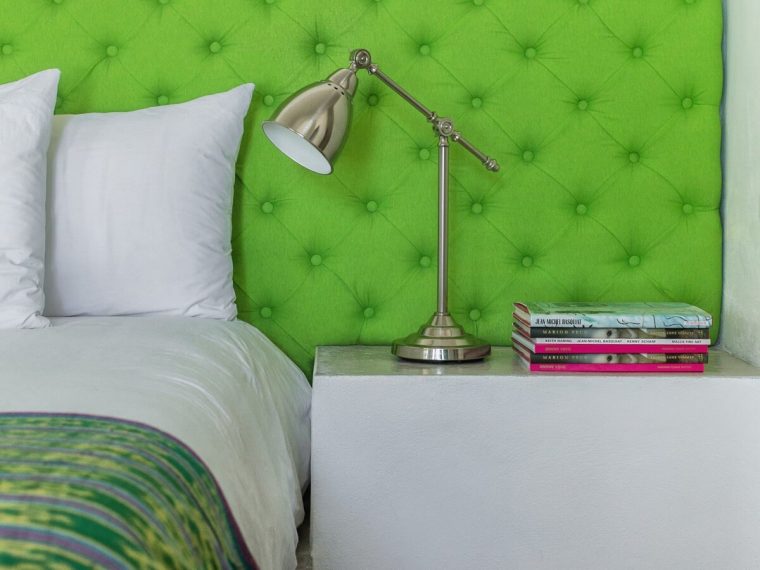 As you can see, each of the rooms features its own unique color scheme.
In the hopes that your stay feels personalized, much like a home from home.
Despite Tulum's quirky and artsy reputation, this particular hotel is the only art focused hotel in the area. Each and every piece of art and furniture has been specifically chosen to hold up in the hot, humid weather, and of course for its beauty.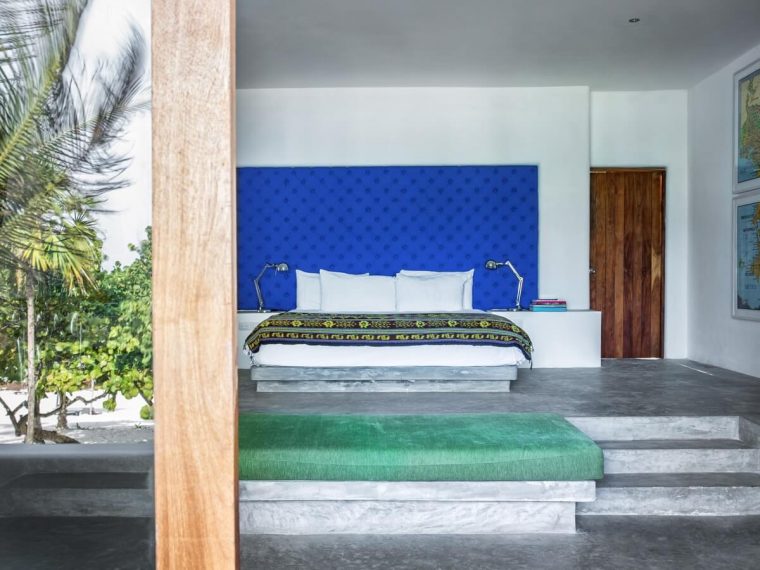 You could marvel at this incredible piece of history all day.  The attention to detail definitely shows, everything from the colorful hammocks along the beach to the handcrafted wooden roof.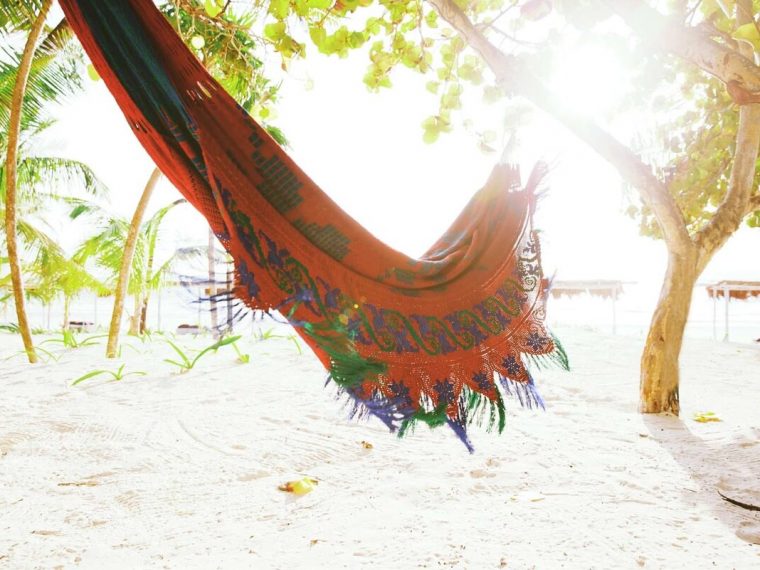 The wooden materials throughout the entire hotel encourage an earthy and relaxing atmosphere.
There are four room options to choose from during your stay: 
Master Suite Beach Front
Master Suite Ocean View
Junior Suite Beach Front
Junior Suite Garden View
Please note: 
The rooms are for 2 adults with the option to add a third person with an additional charge of $ 143
Children under 12 do not pay for accommodation.
Other room amenities include: 
Air Conditioned
Ceiling Fan
King size bed
Private Restroom (amenities L'Occitane)
Nespresso Machine
Hairdryer
Security Deposit
Minibar
Beach Bags
Food & Drink
The hotel is not an all-inclusive resort but the kitchens and bar boast nothing but the finest locally sourced and organic ingredients.
There are 2 restaurants on site that specialize in international cuisine.
However, it wouldn't be right if you couldn't get your fill of delicious Mexican tacos while you were here, and they look mouthwateringly delicious.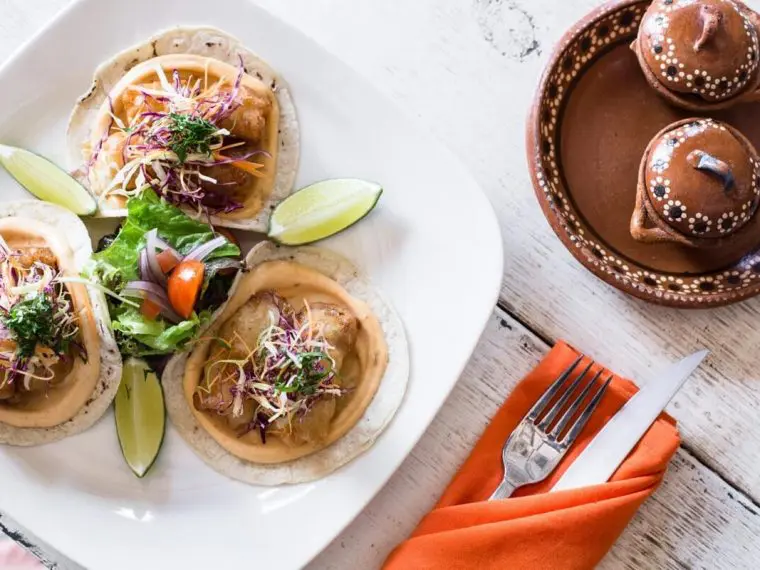 Kudos to the chef.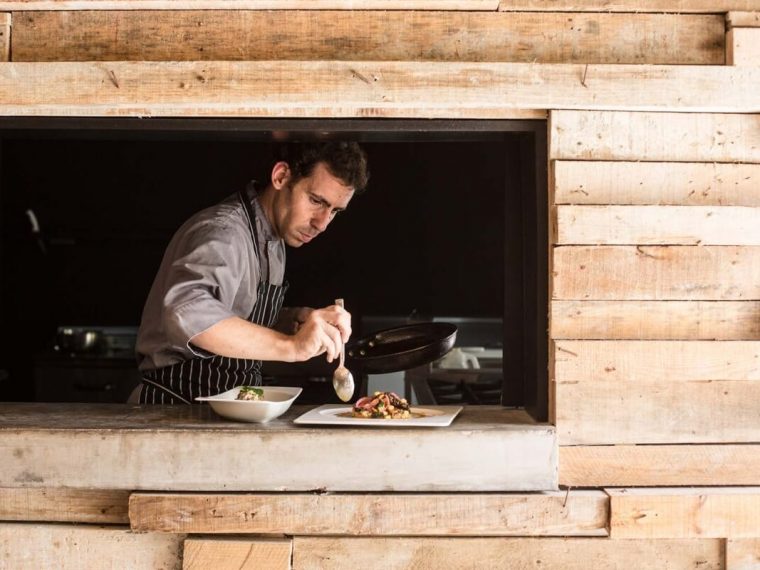 The bar offers up an array of cocktails and beverages which are the perfect way to cool off after a long day on the beach.
There is even the option to dine on the beach if you wish. This is perfect for couples who want to rekindle the romance while on vacation.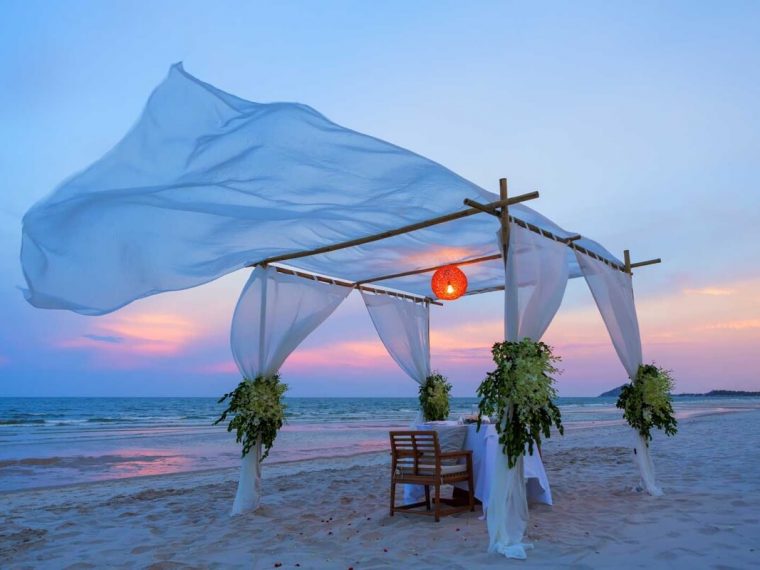 It sure is picture perfect.
Beaches & Pool
The beaches in Tulum are renowned for being some of the best in the world. This sand is white as snow, and the water is always turquoise. If you're looking for paradise it doesn't get more blissful and relaxing than this.
It's the perfect retreat to rid yourself of any stresses that may currently be burdening you.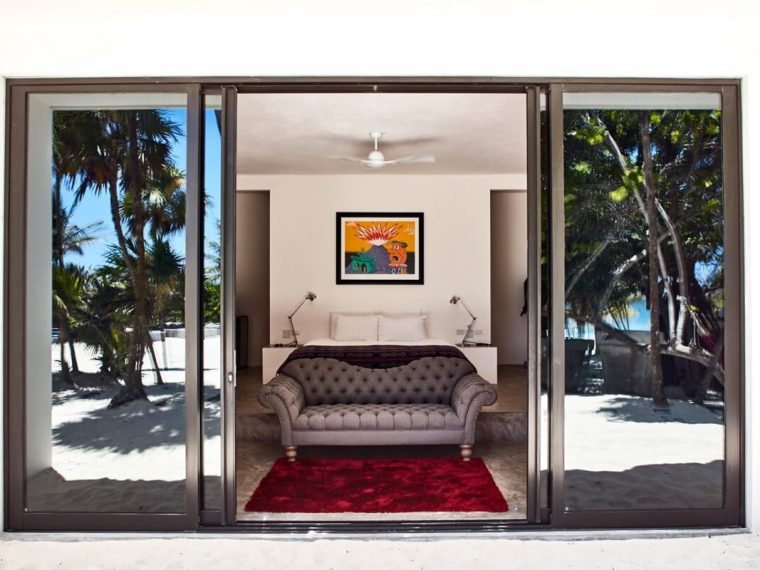 Just picture yourself waking up in this bed, opening your sliding doors, and making your way on to the sublime sands for your morning coffee.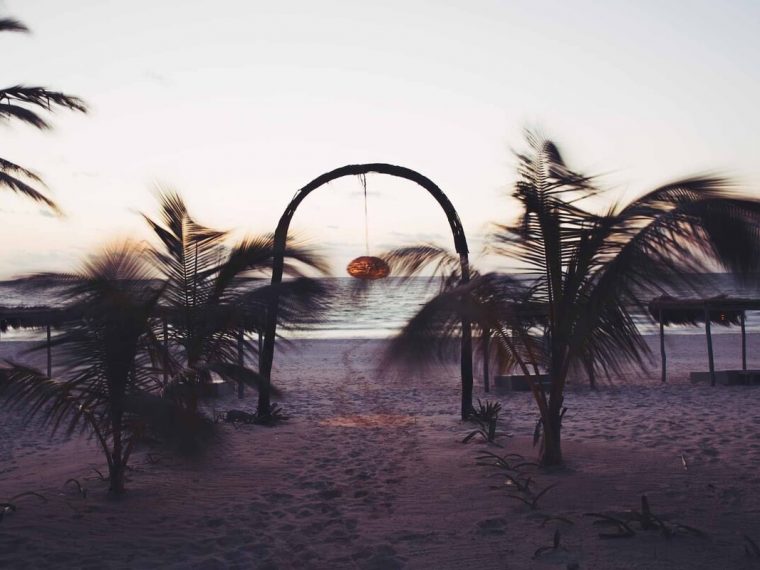 Totally Insta-worthy.
If you want to take a time out from the tropics and humidity, retreat into this magical underground pool.
Or if you prefer to be outside, cool off in the turquoise waters beneath the palm trees.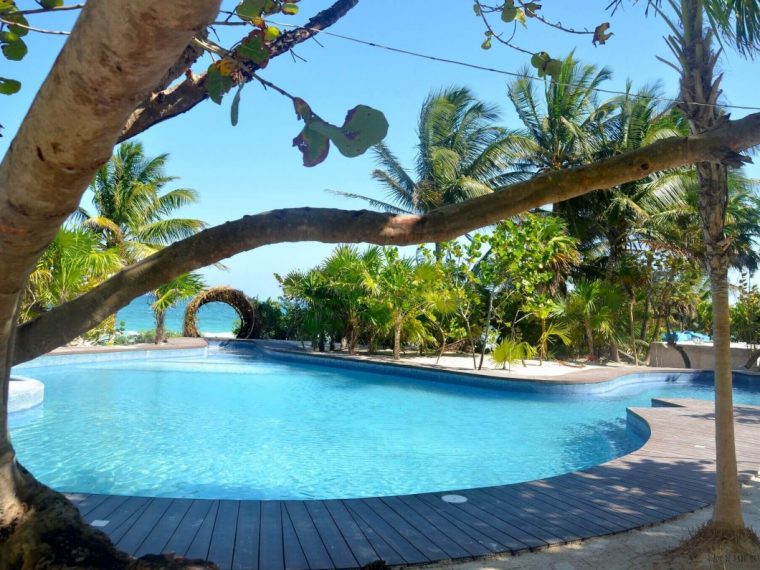 Who wouldn't want to stay here? If nothing else, who else can say they stayed at Pablo Escobar's villa?
I can only imagine what it is like to roam the grounds and wonder what went on there all those years ago.
Pablo Escobar may have done many terrible things in his life, but he definitely knew how to live.
Feel free to scroll through our archive of pictures for the hotel so you can get a good feel for the place. Enjoy!
More Photos
Interested In Booking?
If you would like to hear more about this spectacular hotel or want to know more about the room rates then get in touch on our toll-free number +1 888-537-9797
Or
Alternatively, contact us via email at customercare@playadelcarmen.com
Room rates are seasonal and are subject to change so this way we can give you a more accurate price.
---
Trending Now