Xcaret Park for Day of the Dead
---
On my journey of "funness" today I explored Xcaret. I have been here before, but it has been many years. As a matter of fact, the last time I was there on a tour (1995) I almost got left on the bus. (If you have read my blogs, this incident happened just a day or two after the catamaran one!)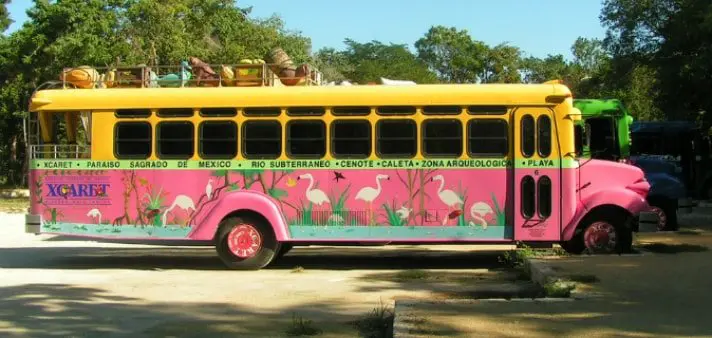 I did visit a few years ago, but the hubs and I only went for the Dia de los Muertos festivities (Day of the Dead), which meant after dark. It was absolutely fabulous, but you don't really get to experience the whole park after dark. So what better way to get reacquainted then to visit again this year? I specifically planned my visit to coincide with the Festival of Life and Death Traditions.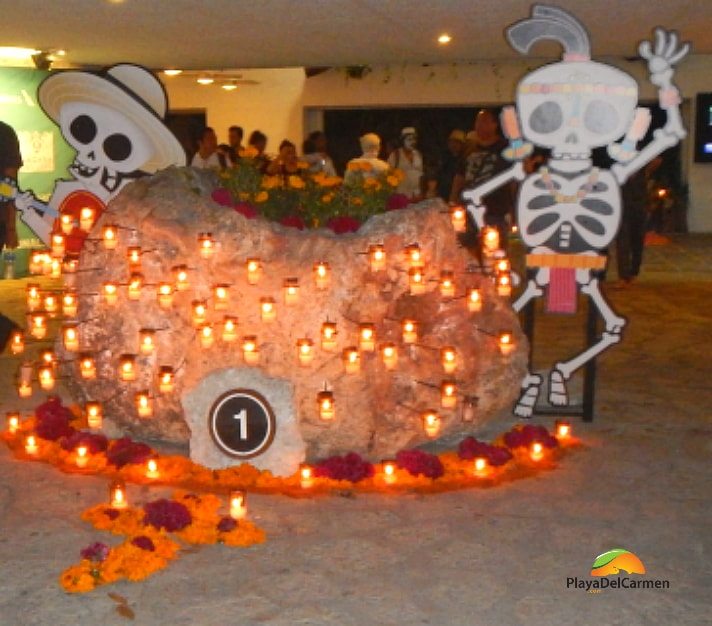 So the plan was to visit during the day, head home for a little nap, and then come back after dark. It was ingenious and worked out very well for us. You can enter and exit the park, which I will discuss later on in the post.
Anyway the plan was to get there fairly early, however laundry and dishes were calling my name. So we did get somewhat of a late start. Not smart. There is a reason the tours leave early. But we hopped in the Jetta and headed that way. We arrived about noon, and it really wasn't that crowded at all. We went on Friday, October 30. We stood in line for about 2 minutes to get our bracelet, and then walked right in.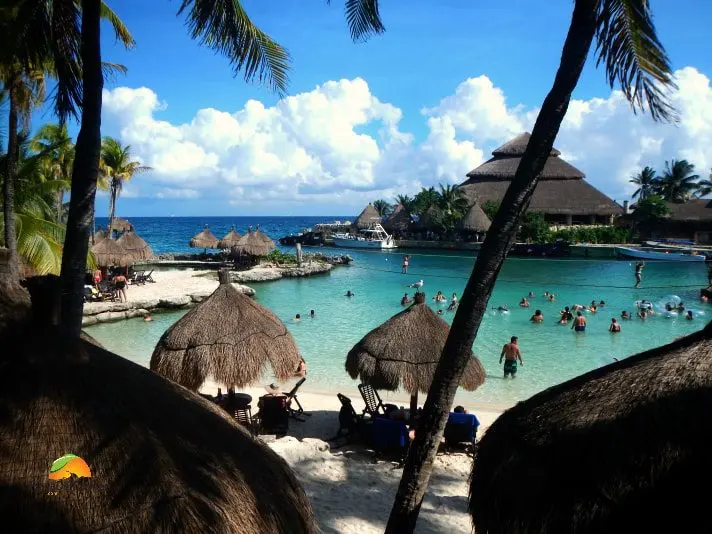 Tip #1 – Purchase the Plus Option
Normally my #1 tip on any tour is to bring a snack, however here you cannot take outside food and drink into the park.
This really bummed me out, because I am a firm believer in snacks. However, they do have a little gem called Xcaret plus. I highly recommend it. You are in a park, food is expensive. With the plus option you do get 1 meal included, locker rentals and life jackets for the underground river. I can tell you first hand, the locker was a life saver.
You actually get to choose which buffet you want to eat at, and they have a nice variety of restaurants there. We ate at the Mexican buffet, and it was very tasty. The grilled chicken was probably the best I have had in a long time. There was a nice variety, and most important the brownies tasted like chocolate (sometimes they don't here). So if you can, I highly recommend the plus option.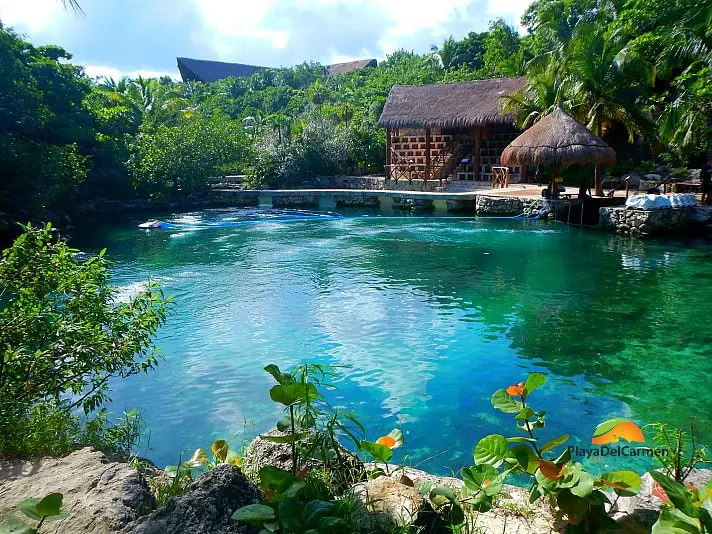 Tip #2 – Map out Your Route
The park is basically run on a route system. You follow the color of tile for whatever activities you are interested in.
We did not plan our route, and just walked around aimlessly for about 45 minutes. This park is huge, so it can be somewhat overwhelming sometimes. In my experience, you won't have time to see it all in one day (although you can see a lot more if you get there before noon).
So it is helpful before you start, to grab a map, or better yet look at one online, and plan what activities are most important to you. There are a lot of them. If you waste time like we did, you will probably miss something great.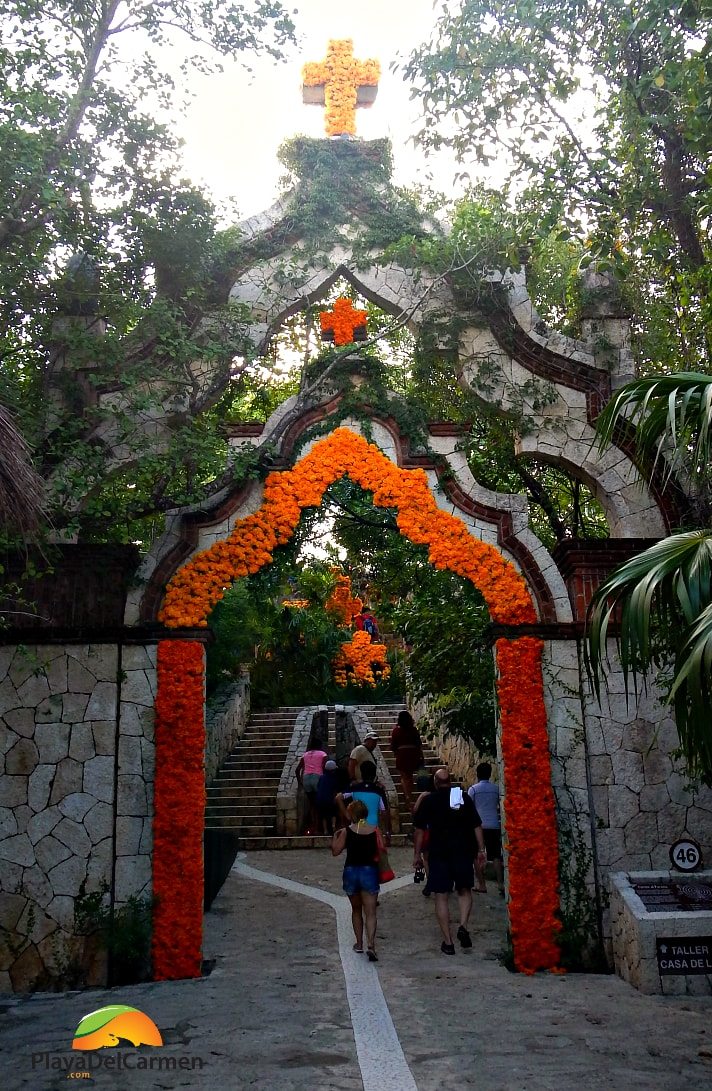 Tip #3 – Biodegradable Sunscreen and Bug Spray
You are in the sun for the most part. Bring biodegradable sunscreen, and bug spray. There are mosquitos here as well, and if you wait until you get there, you will pay premium for both of these items.
Tip #4 – You can Enter and Exit the Park
This was helpful for us, because we didn't want to spend all day and night at the park. 10-15 hours is just way too much for me to handle all at once. So if there are certain festivities at night that you want to see, exit and return. Of course there are tons of taxis waiting at the front gate, so even if you didn't drive your car, you have an option. This is also important snack wise as well, because if you don't feel like paying $2 for a water, or more for a snack, keep one in your car. Also this option was nice because I wanted to paint my face for Day of the Dead, and I didn't feel like sweating it all off during the day.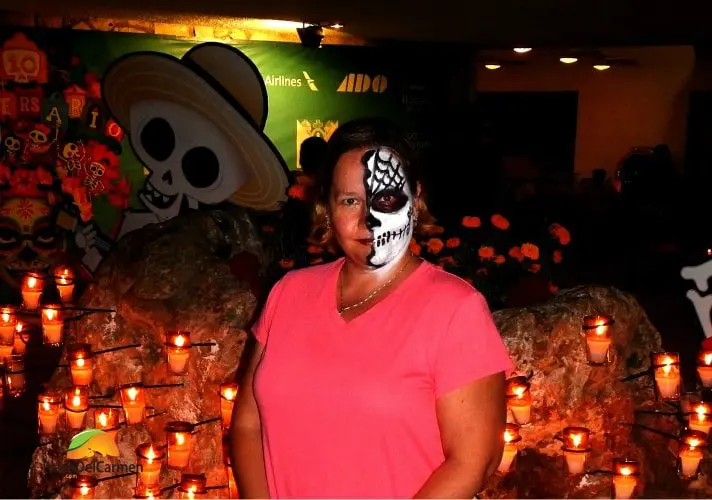 Tip #5 – Xcaret at Night
If you don't want to spend all day, consider a night pass. They are less expensive, and you have access to the park from 4-9:30pm. I can tell you the park has a whole different ambiance at night, especially during the Festival of Life and Death Traditions. It is beautiful and much cooler than going during the day. Although some attractions may be closed at night, it is still a wonderful experience.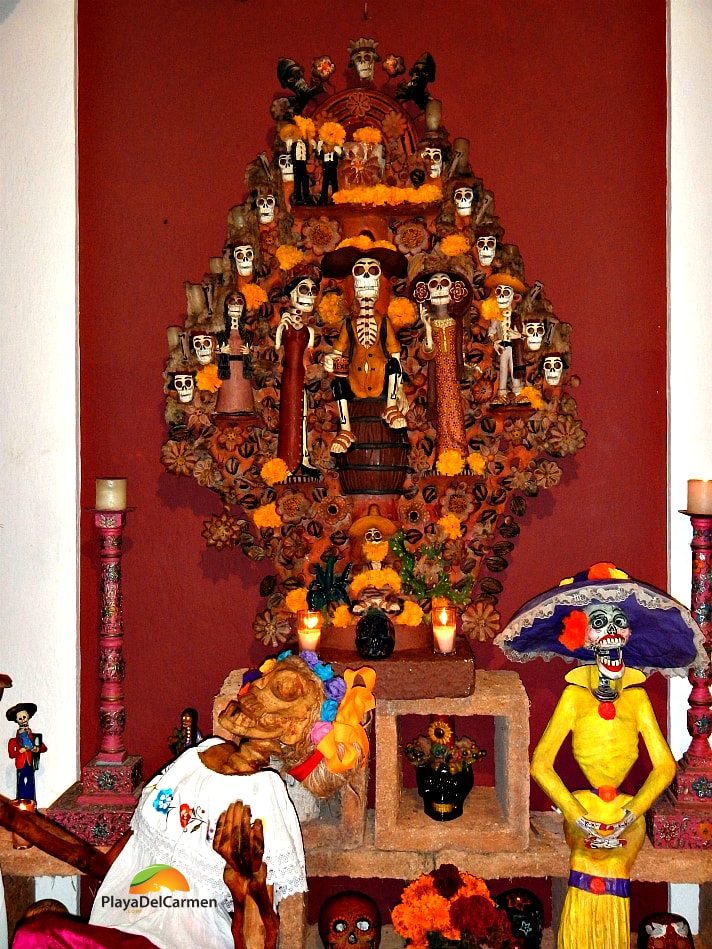 Conclusion
We had a great day at Xcaret, although we probably should have either gotten their earlier, or purchased a second-day pass.
There is so much to do there, you will never be bored. I personally recommend visiting at night during the Day of the Dead festivities (30Oct-2Nov). The ambiance is fabulous, especially if you love Halloween.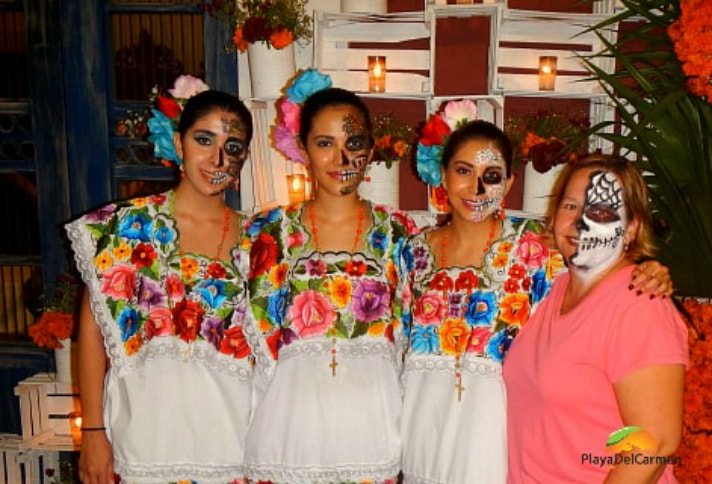 ---
Trending Now
You may also like