Riviera Maya Film Festival to Celebrate 5th Anniversary
---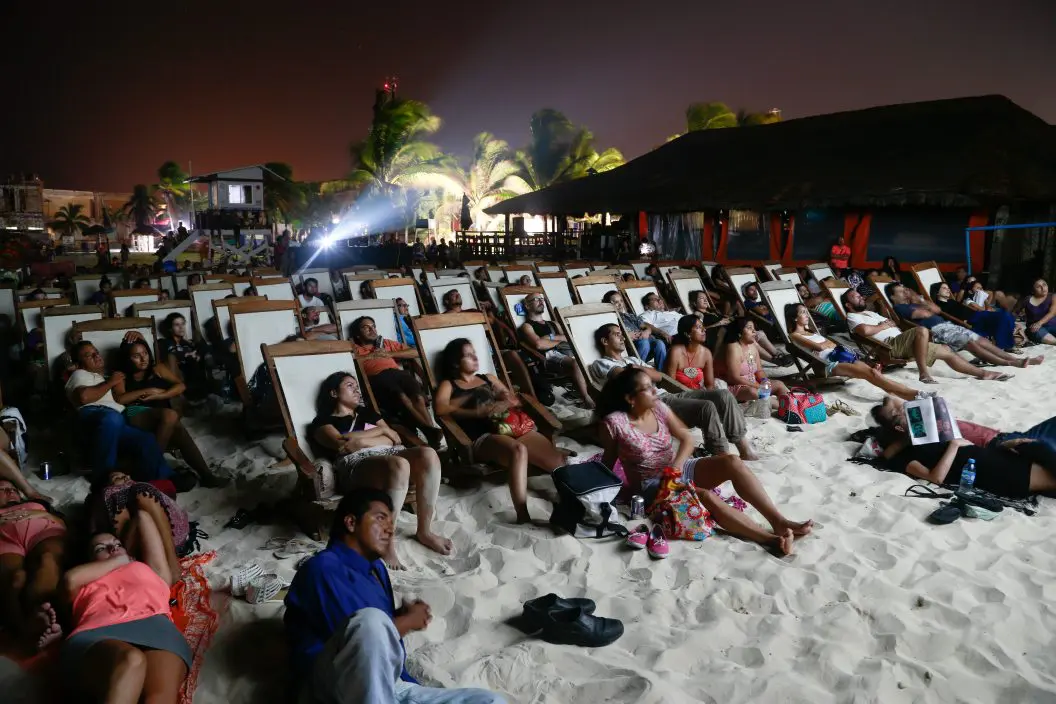 HURRAY!!! A new date for the Riviera Maya Film Festival has been set. Get ready, cinephiles, 'cause the RMFF will return in all its cinematic goodness to the Mexican Caribbean June 24-30!!!
The fifth edition of the Riviera Maya Film Festival will be held this year from June 24th through the 27th in Playa del Carmen and Cancun followed by free showings of select films in Tulum, Isla Mujeres and Puerto Morelos beginning July 2nd.
The numbers are impressive. 5 years, 250 films, 980 free showings and around 81,000 spectators.
There's no doubt about it. In just five short years the RMFF has established itself as one of the premiere cultural events in the Mexican Caribbean.
Year after year, the RMFF has brought world-class independent cinema and top international talent to Playa del Carmen and the Mexican Caribbean.
And that at no cost to the public.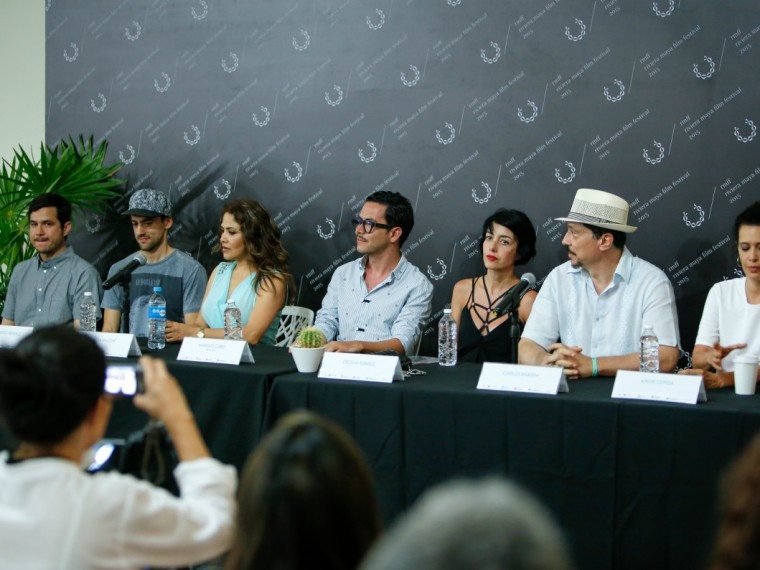 "Independent cinema would die if it weren't for this type of initiatives," commented Italian director Asia Argento during her visit to last year's festival.
The Riviera Maya Film Festival is not only important in terms of providing independent filmmakers with an international platform to present their work, it also is a huge opportunity for the local community to experience a level of cinematic excellence not normally seen at local movie theaters.
The festival also allows us to see ourselves through the prism of other cultures and their dreams and struggles.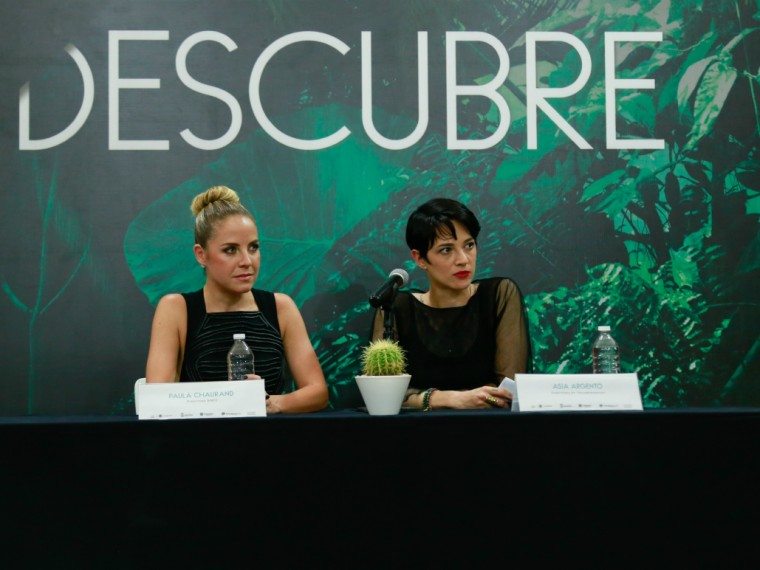 Many of the films shown during the Riviera Maya Film Festival are either works in progress or national premieres that are later received to international acclaim.
Once such example is the film La Balada del Oppenheimer Park by Mexican director Juan Manuel Sepulveda.
"La Balada del Oppenheimer Park" participated in the RMFF's RivieraLab Work in Progress and will have its international premier this March at the Cartegena de las Indias International Film Festival and its European premier at the Cinéma du Reel in Paris.
As with every edition of this successful film festival, the RMFF will combine a selection of quality independent films, the presence of international celebrities and spaces of convergence and dialogue between world-renown artists and the festival's ever-growing public.
Once such aspect of the Riviera Maya Film Festival is the Teachings 2016 program.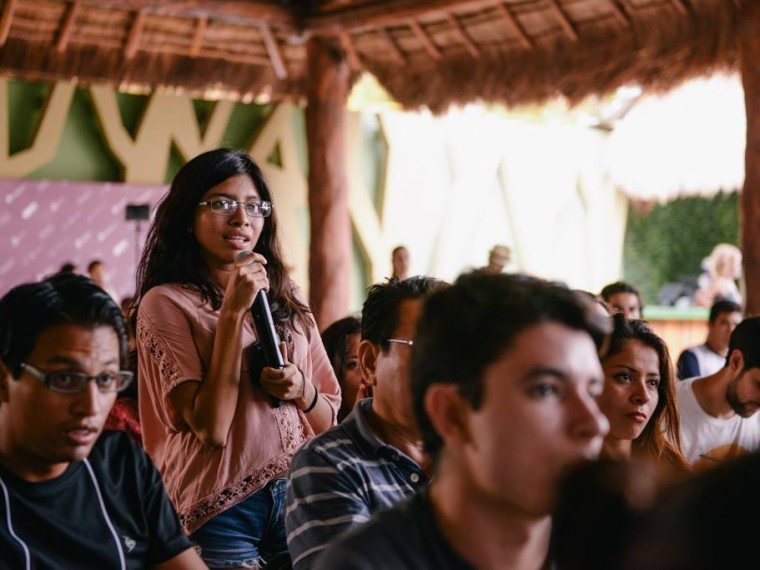 To be held on dates to be announced at Blue Parrot, Teachings 2016 will offer a complete program of activities such as workshops, conferences and master classes led by international directors, actors, producers and even screenwriters.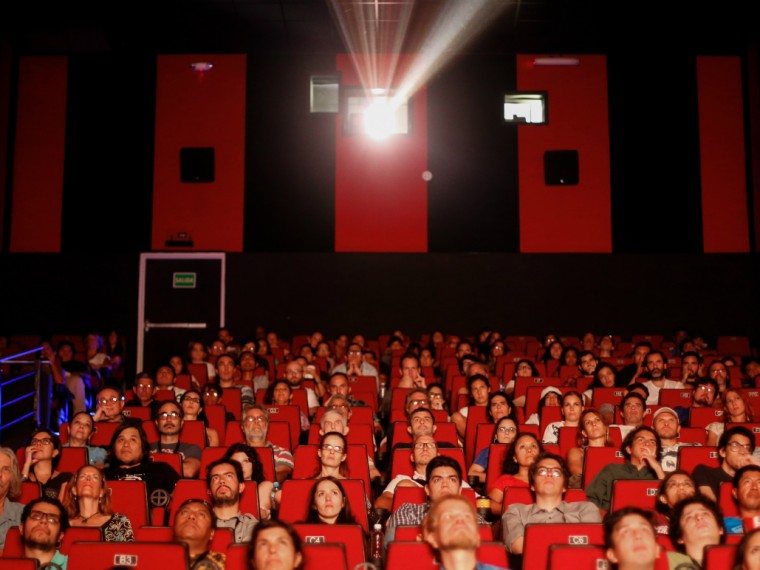 Of course, there's also another element which makes this film festival so highly regarded around the world: its incredible locations throughout the Mexican Caribbean.
Stay tuned to PlayaDelCarmen.com for more details about the 2016 Riviera Maya Film Festival. In the meantime, also keep up-to-date with all the celebrities and films coming to the Mexican Caribbean by following the RMFF website at www.rmff.mx.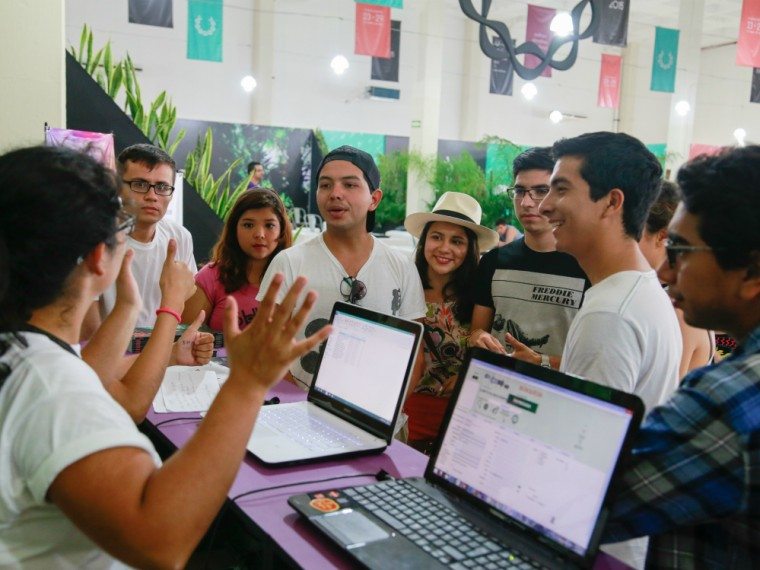 Planning a trip to Playa del Carmen for the film festival?
Our travel specialists will set you up with the best deals for airport transfers and accommodations plus any other travel tip you may be wanting to know but didn't know to ask!
Contact us toll-free at 888-537-9797 for a free consultation!
All images courtesy of rmff.mx
---
Trending Now
You may also like